Good morning, Chennai!
☀️ Today's weather: Mostly sunny for the day.
🧐 Did you know? The Triumph of Labour statue is the earliest sculpture erected on the Marina beach.
---
🗺️ New satellite town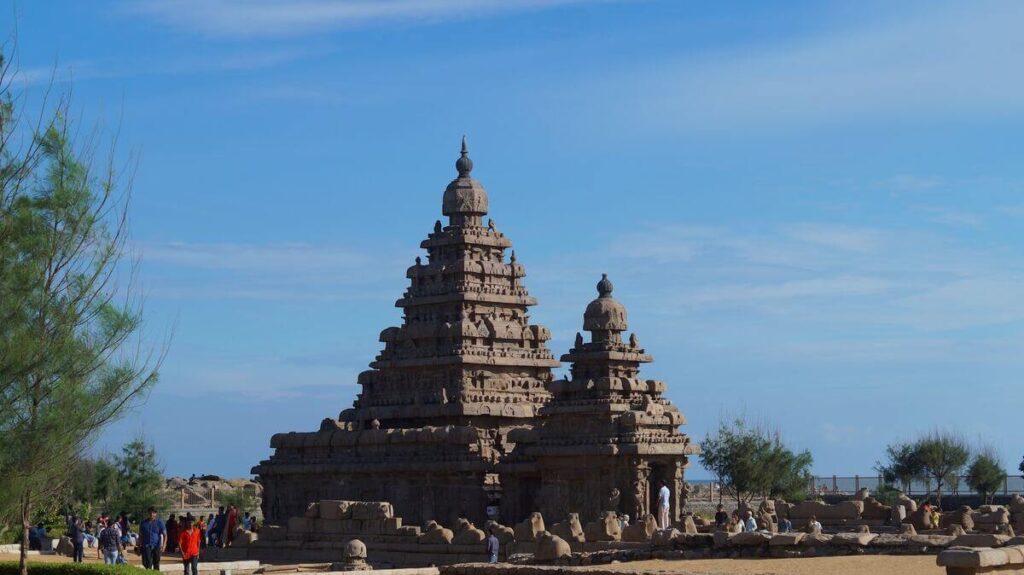 Mahabalipuram will be a new satellite town and comprise 25 revenue villages.
What's it about? Governor RN Ravi announced the creation of a satellite town near Mahabalipuram along East Coast Road (ECR) in a speech at the assembly a while back. This will comprise 25 revenue villages around the historical site.
Among the villages identified are Valavanthangal, Santhanampattu, Nemmeli, Pattipulam, and Thandalam. Officials have asked people living in these areas to submit their objections or suggestions in writing.
The State Housing and Urban Development Department wanted to develop the new town to promote tourism and preserve the site's ancient architecture. The new plans will address transit-oriented development, water resource augmentation, and accessible urban services.
Other towns: The government also has plans for other towns in Chengalpattu, Kancheepuram, Tiruvallur, Tirumazhisai and Minjur. There will be 60 revenue villages at Chengalpattu, while Kancheepuram will have 17.
---
🦟 Fighting dengue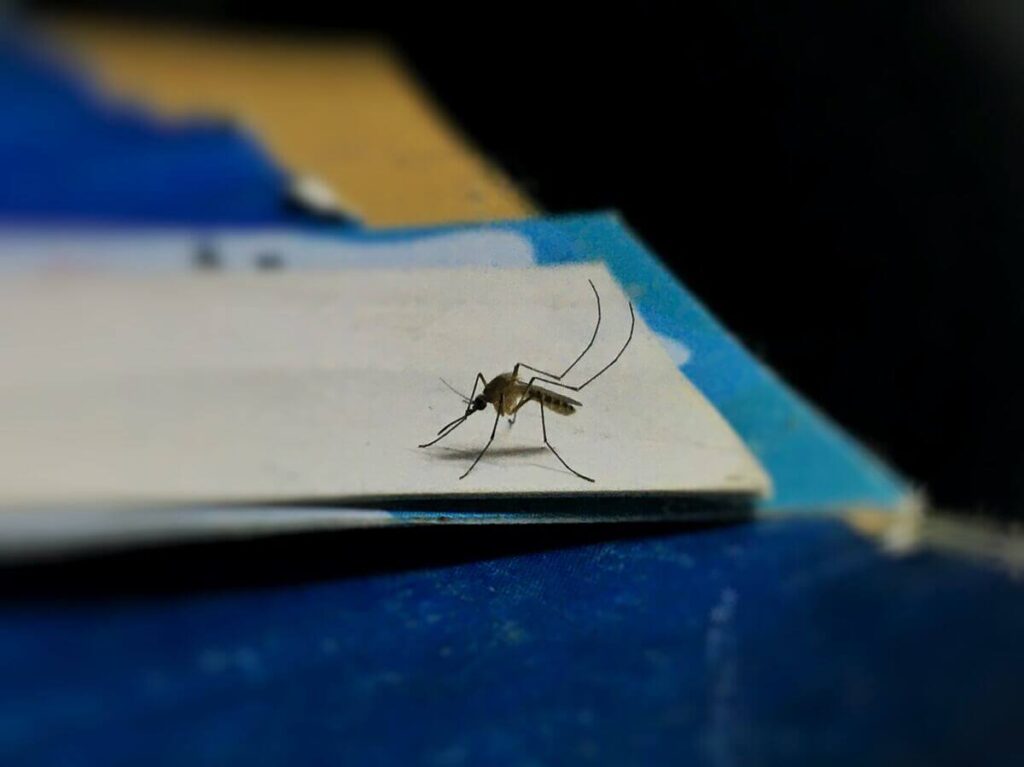 The death of a four-year-old boy has prompted civic officials to strengthen countermeasures.
What's it about? The death of the boy in Valasaravakkam from dengue prompted the Corporation to look into countermeasures like penalising unauthorised dumping of garbage and water stagnation in empty spaces.
Commissioner J Radhakrishnan said the city has been divided into sectors of 500 houses. Each week, larvicides will be sprayed where larvae have been spotted, like wells and overhead and underground tanks.
The Corporation also asked residents to clear water from unused tyres, broken utensils, and pots to ensure they don't become breeding sites.
Coordination: The Chennai Corporation will coordinate government and private hospitals and labs to identify cases in each zone.
---
📱 New app from water board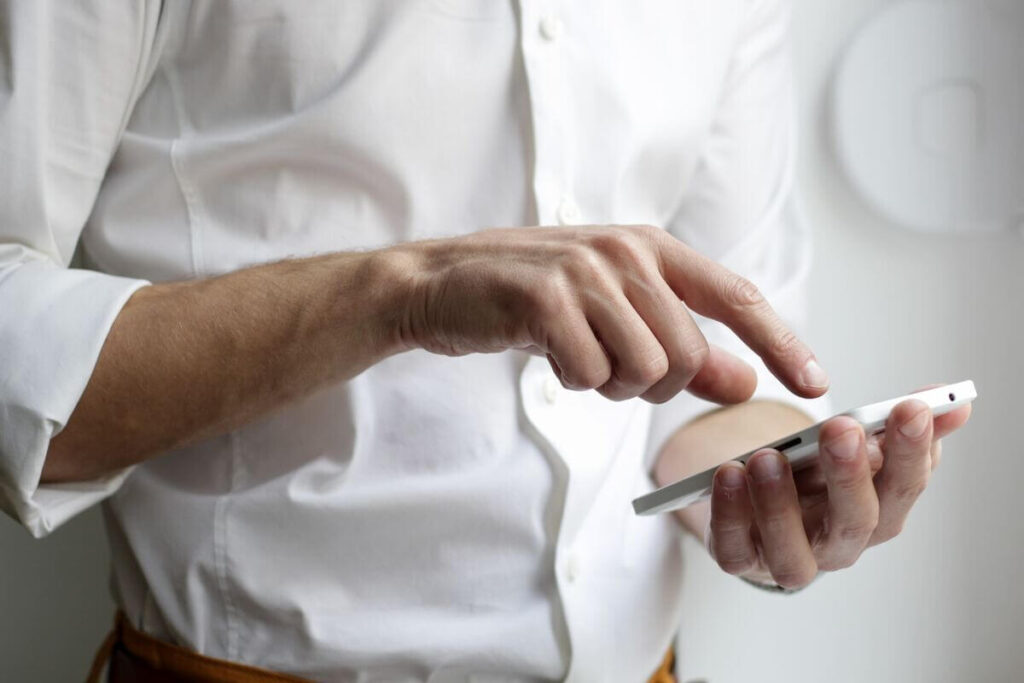 A new mobile application from the water board will help customers in grievance redressals.
What's it about? The Chennai Metropolitan Water Supply and Sewerage Board (CMWSSB) will soon launch a new mobile application so that customers can be assured of timely resolutions to various issues. There will also be a WhatsApp number so officials can communicate with customers.
The app will enable people on issues like water charges, taxes, and drinking water supply. Engineers in the area will then be notified to address the issues as soon as possible.
A previous attempt to launch an app in 2019 failed due to administrative reasons. Work on the new app is 90% complete and is expected to be launched at the end of this month.
Holds promise: With the widespread use of mobile phones, the new app will be beneficial. However, the new app will become useful only if the authorities ensure prompt services.
---
🛫 Cathay Pacific returns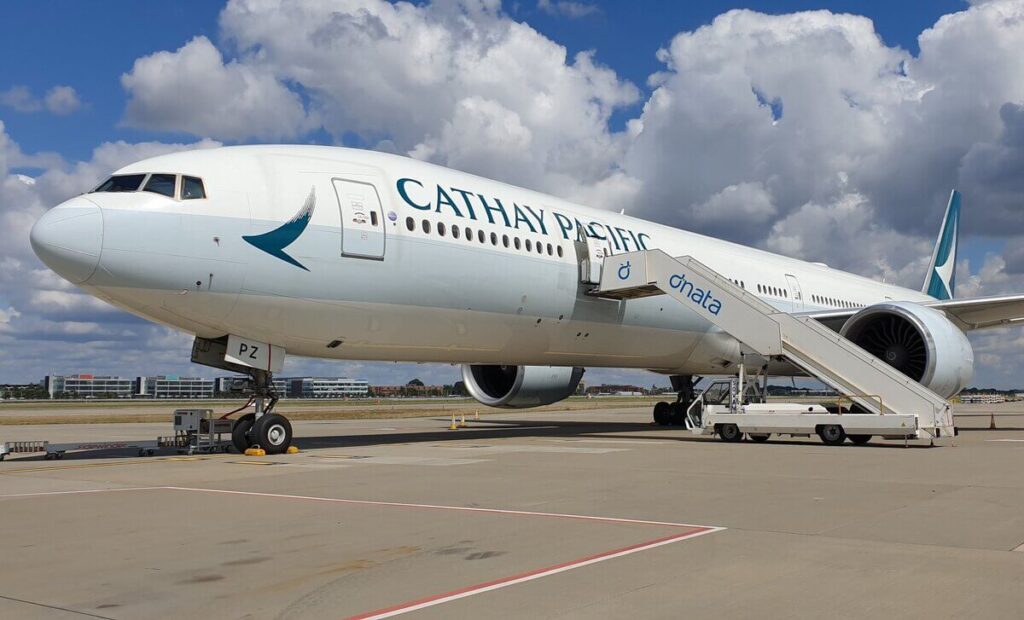 The airline will resume operations from Chennai once again.
What's it about? After a four-year gap, Cathay Pacific will return to the skies and operate flights from Chennai. The airline will travel to destinations in Asia, Australia, and North America.
The airline will return with its Boeing 777 aircraft with a three-cabin layout with 368 seats. The airline will offer connectivity to other cities via Hong Kong.
Passengers can travel to the Greater Bay Area, the Chinese mainland, North America, and the Southwest Pacific to Australian cities like Perth, Brisbane, and Melbourne.
New destinations: The airline has extended its reach to Northeast Asian hubs like Tokyo and Seoul.
---
📊 Today's Poll
(Only subscribers can participate in the polls)
Have you ever been on a diet?
I have been on a diet.
I haven't been on a diet.
---
❓ Today's Question
(Only subscribers can submit their answers)
On a scale of 1-10, how would you rate Chennai's infrastructure?
Reply to this email with your answers.
---
🗞️ In other news…
---
🛋️ Local Lounge
Yesterday's Poll:
I have been to the Chennai Planetarium: 0.0%
I haven't been to the Chennai Planetarium: 100.0% 🏆
That's it for today. Have a great day!