Good morning, Chennai!
🌦️ Today's weather: A mix of cloudy and clear skies with a chance of some rain.
🧐 Did you know? The Madras Cricket Club was the origin of the famous Cricket drink – the orange tangy beverage.
---
🛣️ Widening of roads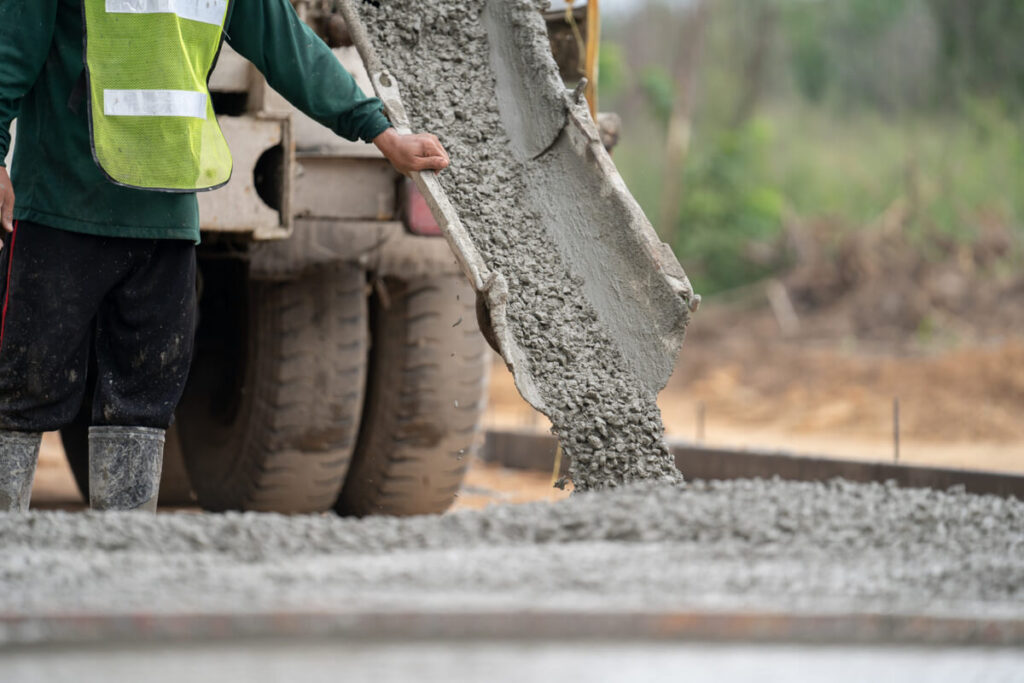 The CMDA will look into widening more than 400 roads across its jurisdictions.
What's it about? Across its jurisdictions, the CMDA has proposed widening 423 roads in local bodies like Tambaram, Avadi, and the Greater Chennai Corporation. A feasibility study will be done to see how many of the 423 roads can be widened. Per Section 17 (2) of the 1971 Tamil Nadu Town and Country Planning Act, the Second Master Plan can be changed.
The alignment will be half the width of the right of way measured on either side of the central line of the road. If there's a railway line on one side, the road will be widened on the other.
For those whose land will be impacted, a CMDA official said they'll have to prepare a compensation package.
Concerns: Former Anna University professor of urban engineering KP Subramanian cited Section 17(2) and said it doesn't give power to anyone. It only states the master plan provides for all matters, including improving roads and streets. He said the second Master Plan had listed 100 roads, and studies should be done on these to justify the widening.
🤝🏻 Experiencing Korean culture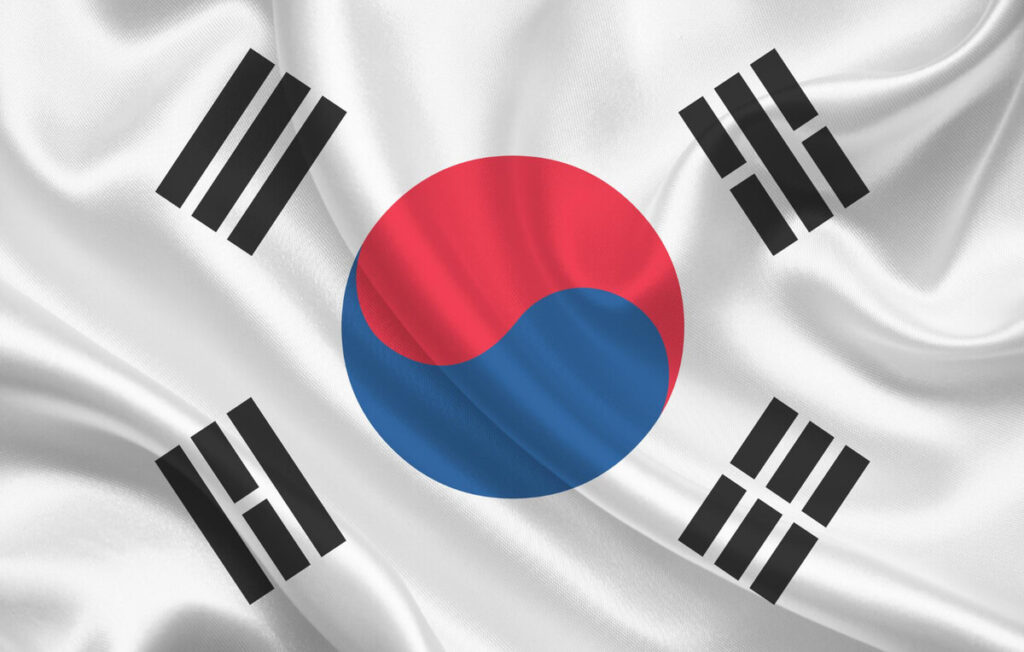 The Korea fair in India will allow visitors to experience Korean culture through food and products.
What's it about? Home to almost 4,000 Koreans, Chennai will host the Korea Fair in India 2022 for the first time from November 17 to 20 at Express Avenue Mall. The theme is 'Korean Wave: Made in Korea, loved in India.' The fair promises to reach people and make them aware of Korean culture, food, and goods.
The event will showcase consumer products from 20 exhibitors in the fashion, cosmetics, electronics, and other sectors. Among them are SK International, Dashing Diva, and Mirabell Cosmetics.
Korea's second-largest city Busan will have its own pavilion as it hopes to host the World EXPO 2030. There'll also be B2B booths, K-pop shows, and games.
Who said what? Jihwan Eun of the Korea Trade Investment Promotion Agency (KOTRA), one of the organisers, said some people in the city are familiar with K-dramas and K-pop through OTT platforms. He also said both countries are important trade partners, and events like this will help promote more investments.
---
🧶 Sacred Textiles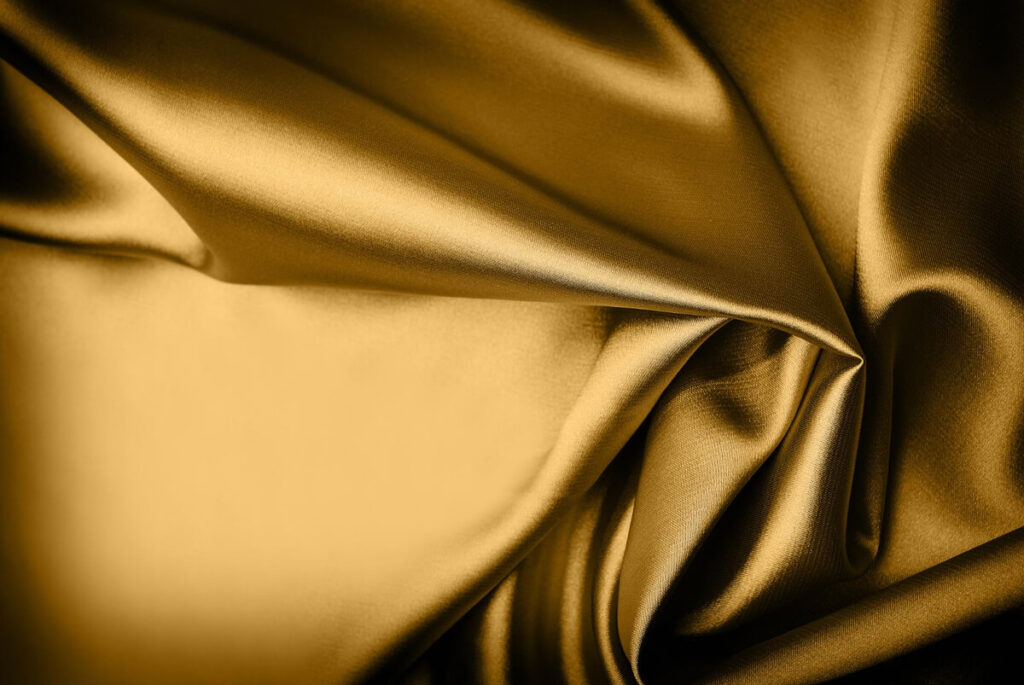 A talk on the sanctity of textiles highlights the importance of the ritual use of fabric.
What's it about? Sreemathy K, the founder of a handloom boutique store called Sthree Creatives, provided insight into how traditional civilisations use fabric in rituals ranging from birth to marriage to death. Architect and heritage enthusiast Madhusudhanan Kalaichelvan talked about textile traditions in temple rituals in Tamil Nadu.
Madhusudhanan said silk and gold are considered pure, and it's customary to wear silk clothing or gold ornaments at religious ceremonies. He said priests ensure their sanctity, and a 3-9 day festival called 'pavithra utsavam' is done to wash impurities.
The Ranganathaswami deity at the Srirangam temple wears only red-coloured fabric with yellow checks during the ritual bath. Inside the temples, any non-white colour isn't allowed.
More tales: A shrine devoted to Krishna at Mannargudi shows the left hand placed on a cow. Since the head should be concealed, the deity was draped in a single piece of cloth tied around the waist and taken to his head and wound into a turban. This is why he's given the name 'Ekavastradhari'.
---
🚕 New ride-hailing app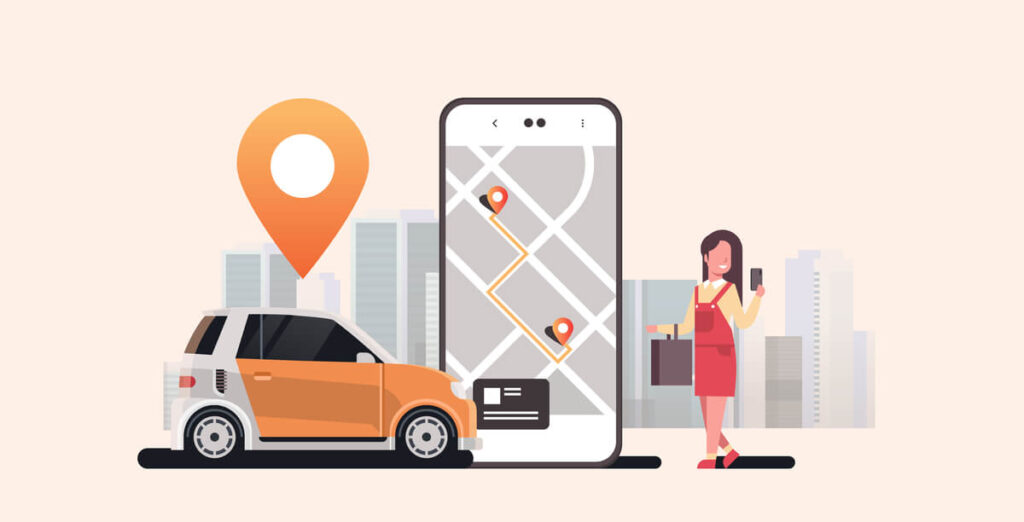 inDrive, a new ride-hailing app, has arrived in the city with a unique pricing mechanism.
What's it about? With complaints of surge pricing by established cab aggregators, inDrive hopes to disrupt the market in Chennai. Its promise is that fares won't be dependent on traffic or weather conditions. Here, passengers decide the pricing. The California-based IT and transportation platform is present in more than 700 cities across 47 countries.
Passengers offer the price and get a counteroffer from the nearest drivers. The drivers then decide which ride suits them and suggest the prices.
Passengers getting multiple offers can pick the one based on the driver's time of arrival, price, and vehicle model. The driver can choose based on the passenger rating and pick-up location.
Who said what? Pavit Nanda Anand, South Asia PR Manager, said the company already has a thousand registered drivers in the city. He says passengers will have shorter waiting times and can avoid elevated fares during peak hours. The app also has safety features like real-time location sharing and an emergency button.
---
📊 Today's Poll
(Only subscribers can participate in the polls)
Would you participate in a marathon?
Yes, I would like to run a marathon.
No, I have no interest in running a marathon.
---
❓ Today's Question
(Only subscribers can submit their answers)
How many countries have you travelled to? Which country did you like the most?
Reply to this email with your answers.
---
🗞️ In other news…
---
🛋️ Local Lounge
Yesterday's Poll:
I have gone hiking: 66.7% 🏆
I haven't gone hiking: 33.3%
That's it for today. Have a great day!