Good morning, Chennai!
☁️ Today's weather: More of the same with mostly clear skies.
🧐 Did you know? The Chennai famine of 1876-78 killed almost half of the Dalit population, with millions dying. It was a man-made catastrophe of British rule.
---
🗾 Celebrating Japanese music and film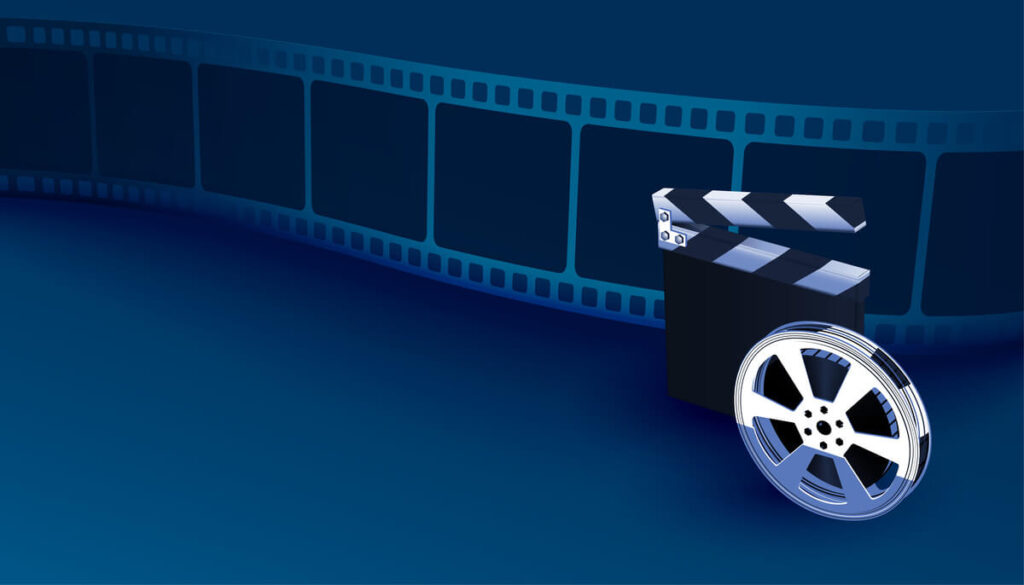 The Japan Music and Film Fest returns to the city after a three-year hiatus.
What's it about? To mark 70 years of diplomatic relations between India and Japan, the Japan Foundation launched the Film and Music Fest with a cultural program. The 3-day festival opened with a mini-cosplay performance by Akai Akuma from the house of shogunate. The show will travel to other cities with performances and concerts.
The festival will showcase the best in Japanese entertainment for an Indian audience through music and visual media. Among those performing is the rock band RADWIMPS.
It will also showcase Makoto Shinkai's animated movies like "The Garden of Words" and "Weathering With You" and others. The festival will move to Bengaluru next month.
Who said what? Taga Masayuki, Consul-General of Japan in Chennai, said both countries share a strong cultural bond as they celebrate 70 years of relations. Koji Sato, Director General of the Japan Foundation, said they're happy to be back in Chennai after 3 years, and the festival is a part of the foundation's work on cultural exchange.
---
🚌 Benefits of free bus rides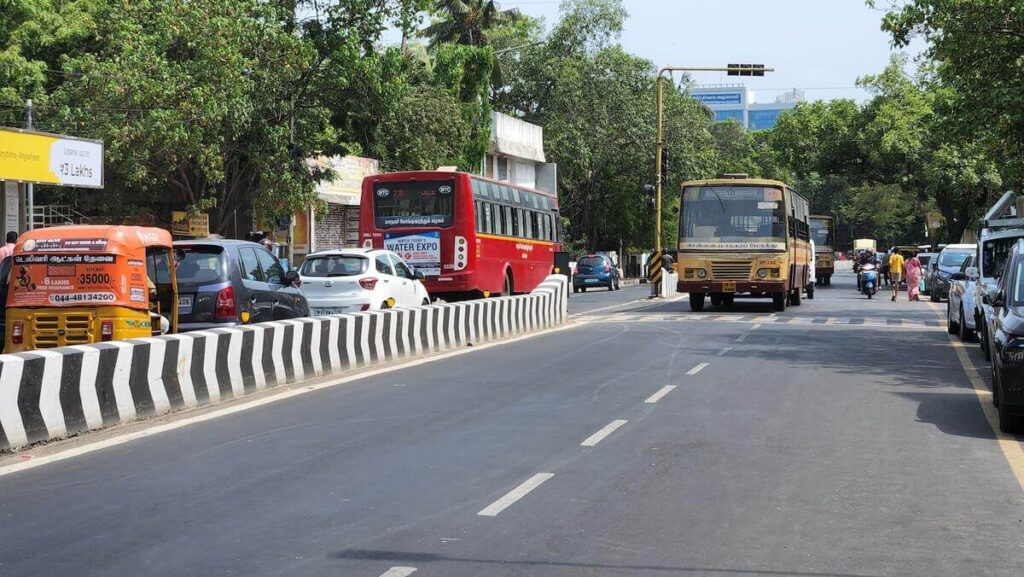 For women in the city, the free bus ride scheme has resulted in monthly savings.
What's it about? With the Zero Ticket Bus Travel (ZTBT) scheme, women passengers have saved 8-12% of their monthly income. Due to a decline in women participating in the workforce, the state government introduced the scheme last year. The MTC stated more than 7 lakh women use the bus daily. They commissioned a study along three busy routes.
The report stated that women who use the scheme make an average of 50 trips every month. Those who earn less than ₹5,000 saved about 28% of their income.
The report also stated concerns about the perception that the frequency of buses under the scheme had decreased. The MTC said higher demand led to more stops.
Benefits: The extra savings are used for household expenses or children's education. For some, having a little extra has helped cushion themselves from retail inflation.
---
🏞️ Well-maintained parks
The Corporation's decision to lease out parks for maintenance has paid off.
What's it about? Several parks across the city have been spruced up since maintenance has been outsourced to private contractors by the Corporation. Now, it maintains only 107, while 738 have been contracted out. Places like Anna Nagar Tower Park and Bougainvilla Park have improved.
The Corporation reviews the parks each week. If there's poor maintenance of the greenery and facilities, fines are imposed.
Between April and October this year, the Corporation collected ₹18.75 lakh in fines from private contractors. It pays the contractors ₹7.06 per square metre as maintenance fees.
Feedback: One resident of Anna Nagar said the Tower and Bougainvilla Parks are well maintained. S Suresh of the United Residents Association in Ambattur said the lawns, play area, and benches are well maintained at the Tiruvengadam Nagar park. One resident of Old Washermenpet said the Aringar Anna Park needs better maintenance.
---
🚬 Teenagers and substance abuse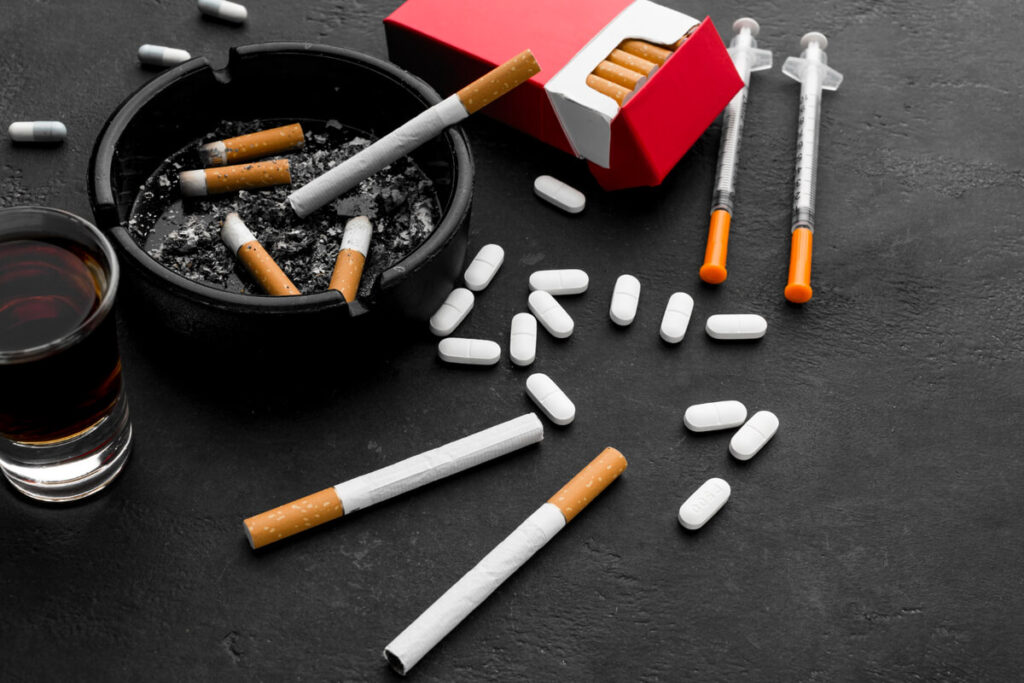 More teenagers are seeking treatment for drug and substance abuse.
What's happening? At the Institute of Mental Health's (IMH) Drug Treatment Clinic (DTC), doctors are seeing more teenagers being treated for drug abuse. Five years ago, this wasn't the case. More teenagers are exposed to and experiment with alcohol, cannabis, and packaged tobacco.
The DTC has been helping drug-dependent patients. The number varies from 200-250. Some are in the 12-20 age group and form about 10% of outpatients.
The trend shows that school-going and adolescent teenagers use illicit drugs. Some of the common ones are nicotine and cannabis, while ecstasy drugs are less common.
Experts speak: Dr V Monica, a medical officer at the DTC, said she sees 10 patients every day and 15-20 who come for follow-ups. She said the glamorisation of drugs on OTT platforms has resulted in an increase in drug use. IMH Director Poorna Chandrika said drug supply routes should be curbed, and the upcoming drug abuse survey will be helpful.
---
📊 Today's Poll
(Only subscribers can participate in the polls)
What kind of a shopper are you?
I shop when the need arises.
I am an instinctive shopper.
---
❓ Today's Question
(Only subscribers can submit their answers)
When did you first learn to ride a bike or drive a car?
Reply to this email with your answers.
---
🗞️ In other news…
That's it for today. Have a great day!