Good morning, Chennai!
🌦️ Today's weather: Mostly cloudy with the possibility of some rain.
🧐 Did you know? Chennai got its first woman Mayor in 1957 with Tara Cherian. Perhaps the most notable aspect of her tenure was the introduction of the midday meals scheme in municipal schools.
---
🏭 Poor infrastructure at industrial estates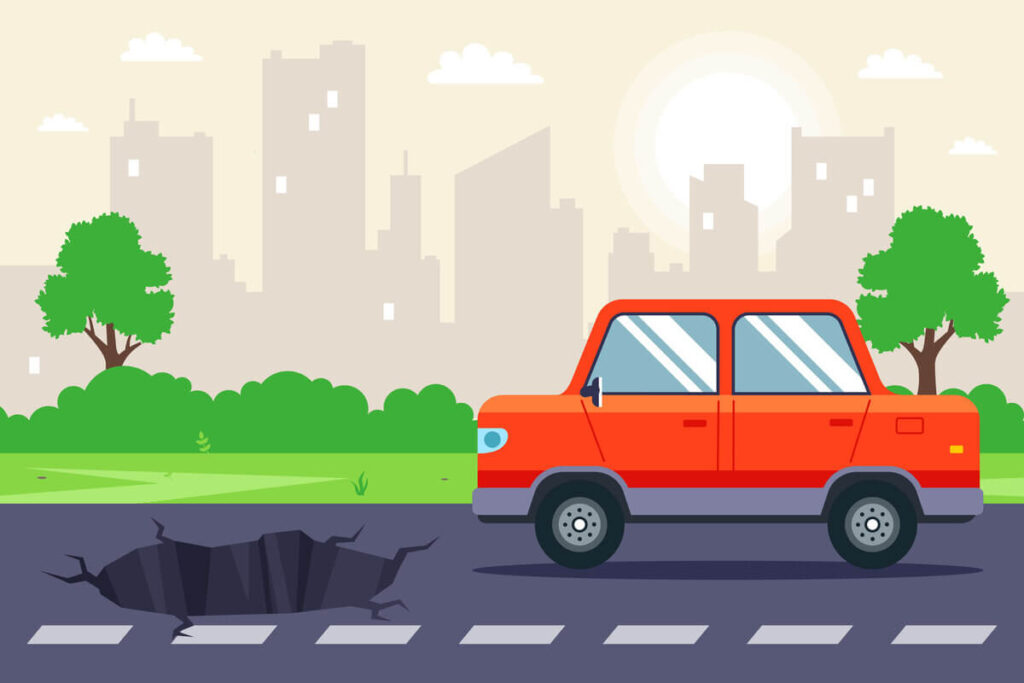 Bad infrastructure has plagued industrial estates in and around Chennai.
What's it about? Companies from industrial estates in Chennai, including Padapi, Ambattur, and Thirumudivakkam have complained about the lack of basic infrastructure like waste disposal, boundary walls, ATMs, and street lights. The roads also have potholes with a lack of a proper sewage system.
At the Guindy Industrial Estate, roads have been dug up to lay electric cables and stormwater drains. According to the President Emeritus of the Guindy Industrial Estate Manufacturers' Association, roads are basically non-existent.
Only one project officer from the Tamil Nadu Small Industries Development Corporation (SIDCO) is responsible for the maintenance of 10 industrial estates.
Inaction: Despite a two-fold increase in taxes for the Corporation and Chennai Metropolitan Water Supply & Sewerage Board, there has been no improvement. The lack of stormwater drains has been a long-pending issue. Some have also complained about robbery incidents in Kakkalur.
---
🎶 The tale of the Chennai Youth Sinfonietta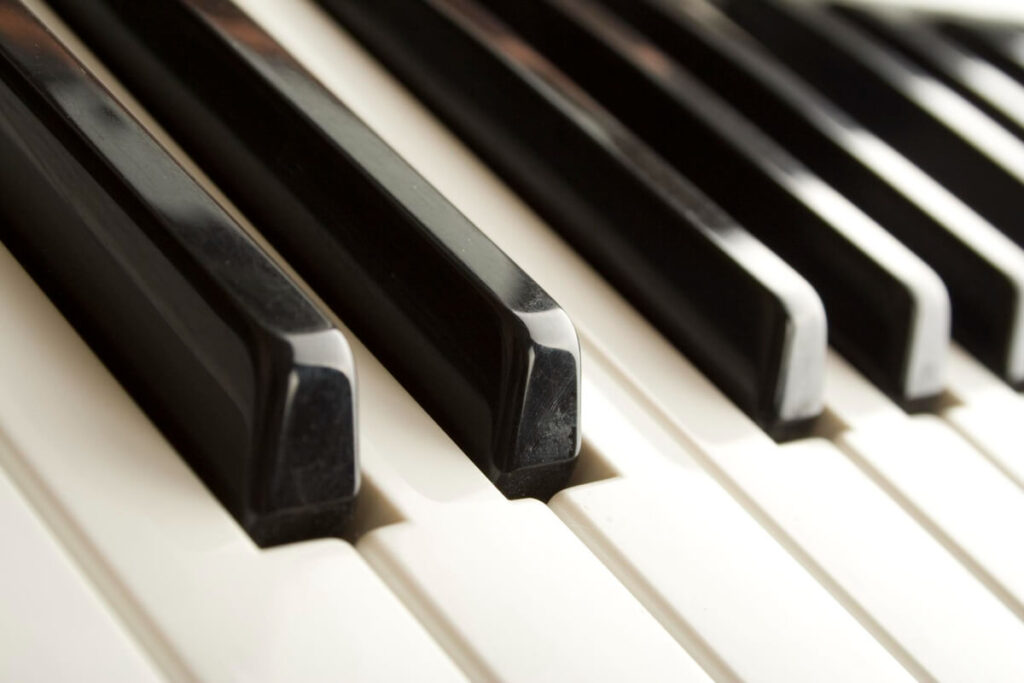 The Chennai Youth Sinfonietta aims to help musically inclined youngsters achieve their potential.
What's it about? In 2019, Sachin Das and Kishore Das of Musee Musicals and Greek-born pianist Panos Karan came up with the idea of the Chennai Youth Sinfonietta. Karan set up Keys of Change to help young adults achieve their dreams through music. Together, for the Chennai Youth Sinfonietta, they performed in front of a live audience at Vani Mahal.
Karan began with a solo piano piece with La Campanella that drew cheers. He then moved on to Chopin.
15 youngsters also performed. There was even some last-minute drama with one young girl's violin string breaking, but she repaired it quickly.
Who said what? Karan said it's the dream of every musician to perform in front of a live audience as it gives them the confidence to improve. Why was Chennai chosen? According to Sachin, it has the highest number of youngsters pursuing western classical music.
---
🤝🏻15th edition of TiECON Chennai 2022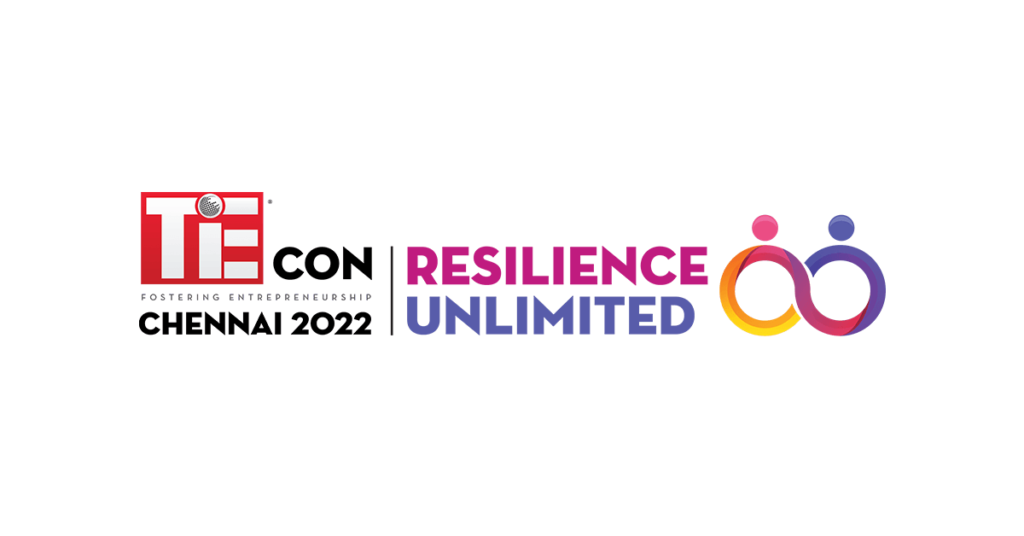 The two-day event saw more than 1,000 entrepreneurs discussing the idea of resilience.
What's it about? The 15th edition of TiE Chennai's flagship event was held under the theme of Resilience Unlimited at IIT Madras' Research Park. Established and aspiring entrepreneurs gathered under one roof to delve deep into how the entrepreneurial ecosystem has changed due to the pandemic. It also saw the return of TiE Sandhai, a place for entrepreneurs to network.
The event began with workshops on topics like Secrets of Digital Disruptors, Governance for Startups, and Holistic Business Design. It was followed by an Awards ceremony that honoured industry veterans.
The following day saw sessions and panel discussions with insights on the effects of the pandemic. Later was the finale of the TiE Chennai's PitchFest to celebrate the most-promising ideas.
Who said what? Among the participants who shared insights were Mridula Ramesh, Founder, Sundaram Climate Institute, and Mahalingam K, Partner/ Director, TSM Group of companies, on the effects of climate change. CK Ranganathan, President of TiE Chennai, said the post-pandemic world would begin a new era for business owners as it has pushed entrepreneurs to reinvent their business models.
---
🤝🏻Global Drone Expo held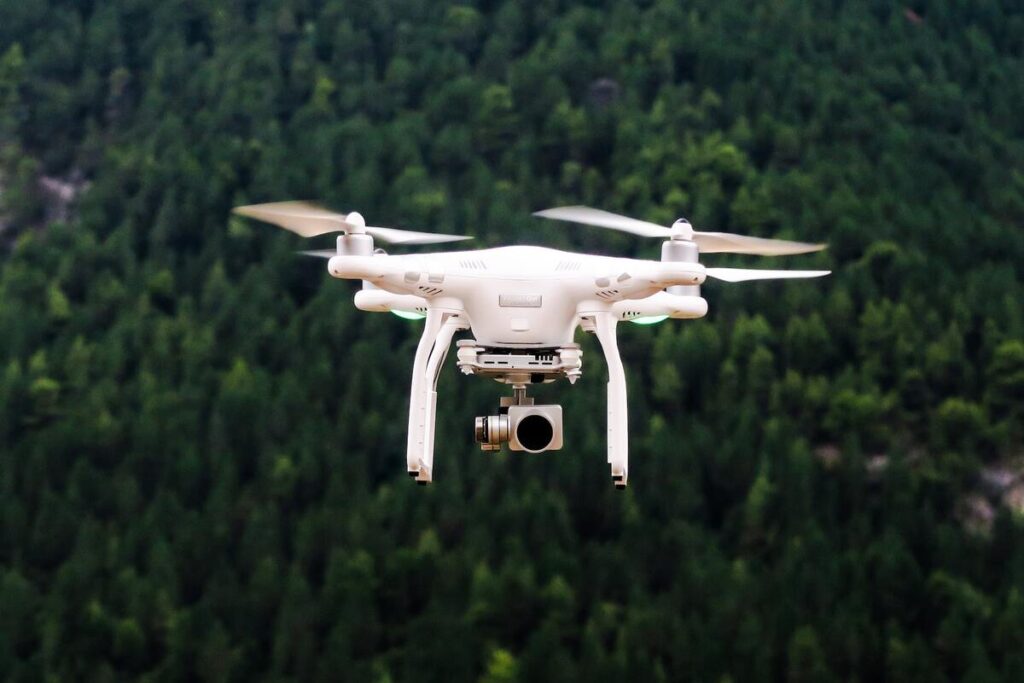 The first-ever Global Drone Expo was held in Chennai.
What's it about? The Central government has been pushing for the advancement and usage of drones and wants India to become a drone hub by 2030. In light of this, the Indian Drone Association (IDA) and Garuda Aerospace organised the first Global Drone Expo 2022 in Chennai. More than 1,500 delegates joined the expo with participants from abroad and from 28 states and union territories.
It was organised to attract investors and relevant stakeholders. The event had representatives from 14 international drone companies.
Among them were participants from various sectors like banking, agriculture, and industry dealers and distributors.
Necessity and potential: The IDA will help achieve the goal of making India a drone hub by 2030. The government has liberalised drone policies to support Indian companies in manufacturing and getting drone licenses. One of the sectors mentioned was agriculture where more drone pilots are needed.
---
📊 Today's Poll
(Only subscribers can participate in the polls)
Have you ever exercised your right to vote to elect the state or union governments?
Yes, I have exercised my right to vote in elections.
No, I haven't exercised my right to vote in elections.
---
❓ Today's Question
(Only subscribers can submit their answers)
What's the last book you read, and what's it about?
Reply to this email with your answers.
---
🗞️ In other news…
That's it for today. Have a great day!