Good morning, Chennai!
⛅ Today's weather: It's going to be cloudy with a possibility of rain this weekend.
🧐 Did you know? Chennai had four lighthouses, including the current one at Marina beach. The first one came up on the roof of the Exchange Building, currently the Fort Museum, in 1796. It had 12 lamps fuelled by coconut oil.
---
🚌 New multimodal facility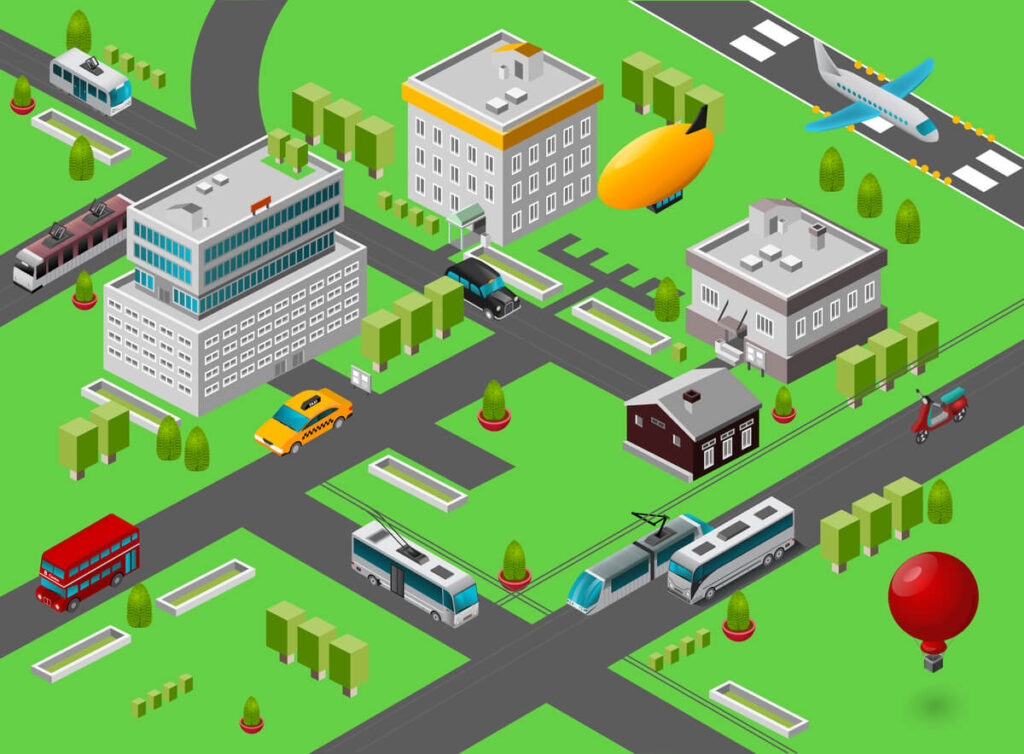 A new multimodal facility complex will soon come up on Broadway.
What's it about? The Chennai Metro will build a multimodal complex at the Broadway bus stand to facilitate passenger transfer to MTC or outstation buses from the High Court Metro station. A tender has been floated for a design consultant and a project report for the Corporation.
The complex will have bays, commercial spaces, and parking facilities for government & private buses and private vehicles. One report said there'll be a 21-storey building with 80 bus bays in the first phase.
The building will have a shopping complex, and spaces for offices and commercial establishments. The complex will be built on 4.42 acres of land, some of which belong to the Metro Rail.
Importance of the location: At Broadway, the MTC operates almost 700 buses on 70 routes. Buses travelling to the south and central parts of the city pass through the terminus. There's a similar facility planned at the MGR Central railway station as part of the Central Square Project.
---
🏘️ City's affordable housing boom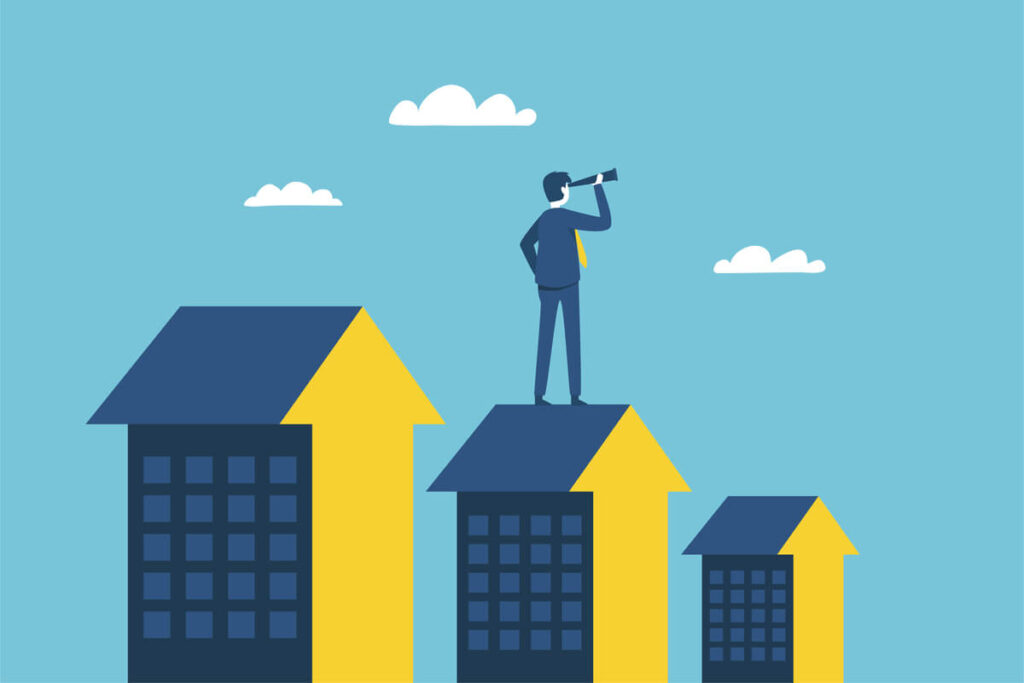 Chennai's residential market has been slowly improving, with increased sales since the second half of 2020.
What's it about? According to Knight Frank India's Affordability Index, Chennai is one of India's most affordable housing markets. It ranks third behind Ahmedabad and Pune and is the top in South India.
Since the second half of 2020, growth has improved. More than 6,900 units were sold in the first half of this year. It's a 21% increase year-on-year.
Most affordable homes come with amenities that luxury properties have, like more open spaces and swimming pools. They're generally priced between ₹60 lakh and ₹1.2 crores.
Experts speak: Some developers say Chennai is a good manufacturing hub, particularly in the automotive sector. It also has several IT companies that are spread out, employing thousands. People look out for liveability, and builders try to provide things equivalent to premium market offerings.
There is some concern about inflation and rate hikes making home loans costlier. With hopes of it being brought under control, builders and buyers expect the sector to continue to perform well.
---
🧑‍🚀 IIT and NASA study microbes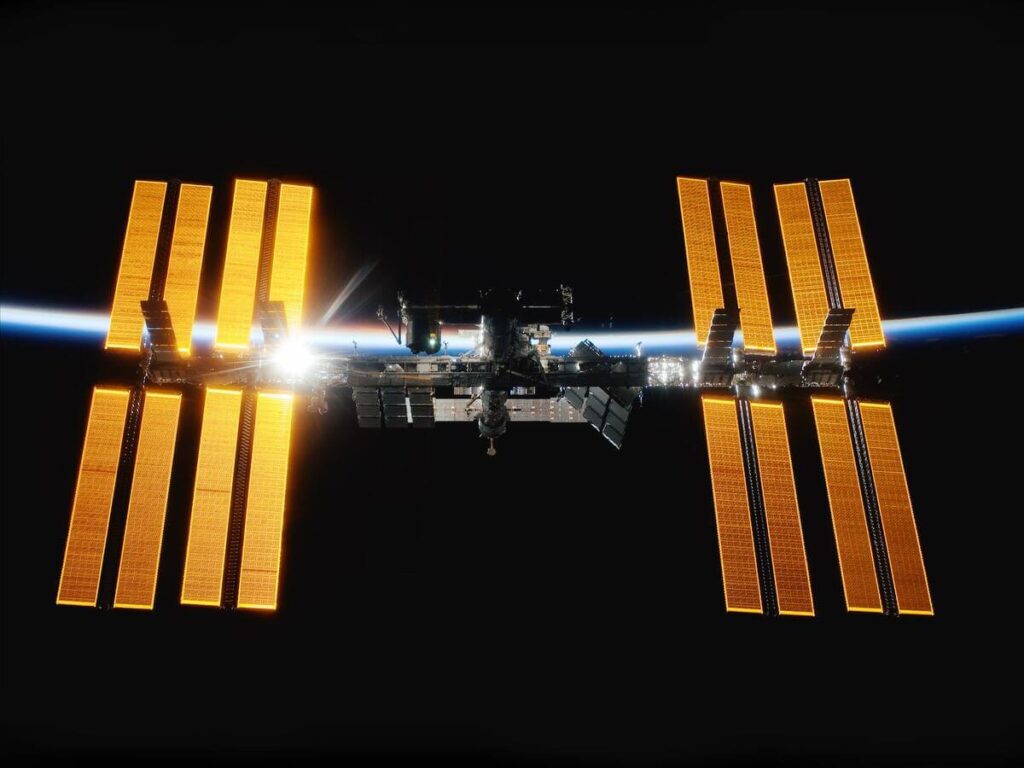 Researchers from IIT Madras and NASA's Jet Propulsion Laboratory (JPL) have studied the interactions between microbes in the International Space Station (ISS).
What's it about? The aim is to develop a strategy to disinfect the space station and minimise potential health risks to the astronauts. The two key members were Dr Karthik Raman from IIT Madras and Dr Kasthuri Venkateshwaran from JPL.
Studying the microbes will help us understand the risks of short and long-term space travel on the astronauts' health. The motivation for the study was previous observations of Klebsiella pneumonia on the ISS' surface.
That pathogen can cause pneumonia and other infections. The data was analysed from microbial samples from three space flights at seven locations at the ISS.
---
🏅 MOP's excellence in sports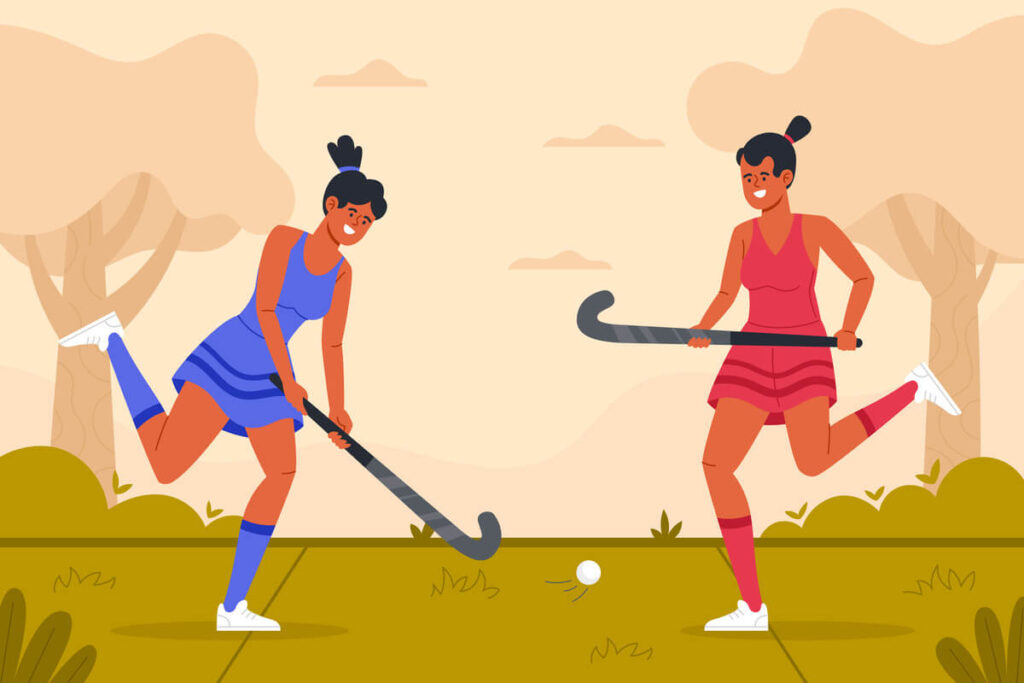 MOP Vaishnav college's environment makes it conducive for students to excel in sports and academics.
What's it about? The college creates a healthy environment for students to shine in academics and sports. The college team won the Madras University A-Zone tennis and hockey championships. There's been an interest in tennis with the recent WTA event in the city.
Six girls from the college have participated in ITF and TNTA tennis tournaments, and one student recently won the Fenesta national doubles under-18 event in Delhi. They train for four hours with some of the most reputed and experienced coaches.
In hockey, the college has seven players on the state team. They train at the Mayor Radhakrishnan Hockey Stadium in Egmore.
Faculty speak: Amutha Suman Kumar, director of physical education at the college, said she's particularly happy with the hockey performance given how competitive and tough the sport is. She said the team plays practice matches with boys' teams from schools and colleges to polish their skills in preparation for the season.
---
✨ Things to do…
Here are some fun and interesting things to do in the city over the weekend!
---
🛋️ Local Lounge
Yesterday's Poll Results:
I participated in cultural activities in school or college: 71.4% 🏆
I did not participate in cultural activities in school or college: 28.6%
That's it for today. Have a great weekend!