Good morning, Chennai!
🌦️ Today's weather: It looks like we're in for some cloudy weather with a chance of rain.
🧐 Did you know? During the Second World War, Chennai was a place filled with paranoia. Animals at the zoo were culled, fearing they would escape. The Marina beach was a prohibited area in the evenings and nights, and trenches were dug along roads for people to hide when air raid sirens rang out.
---
🖧 Data centre capacity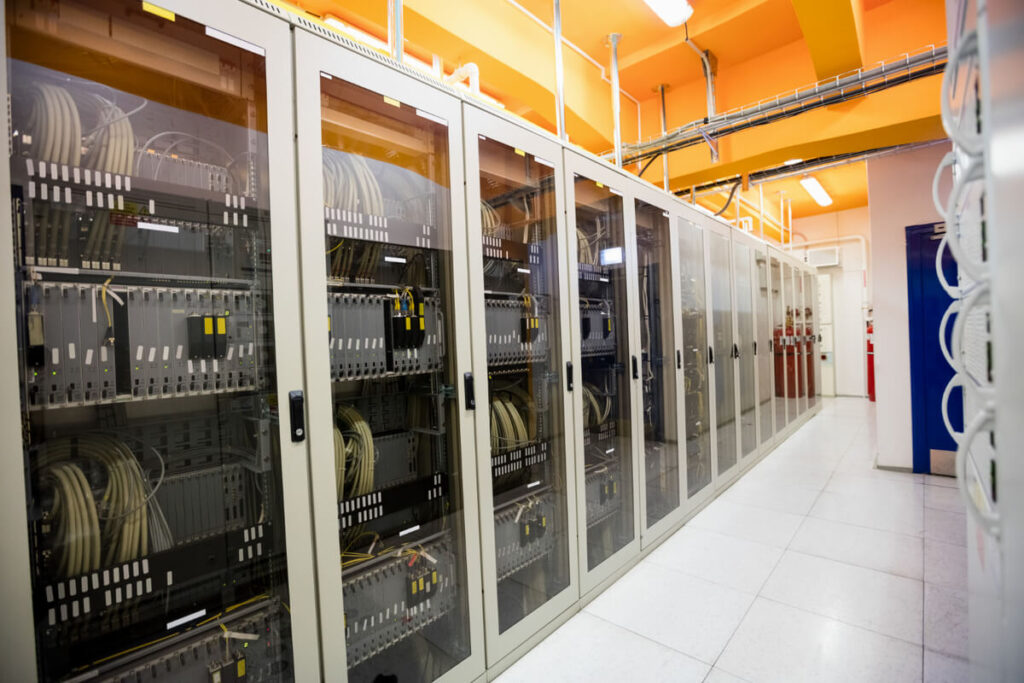 Chennai is ahead of Hyderabad and Delhi in data centre capacity.
What's it about? Chennai is ranked first in data centre capacity, with 41.4 MW of live capacity as of the second quarter of 2022. Coming in second and third are Hyderabad and Delhi, respectively. The information was stated in a report by international property consultant Knight Frank in partnership with analytics platform DC Byte.
Chennai has data centres in Ambattur and Siruseri. Oragadam in West Chennai has become a popular location with increased investor interest and is expected to become a hub.
Recently, the city scored some big-ticket investments with Techno Electric and Engineering Ltd (TEECL) planning a data centre for $160 million. It'll have a load capacity of 24 MW.
Why Chennai? The city's proximity to some of Asia's major cities has made it and Tamil Nadu a popular place for secondary or disaster recovery data centre sites. Two-thirds of the existing capacity in the top 3 cities were added in the past two years.
---
🐾 Uninhibited pet trade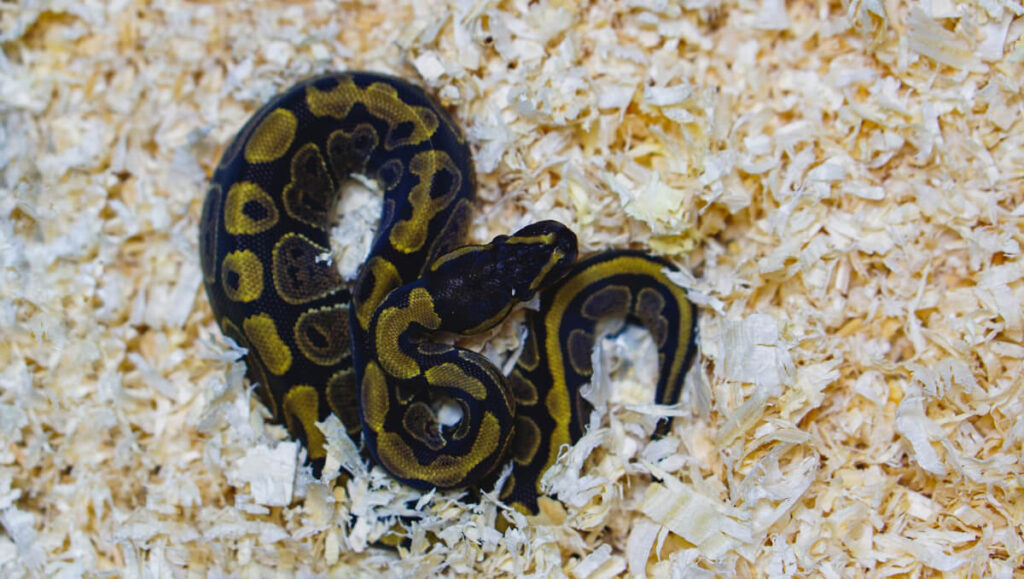 There's still no law to stop the trading of pets in Chennai.
What's it about? Chennai has an unregulated pet market that's growing with exotic species like the spectacled caimen (a Brazillian crocodile) and ball pythons on the list. A report from customs officials says about 37-50% of the country's pet trade goes through Chennai.
Officials said they received 35,000 Parivesh applications last year, of which 9,000 were from Chennai. Animals from South East Asia are smuggled to the Gulf and beyond from Chennai.
It has been happening for decades. It's a combination of the local nexus of traders, middlemen, traffickers, and corrupt officials. Some of the biggest breeding centres are located in ECR.
Who said what? Shekar Niraj, a member of the state biodiversity board, said the culprits take advantage of exotic species not being included in the Wildlife Protection Act. Activist Anthony Bubin has petitioned the government to enact laws to protect exotic animals.
Srinivas Reddy, the chief wildlife warden, said they're talking to the government about this.
---
🍽️ Feeding the hungry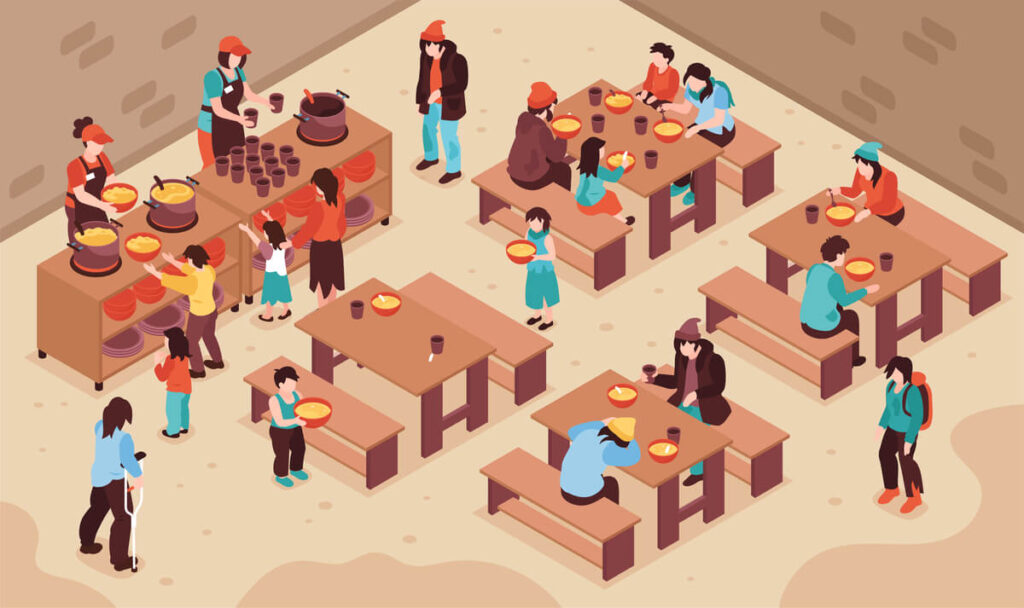 A city-based pharma company ensures that the needy don't go hungry.
What's it about? Chennai-based pharma company Tablets India's new CSR initiative involves feeding more than 1,000 people daily at the Annadhanam centres run by Tablets India Foundation. It started in 2019 to ensure people have at least one full meal a day. They serve the underprivileged and delivery operators.
Tokens are issued from 9.30 am to 11.45 am to get a rough head count. The meals include rice, vegetables, sambar, rasam, and buttermilk served on a banana leaf.
The Tondiarpet and MKB Nagar centres were the first to open, and Ashok Nagar and Mamallapuram came later. The one at Mamallapuram is attached to a temple.
Who said what? TG Srinivasan, the special officer at the centres, said they don't turn anyone away. He said they only pay for the maintenance as the Trust runs the space.
---
⛕T Nagar traffic diversions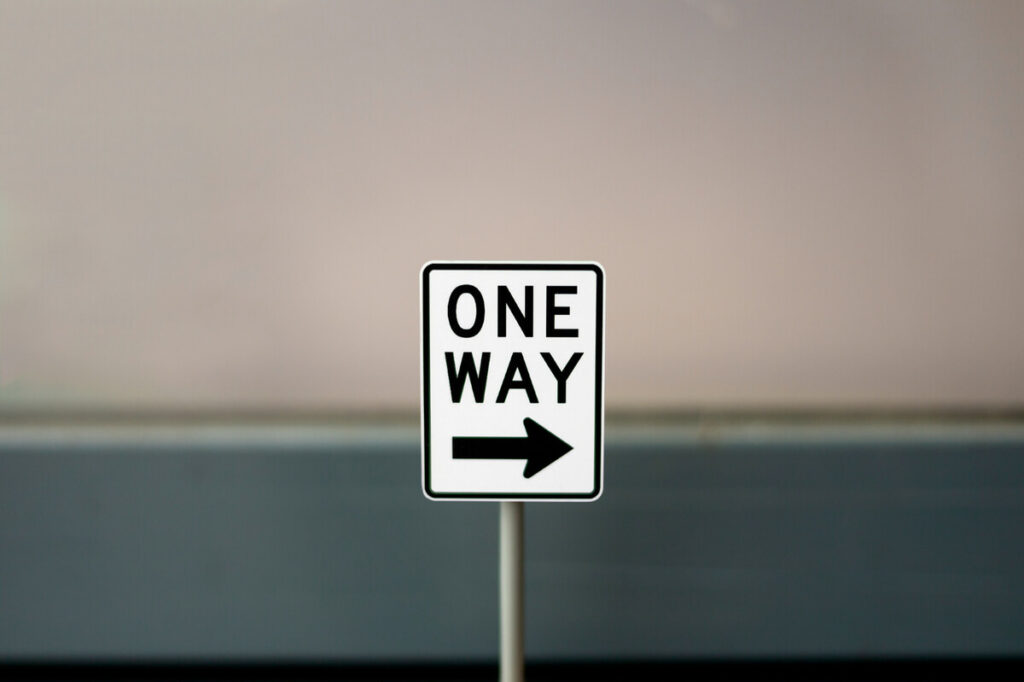 With the Metro Rail construction beginning, T Nagar will have traffic diversions for the next few years.
What's it about? For the past week, T Nagar had traffic diversions and one-ways. These will continue for the next three-and-a-half years, as requested by the Chennai Metro Rail. To ensure the smooth flow of traffic, 30 police personnel have been deployed in the area. There'll also be more signboards.
In and around Panagal Park, vehicles can travel on Thyagaraja Road towards Ma Po Si Statue. Buses going to Thanikachalam Road from Burkit Road will be diverted along Sivagnanam street.
Vehicles from the Burkit signal going to Anna Salai along Venkatanarayana road will be diverted along Hindi Prachar Sabha and South Boag Road.
Broad changes: The traffic changes have converted most of Venkatanarayana Road into a one-way. Traffic is now allowed only from Nandanam toward Panagal Park. Traffic at the Pedestrian Plaza has been reversed towards the Teynampet junction from the Panagal Park side.
---
📊 Today's Poll
(Only subscribers can participate in the polls)
Do you prefer working on a laptop or desktop?
I prefer using a desktop.
I prefer using a laptop.
---
❓ Today's Question
(Only subscribers can submit their answers)
What was your least favourite subject in school?
Reply to this email with your answers.
---
🗞️ In other news…
That's it for today. Have a great day!