Good morning, Chennai!
🌦️ Today's weather: More of the same with cloudy skies with the possibility of rain.
🧐 Did you know? Chennai's oldest hotel is the Connemara, owned by the Taj Group. It was built in 1854 and called the Imperial Hotel. It was renamed Albany in 1886 and later The Connemara in 1890. It was leased to the Taj Group in 1974 and rebranded as Vivanta in 2010.
---
🌊 Corporation's role in preventing floods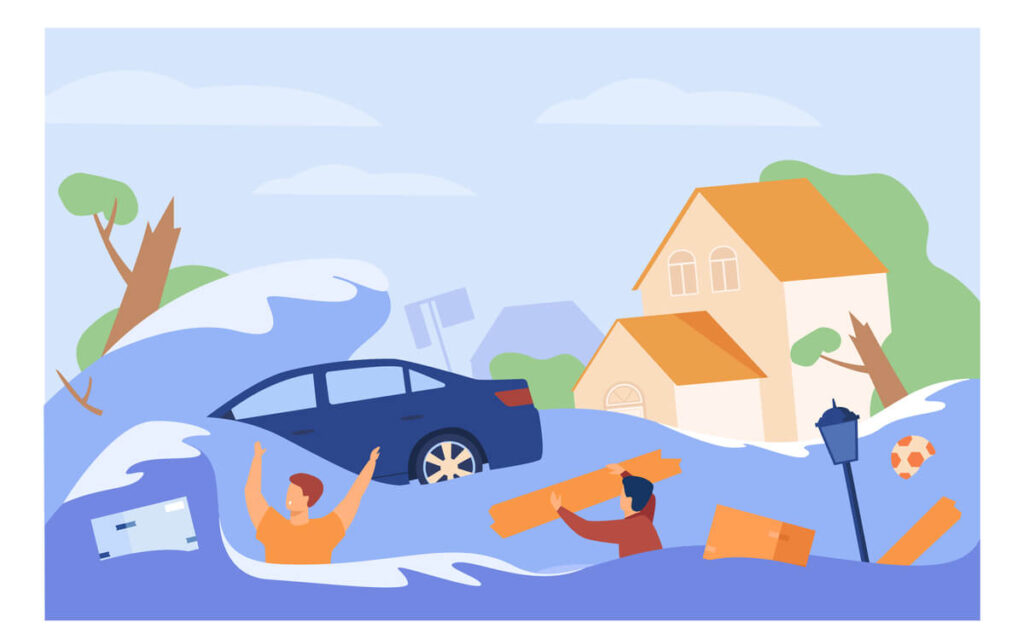 Apart from the usual measures taken, the Corporation took some unique approaches to keep the city dry.
What did they do? As the monsoon set in, the Corporation took the usual measures like pumping out water from several spots and building stormwater drains. Officials said they received good feedback from residents where permanent structures like drains were built. It also took some out-of-the-box ideas to prevent flooding.
In Aziz Nagar, for example, the drainage basin was changed from Adyar to the Cooum. Officials also created sponge sumps for water to be retained so that disposal points are not overwhelmed.
In Virugambakkam and Kolathur, they changed the course of the water so that it took multiple routes instead of one to reach the disposal point.
Work to be done: Some streets in Pattalam and Pulianthope were waterlogged this time. Officials said they'd seek consultation from the Thiruppugazh Committee for stormwater drain design interventions. They're confident that a large part of North Chennai won't need further changes to the stormwater drains.
🧑‍🎓 IIT's course for economically weaker students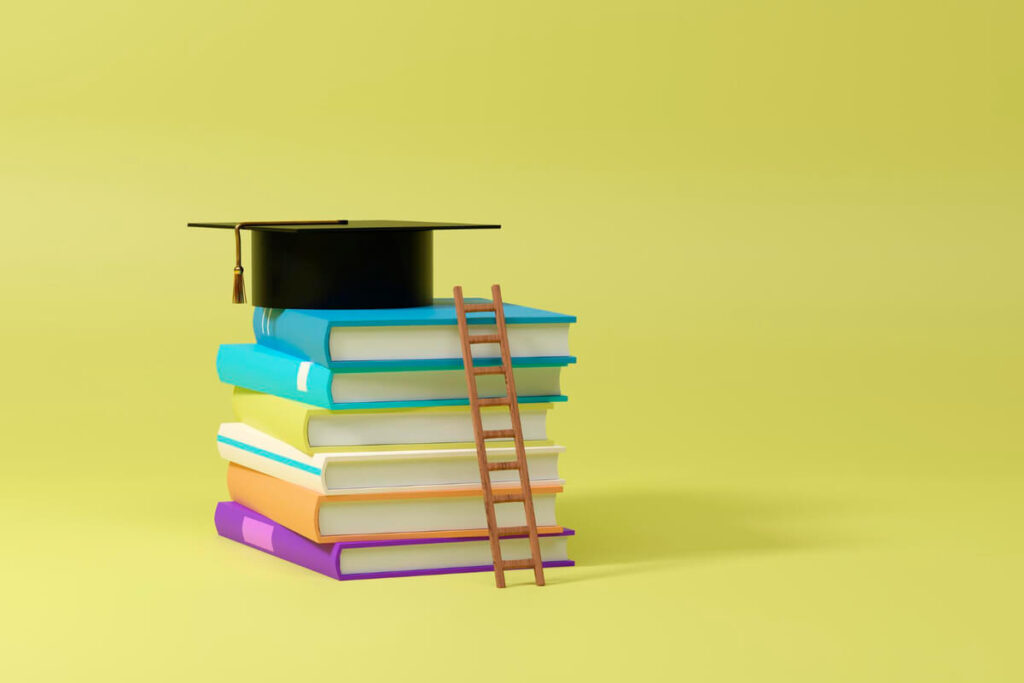 IIT Madras is working towards providing educational opportunities for students from backward classes.
What's it about? With the recent Supreme Court decision upholding the 10% quota for economically weaker sections (EWS) in educational institutions, IIT Madras has initiated Anaivarukkum IITM (IIT Madras for all). It recently granted admission to 87 students from corporation schools in the BS programme under the initiative.
The university provides income-based scholarships of up to 75% for students pursuing a BS degree. Those who qualified in collaboration with the Tamil Nadu Adi Dravidar Housing Development Corporation (TAHDCO) get full financial support.
The course is designed with multiple entries and exit points for flexibility to earn a degree, diploma, or certificate. Those who graduate with a BS degree are eligible for GATE to pursue MTech.
Necessity: IIT Madras director Professor V Kamakoti said there needs to be a mechanism to uplift students from EWS. He spoke of his experience being from a rural background and the limited opportunity for quality education.
---
🏎️ Indian Racing League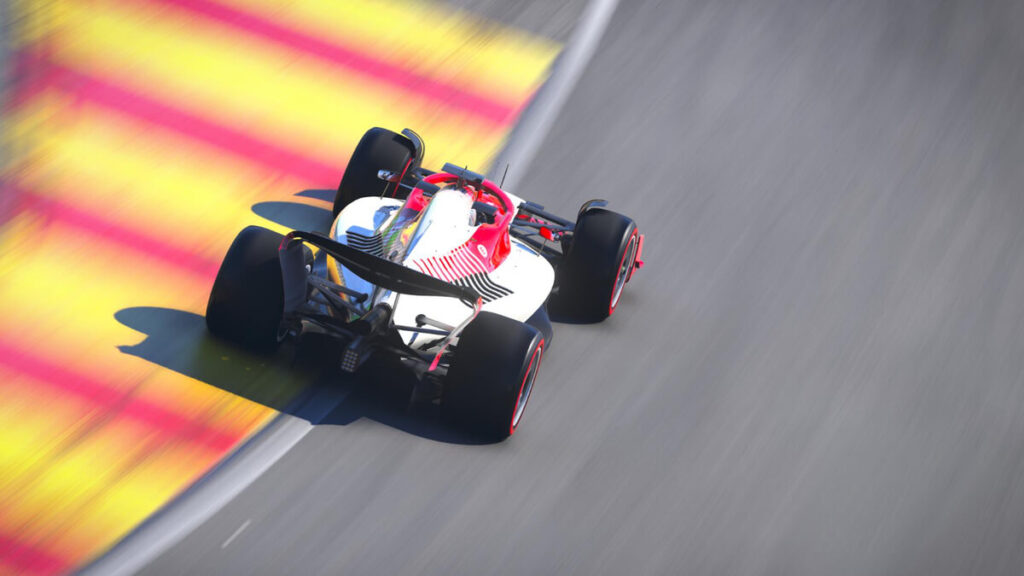 Chennai will play host to the Indian Racing League at the Madras International Circuit.
What's it about? The first Indian Racing League races will take place at the Madras International Circuit (MIC) starting November 25. MIC is the first permanent racing circuit in India and also hosted the league's pre-testing rounds. The league was conceptualised by motorsports company Racing Promotions Pvt Ltd. The goal is to promote motorsports in India.
MIC will host the races on the November 25 and December 2 weekends. The competitors will be six city-based teams, including the Chennai Turbo Riders and Speed Demons from Delhi.
The Chennai team has Vishnu Prasad as one of its drivers, a 13-time national champion. The teams will have several women drivers like Nicole Havrda and Celia Martin.
Promoting racing: Akhilesh Reddy from Racing Promotions said he hopes the league will take Indian motorsport to the global stage and provide young drivers with a platform. He spoke about Chennai always being a hub for motorsports talent.
---
📦 Reliance's Multi-Modal Logistics Park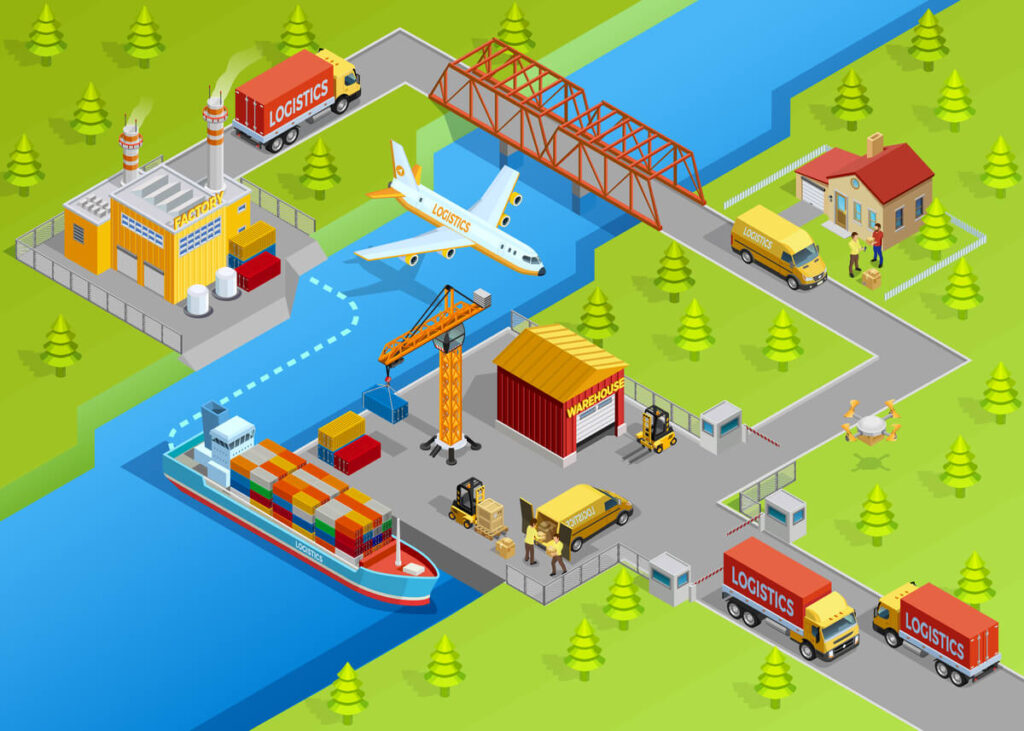 Reliance Industries will set up India's first Multi-Modal Logistics Park in Chennai.
What's it about? Mukesh Ambani-led Reliance Industries has secured the commission to build India's first Multi-Modal Logistics Park (MMLP) in Chennai. It's part of the central government's Multi-Modal Logistics Park to set up 35 MMLPs, with 15 being prioritised in the next three years. A Special Purpose Vehicle (SPV) between various state and national departments has been set up to provide a four-lane highway and a new rail siding.
The park will process 7.17 million metric tonnes of cargo over 45 years. It'll be built in three phases with an overall investment of ₹1,424 crores.
Phase 1 will be completed in 2025, when operations will begin. The site chosen is beneficial due to its proximity to the Ennore Port and Katupalli airport.
Broader plan: Similar parks will come up next in Bengaluru, Nagpur, and Indore. All the parks will be developed under a Public Private Partnership (PPP) model. They'll serve as intermodal freight-handling facilities and have warehouses, cold chain facilities, and cargo terminals.
---
📊 Today's Poll
(Only subscribers can participate in the polls)
Have you filed a formal consumer complaint for a product purchased?
Yes, I have filed such a complaint.
No, I haven't filed such a complaint.
---
❓ Today's Question
(Only subscribers can submit their answers)
What's your favourite Chennai delicacy?
Reply to this email with your answers.
---
🗞️ In other news…
---
🛋️ Local Lounge
Yesterday's Poll:
I do segregate my trash at home: 66.7% 🏆
I don't segregate my trash at home: 33.3%
That's it for today. Have a great day!