Good morning, Chennai!
☀️ Today's weather: Clear skies and sunny for the day.
🧐 Did you know? Over 280 varieties of textiles from the state were collectively known as Real Madras Handkerchief (RMHK). In the 18th century, 14 ships loaded with textiles set sail from Madras to Europe and Africa.
---
🙏 Helping the less-fortunate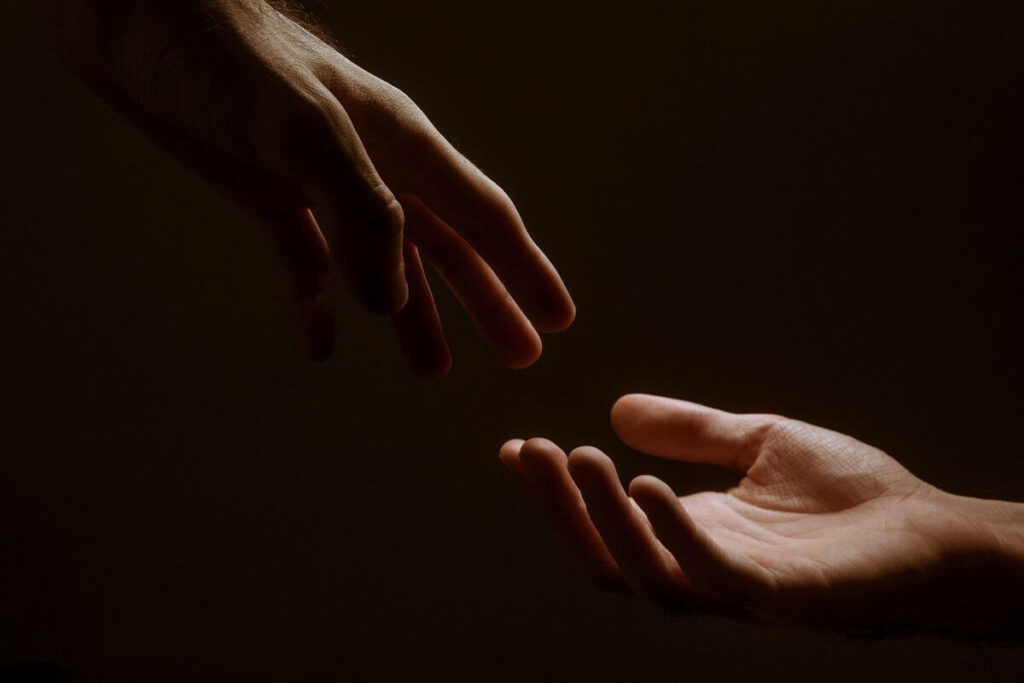 Hemanth Kumar travels the city to help those in need with no fanfare.
Who is he? A chance encounter of offering chocolates to a group of young girls and their resulting happiness set 23-year-old Hemanth to heed the call of compassion. As he rides his bike through his regular office routes, he has been helping the less fortunate for the past 18 months.
During his daily routine, he has heard stories of people who struggled. From picking garbage for survival to transgender persons being rejected by society, it only encourages him to continue his good deeds, despite the emotional toll.
Across the city, from Marina Beach to Besant Nagar, he provides people with umbrellas during the rainy season and caps in the summer. For public servants, he gives them food and water.
Anonymity: While going around the city helping people, Hemanth chooses to be anonymous and not reveal his face to those he helps. While fame or recognition doesn't interest him, he's had his share of sceptics. However, some have come around and been inspired.
---
🚇 Enhancing last-mile connectivity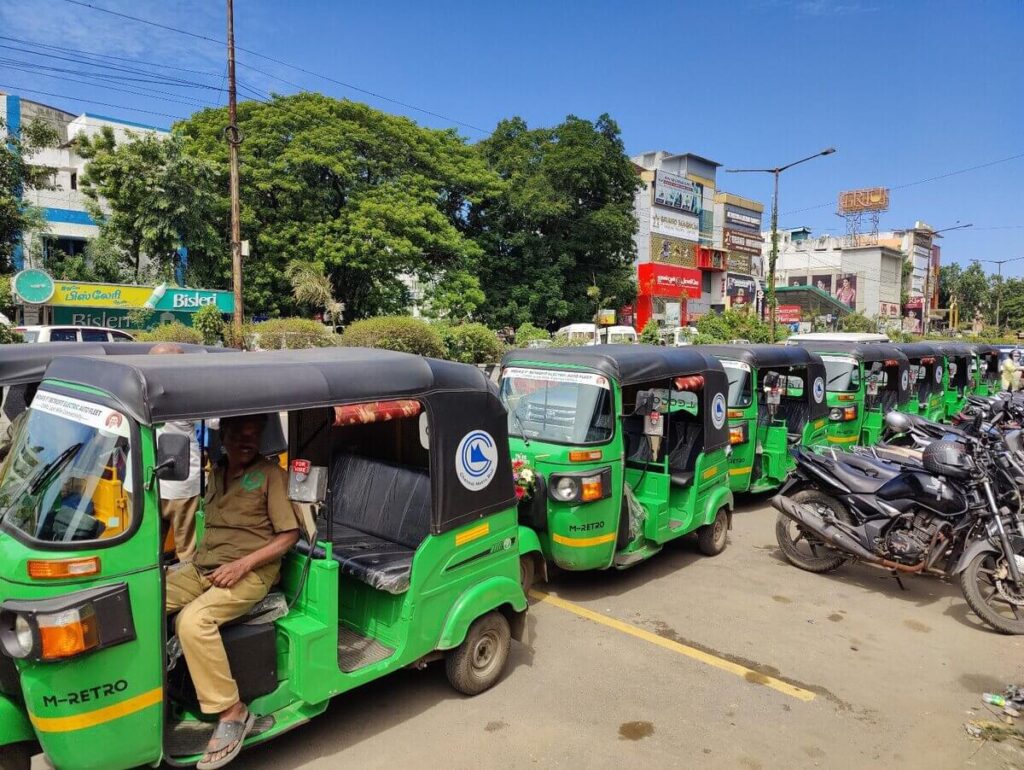 Metro officials could introduce more electric vehicles to help increase last-mile connectivity.
What's it about? The past few weeks have seen a significant increase in passengers thanks to electric auto rickshaws and minibuses at several stations. Metro officials are looking to further increase last-mile connectivity, and more electric vehicles could be the answer.
Officials could introduce more electric and share autos. While a permit isn't mandated for a low-capacity electric vehicle, they need registration and other approvals.
Stations like Little Mount, Alandur, Chennai Airport, and others have mini-buses in operation. During peak hours, buses from Thirumangalam and the airport are packed.
Increasing demand: Passengers have requested more last-mile connectivity options and services between stations with more buses and auto rickshaws.
---
🥻 Showcasing handlooms and textiles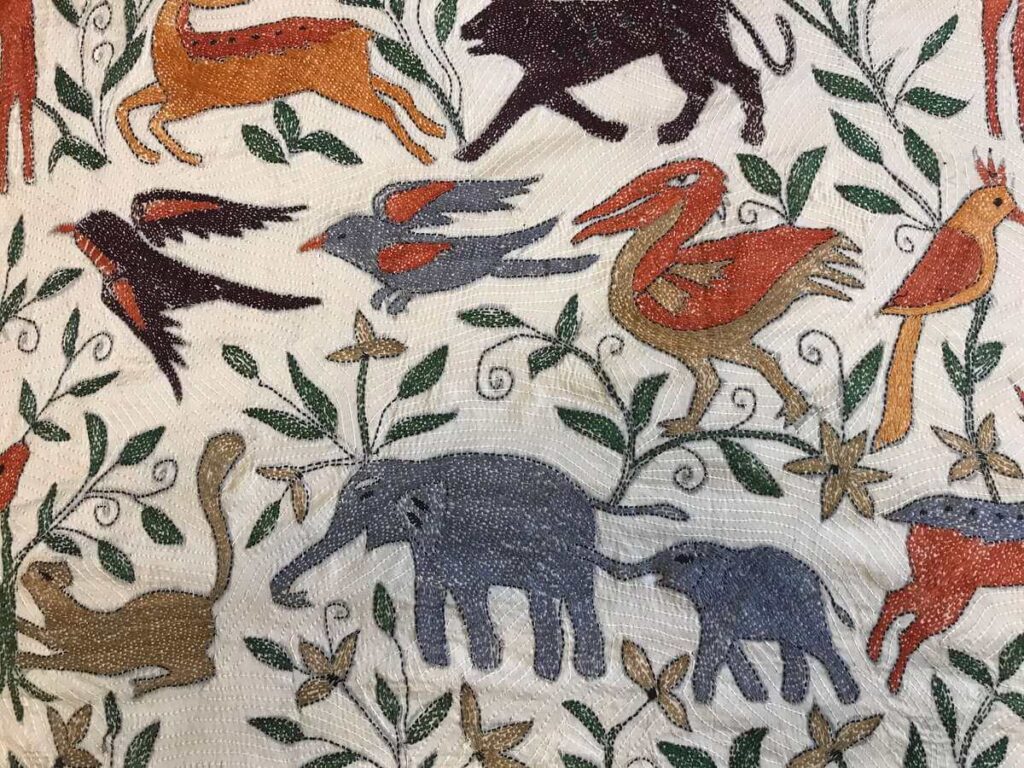 The much-awaited Textile Show will showcase creative textiles, artisans, and designers.
What's it about? The Craft Council of India's (CCIs) textile show will begin on August 4 with the theme "Revive, Revisit, Reimagine, and Innovate". 40 well-known artisans and designers will showcase their work as a testament to the evolving creativity of India's centuries-old traditions.
Among the designers on display will be Farah Khan. She's determined to revive the dying art of West Bengal's Kantha stitches. Her brand's success is attributed to helping 600 women artisans and promoting sustainable fashion.
Saudamani Handlooms is looking to revive the old Paithani designs. The sari collection is adorned with jewel-like pallus with cotton and silk Kanchipuram saris.
Details: CCI's Textile Show will be on August 4 and 5 at the MRC Centre in MRC Nagar, Raja Annamalai Puram.
---
🤝🏻 City Connects comes to Chennai
The event will bring marketers together to understand purchasing nuances and intents of youngsters.
What's it about? ShareChat and Moj City Connects' success in Ahmedabad led to the event's next destination, Chennai. On August 3, marketers will come together to see how best to reach Bharat and young India and understand their purchasing intents.
Marketers face the challenge of developing original content and finding unique value propositions to ensure their brand is seen and engaged with.
Top industry leaders and experts will provide their insights on creating pertinent and resonant content. Partners like ShareChat and Moj will help them create and implement high-impact campaigns.
Who's attending? Among those in attendance will be Gaurav Jain from ShareChat & Moj, Atul Pujar, head of marketing at ITC, Ritesh R, the co-founder of Deepsense Digital, and Arjun Dhananjayan, Founder & CEO of 88GB.
---
📊 Today's Poll
(Only subscribers can participate in the polls)
What's your preferred mode of transport in other cities?
I prefer private transport or taxis in other cities.
I prefer public transport in other cities.
---
❓ Today's Question
(Only subscribers can submit their answers)
What movie do you believe captures the spirit of Chennai?
Reply to this email with your answers.
---
🗞️ In other news…
---
🛋️ Local Lounge
Yesterday's Poll:
I have flown a kite: 62.5% 🏆
I haven't flown a kite: 37.5%
Answers to Yesterday's Question:
What's the best place in the city for a heritage walk?
Chitra: "Royapuram"
That's it for today. Have a great day!