Good morning, Chennai!
☀️ Today's weather: Sunny and clear skies with normal temperatures.
🧐 Did you know? The Madras Music Season, or the Margazhi festival as it's often called, began in 1927 to commemorate the founding of the Madras Music Academy. The Academy resulted from an All-India music conference held during the Madras session of the Indian National Congress.
---
🏫 Government schools' performance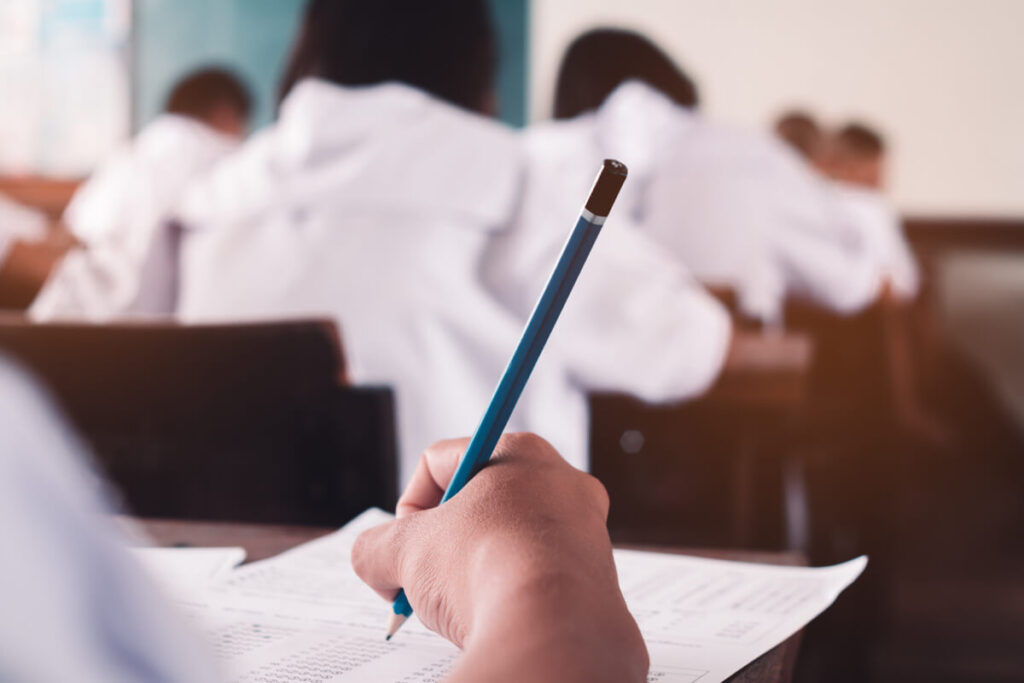 Corporation schools have begun to show positive results as their standards improve.
What's it about? The Corporation's efforts to improve standards in its 281 schools have paid dividends. Results and attendance have improved, and many schools now have smart classrooms with access to the internet and students using tablets. The Corporation has also painted several schools with representations of history, culture, and language.
The 10th pass percentage increased to 75% in 2022 compared to 59% in the 2021 mid-term exams. For the same period, the 12th pass percentage increased from 66% to 78%.
Attendance increased from 88% to 94% in December. There's also been a focus on sports and extracurricular activities with spoken English classes and a youth parliament.
Who said what? Mayor R Priya said teachers were asked to identify students who dropped out and bring them back. She said sports and cultural meets would be expanded to all schools. Deputy Commissioner of Education D Sneha said principals were given leadership training.
---
🛣️ Reduction in fatal accidents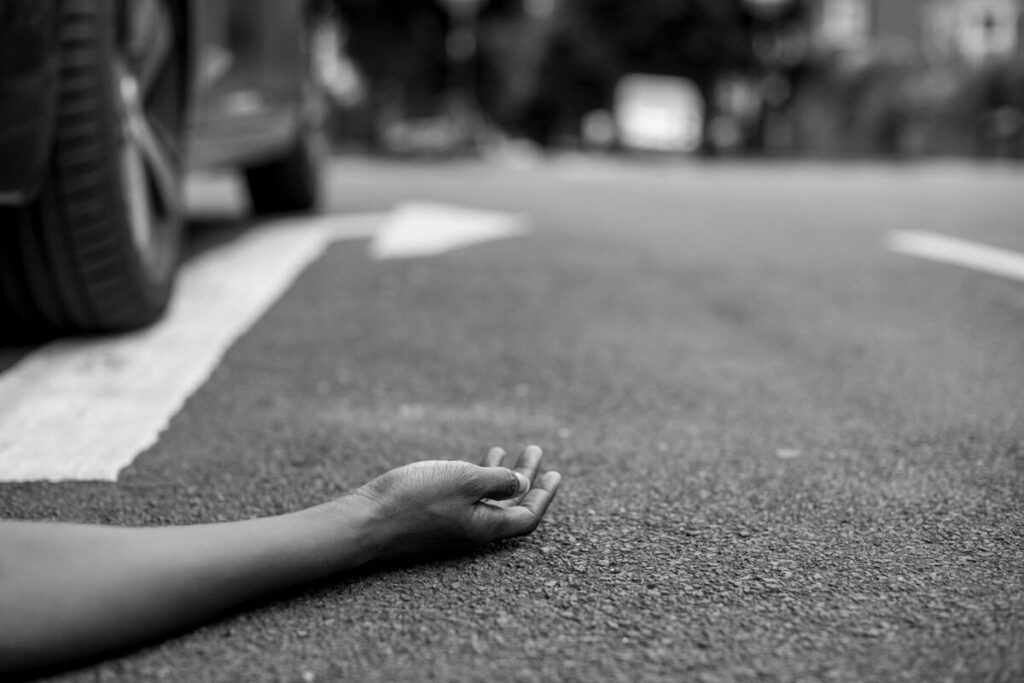 Fatal accidents in the city limits have been reduced thanks to strict enforcement of traffic rules.
What's it about? Fatal road accidents were down by 11.84% last year, with 499 recorded incidents in the Greater Chennai police limits. Hotspots were identified as having more than three to five non-fatal accidents within a stretch of 500 metres. Deputy Commissioner-level officers visited these locations and suggested new infrastructure and enforcement strategies.
At 104 places, the road infrastructure is being improved. About 60% of victims were on two-wheelers and pillion riders. There were 2,000 daily cases registered against those without helmets.
Due to this, compliance with the mandatory helmet rule increased by 85%. However, pillion rider helmet compliance remained low at 13%.
Other challenges: Drunken driving was a serious problem, with 180 cases on average on weekends. Additional e-challan machines and breath analysers were given to police officers. Groups involved in bike racing and rash driving are being monitored and tracked through social media.
---
🚌 Safe commutes for students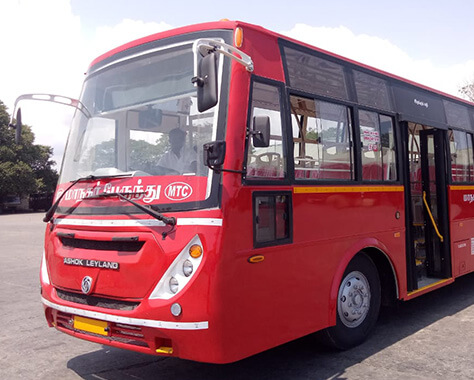 The MTC has introduced new bus services on certain routes to make commuting safe for kids.
What's it about? A month ago, Chief Minister MK Stalin asked CUMTA to ensure safe and hassle-free commuting for school and college kids. Now, the MTC has introduced 20 additional services on 12 congested routes. A field study showed footboard travel in the express and deluxe buses was relatively low compared to normal buses. Until 2019, the MTC got a subsidy to carry about 4.5 lakh students daily.
The new services will increase the capacity by 22,000 students daily between 8 and 9.30 am. The routes were identified through the field study prompted by the deaths of two students hanging on to MTC buses last October.
The new services have helped increase patronage for the Perambur – Egmore, Kannagi Nagar – Velachery, and T Nagar – Ambattur IE routes.
Policy and result: Per the government's policy, school students can travel for free without showing any travel card. With the new services, footboard travel has decreased. Depot managers have met with school management to deploy staff to regulate students while they're boarding buses.
---
🖧 eInfochips' new design centre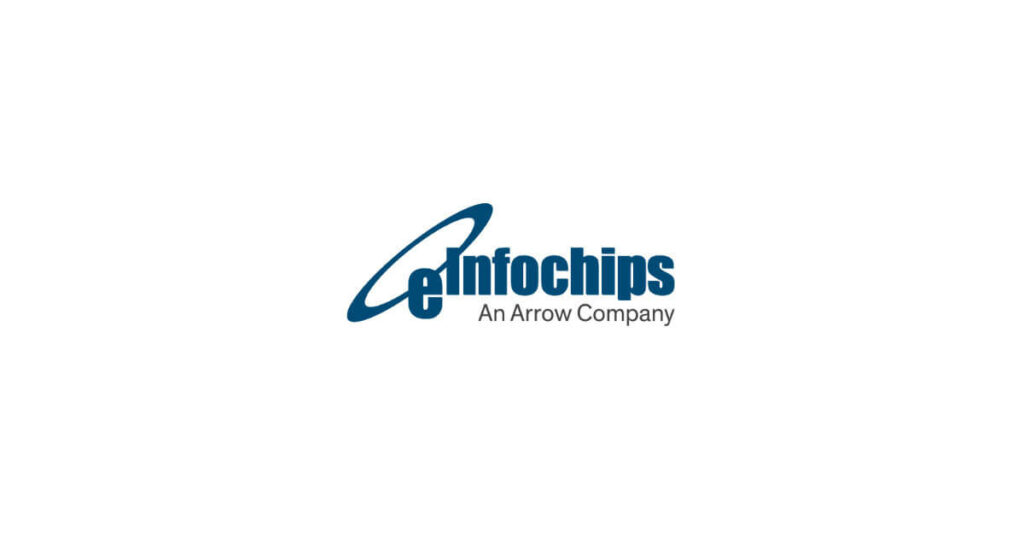 The company opened its new design centre in the city with a plan to hire more than 100 engineers.
What's it about? eInfochips, a subsidiary of Arrow Electronics, opened its new design centre with plans to hire engineers. It's the company's 11th design centre with 35 engineers with plans to hire 100 more in the next six months. The Ahmedabad-based company has similar centres in Bengaluru, Pune, Noida, and Indore.
The company is looking for engineers for hardware design, silicon design, embedded systems, AI, cyber security, and blockchain. The Chennai office will give their other teams more flexibility.
The company plans to take advantage of the city's automotive and electronics manufacturing base. They also plan to partner with academic institutions to develop talent.
About the company: The company, with more than 3,000 engineers, delivers end-to-end product engineering and semiconductor design services. It has expertise in IoT and cloud services. Last year, apart from India, it opened centres in Egypt and Mexico.
---
✨ Things to do…
Here are some fun and interesting things to do in the city over the weekend!
---
🛋️ Local Lounge
Yesterday's Poll Results:
I have attended standup comedy shows: 30.0%
I haven't attended standup comedy shows: 70.0% 🏆
Answers to Yesterday's Question:
What band or artist do you want to see live in concert?
Nirja: "Pradeep Kumar"
Kasthuri: "Taylor Swift, BTS"
That's it for today. Have a great weekend!