Good morning, Chennai!
☀️ Today's weather: A sunny day ahead.
🧐 Did you know? A 2002 law made rainwater harvesting mandatory for every building in Chennai.
---
🏞️ Mamallapuram's new hub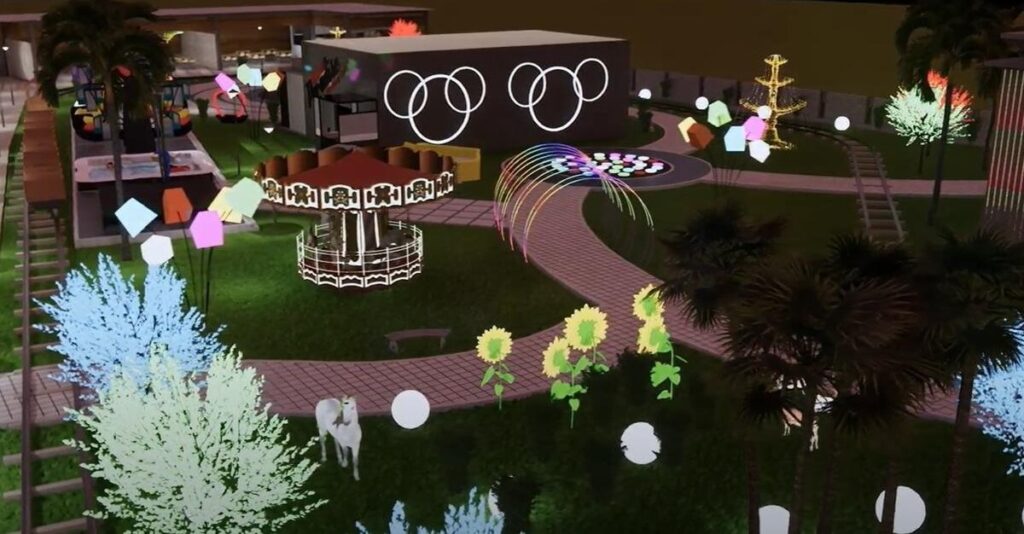 Mamallapuram visitors can now experience the new glow garden-cum entertainment hub.
What's it about? At the new Maragatha Poonga, the glow garden cum entertainment hub will be spread across 2.48 acres akin to the one at Gujarat's Kevadia. Visitors can relax and take in the sights of glowing trees, 3D animals and an artificial fountain.
The garden is expected to be completed in six months. It'll have selfie points, adventure rides, a mini 5D cinema, a water park with slides, and a food court.
The new facility will be developed by the Tamil Nadu Tourism Development Corporation (TTDC) under a public-private partnership. The company setting it up will run it for 10 years, with TTDC getting a share of the revenues.
Tourism numbers: From January to July this year, Mamallapuram received over 74 lakh domestic visitors and over 57,000 foreign tourists. Last year, it received 73.7 lakh domestic visitors and just over 42,000 foreign tourists.
---
🦺 Cyclone preparedness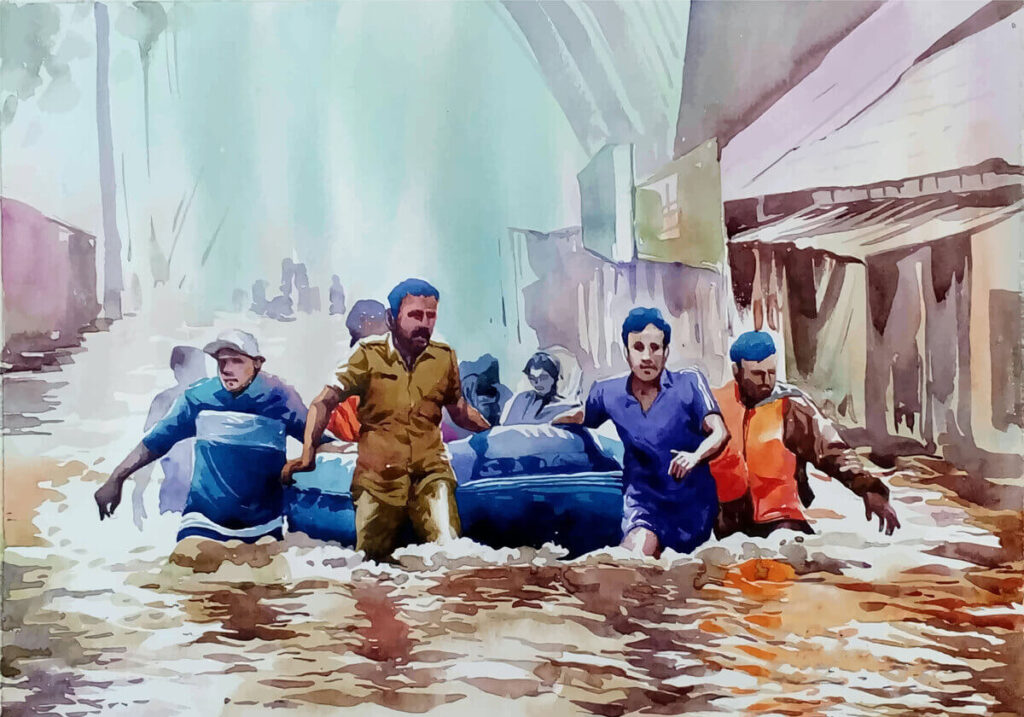 Mock drills were conducted to test the cyclone preparedness of officials.
What's it about? A mock drill was conducted by the National Disaster Management Authority, the Tamil Nadu State Disaster Management Authority, and the Chennai Corporation in coastal areas of the city to check preparedness levels in case of a cyclone.
Among the locations were Thalankuppam in Ward 1 in the Tiruvottiyur zone and Nainar Kuppam in Uthandi in Ward 197 in Sholinganallur zone.
The mock drills were conducted to inculcate a culture of preparedness for officials and spread awareness among the public. It'll help district officials review and revise disaster management plans.
What comes next? Thanks to the mock drills, the various agencies will use the feedback generated to identify any gaps in the system to ensure there are no delays in response during an actual disaster.
---
🗺️ Transport roadmap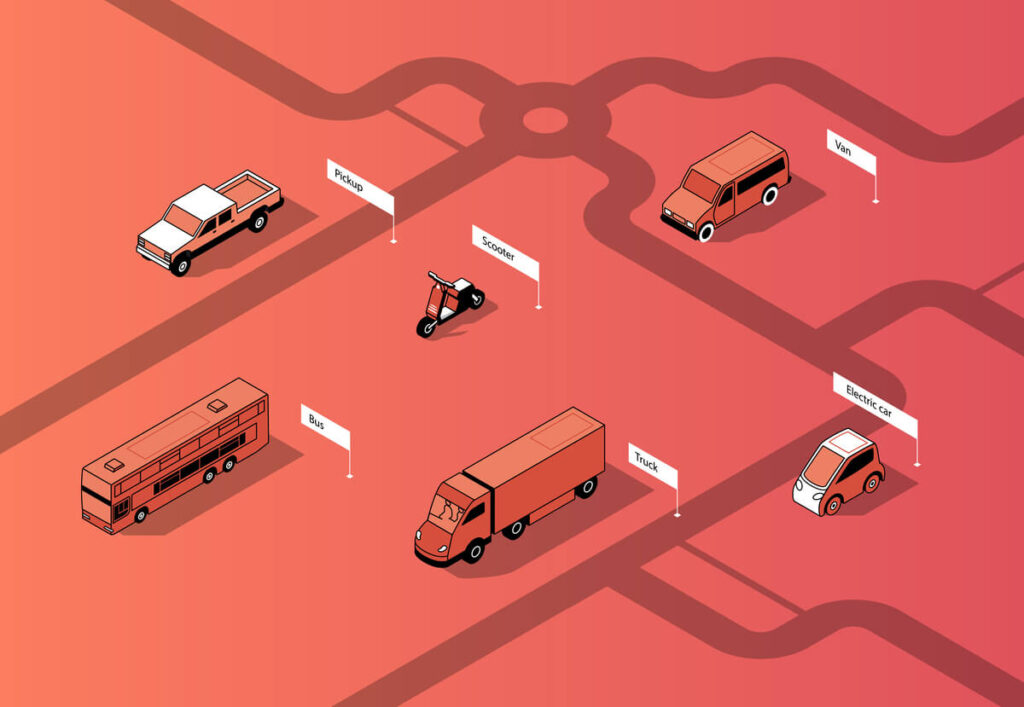 CUMTA will develop a transport roadmap based on traffic and demographics.
What's it about? The Chennai Unified Metropolitan Transport Authority (CUMTA) will prepare a revised roadmap for the next 25 years based on Chennaites' travel patterns. Systra, the appointed consultant, will present a transport model to integrate household activities and traffic flow, among other factors.
The model will be able to estimate travel behaviour in response to economic conditions, residential locations, land use, and adaptive behaviour in response to transport changes. The consultant will use Vissum, the leading transport planning software.
Data will be collected from primary and secondary surveys for the Chennai Metropolitan area. Recently, the consultant submitted a revised comprehensive mobility plan to the government. It focused on the green, resilient, inclusive, development-focused and safe (GRIDS) principles.
What's being planned? Among the proposals is a dedicated lane for buses, which was mooted eight years ago but never materialised. There are also plans for a Metrolite, an upgraded tram-like mode. It costs about 40-50% of a metro rail system and can link metro corridors under phases 1 and 2.
---
🏃 Running for Chennai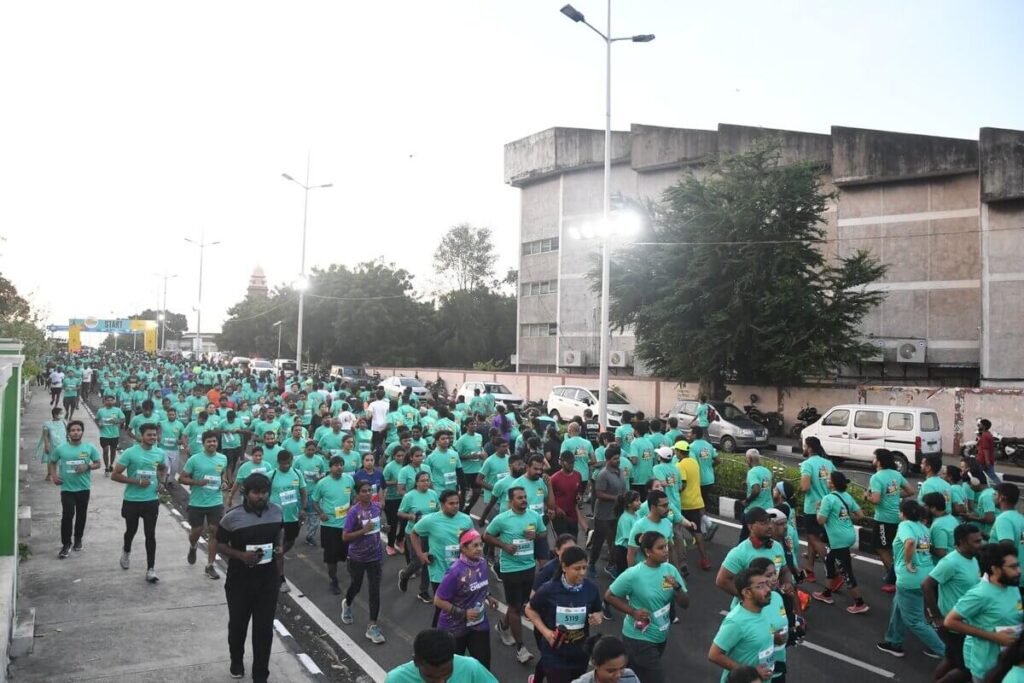 Over 2,000 runners participated in the Made of Chennai Run event.
What's it about? As part of The Hindu Festival of Chennai, 2,400 runners participated in the Made of Chennai Run. The event was organised in collaboration with the Chennai Corporation, the Chennai Metro, with corporate partners, including Radio City and Apollo Hospitals.
The first prize in the women's 10 km run went to Nandhini Ramanadhan. In the 5 km run for men, Ashitosh Singh was victorious, while C Muralidharan was the runner-up.
In the women's 5 km run, Lakshmi Devi and Vaishnavi Srinivasan were declared winners. In the 10 km for men, Subash Cheran was the winner, and P Bhaskar was the runner-up.
Importance of the event: Chennai Corporation Commissioner J Radhakrishnan said such events are a reminder of the city's heritage and history and emphasised the need to blend the old and the new to improve civic conditions.
---
📊 Today's Poll
(Only subscribers can participate in the polls)
Does your residential complex have rainwater harvesting facilities?
My residential complex has rainwater harvesting facilities.
My residential complex doesn't have rainwater harvesting facilities.
---
❓ Today's Question
(Only subscribers can submit their answers)
When do you feel Chennai has the best weather?
Reply to this email with your answers.
---
🗞️ In other news…
That's it for today. Have a great day!