Good morning, Chennai!
🌦️ Today's weather: Generally cloudy with the possibility of some rain.
🧐 Did you know? The Vivekananda House was once called the 'Ice House'. It was built in 1842 by Frederic Tudor, founder of an American ice company, so that he could store imported ice. Why import ice? It was a way for the British to cool down during the summer.
---
🌊 Encroachments cause flooding
Blockages by encroachments at canals connecting Porur lake to the Adyar river led to flooding.
What happened? Residents in Porur, Kolapakkam, and Mugalivakkam are unable to go about their day due to flooding. Encroachments have blocked the canals connecting Porur lake surplus to the Adyar river. Nearly a dozen encroachers have usurped the Porur canal, reducing its width. The canals have been blocked with gunny bags to prevent water from entering the colonies.
Water from Porur surplus flows through Mugalivakkam and Madhanandhapuram and connects to Adyar behind the Chennai airport.
Corporation chief S Rajendran said the flooding was due to excess water released from Kancheepuram. The release of water from Chembarambakkam has affected downstream areas.
Residents speak: One resident said he isn't able to commute to his house in Mugalivakkam from his office due to the canals overflowing. He said officials deployed machinery in areas like T Nagar but not in his locality.
🚇 Metro QR ticket glitches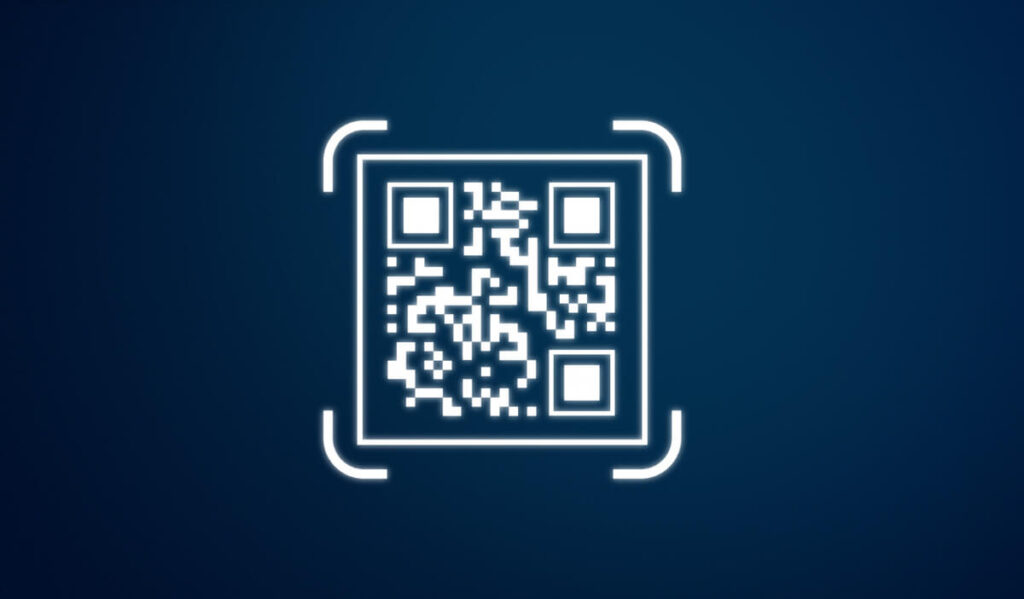 Metro passengers are unhappy with the QR code ticketing system.
What happened? Due to several glitches in the Metro QR code ticketing system, passengers have suffered delays in their travel. The Metro has received several complaints of people unable to purchase QR tickets from the app, especially during peak hours.
Scanning QR code paper tickets at the concourse level also takes time since passengers don't scan the code in one tap. In October, more than 30% of the 62 lakh passengers bought QR tickets.
The timing is bad since the Metro is trying to promote QR tickets in place of smart cards and tokens for contactless travel and to avoid long queues.
Who said what? One passenger tried to buy a QR ticket during the 6 pm peak hour and spent more time on the app than in the queue. Some passengers don't scan the ticket properly and do so multiple times if there's no staff to assist. Metro officials said they had improved the paper and print quality to help with scanning. The app will also be updated.
---
👚 Collage's new space

The Art Deco bungalow blends the old and new and serves as the luxury brand's new home.
What's it about? It has been two decades since Lata Madhu started Collage as a small station in Apparao Galleries. In its most significant move yet, the brand has a new home in a two-floor Art Deco bungalow at Rutland Gate. The interiors are made of mild steel and concrete, housing clothes from designers like Lovebirds, Pooja Keyur, and Shweta Kapur.
The house remains with its original owners, and structural changes were avoided. The walls have artwork by Lata Madhu's daughter Sam.
The first-floor balcony is where the Collage team has its meetings, and customers have a breather between browsing. The outdoor space has a mango tree outside one room and Indian almond outside another.
Chennai connect: Lata Madhu speaks about Chennai's fashion sense and scene, describing it as Pandora's box. She says people are ready to learn and accept, and the younger generation is open to new things as they discover themselves.
---
🎓 Swedish education fair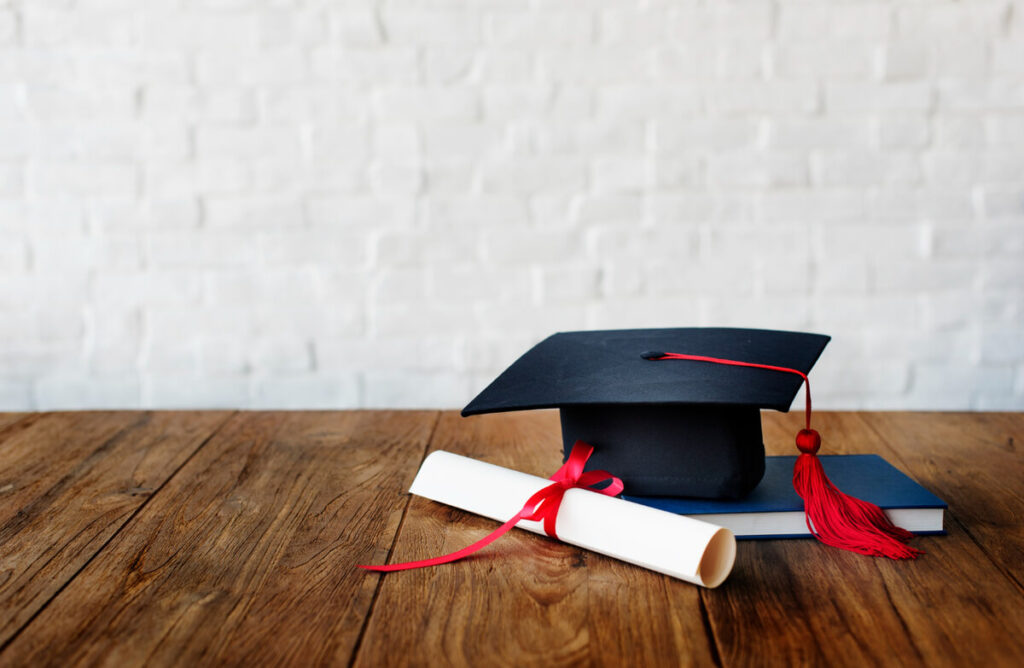 A delegation from Sweden will host a series of Study in Sweden fairs for students.
What's it about? For any student looking to go abroad for higher education, the Swedish Higher Education and Research delegation will visit India. The Study in Sweden fairs will take place in Chennai on November 24 at Hotel Trident. The organisers are the Embassy of Sweden and the Office of Science and Innovation, in partnership with the Nordic Centre of India.
The fairs will present students, especially undergraduates, with education opportunities in Sweden. They'll get first-hand information from representatives of Swedish universities.
Among the participants is the KTH Royal Institute of Technology and Jonkoping University. Students can also get free counselling sessions and information on scholarships, visas, and student life.
Who said what? Jan Thesleff, the Swedish Ambassador to India, said the fair would create opportunities for collaboration for students and researchers from both countries. He said despite its small population, Sweden has some of the world's best universities. The Swedish education system is ranked second in the world.
---
📊 Today's Poll
(Only subscribers can participate in the polls)
Have you gone hiking?
Yes, I've gone hiking.
No, I haven't gone hiking yet.
---
❓ Today's Question
(Only subscribers can submit their answers)
What's your go-to fast food?
Reply to this email with your answers.
---
🗞️ In other news…
---
🛋️ Local Lounge
Yesterday's Poll:
I have filed a consumer complaint for a product I purchased: 40.0%
I haven't filed a consumer complaint for a product I purchased: 60.0% 🏆
That's it for today. Have a great day!