Good morning, Chennai!
⛅ Today's weather: It's going to be partly cloudy with a slight chance of rain.
🧐 Did you know? Chennai is one of only four Indian cities connected to the rest of the world by undersea fibre-optic cables.
---
🏏 Gary Kirsten academy launched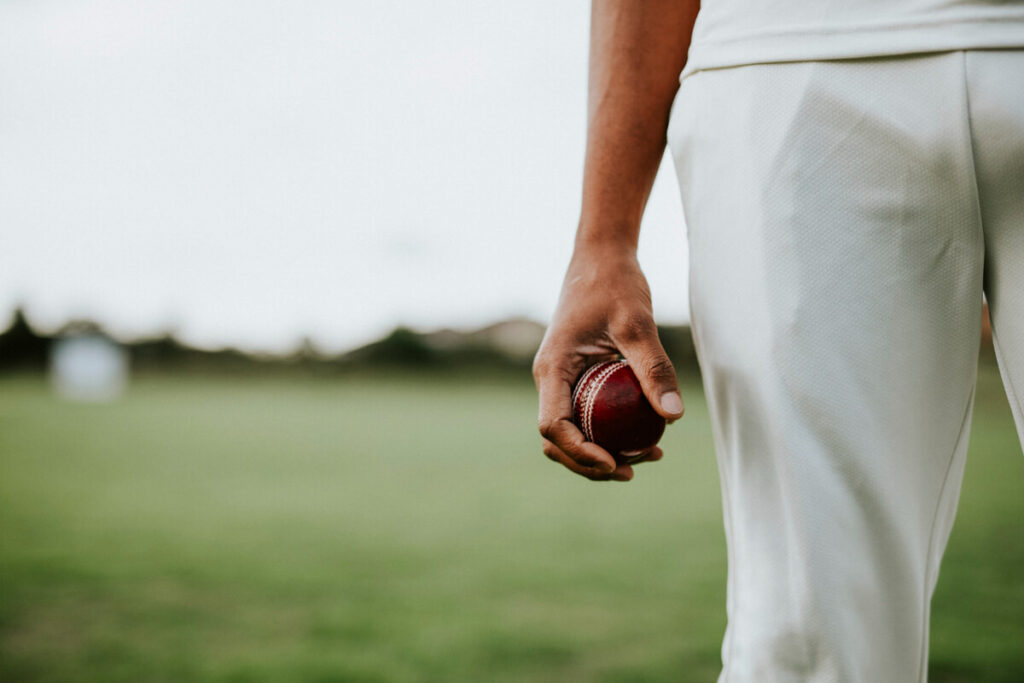 A cricket academy by the legendary South African was launched to conduct coaching camps.
What's it about? The Gary Kirsten Cricket India (GKCL) academy was launched in the city in partnership with Sri Ram Universal School and HotFut Sports. Kirsten himself will conduct the high-performance camps and interact with and assess the students, coaches, and athletes.
The academy is the brainchild of Kirsten. The academy will teach techniques and methodologies with a development program designed by Kirsten.
All the head coaches in the academy have come through this system in South Africa. At the academy here, Jean Cilliers will be the head coach.
Other details: Kirsten will spend up to 67 days in the country at the GKCL academy. The coach-student ratio will be 1:10.
---
⚧️ Lab tests for transgender people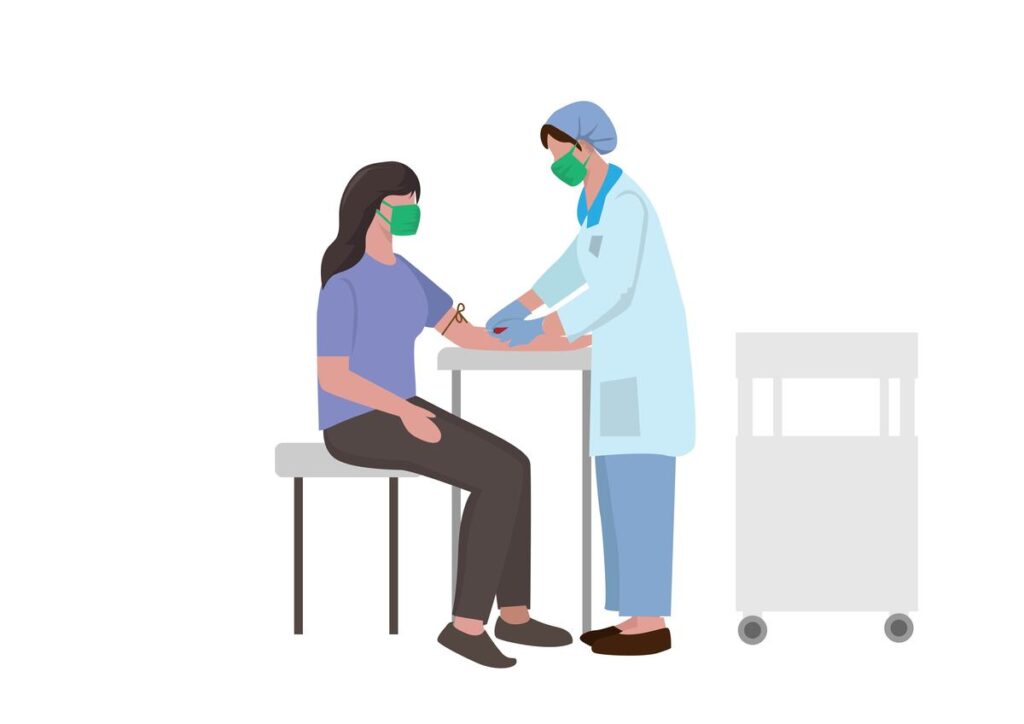 An NGO is helping transgender people have access to lab tests.
Story so far: For many transgender persons, a lab visit takes a toll on their emotional health. Many of them are subjected to uncomfortable questions and are treated differently. SAATHII, in partnership with CSS Corp, sponsors lab tests for transmasculine, transfeminine, and intersex people at the Swami Vivekananda Diagnostic Centre, Arumbakkam.
The package includes liver and kidney function tests, ECG, abdomen tests, and lipid and hormone profiles.
Many trans people have to take these tests if they are on or want to take hormone therapy. However, many don't since they're expensive. They continue with the initial prescription given to them.
Benefits: The feedback has been good as the staff are friendly and don't discriminate or make people feel uncomfortable. So far, 32 people have registered. The goal is to cover at least 100.
---
🚦 Managing public transport through technology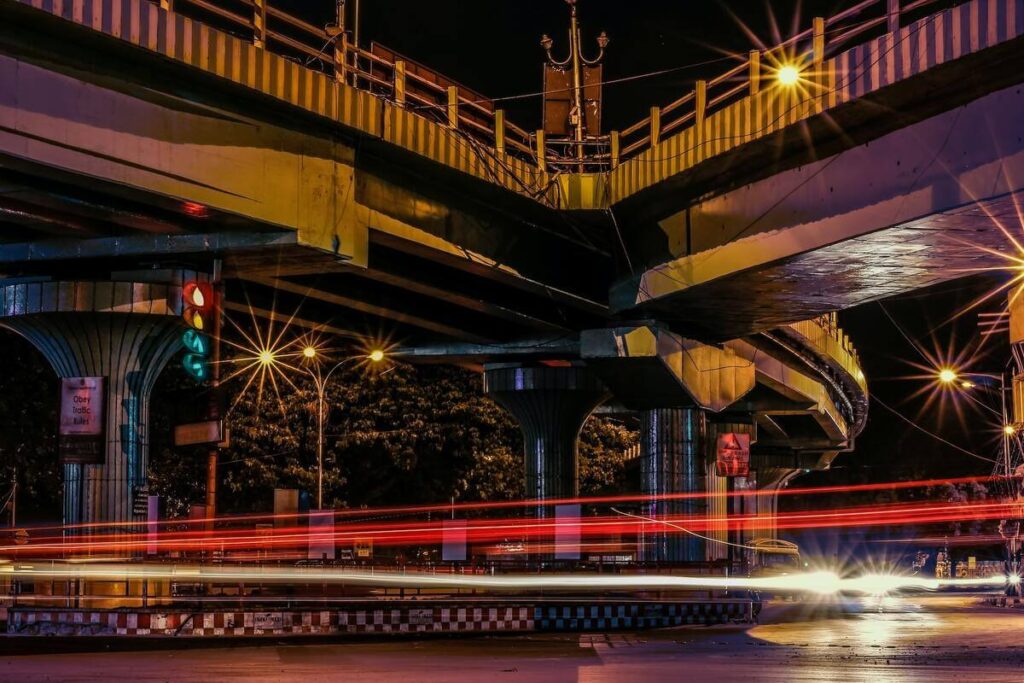 The Chennai Corporation is set to implement a transport management system for public transportation.
What's it about: The civic body has studied 491 traffic junctions, including nearby places like Avadi and Tambaram. The Intelligent Transport Management System (ITMS) will be implemented across 165 of these locations to ensure seamless movement of vehicles and improve MTC operations. It'll cost ₹650 crores.
Cameras will be installed at traffic signals, road junctions, and accident-prone areas. The signals will be automated. In accident-prone areas, the cameras can alert authorities.
At bus stops, bus tracking systems will be set up. Passengers will receive information on the arrivals using GPS. It'll help the MTC maintain operational timings.
Tech-based approach & benefits: Real-time data captured by the cameras will count the number of vehicles. That'll help the software that manages the traffic signals. A green corridor will help some areas have fast-moving traffic and inform motorists about traffic jams.
---
📱 An app for women entrepreneurs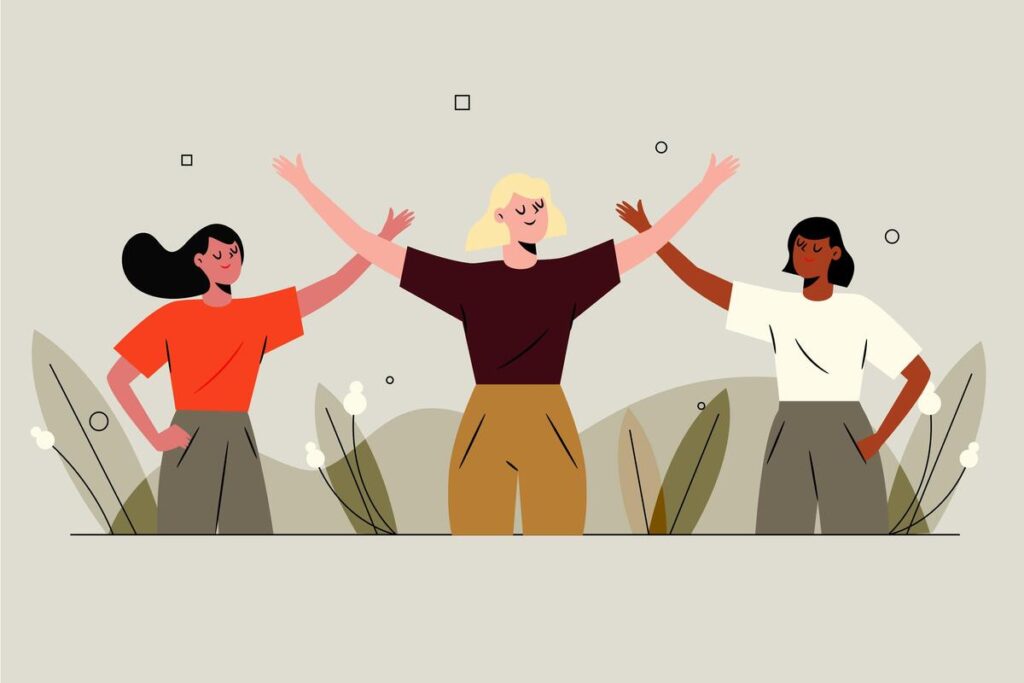 A global business networking app was launched to help women entrepreneurs and their businesses expand and succeed.
What's it about? Yuukke, meaning catalyst in Tamil, is an app to help women entrepreneurs and their business ventures grow and succeed. It was created by Senthamarai Gokulakrishnan, the co-founder of Betamonks, with an investment of ₹2 crores.
The app is a platform for global networking. It provides women entrepreneurs with go-to-market support and access to funding, mentorship, and learning opportunities.
On the app, women professionals, entrepreneurs, and students can discuss issues related to jobs and the workplace.
What's next? The app is expected to have 2 lakh women and 10,000 businesses join by the end of this financial year. The number of people employed will increase to 100 from the current 25. Out of them, 90 will be women. The app will also be available in multiple languages.
---
📊 Today's Poll
(Only subscribers can participate in the polls)
Would you ever go skydiving?
Yes, I would go skydiving.
No, I wouldn't go skydiving.
---
❓ Today's Question
(Only subscribers can submit their answers)
What's your favourite genre of music?
Reply to this email with your answers.
---
🗞️ In other news…
That's it for today. Have a great day!