Happy birthday, Chennai!
⛅ Today's weather: Mostly sunny with some cloud cover.
🧐 Did you know? August 22 is regarded as the city's birthday. On this date in 1639, a sliver of land called Madraspatnam was bought by the East India Company.
---
🛕 Traditional games within temples and monuments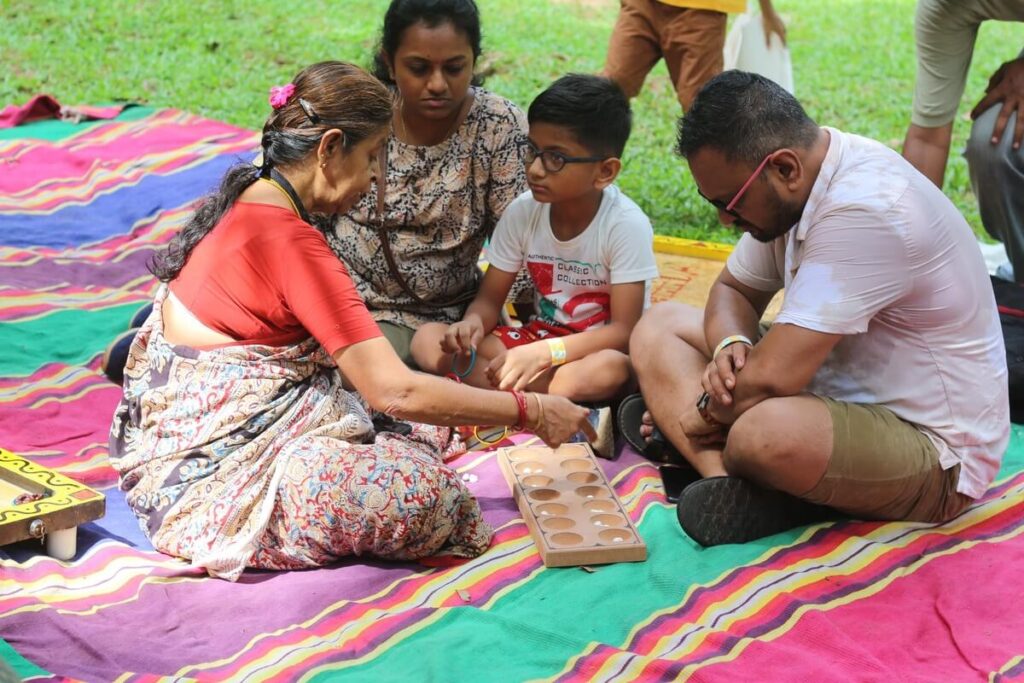 To commemorate Madras Week, Kreeda will offer immersive experiences to showcase traditional games from within temples and monuments.
What's it about? At the Kreeda Experience Centre in Nandanam, Madras Week celebrations are about offering people something unique. Each day of the week will focus on games from a specific temple or monument of the city. Kreeda founder Vinita Sidhartha wants to uncover the knowledge embedded within the games.
This year marks 20 years since Kreeda began educating people about traditional games. The new experience to celebrate Madras Week is about understanding the games and acknowledging their significance and history.
Monday's focus was on the Thiruvottiyur Thiyagarajaswamy Temple. Tuesday will be the Kapaleeswarar Temple in Mylapore. Among the other temples for the week are the Thiruporur Murugan and Saluvankuppam Murugan temples.
What else is lined up? The exhibition will also see historians and heritage experts offer insights into the games.
Details: The exhibition runs from August 21 to 27 at the Kreeda Experience Centre, Nandanam.
---
🏳️‍🌈 Celebrating queer stories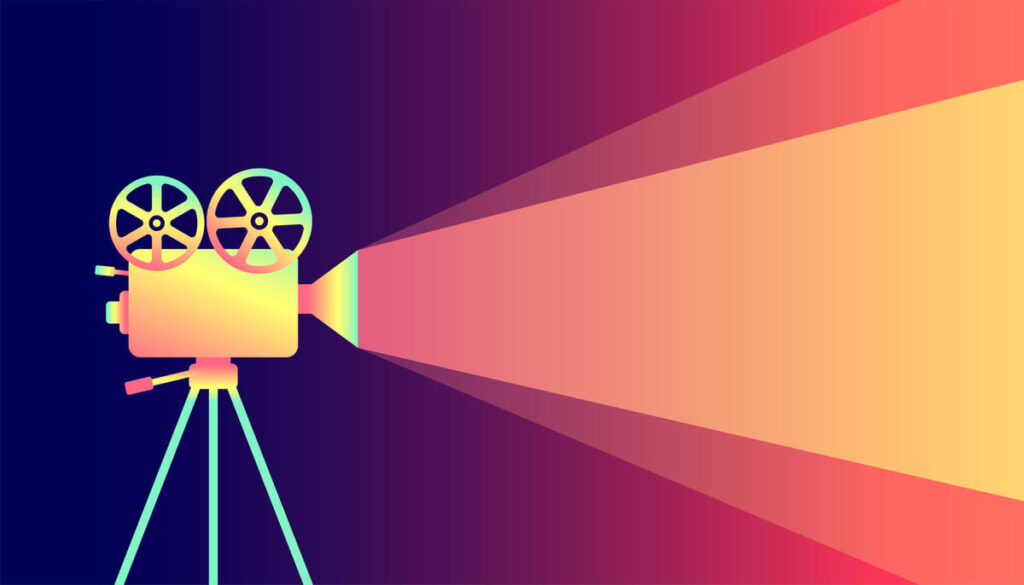 The latest edition of the Chennai International Queer Film Festival (CIQFF) celebrated diversity.
What's it about? The 11th edition of the festival showcased 30 films from 12 countries. The three-day event was organised by Orinam and the Goethe-Institut in partnership with Nirangal Charitable Trust and SAATHII. The festival showcased short and feature films on gender diversity and sexuality.
Chummy Matrimony was the first film to be screened. Among the others were Vaanavil, That Dark Day, and Stiletto, showcasing the experience of being a non-binary person. A documentary, titled Owns the Sky, featured interviews from artists and academics in Argentina and Switzerland.
The screenings were followed by panel discussions on the topic, Queer Families: Beyond the marriage equality debate. They spoke about laws, apart from Section 377, that are needed to protect the LGBTQ+ community.
A continuous struggle: For many of the participants, the fight for something as basic as healthcare remains since something like gender-affirming care remains outside the purview of health insurance. Marriage equality is one issue that will move the community one step closer to progress.
---
🛠️ Funding shortage for development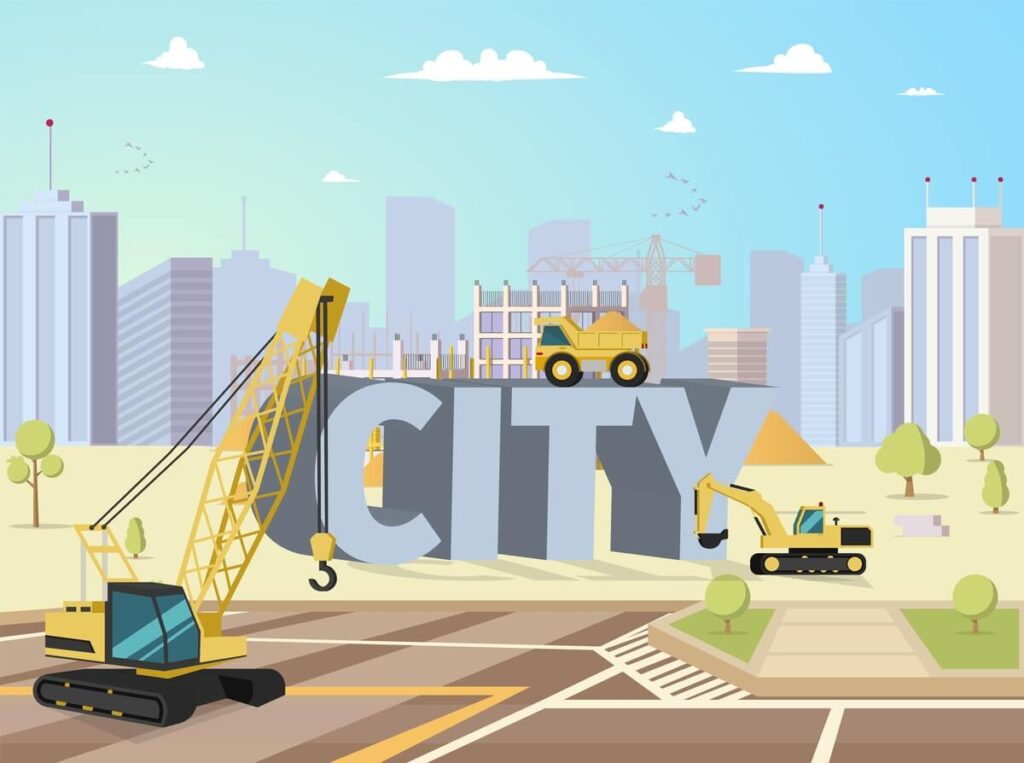 Several residents' welfare associations have complained about the lack of money and donations for development works.
What's it about? Despite the Chennai Corporation's best efforts, several ward councillors have complained about a shortage of funds for development works under the Namakku Naame Thittam scheme. Several neighbourhoods have seen repair work stop due to insufficient funding.
In some areas, the corporation hasn't been able to install or repair basic amenities despite discussions with officials. Many residents are unaware of the scheme since ward councillors often don't interact with residents.
Ward councillors are hesitant to conduct any development work due to a shortage of money. Some even ask residents to contribute money. Often, there's only enough money for things like changing damaged street signs.
What's the scheme? The Namakku Naame Thittam scheme began a year ago. Resident welfare associations and ward councillors can undertake development projects like building roads, schools, and playgrounds. Residents can contribute one-third of the money. The state has allocated ₹49.71 crore for this scheme.
---
🍲 Regulating roadside eateries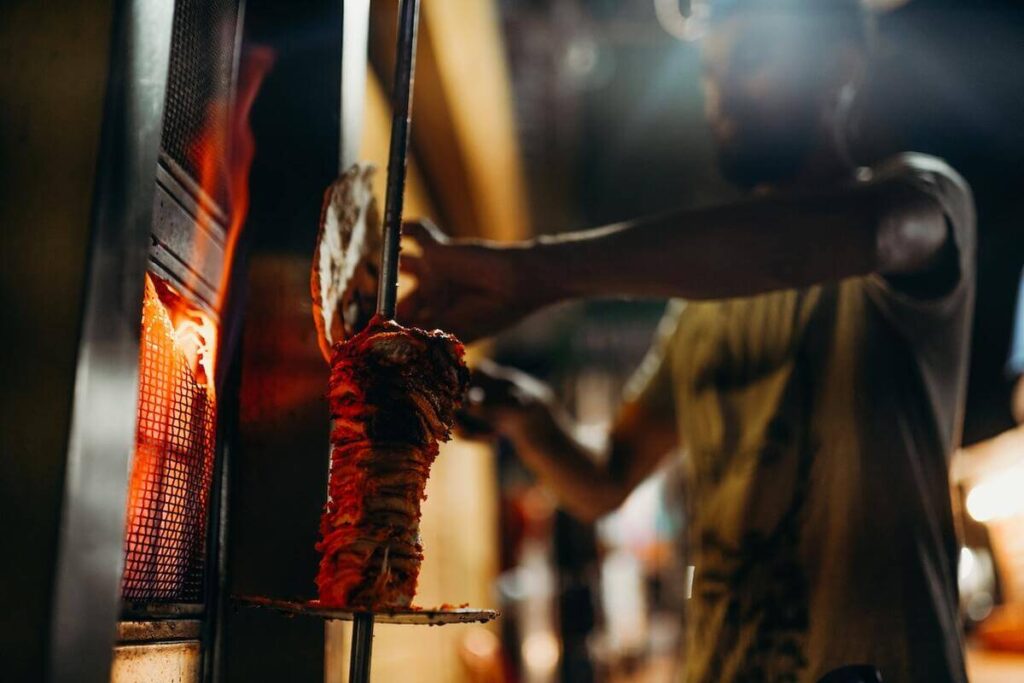 With increasing food poisoning cases, roadside eateries are on the radar of authorities.
What's it about? Over 6,000 samples from roadside eateries were analysed, and 14% of them were contaminated and didn't meet prescribed standards. Residents in the city want authorities to not just target hotels and restaurants but also look into unlicensed roadside shops.
The Food Safety and Standards Authority of India (FSSAI) issued notices to 2,655 food establishments in Chennai since January this year. The department has received about 2,000 complaints this year and raided 25,000 establishments.
With surprise checks in restaurants and hotels, penalties totalling ₹1.3 crore have been imposed so far, with cases registered in over 1,900 complaints.
What do residents want? Some residents have issues with the FSSAI and the Chennai Corporation only acting against hotels and restaurants and bemoan the plight of the Street Vending Act which currently remains on paper. They say more awareness is necessary to ensure these eateries operate with a license.
---
📊 Today's Poll
(Only subscribers can participate in the polls)
Do you think Chennai is equipped to host an Olympic sporting event?
Chennai is equipped to host an Olympic sporting event.
Chennai is not equipped to host an Olympic sporting event.
---
❓ Today's Question
(Only subscribers can submit their answers)
How have you commemorated Madras Week in the past?
Reply to this email with your answers.
---
🗞️ In other news…
---
🛋️ Local Lounge
Yesterday's Poll:
I have been following the FIFA Women's World Cup: 16.7%
I haven't been following the FIFA Women's World Cup: 83.3% 🏆
Answers to Yesterday's Question:
How long have you lived in the city?
Suchi: "67 years"
Kavi: "24"
That's it for today. Have a great day!