Good morning, Chennai!
🌤️ Today's weather: A little cloudy but mostly sunny for the day.
🧐 Did you know? In March 1960, the government mandated all taxis in the city to be painted black and yellow, signalling the beginning of the era of the iconic ambassador taxis.
---
🏛️ The formidable fort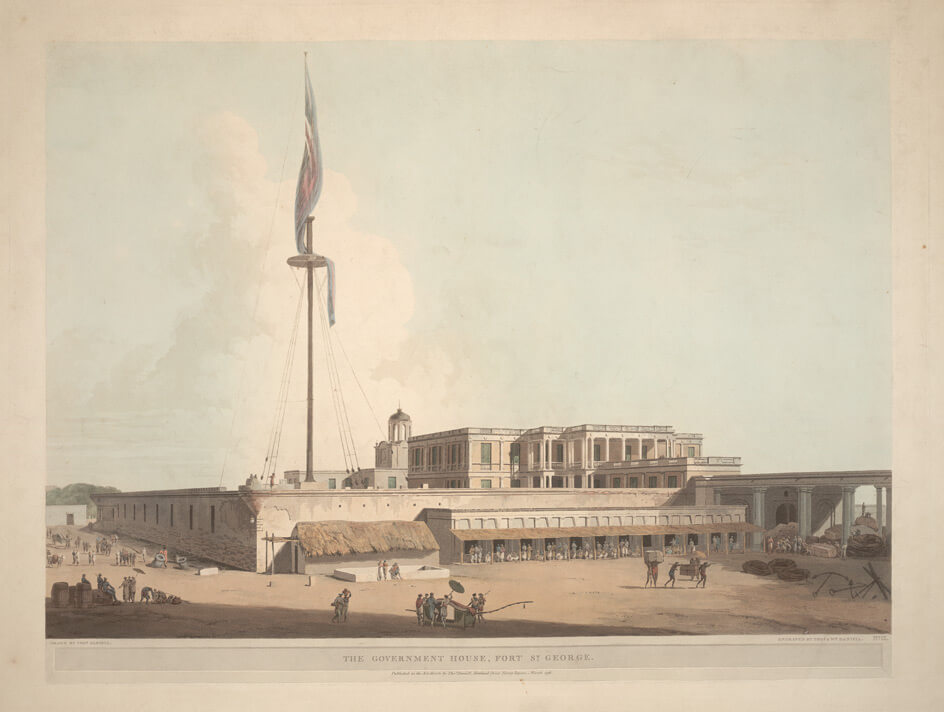 The 40-acre-plus Fort St George has stood the test of time by being in use by governments.
What's it about? Fort St George is one of Chennai's most iconic landmarks. The buildings built within the complex, including the St Mary's Church and a museum, remain in good shape. With successive governments using them, they've been well maintained to some extent. However, not all of the buildings are in good shape.
13 buildings are cared for by the Archaeological Survey of India (ASI). Clive House, inside the complex, houses ASI's Chennai circle headquarters. 30 other buildings in the area go back to the British era.
With talk of the government moving out, heritage enthusiasts hope this is true to gain unrestricted access. One former archaeologist said ASI can rebuild Arthur Wellesley's house on Charles and James Street.
What's the history? Fort St George's history began with the disappearance of three ships on the horizon of Madraspatnam. Those who came ashore set up a trading post and built a fort close to the sea.
---
🎶 Tracing Chennai's musical heritage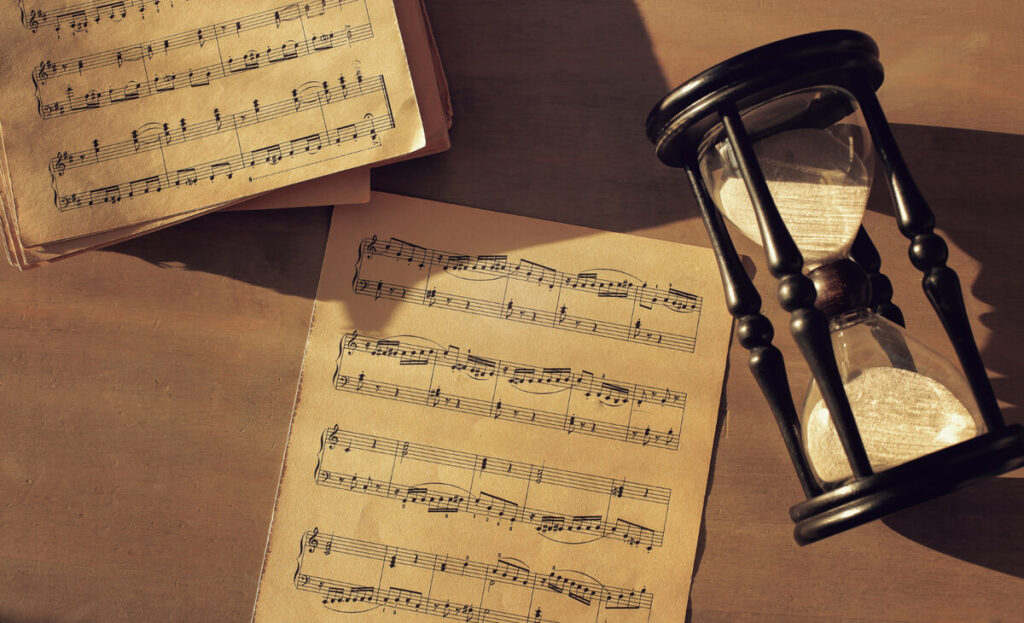 Isaiyum Varalarum is an immersive musical heritage trail of the city's musical past.
What's it about? Despite the pride in Chennai being included in UNESCO's Creative Cities Network, it doesn't cover the full scope of the city's musical heritage. The Tamil Nadu Tourism Development Corporation (TTDC), Nam Veedu Nam Oor Nam Kadhai (NVNONK), and The Madras Commune conducted an immersive musical heritage trail.
It began at Memorial Hall in George Town. It was designed to host a variety of events thanks to its excellent acoustics. Among the performers was Manikandan, known as Sound Mani, who researches lesser-known native instruments.
Each instrument was crafted from sustainable resources like plant fibres and gourds. Along with Mani, another artiste Jyothi K was on hand with the violin.
History and Purpose: This was the fifth Isaiyum Varalarum trail organised since 2019 and the first in collaboration with TTDC and the second with The Madras Commune. The idea came from the 2015 Pedestrian Possibilities where artist Prem John performed for people on the streets. Money generated from the event is used to support performing artists.
---
🧑 City's Anglo-Indian population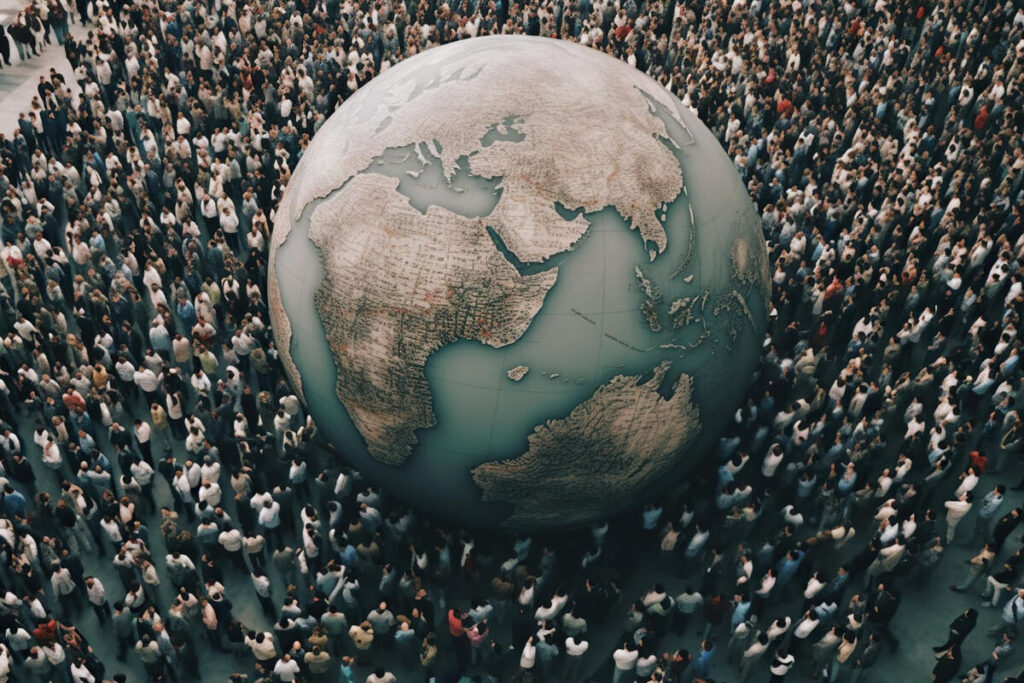 Most of the city's Anglo-Indians have left the city and moved to other countries.
What's it about? The Anglo-Indian population was mostly concentrated in areas like Ballard Street in Perambur and St Patrick's Church Road in St Thomas Mount. Most of them have moved to the UK, Australia, and Canada, among other countries.
Many youngsters moved to sectors like IT and hospitality after the railway quota was cancelled. They've moved to places like Tambaram and East Coast Road. Buildings of the Anglo-Indian settlements are making way for apartments.
Most of the Anglo Indians living here are elderly. However, many of those who remain are sought-after musicians. One example is Keith Peters, a bass guitarist in AR Rahman's troupe. Avishek Paul and Merin Simi Raj from IIT Madras have developed an augmented reality app called MemoryBytes about the Anglo-Indian community.
Major contributions: Anglo Indians bought Western classical, pop and blues to Chennai. In the 1950s and 60s, Anglo-Indian women were among the first to work as secretaries in companies and teachers in schools.
---
🚰 Desalination capital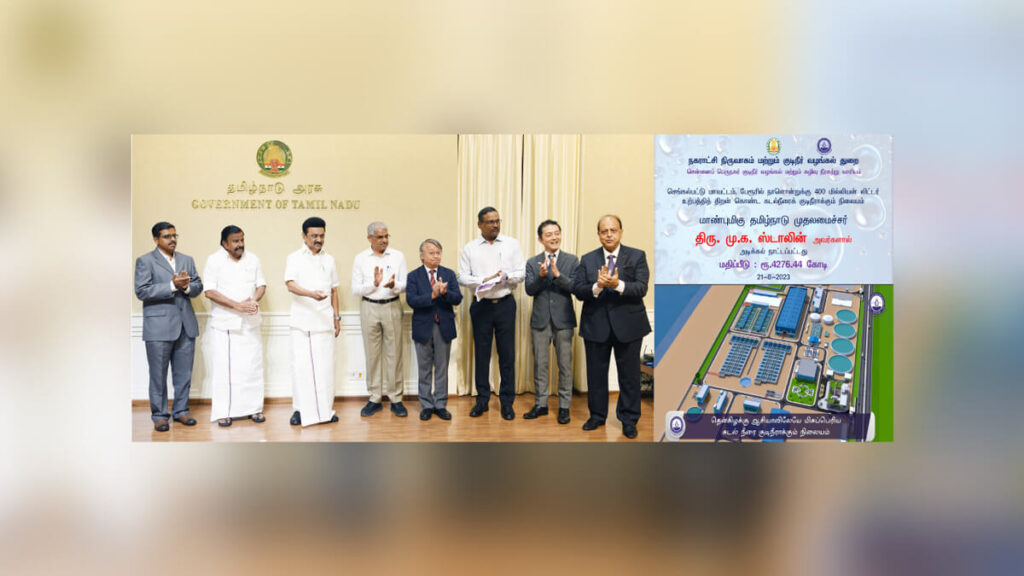 Chennai will get its fourth and Southeast Asia's largest desalination plant.
What's it about? A new ₹4,276.44 crore desalination plant will come up at Perur to supply 400 million litres a day by December 2026. The city already has three other plants – two in Nemmeli and one in Minjur.
The new plant, funded by the Japan International Cooperation Agency, will benefit over 22 lakh people in 20 local bodies, including the Tambaram Corporation, Vandalur, and Kalpakkam.
The new plant will be more advanced than the existing ones. It will have added filters called gravitational dual media filters. This reduces the levels of suspended solids and organic carbon. The water will be sent to Porur through a 59 km pipeline and then distributed to parts of the city.
The process: Seawater will be drawn through pipes and sent to the flocculation inlet chamber, the flash mixer and the lamella clarifier. Here, suspended solids are removed. It's then sent to the dissolved air floatation system to remove oil and algae. It then gets treated to remove organic carbon, and then it's on to reverse osmosis.
---
📊 Today's Poll
(Only subscribers can participate in the polls)
Do you have Anglo-Indian friends?
I have Anglo-Indian friends.
I don't have Anglo-Indian friends.
---
❓ Today's Question
(Only subscribers can submit their answers)
What's a governance or civic idea from another city that Chennai should replicate?
Reply to this email with your answers.
---
🗞️ In other news…
---
🛋️ Local Lounge
Yesterday's Poll:
Chennai is equipped to host an Olympic sporting event: 50.0% 🏆
Chennai is not equipped to host an Olympic sporting event: 50.0% 🏆
Answers to Yesterday's Question:
How have you commemorated Madras Week in the past?
Suchi: "By reading about it"
Shiva: "I have a list of must-visit places in Chennai. I covered them in 1 day."
That's it for today. Have a great day!