Good morning, Chennai!
🌦️ Today's weather: Mostly cloudy with the possibility of some rain during the day.
🧐 Did you know? Garbage dumping yards were popular destinations for filmmakers. Films like Rajinikanth's Endhiran used the Perungudi dumping yard for some scenes. Among the more popular locations was the Velachery dumping ground. Other locations include the Thiru Vi Ka and Napier bridges.
---
⛏️ Interesting findings in an excavation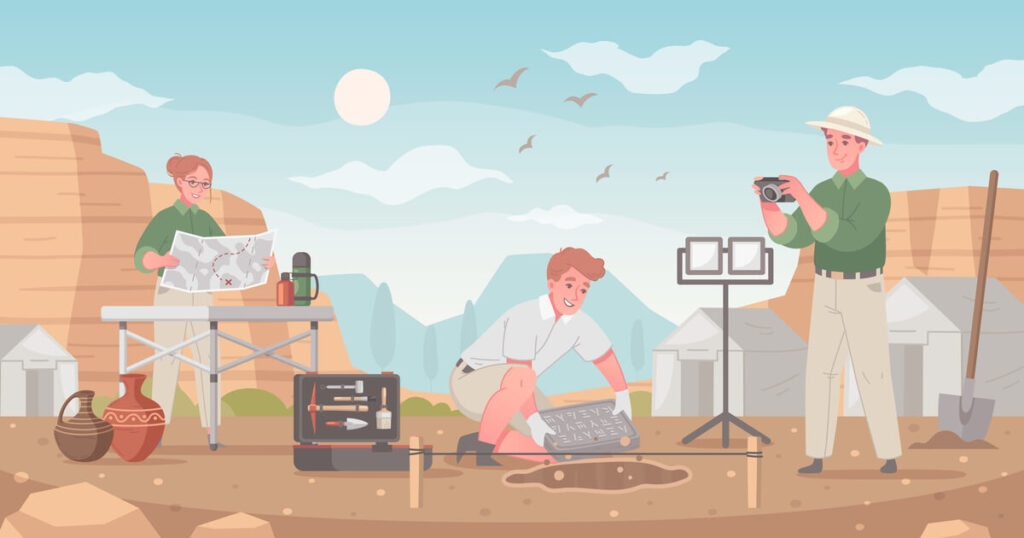 Axes, scrapers, and choppers were among the things unearthed in an ASI excavation at Natham Medu near Chennai.
What was found? In a recent ASI excavation, scholars found hand axes, cleavers, and choppers almost 12,000 years old. They also found Roman amphora sherds and glass beads, indicating some trade with Rome. The findings could help bridge a gap in Tamil history with artefacts from the Sangam ages. The site was first discovered in 1922.
The most recent discoveries are significant for the Mesolithic artefacts previously found at Pattinapakkam. It reveals much about the culture before it became a civilisation.
Natham Medu was likely a place where stone tools were made for hunting. The artefacts will now be sent for carbon dating to find out their ages.
Previous discoveries: In September 2019, archaeologists found a site near Madurai called Keeladi. It's believed to have been an urban settlement of the Sangam Age on the banks of the Vaigai River.
Now, the state Archaeology Department is investigating dig sites at Mayiladumparai and Keeladi with evidence showing the origins of the Tamil Brahmi scripts to 600 BCE.
---
🚕 Ola increases its minimum fares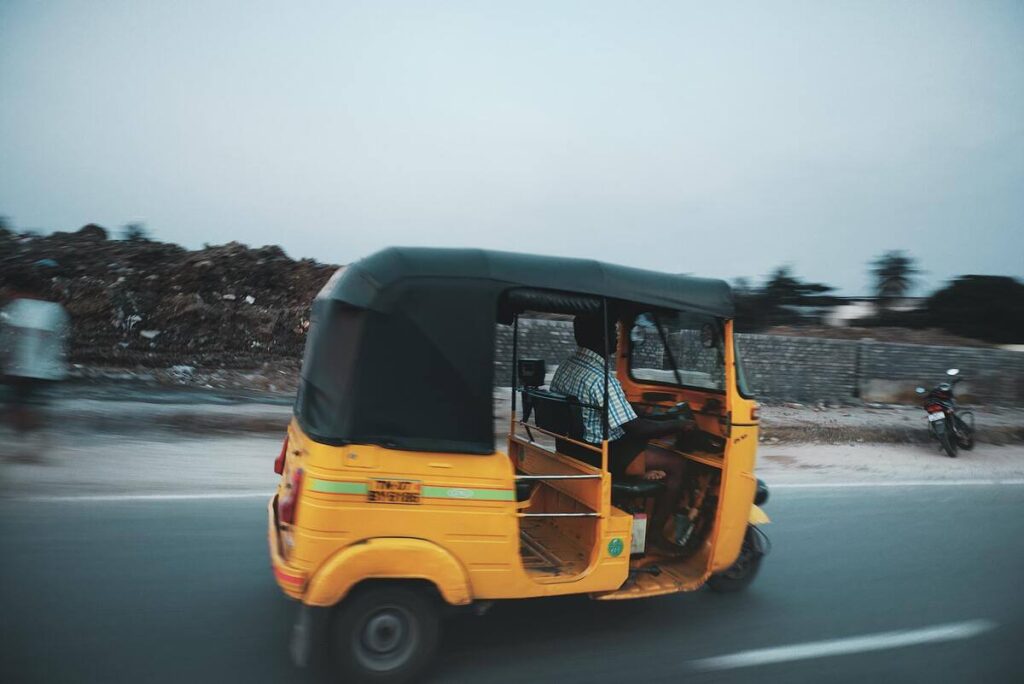 Users are unhappy with the high fees for short distances and want government intervention.
What's it about? Six months ago, Ola increased its minimum fares. Now, it has introduced convenience and access fees that have caused the minimum fare for 1.5 km to be ₹110. Previously, the minimum fare for 1.5-2.5 km was ₹55-60.
Ola continues to operate unregulated by the state government. However, according to auto drivers affiliated with the Centre of Indian Trade Unions (CITU), regulations state that 80% of the fare should go to the driver.
Following a Madras High Court order in June, the transport department recommended increasing the minimum fares for autos. Ola and Uber already hiked fares in April.
Who said what? Commuters are understandably unhappy. Some who booked cabs from Ambattur Industrial Estate to Chennai Central were charged ₹38 as convenience fees. The transport department is developing a mobile app to enforce the revised fees for autos.
---
🎶 Musical experience for hotel guests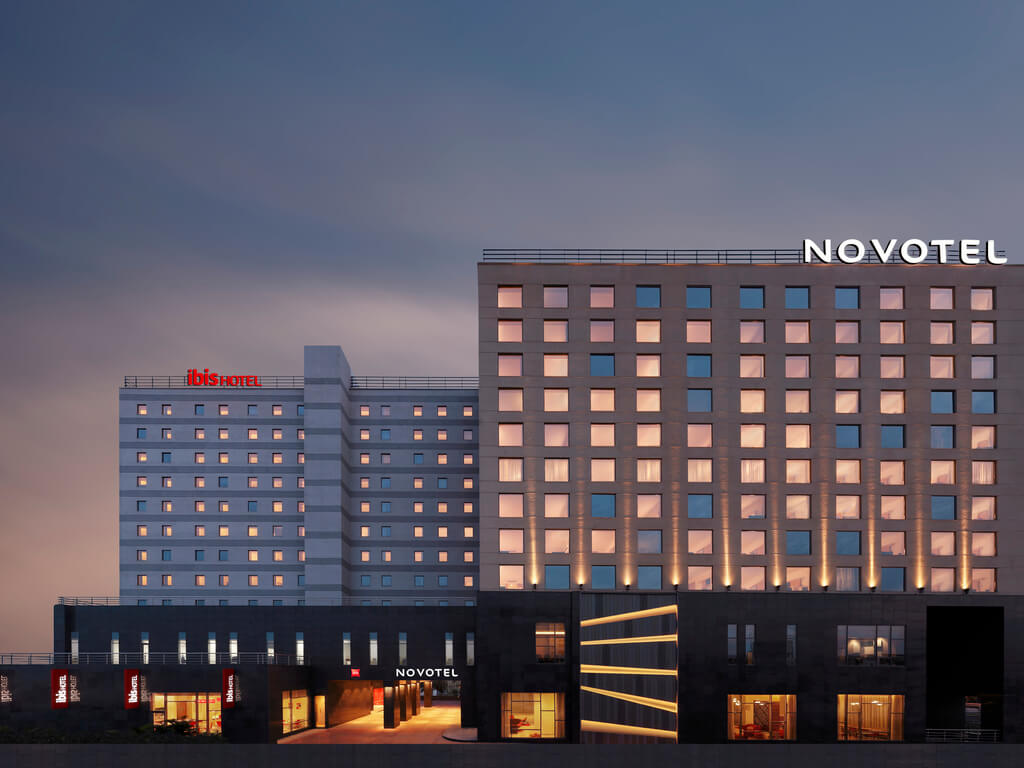 Novotel ibis in OMR brings musical cheer to its guests in partnership with "On the Streets of Chennai."
What's it about? Novotel ibis is emerging as a hotspot for company team outings and after-work hangouts. The hotel has partnered with "On the Streets of Chennai", a group of various musicians from different genres.
The first half of the day was auditions to induct new talent into the group. This was followed by a jam session with more than 200 participants.
In the evening, there was a live open-air performance with the band Monk starting things off. Later came the star performers, including flute artist Suraj and singer Krishna.
What's next: The hotel announced that 'On the Streets of Chennai' will perform at the hotel every Wednesday and Thursday from 7-10 pm.
---
🧑‍🏫 3 engineering colleges in the city are most preferred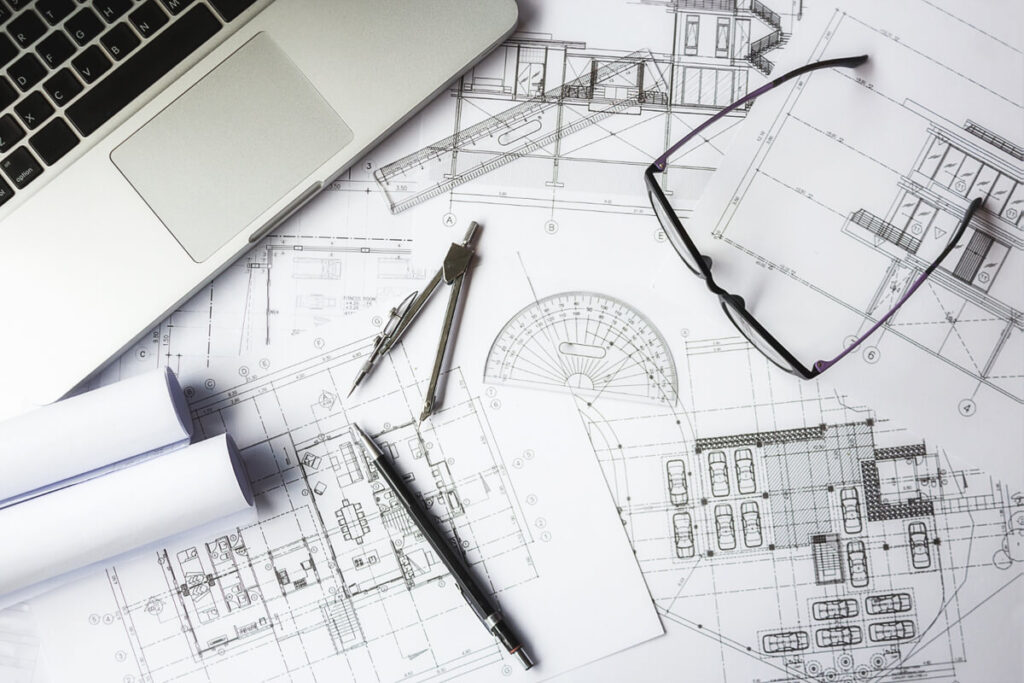 In the first round of counselling, three of the city's engineering colleges are the most popular among students.
What's it about? SSN College of Engineering, College of Engineering, Guindy (CEG), and Madras Institute of Technology (MIT), Chromepet were the most preferred by students. For the first round, the TNEA called more than 14,000 students with cut-off marks from 200 to 184.5. More than 10,000 got provisional allotments, and about 9,600 paid their fees.
In the general category, SSN filled almost 88% of its seats, with CEG 86.8% and MIT 85.5%. Only 20 colleges had more than 30% of their seats filled.
More than 260 colleges couldn't get a single seat filled. Career consultant Jayaprakash Gandhi said students preferred colleges with a good reputation and facilities.
Reducing wastage: The TNEA added more than 2,600 seats to vacancies after students didn't confirm their seat allotment or didn't pay the fees within seven days of being allotted. Last year, more than 1,800 allotted seats went to waste since students didn't join the course.
---
📊 Today's Poll
(Only subscribers can participate in the polls)
Have you ever gone hiking?
Yes, I have gone hiking.
No, I haven't gone hiking.
---
❓ Today's Question
(Only subscribers can submit their answers)
What's your favourite snack?
Reply to this email with your answers.
---
🗞️ In other news…
---
🛋️ Local Lounge
Yesterday's Poll Results:
I want to live the life of Rajinikanth: 20.0%
I want to live the life of Kamal Haasan: 80.0% 🏆
That's it for today. Have a great day!