Good morning, Chennai!
🌤️ Today's weather: A sunny day with some cloud cover.
🧐 Did you know? The Sanskrit College, established in 1906 in Mylapore, is India's oldest Sanskirt-based educational institution. It was set up by lawyer V Krishnaswami Iyer.
---
🚌 Bus rides for the elderly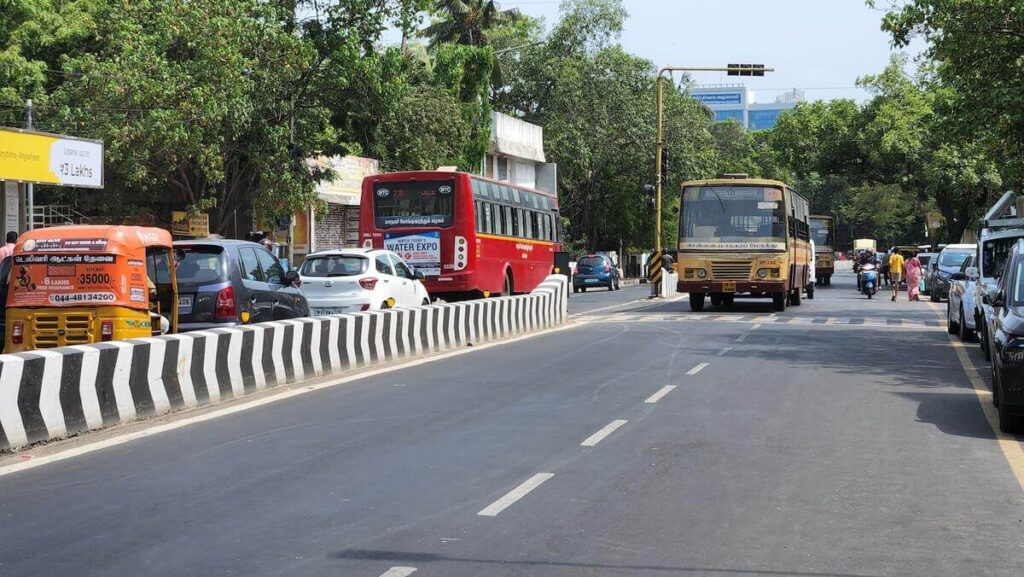 Senior citizens are demanding the government provide them free travel on MTC buses.
What's it about? Currently, senior citizens have a token that enables them to travel for a few free trips on MTC buses. These allow for 10 free trips a month. They're now demanding the MTC issue tokens for unlimited free trips.
In a letter to the Prime Minister and Tamil Nadu Chief Minister, the Senior Citizens Forum of Nanganallur laid out a 10-point request list for elderly citizens. The free trips demand is among them.
For many frequent riders, the tokens aren't enough. Many places aren't directly connected and require a changeover. Some have asked instead for a 25% discount on all buses, including AC ones.
What's the response? Officials from MTC said they're open to the idea, similar to the policy of free bus rides for women. However, they can only go forward once the government gives them the green light.
---
🚍 For sustainable mobility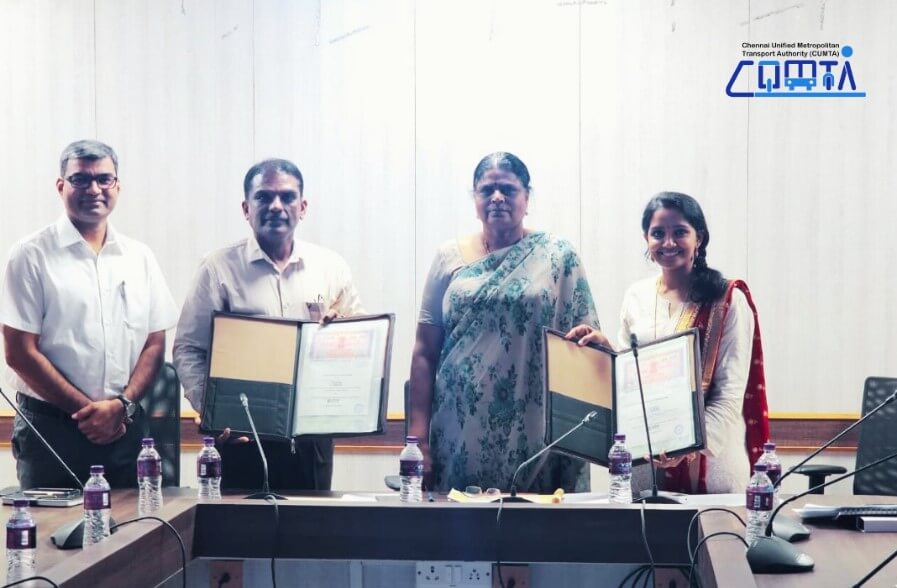 CUMTA and ITDP join hands to promote sustainable mobility in the city.
What's it about? The Chennai Unified Metropolitan Transport Authority (CUMTA) and the Institute for Transportation and Development Policy (ITDP) have signed an MoU to help create and foster inclusive sustainable transport policies.
CUMTA is already undertaking several projects like the Comprehensive Mobility Plan and several road safety initiatives. The partnership with ITDP will work toward prioritising sustainable mobility.
Part of the MoU is to develop smooth multi-modal transport systems, enhance road safety and regulate the use of private vehicles. ITDP will offer technical expertise, conduct workshops, and help in public outreach.
What's ITDP? It is an international non-profit that specialises in sustainable transport solutions. They work to improve the quality of urban life and reduce pollution in cities worldwide.
---
🍾 Liquor vending machine issues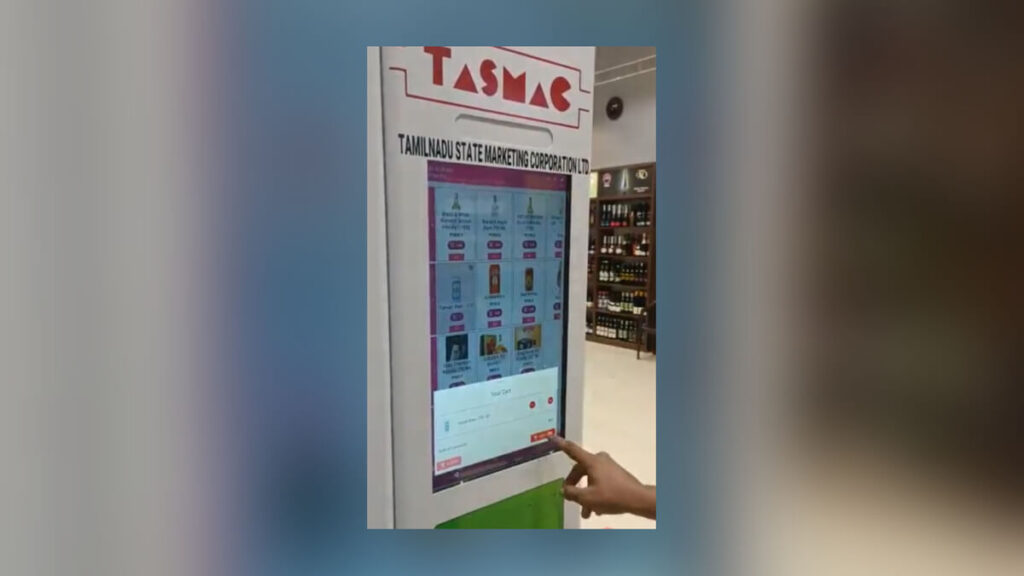 Several machines at popular city malls have either become dysfunctional or are empty.
What's the story so far? In April, liquor vending machines were installed in imported liquor shops across five malls in the city. The goal was to reduce the sale of liquor above the maximum retail price. However, several of these machines have been empty or aren't functional.
At Phoenix Marketcity, the supplier removed the chip from the machine. At the one in Express Avenue Mall, staffers said it wasn't enabled after it was installed. At the VR Mall, the vending machine worked only for two weeks.
Despite criticism and pressure from the public and politicians, TASMAC officials haven't followed up. There was concern that the machines would allow minors to buy alcohol, but the provision for Aadhaar integration and a face tagger would prevent that.
What does the supplier say? The machines supplier to TASMAC, Vendolite, said they didn't get any formal complaints. If they did, the issues would be looked into and resolved within 24 hours.
---
✉️ Taking Chennai to the world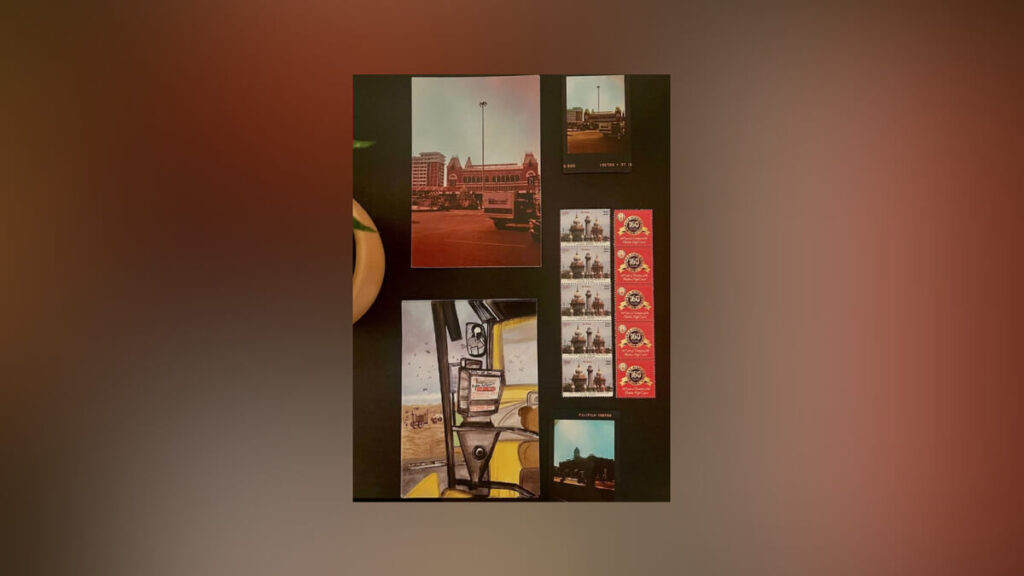 Dr. Nirosha Shanmugam sends postcards containing illustrations of the city to other countries.
What's it about? Wanting to share Chennai with the world, Dr. Shanmugam began a postcard series called Marina Mornings. These postcards are part of a kit that's sent to countries like Germany and the USA containing her memories of the city and its historical significance. It's done in collaboration with Nam Veedu Nam Oor Nam Kadhai.
The kit has a couple of illustrated postcards, three film photo cards, and a Madras morning sticker. She wanted to recreate childhood memories like travelling to Marina Beach and how the Central Station has evolved over time.
The Chennai-based postal stamps in the kit are the ICF and the Madras High Court's 160-year stamp. The illustrated postcards have a story of her morning at Marina Beach.
Inspiration and what's next: Her motivation to learn more about the city came from her grandfather telling her about Chennai's history and heritage. Madras Week was the perfect opportunity. For upcoming editions, she wants to portray people's livelihoods and neighbourhood stories.
---
📊 Today's Poll
(Only subscribers can participate in the polls)
Have you purchased liquor from a TASMAC outlet in the city?
I have purchased liquor from a TASMAC outlet in the city.
I haven't purchased liquor from a TASMAC outlet in the city.
---
❓ Today's Question
(Only subscribers can submit their answers)
What sustainable mobility policy should Chennai have?
Reply to this email with your answers.
---
🗞️ In other news…
That's it for today. Have a great day!