Good morning, Chennai!
⛅ Today's weather: Pleasant weather with clear skies.
🧐 Did you know? The Kilambakkam Bus Terminus, currently being constructed, is slated to be Asia's largest. It's said to cover almost 89 acres and will have a shopping mall. Once fully operational, it will handle 250 buses at a time.
---
🎼 Music season is upon us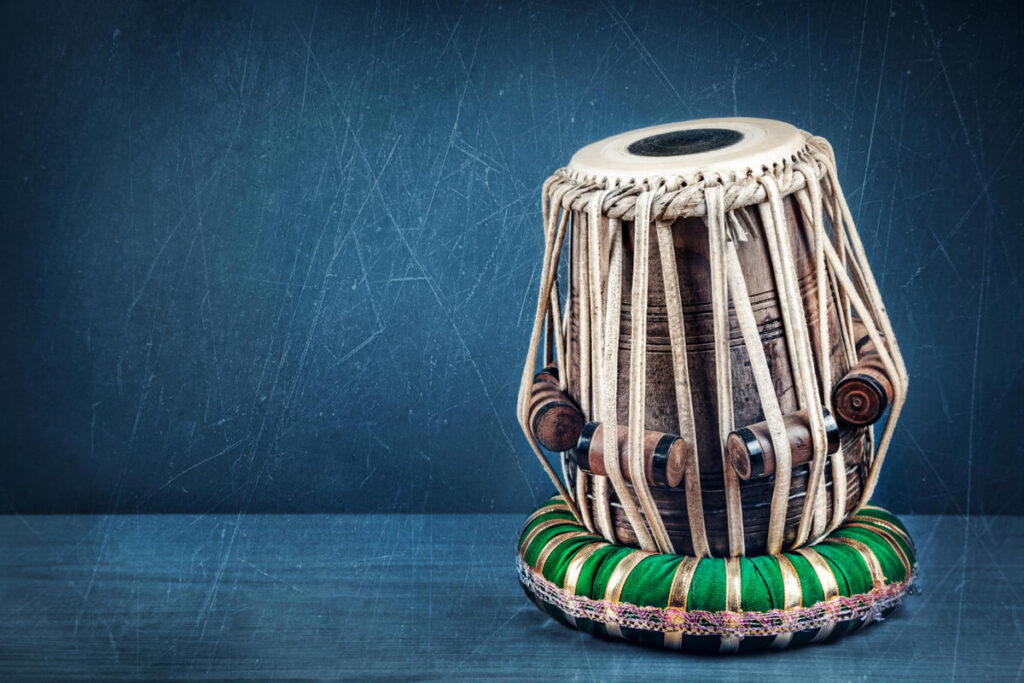 Chennai's music season will soon begin with the Santhathi Festival this month.
What's it about? The Brahma Gana Sabha will organise a special Santhathi Festival from December 12 to 19. The festival will have a mix of veteran artists and newcomers. The festival will also have performers from well-known musical families.
Among the performers are Carnatic vocalist Nityasree Mahadevan, granddaughter of DK Pattammal, and S. Aishwarya and S. Saundarya, granddaughters of MS Subbulakshmi.
Venues: The Margazhi concerts will be at different venues since the usual ones are cut off due to metro rail work. The new venues will be TAG Centre, RR Sabha, RK Swami Hall, and the Narada Gana Sabha Hall.
Performers speak: Nithyasree said it's a blessing to be able to listen to her grandmother's music, but it'll be her talent that appeals to the audience. She said the expectations are higher, given her family lineage.
---
🛣️ Widening ECR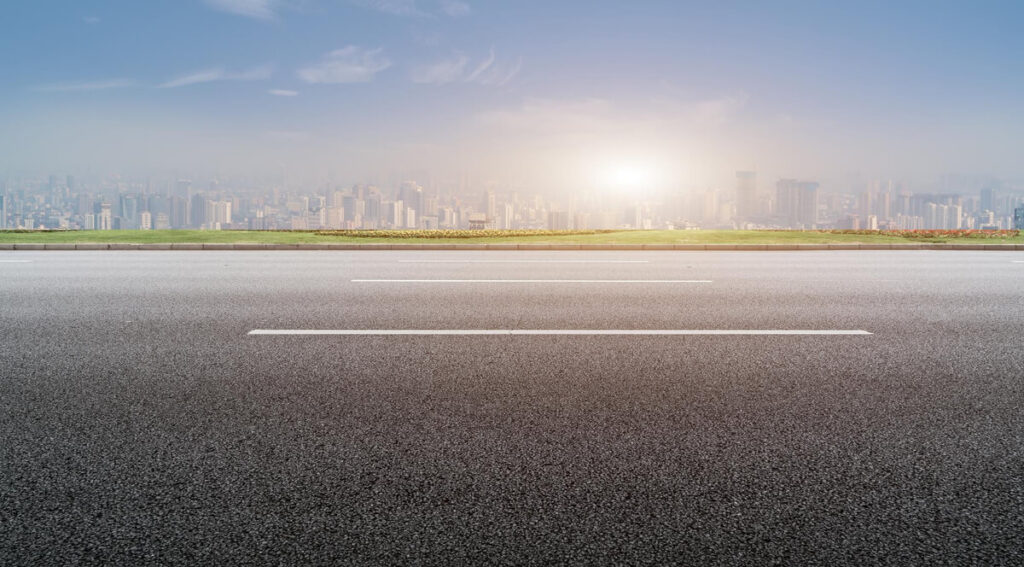 Work to widen a stretch of ECR into a four-lane road has begun.
What's happening? The Mamallapuram-Mugaiyur stretch on ECR will be made into a four-lane road. Contractors have begun removing shrubs and clearing the sides of the road. The cost will be ₹780 crores, and ₹1,200 crores will be spent on acquiring land.
The road has two lanes till Puducherry. The curves on the highway have been straightened by the Tamil Nadu Road Development Company.
Tenders will soon be floated for the Marakkanam to Puducherry stretch. The work here involves a 33-km bypass from Koonimedu to the Puducherry-Villupuram Road.
Building bridges: The road runs through rivers and backwaters. Hence, there are bridges planned at Poonjeri near Mamallapuram and near Puducherry. One regular traveller to Marakkanam said widening was a long-pending need, with improvements in lighting also needed. Another said the work shouldn't spoil the greenery and views of the beach.
---
🌊 Underground drainage network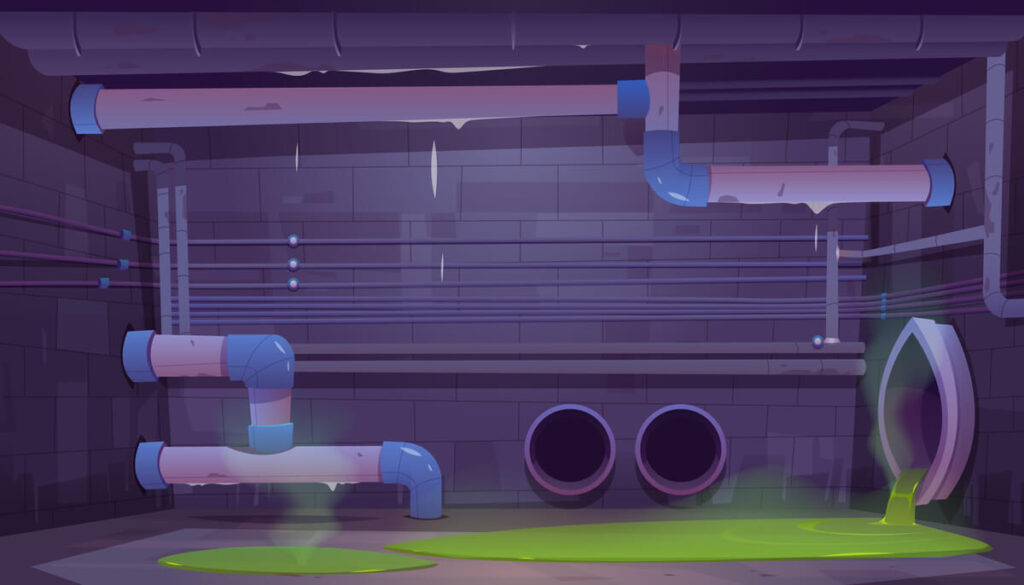 The Metrowater will provide underground drainage networks in some merged areas.
What's it about? In a few years, some of the merged areas in north and south Chennai will have an underground drainage network. The Metrowater will begin work on eight added areas in a few months. The ₹1,463.14 crores project was approved under the Atal Mission for Rejuvenation and Urban Transformation 2.0 (AMRUT 2.0).
Sewage water generated in places like Semmenchery, Puzhal, Mathu, and the left-out areas in Madhavaram will be treated. The underground network will spread over 40 sq km.
Future-proof: The network will be able to treat nearly 99 million litres of sewage a day that's projected to be generated in the next 30 years. Sewage flow in Semmenchery, for example, is expected to increase to 14.95 million litres a day in 2055.
Residents speak: Residents have welcomed the move since it'll help reduce pollution of the waterways. Many residents spend a minimum of ₹2,000 every month to clear sewage through tankers. These get dumped at Metrowater's decanting points. Some even dump them illegally at Buckingham Canal.
---
🌱 New botanical garden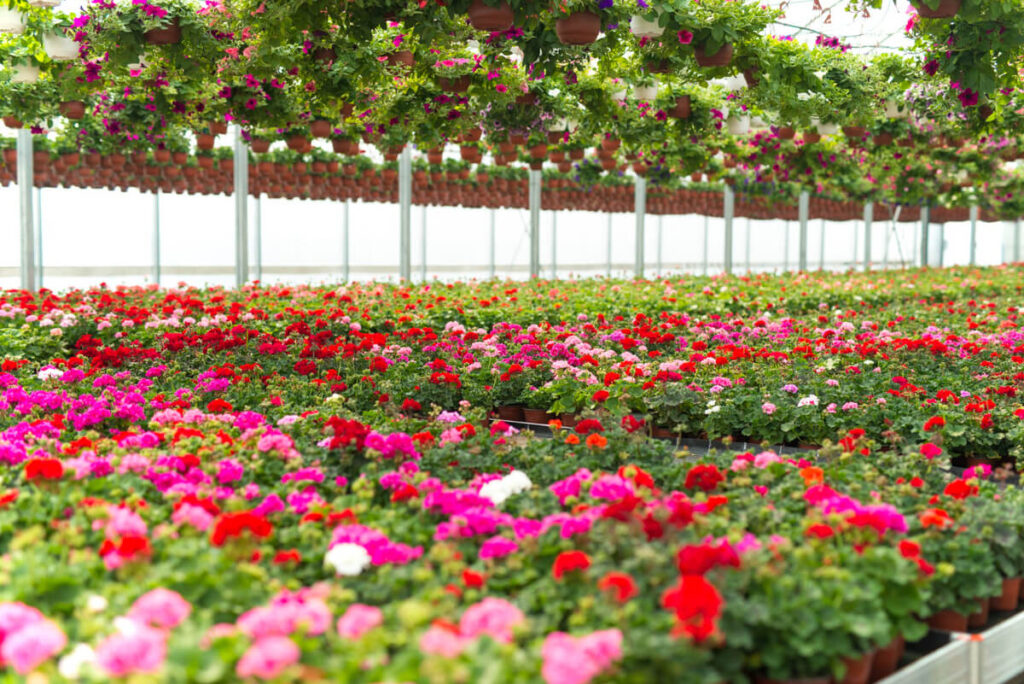 Chennai will get its third botanical garden on the city's outskirts.
What's it about? The location for the new garden has been finalised at the Kadambur village along GST Road, about 20 km from the Vandalur zoo. It'll cover 338 acres and be home to climate-resilient plants. The goal is to increase the city's green cover to 33% from the current 23.7%.
This will be the third such garden after the one in Madhavaram and the Semmozhi Poonga. The new garden is expected to be completed by March 2023.
Work will begin once an MoU is signed with UK-based Kew Gardens. It has expertise in setting up botanical gardens and will guide the government with technical expertise and handling the plants.
Plant species: The garden will have only climate-resilient species of plants with a shortlist already prepared. It will also have different types of gardens like flower, bamboo satum, a herbal garden, and a mini forest. For non-native and exotic species, there'll be greenhouses.
---
📊 Today's Poll
(Only subscribers can participate in the polls)
Were you a part of any club/group in college?
Yes, I was part of a group/cub in college.
No, I wasn't part of any group/club in college.
---
❓ Today's Question
(Only subscribers can submit their answers)
What was your most memorable family trip?
Reply to this email with your answers.
---
🗞️ In other news…
---
🛋️ Local Lounge
Yesterday's Poll:
I have subscribed to at least one streaming service: 71.4% 🏆
I have not subscribed to any streaming service: 28.6%
Answers to Yesterday's Question:
What was your favourite toy you had as a kid?
Muralidharan: "Battery operated train with tracks laid out in a circular form or as in figure 8."
That's it for today. Have a great day!