Good morning, Chennai!
🌧️ Today's weather: It's going to be cloudy with the possibility of some rain.
🧐 Did you know? Chennai is home to the largest artists' commune in India. The Cholamandal Artists' Village was set up in 1966 by K.C.S. Panikar, the principal of the Madras School of Art. It's credited for the growth of the Madras Movement of Art.
---
🚮 Litter-free zones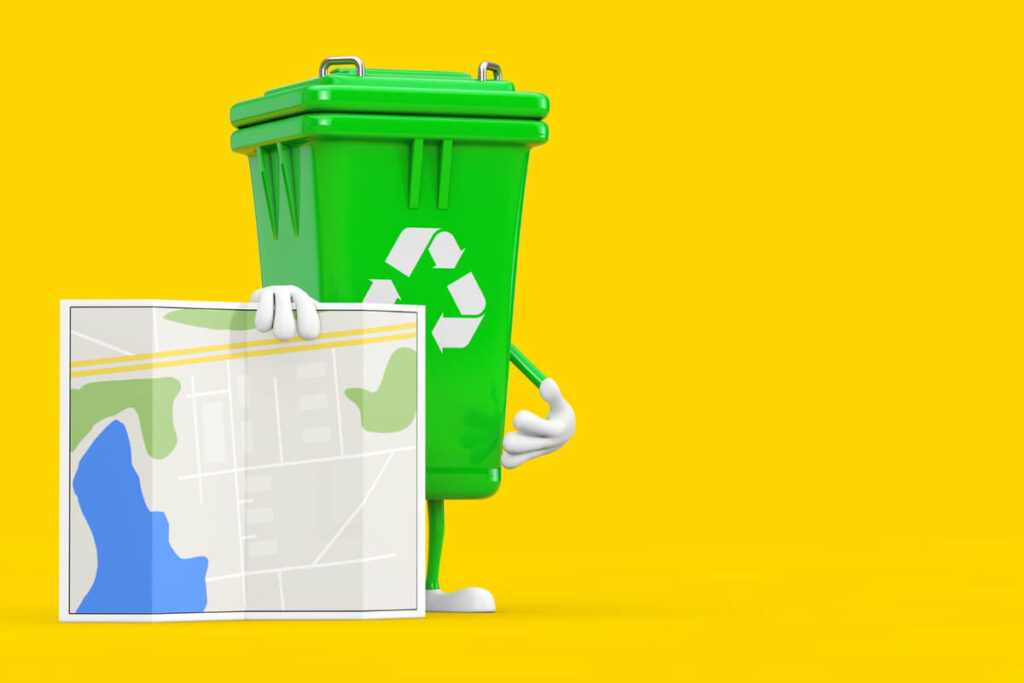 The Corporation has plans to introduce litter-free corridors in some zones.
What's it about? The Corporation wants residents and traders to support solid waste management initiatives. For this, each zone will have a litter-free corridor declared by December 21. A similar proposal in 2013 couldn't be implemented due to inadequate manpower. There'll be teams to enforce the rules to keep the roads litter-free.
The enforcement teams will have conservancy inspectors and supervisors, license inspectors. They'll be present in all zones and identify hotspots of garbage dumping and levy fines.
Shops that fail to have two bins for waste segregation and disposal will be monitored. Estimates say there are about 30,000 such shops.
Necessity and plans: Littering near bus stops has increased so the Corporation placed bins near them. More conservancy workers will be posted at the litter-free zones.
---
🌧️ Rainy at night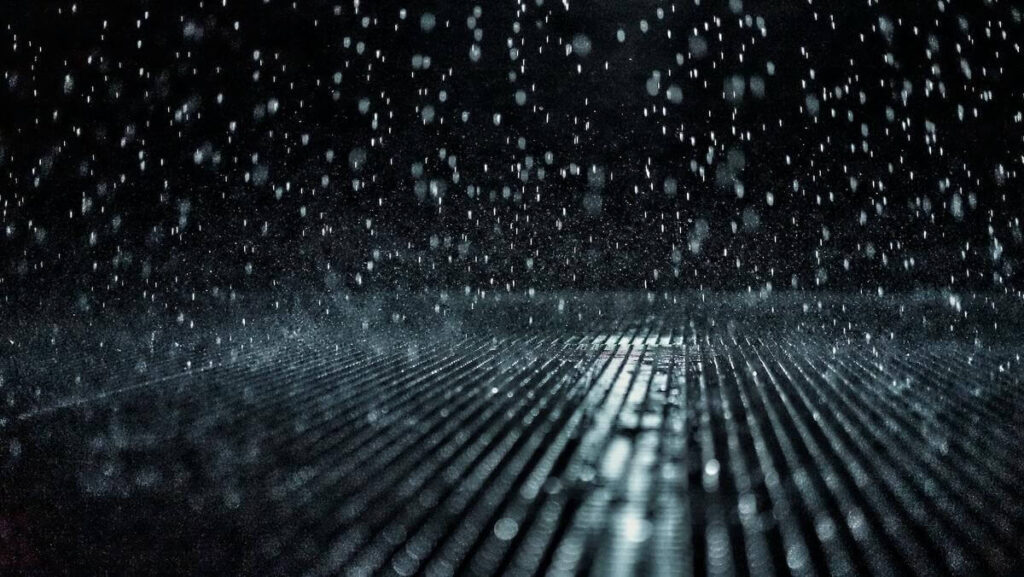 The highest rainfall during the northeast monsoon was during the night.
What's it about? Meteorologists tracking the northeast monsoon noted that the highest rainfall is between midnight and 6 am and reduces during the day. It was recorded at the four coastal meteorological stations at Nungambakkam, Meenambakkam, Pamban, and Nagapattinam over the past five years.
It's due to the proximity of four weather systems to the ocean where convective activity peaks at night. It's also due to low temperatures in the lower atmosphere and high saturation over the coast.
Compared to the southwest monsoon, the rainfall peaks in the evening. Daily variations in the monsoon rain are strong in Pamban compared to the other three stations.
Researchers speak: Meteorologist YEA Raj said the land cools and the land breeze intensifies in November and December in the early morning hours. This masks the incoming easterly winds and reduces rainfall in the morning. It doesn't apply to a weather system that will bring rain based on its intensity and movement.
---
👨‍🏭 Puzhal jail products for sale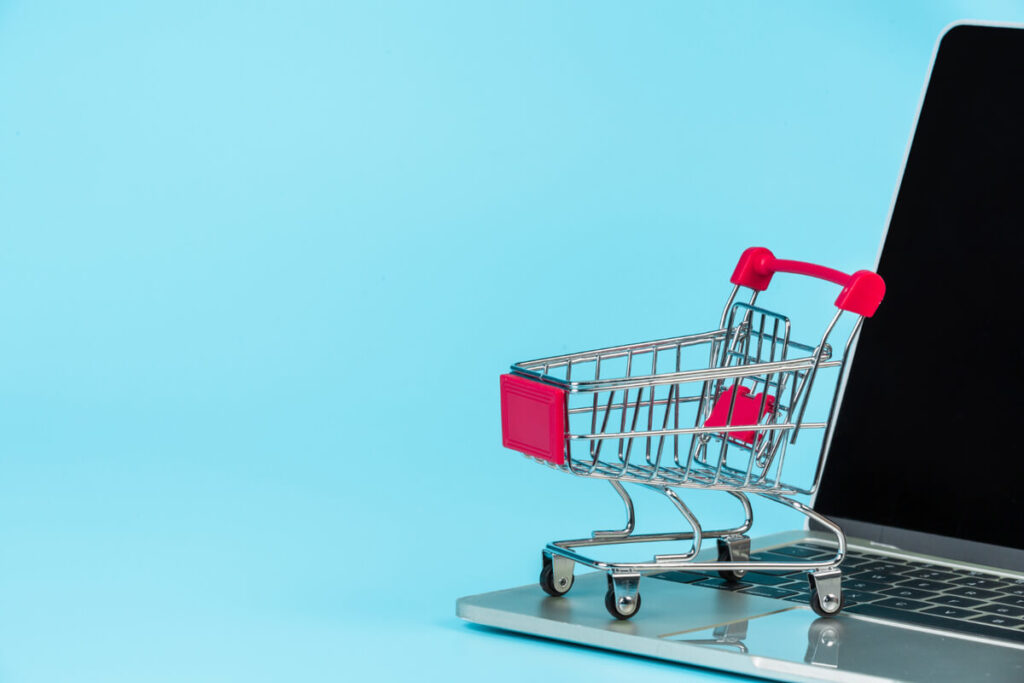 Goods made by inmates at Puzhal jail will be sold on an online portal.
What's it about? A phone app is in development where people can purchase goods made by Puzhal jail inmates. A pilot project was termed a success. Products from other jail units will be introduced in phases.
Possibly called "Freedom", the app will have photographs and could be released in a month. Officials are in discussions with payment portals and online firms.
The inmates make clothes, shoes, bags, and tags. They're also involved in bookbinding. Currently, the shoes are only sold to uniformed services.
A new facility: At the Puzhal and Trichy prisons, an intercom facility has been introduced for inmates to speak to their families in the visitors' rooms. The idea came from DGP Pujari, who visited another prison and found the interview room chaotic and noisy.
---
🌀 NDRF teams deployed for cyclone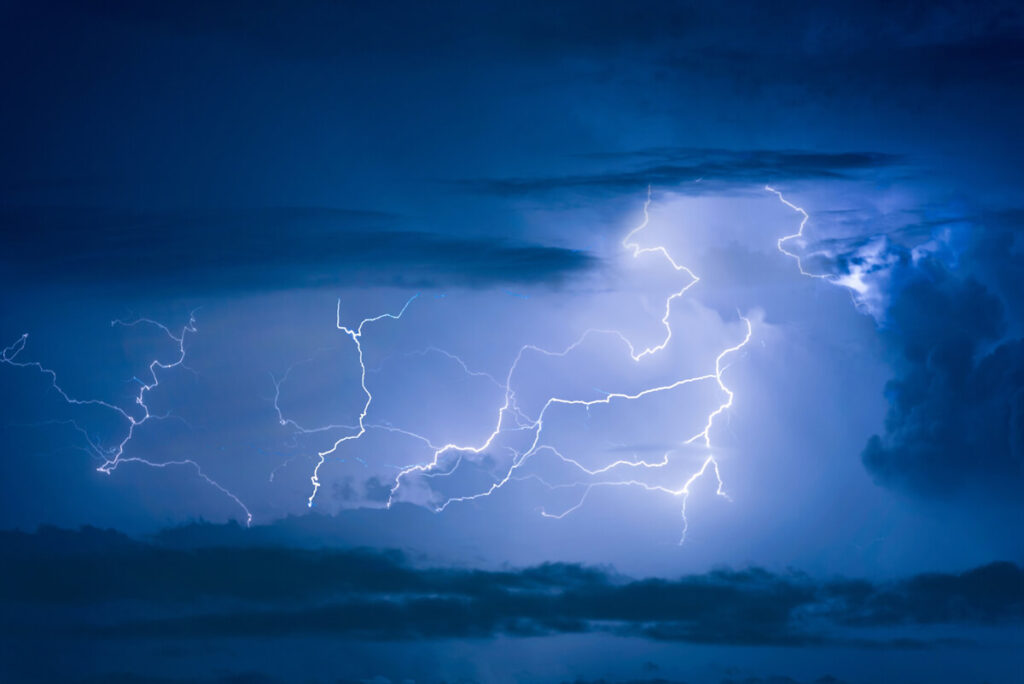 With a cyclone alert issued, the National Disaster Response Force (NDRF) has deployed teams in the city.
What's happening? The state is expected to receive heavy rainfall starting today due to a new low-pressure system over the South Andaman Sea. It's likely to move westward toward the coast and concentrate into a depression over the southeast Bay of Bengal and then intensify into a cyclonic storm.
NDRF teams have been deployed to Nagapattinam, Thanjavur, Thiruvarur, and Cuddalore. They're equipped with Flood Rescue equipment, search and rescue tools and communication equipment.
There's a 24×7 control room in Arakkonam that's monitoring the situation and working with state authorities.
IMD alert: An orange alert was issued for six districts in the state. Chennai will likely receive heavy rain and has been given a yellow warning.
---
📊 Today's Poll
(Only subscribers can participate in the polls)
Are you an early bird or a night owl?
I'm an early bird.
I'm a night owl.
---
❓ Today's Question
(Only subscribers can submit their answers)
What's the best dish you can cook/bake?
Reply to this email with your answers.
---
🗞️ In other news…
---
🛋️ Local Lounge
Yesterday's Poll:
I know to draw or paint: 44.4%
I don't know to draw or paint: 55.6% 🏆
Answers to Yesterday's Question:
What time in your life you would want to go back to?
Joylin: "The answer from most of us will be "childhood". We say childhood life was simple, but as we grow we make our life harder by thinking about things that we are yet to receive in life. Let's make our life simple by accepting the things that are happening."
Muralidharan: "My Elementary School days. Because I was old enough to remember the happy things and not too old enough to worry about exams or career or family responsibilities"
Nirja: "College life"
That's it for today. Have a great day!