Good morning, Chennai!
☁️ Today's weather: Cloudy for the day with some sunshine.
🧐 Did you know? In 1914, Annie Besant launched a weekly newspaper after buying the existing Madras Standard. It was called New India.
---
🏞️ Learning from the Adyar Poonga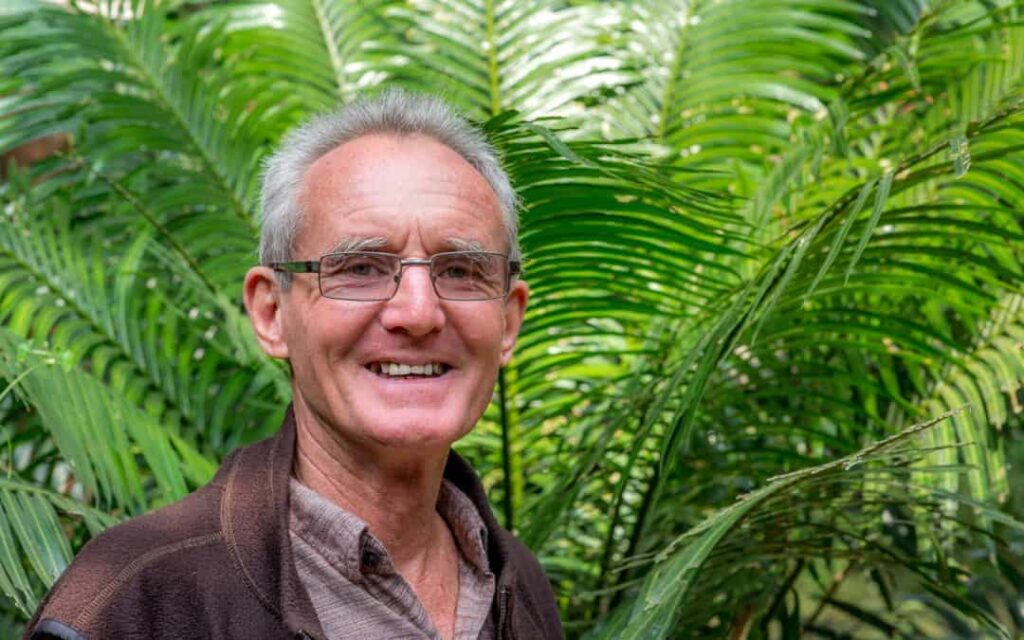 For Australian ecologist Joss Brooks, the goal is to bring back curative landscapes.
Who is he? Brooks was brought in by the Tamil Nadu government based on his signature work, the Pitchandikulam Forest in Auroville, a haven for indigenous plants and trees. The Adyra Poonga can serve as a template and reminder for building new similar spaces.
Brooks said the hundreds of lakes and the land around them can become public spaces. He wants them to become edible, curative landscapes. Edible since there'll be plants and flowers by planting the right indigenous species.
To keep water bodies clean, Brooks said it's important to make people realise that they're everyone's problem. When he came to the city over 5 decades ago, the Cooum and Adyar were swimmable.
What's the team working on? Brooks and his team have set up blue-green centres in Puducherry, Adyar Poonga, Nadupakkam, and Puthur. The team visits 30 schools in the city and teaches students about river restoration. They're also working with IIT Madras on restoring two lakes at Navalur.
---
🏗️ New satellite towns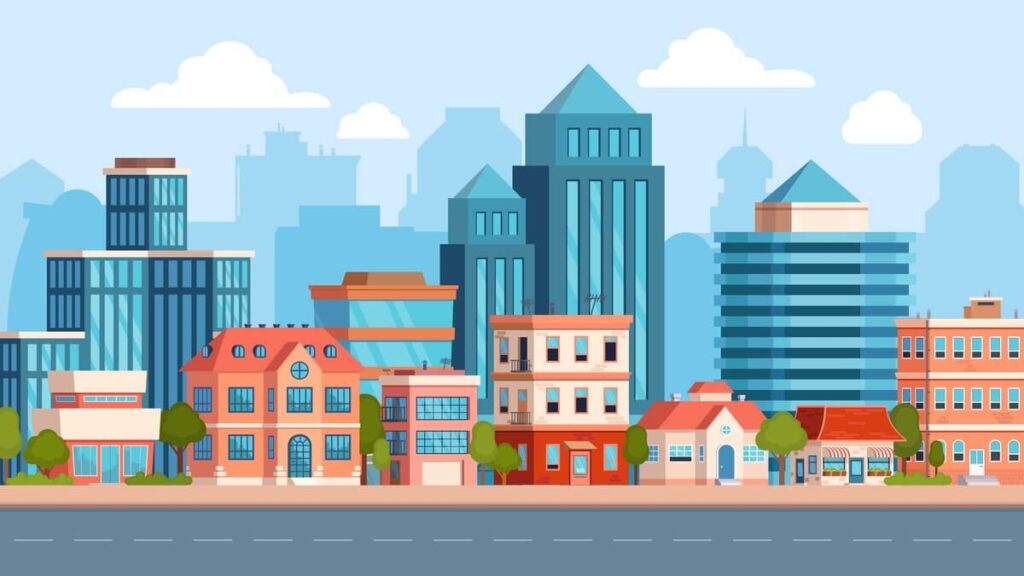 The CMDA has announced plans for six new satellite towns to counter unplanned urbanisation.
What's it about? The new satellite towns announced by the Chennai Metropolitan Development Authority (CMDA) will be in Tiruvallur, Kancheepuram, Tirumazhisai, Chengalpattu, Minjur, and Mahabalipuram. These townships will address mobility issues, keeping in mind sustainability.
These towns will include plans for transit-oriented development, climate-resilient measures, disaster and risk management, blue-green infrastructure, etc. There will also be plans for solid waste management, heritage conservation, and tourism.
Satellite towns are smaller cities with their own local government and economy. They're interconnected with larger towns. These towns will help provide affordable living and utilise the region's resources better.
Learn from the past: Lessons need to be learned from the past when officials had a hard time based on development in the IT corridor. These towns should be balanced spaces with a walk-to-work concept. Every central point, like an office, hospital, shopping mall, etc., should be within reasonable walking distance.
---
🅿️ Unauthorised parking menace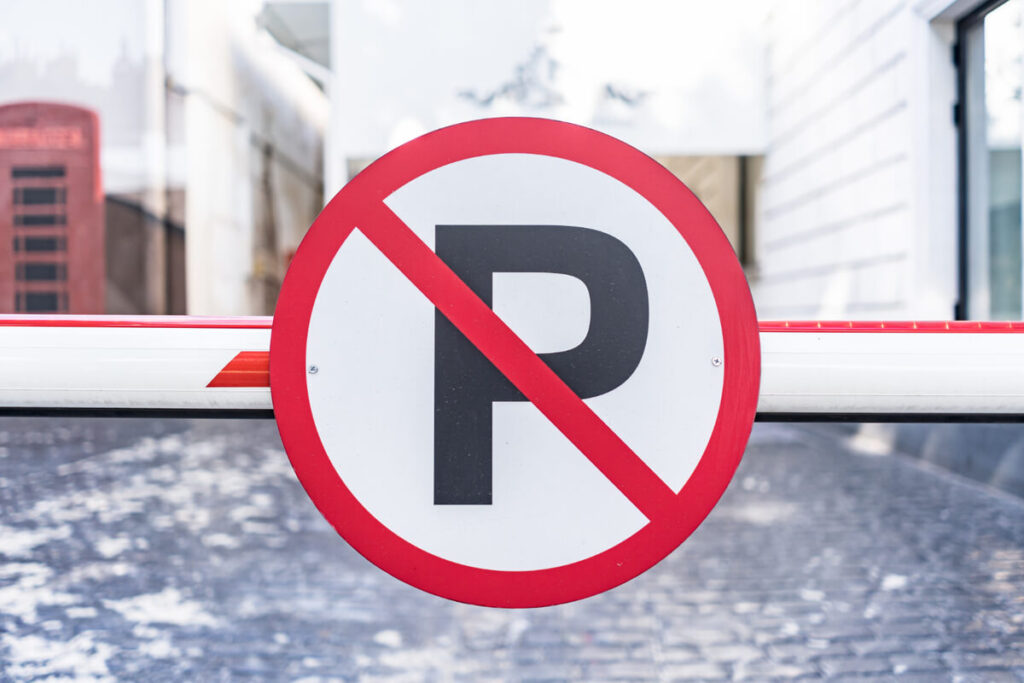 For those in residential and commercial areas, unauthorised parking has become a menace affecting their daily lives.
What's it about? As the festival season is upon us, residents in commercial hubs like T Nagar have to struggle to walk since the bylanes are filled with parked vehicles. Due to a lack of parking spaces, this has become a perennial issue that becomes worse during the festive season from September till Diwali.
Several streets in T Nagar have earmarked parking spots that often overflow. Since people park wherever they find space, it often leads to quarrels between residents. At Pinjala Subramanian Street, a garment shop has taken over the entire parking area.
The situation is similar in Anna Nagar, Velachery, Purasawalkam, Adyar, and Mylapore. Despite repeated attempts to solve the issue, nothing has happened. Excluding private spots, the city has 20,000 parking slots. It needs about 2 lakh.
Parking revenue: According to Corporation officials, parking revenue has increased to over ₹2 lakh and ₹3 lakh on Saturday. In parking spots across several areas, the charges are ₹5 for two-wheelers and ₹20 for cars for an hour.
Despite these spots, several motorists don't use them and park in bylanes. Some parking spots have been taken over due to ongoing metro rail work.
---
♻️ Unchecked recycling threat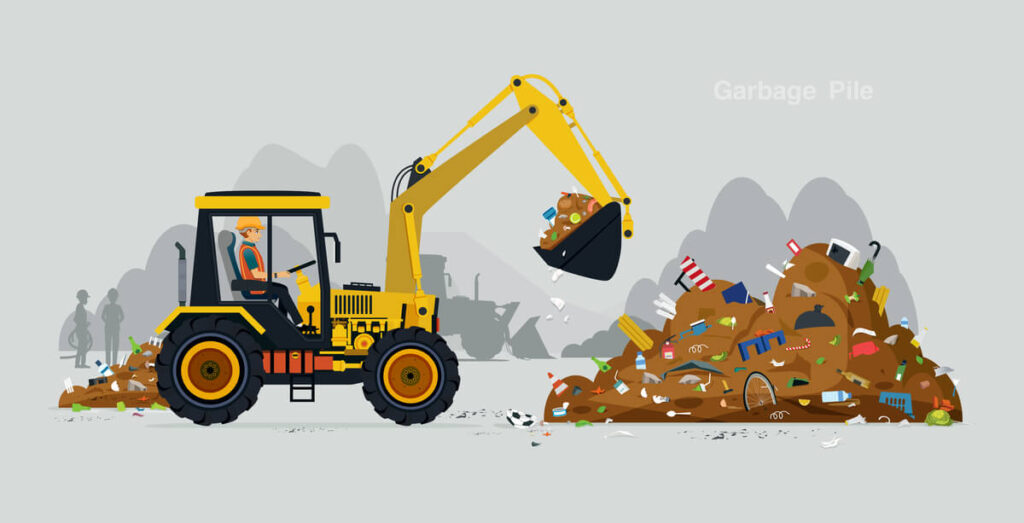 Recycling at the Kodungaiyur and Perungudi dumpyards without precautions affects the environment.
What's it about? According to a study by the Chennai Institute of Technology, the two dumpyards, with a combined capacity of 1,200 tonnes, contribute to air and water pollution. Unless the recycling process is done properly, it can release particles and metals into the air and water.
As construction waste is crushed, tiny dust particles are released that can cause respiratory issues. The waste also contains heavy metals and plastic that pollute the water. As a prevention measure, the toxic waste mixed with debris must be removed through a chimney with a filter.
According to the study, concentrations of carbon dioxide and carbon monoxide were highest at the Kodungaiyur dumpyard at 7.49 ppm and 1,656.06 ppm. The safe limit for carbon monoxide is 4 ppm. Dissolved oxygen was 12.23 mg/litre and 8 mg/litre at Perungudi. This can corrode pipelines and kill marine life.
What can be done? The recycling system needs to be decentralised by the Corporation, installing a unit for every two zones. With a lower capacity, the pollution will be minimal and controllable. To prevent water pollution, the debris should be dumped on a geomembrane.
---
📊 Today's Poll
(Only subscribers can participate in the polls)
Does your locality have authorised parking spots?
My locality has authorised parking spots.
My locality doesn't have authorised parking spots.
---
❓ Today's Question
(Only subscribers can submit their answers)
Which park in Chennai is your favourite?
Reply to this email with your answers.
---
🗞️ In other news…
That's it for today. Have a great day!