Good morning, Chennai!
⛅ Today's weather: Sunny with some cloud cover.
🧐 Did you know? Mylapore was once referred to as Maliarpha in Greek maps, and later, European cartographers called it Meliapour.
---
🏖️ Cleaning up the beaches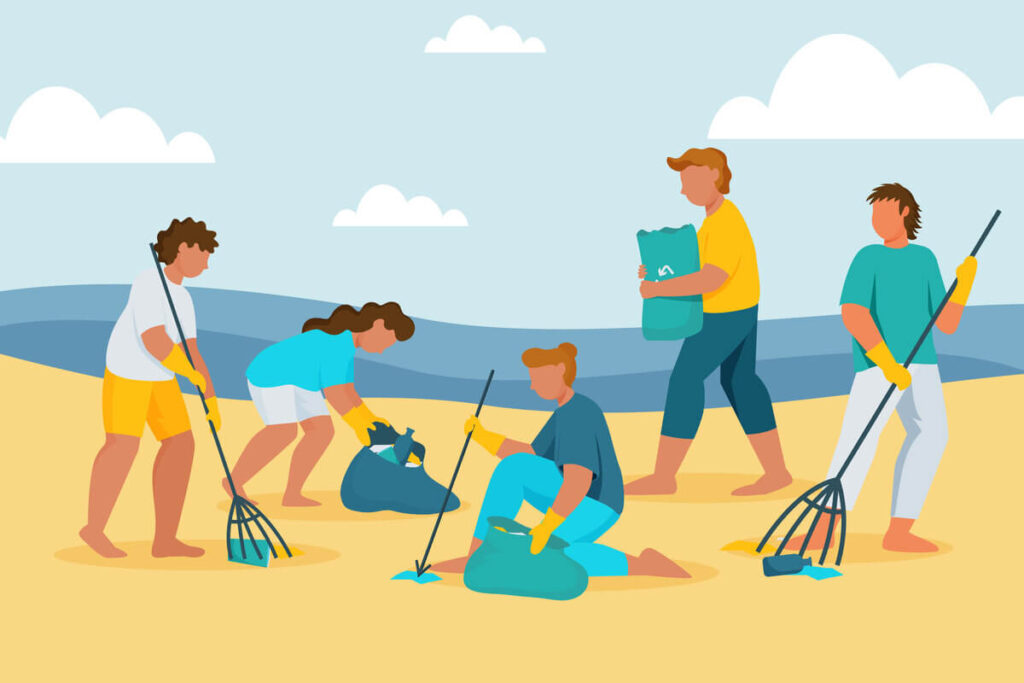 Thousands will team up to clean the city's beaches to mark International Coastal Cleanup Day.
What's it about? September 16 is International Coastal Cleanup Day when thousands will come together to clean up the city's beaches. Children are encouraged to dress up as marine animals, and volunteers can bring their own placards. The event is organised by the Times of India and Chennai NGO CommuniTree from 6 a.m. to 9 p.m.
The coastline has been divided into 50 zones from Kasimedu to Kovalam. Each zone will see a group of 150 people with coordinators. The beaches covered will be Marina, Elliots, Kovalam, and Thiruvanmiyur.
Last year, 14,000 volunteers showed up for the occasion and collected 140 tonnes of waste. This year, the expected number could be more.
For the turtles: Olive Ridley turtle nesting season in the city is from December to March. A plastic and waste-free beach makes a big difference in the lives of marine animals.
---
🏭 City's pollution levels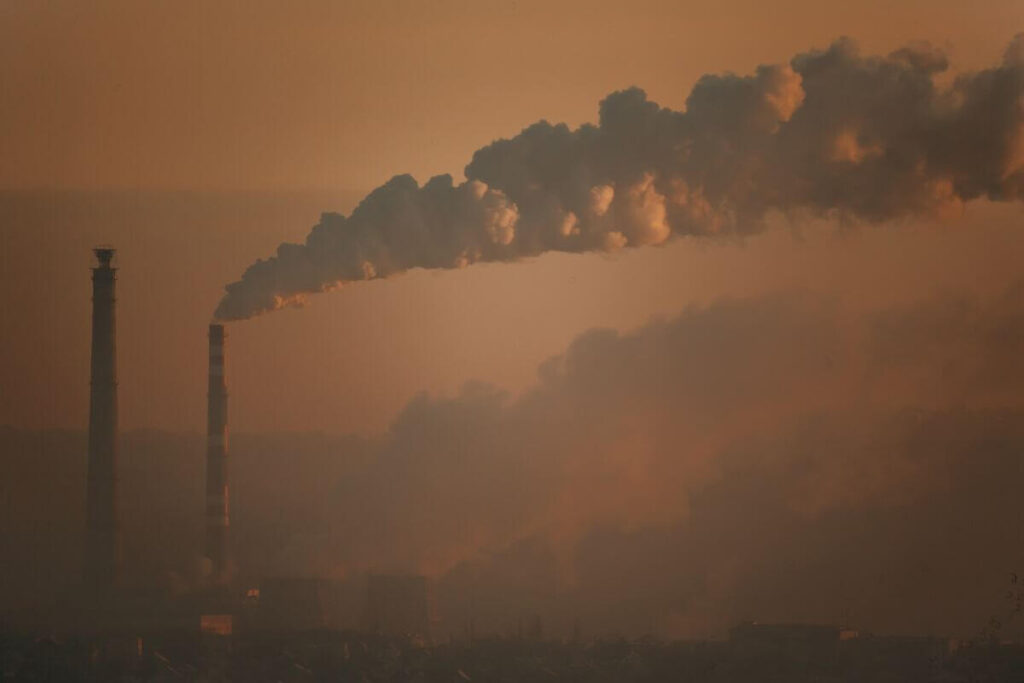 Chennai's particulate matter levels are three times more than the safe limit.
What's it about? In the Swachh Vayu Survekshan survey by the government, Chennai ranks 37 out of 47 in cities with a population above 10 lakh. Among the parameters measured were vehicular emissions and industrial pollution.
While it's an improvement for the city since it ranked 44 in 2022, there's still work to do. Per a 2023 Greenpeace study, the particulate matter (PM10) was 54.9 per cubic metre. That's 3.1 times the safe limit.
Some blame is on industries that don't follow the government's prescribed emission guidelines and standards. Also, road dust has increased across the city due to large-scale construction work like the metro rail.
What about the other cities? Delhi ranked 9th followed by Mumbai at 10 and Kolkata at 33. Bengaluru was ranked 25, while Hyderabad was at 14.
---
🙏 Helping those with disabilities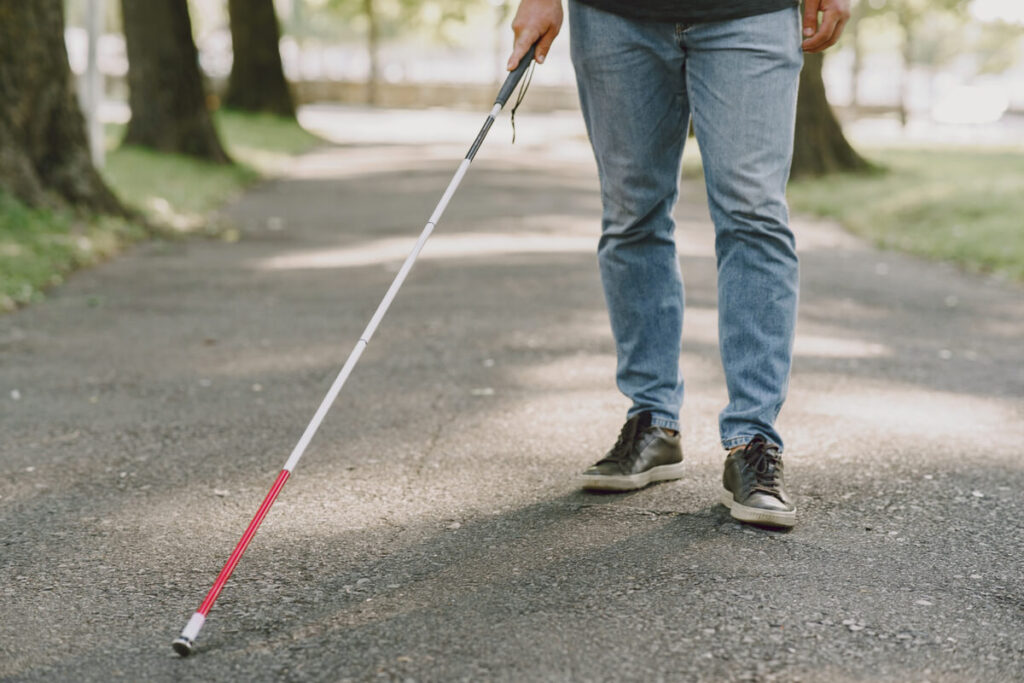 Chennai resident Chandrasekar has helped hundreds of persons with disabilities.
What's it about? Chandrasekar's journey began in 2013. With his friend Suresh Gopal, they started the Nam Dhesam Foundation to help visually impaired people from underprivileged backgrounds. Their mantra is "Your Kindness is Blessed Forever".
They provide people with ₹2,000-3,000 for them to buy items like pens, and clothes. They even help them make things like wired chairs. It has led to around 600 people becoming small-time entrepreneurs.
His charity work extends to juvenile homes where he teaches music to kids. He also works with companies like Infosys and Muthoot Finance to help them utilise their Corporate Social Responsibility (CSR) funds.
Journey: The foundation organised a volleyball tournament for visually impaired people in 2015. Its success led to the tournament returning in 2016. Post-pandemic, they shifted their focus to helping the visually impaired become self-sustainable.
---
📞 Lauding suicide prevention work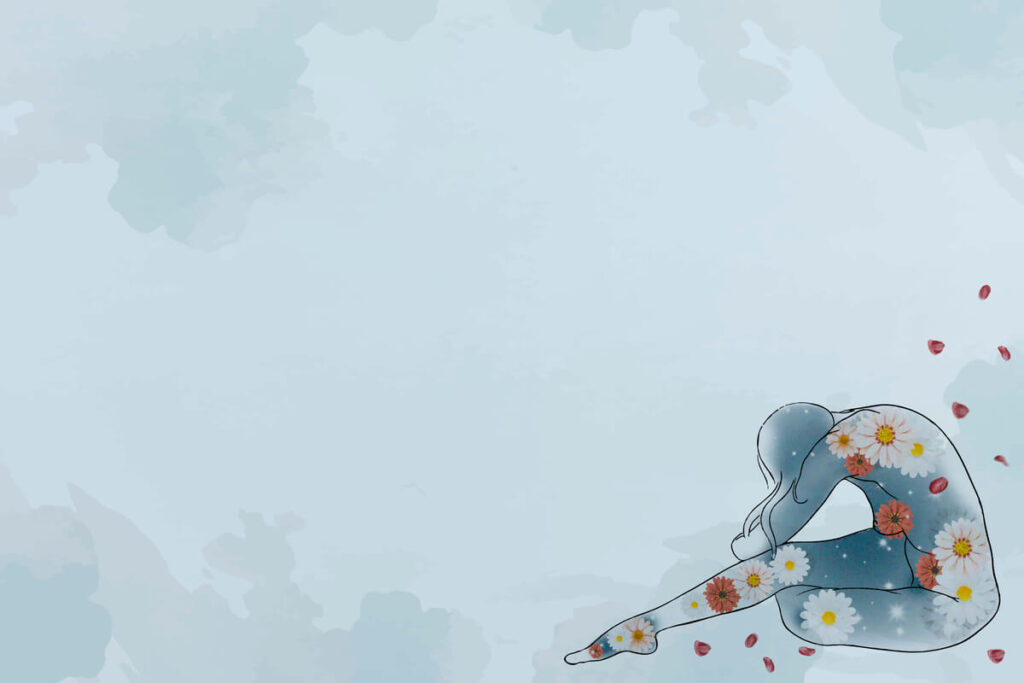 The Chennai Corporation felicitated Sneha for its work on suicide prevention.
What's it about? To mark World Suicide Prevention Day, the Chennai Corporation felicitated Sneha, a suicide prevention centre that runs a helpline for those in distress. The group organised a walkathon to mark the occasion.
Addressing the gathering, Corporation Commissioner J Radhakrishnan said the state sees 50-100 deaths by suicide due to a lack of timely support and intervention.
The three-kilometre walkathon was flagged off by actor Siddharth. The event's theme was 'Creating hope through action'.
Sneha's work: Since its launch 35 years ago, the organisation has helped over 1.5 lakh people. Among those who launched its work were WHO's former chief scientist Dr. Soumya Swaminathan, and Nalli Kuppuswamy, president of Sneha.
---
📊 Today's Poll
(Only subscribers can participate in the polls)
Do you still wear a mask while travelling?
I wear a mask while travelling.
I don't wear a mask while travelling.
---
❓ Today's Question
(Only subscribers can submit their answers)
What's your favourite community activity to participate in?
Reply to this email with your answers.
---
🗞️ In other news…
That's it for today. Have a great day!