Good morning, Chennai! We wish you a very happy new year! We are back with our newsletter after a short break. As always, we look forward to bringing all the relevant local news to your inbox every weekday.
☀️ Today's weather: Sunny and clear skies with pleasant temperatures.
🧐 Did you know? Chennai was the scene of the Battle of Adyar at the banks of the Adyar Estuary in October 1746. The army of the Nawab of Arcot took on the French, who landed at Tiruvanmiyur beach from Puducherry. The battle was the first of its kind here.
---
🏫 Improving school infrastructure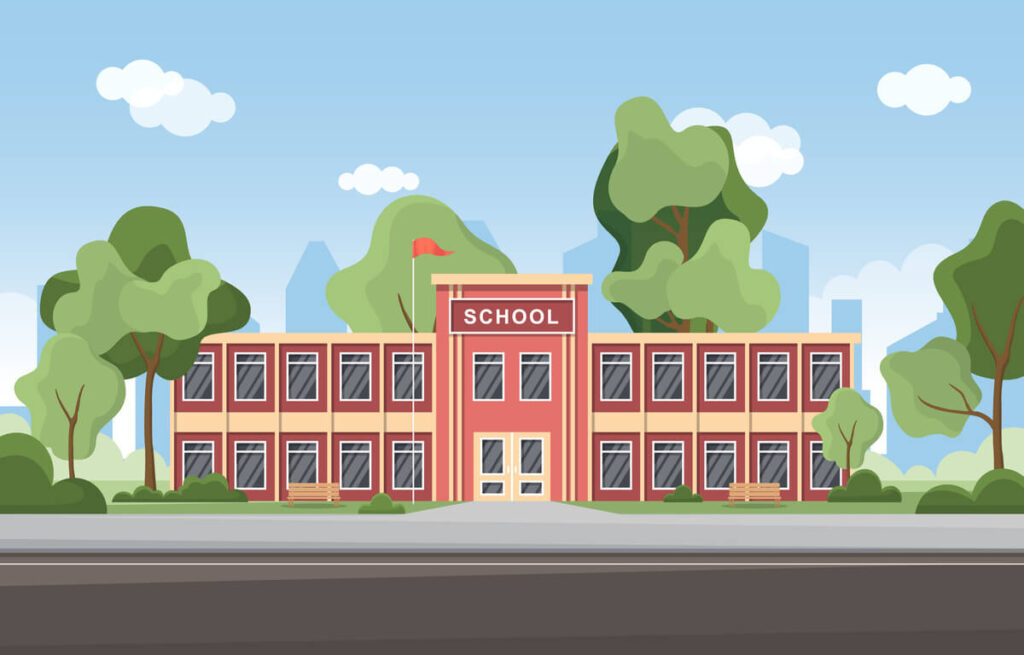 The Corporation wants schools in the extended areas to come under its purview to help improve their infrastructure.
What's it about? The Corporation has submitted a proposal to the state asking it to hand over the schools under the Education Department in the extended areas. Currently, the Corporation manages 281 schools in the city. Infrastructure becomes a challenge since extended areas are being included under the Corporation's jurisdiction.
Areas like Ambattur, Valasaravakkam, Perungudi, Alandur, and Sholinganallur are being added to the Corporation.
Help available: There are initiatives for Corporation school students that don't apply to extended areas yet.
Financial assistance schemes are available for professional courses like MBBS, BE, teacher training, and nursing courses. There are also cash incentives for 100% attendance and smart classrooms.
Restrictions: In extended areas, Corporation officials aren't allowed entry for inspections. Any requests for development should be submitted by the district education officers to the corporation building department. This takes a lot of time. If the school comes under the Corporation, it won't take a long time to initiate and complete improvements.
---
📹 Monitoring traffic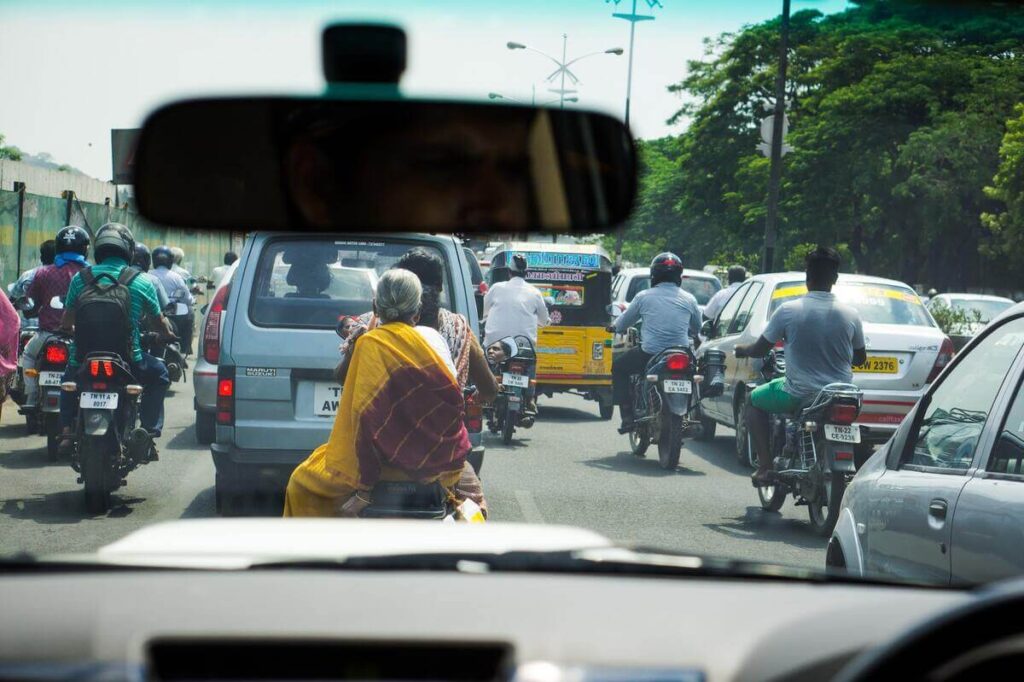 Chennai will soon have a live traffic monitoring system to reduce congestion.
What's it about? The Chennai traffic police will install a Live Traffic Monitoring system for ₹1 crore to help reduce congestion at 300 junctions. Currently, the traffic police rely on information from officers at the locations to make any changes. In October 2022, they launched an app called "roadEase" to help people identify roadblocks or diversions.
The system collects real-time data from web maps to help manage traffic at 900-1,000 roads to divert traffic if needed. The data will be updated every five minutes.
The system will also store information on traffic during peak hours and the festive seasons to help make diversions accordingly.
Expert speaks: Traffic expert S Kamal said the system would be more useful if the police could integrate some basic details with mobile apps for motorists to access. This will give them advanced warnings during monsoon times when roads are waterlogged.
---
🏢 Chennai's green building ranking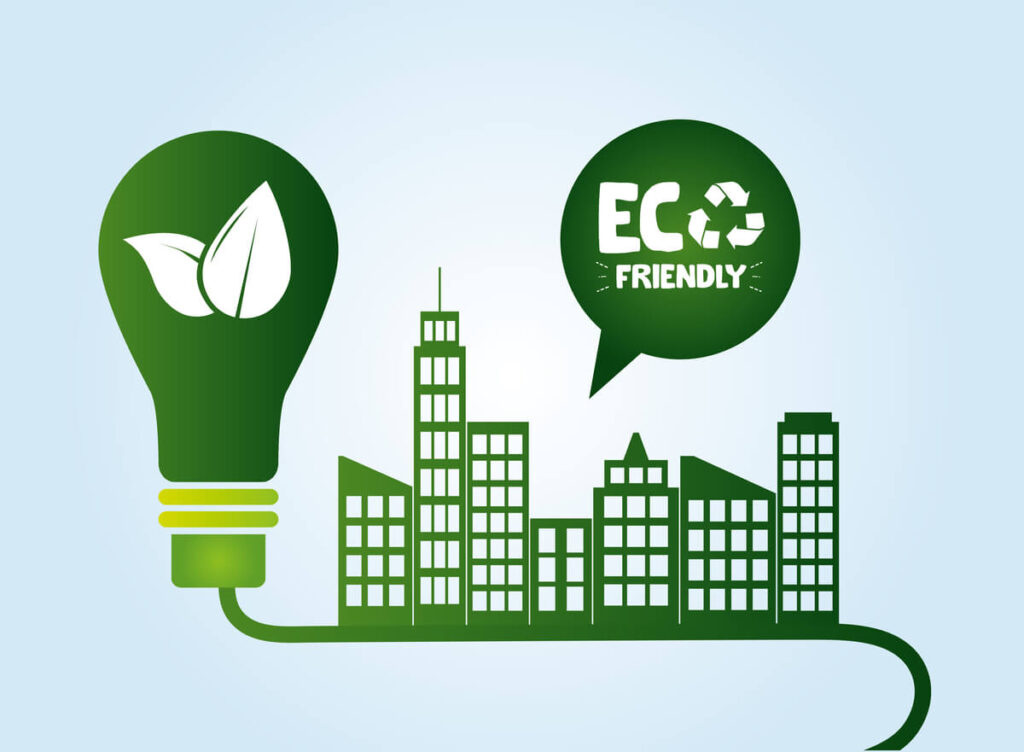 The city's green building ranking has gone down due to a fewer number of green buildings.
What's it about? A decade ago, Chennai was at the top of these rankings but has now dropped several places. To get the Indian Green Building Council (IGBC) certification, they should fulfil criteria like procuring materials locally, net zero emissions, light and heat absorbing glass, etc. Currently, there are about 334 buildings that meet the criteria, with 164 that were retrofitted.
Foreign companies are insisting on green buildings for offices and clients. The decline in green buildings is primarily due to a lack of policies from the state government.
Two of the biggest green buildings in the city are set to come up on GST Road. Chennai has a long way to go, as Mumbai, Bengaluru, and Hyderabad have thousands of green buildings.
Who said what? Architect W Anand said many companies had appointed consultants to help their buildings be certified. Ajith Chordia, Chairman of CII-IGBC, Chennai, said Tamil Nadu should have policies like faster clearances and property tax rebates present in 11 other states. There's also a false perception that green buildings are more expensive to build.
---
🕵️ Collecting biometric data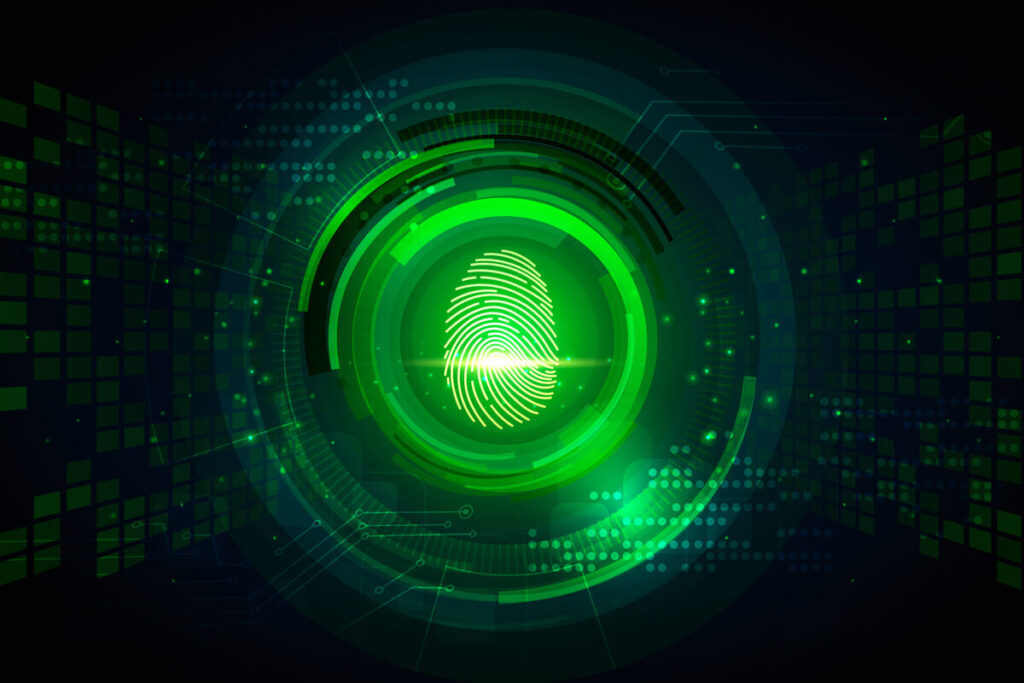 A city-based firm has been collecting biometric data posing risks to privacy and identity theft.
What's it about? The company Impact Technologies has been collecting biometric data of thousands of residents to authenticate the beneficiaries of a welfare scheme by the Corporation. However, reports indicate the Corporation had no idea about it since 2015, when the contract was signed. They were hired in 2011 for an urban development project and later for others.
The data includes fingerprints and iris scans of people from socio-economically backward communities. Many are potential beneficiaries of the Resettlement and Rehabilitation scheme of the Tamil Nadu Urban Habitat Development Board (TNUHDB).
There was no tender process when the contract was signed. It's a potential violation of the Tamil Nadu Transparency in Tenders Act 1998 and The Tamil Nadu Transparency in Tenders Rules 2000.
Concerns: Data privacy activist Srikanth L said this could lead to identity theft. People can assume the identity of someone and launder money and open bank accounts. Anushka Jain from the Internet Freedom Foundation said there's no proper legal framework from the government on the private sector for data collection.
---
📊 Today's Poll
(Only subscribers can participate in the polls)
How would you sum up your 2022?
2022 was a good year.
2022 was a mixed bag.
---
❓ Today's Question
(Only subscribers can submit their answers)
What's a goal you hope to accomplish in 2023?
Reply to this email with your answers.
---
🗞️ In other news…
That's it for today. Have a great day!