Good morning, Chennai!
🌦️ Today's weather: It looks like more rain is on the way with cloudy skies otherwise.
🧐 Did you know? With the proposal to expand the Chennai Metropolitan Area to cover more than 5,900 sq km, Chennai could become the second-largest city, behind Hyderabad and followed by Mumbai.
---
🗾 Japan in Chennai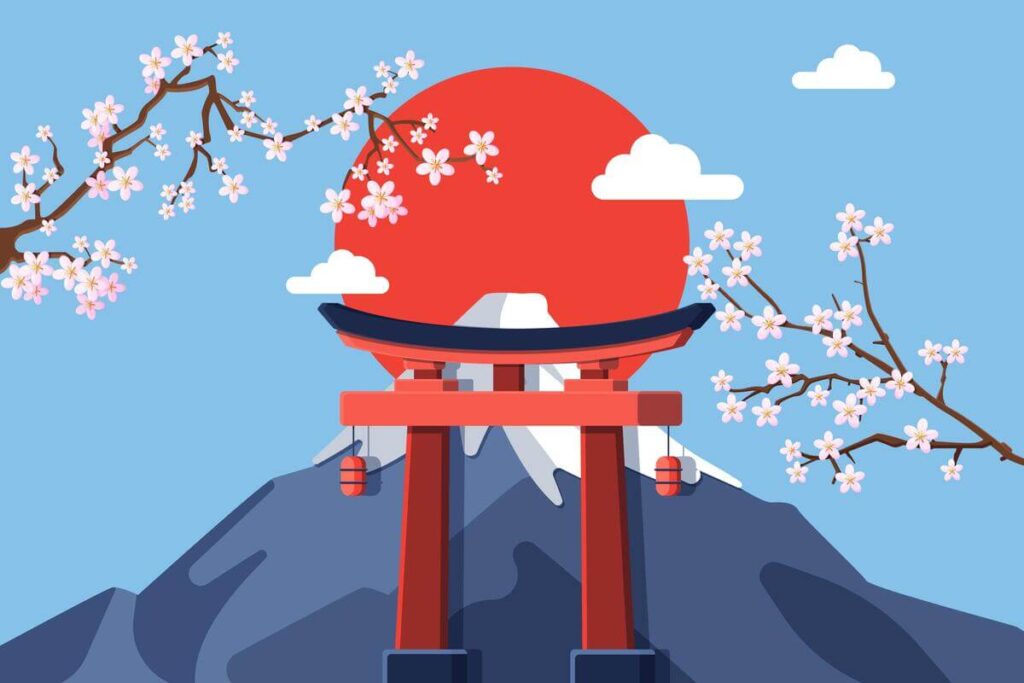 The Chennai Japan Expo provided a glimpse into Japanese culture and traditions.
What's it about? Marking 70 years of diplomatic relations between India and Japan, the Chennai Japan Expo at the Firm's Banquet Hall saw people exploring different aspects of Japanese culture. It was a mixture of art, food, and activities like Japanese calligraphy and origami. Famous brands like Toshiba and Isuzu were also present.
The second floor showcased traditional clothing and fun games like a ball and cup game called kendama. There were also other activities like martial arts demonstrations and a tea ceremony.
One of the stalls belonged to Hayakawa Japanese Language School and Cultural Centre. Many Chennai language schools came together to experience Japanese culture.
Who said what? Taga Masayuki, the consul-general of Japan in Chennai, said the event was a mini showcase of Japanese culture. He said the two countries shared a close relationship on several fronts and stressed the importance of people from both countries understanding each others' cultures.
---
🐕 Rabid dog menace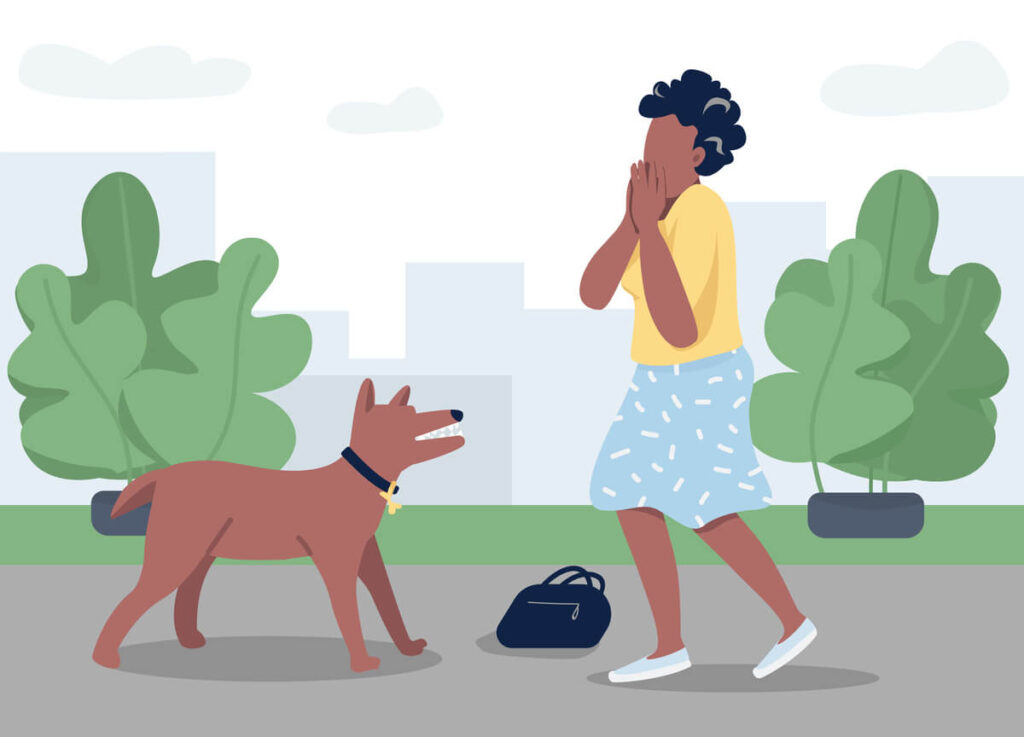 Chennai Corporation has been urged to work with experts to curb the menace of rabies-affected dogs.
What's it about? The Tamil Nadu Information Commission has asked the Corporation to work with researchers from the Tamil Nadu Veterinary and Animal Sciences University (TANUVAS) to see how they can treat stray dogs infected with rabies. A petition was filed by a resident of RA Puram who claimed people he knew were bitten by rabid dogs and wanted officials to take action.
Apart from treating them with medicated food, the Commission wants treatment options with injectable medicines similar to wild animals.
Officials told the Commission that sick or rabid dogs were taken to hospitals, given treatment, and returned to where they were found by Corporation and Blue Cross teams.
Officials speak: State Information Commissioner S. Muthuraj said it's impossible to catch all the dogs in the streets for treatment. He said since there were instances of people being bitten, he asked TANUVAS and the Corporation to work on a plan to prevent this.
---
🏖️ Garbage washed ashore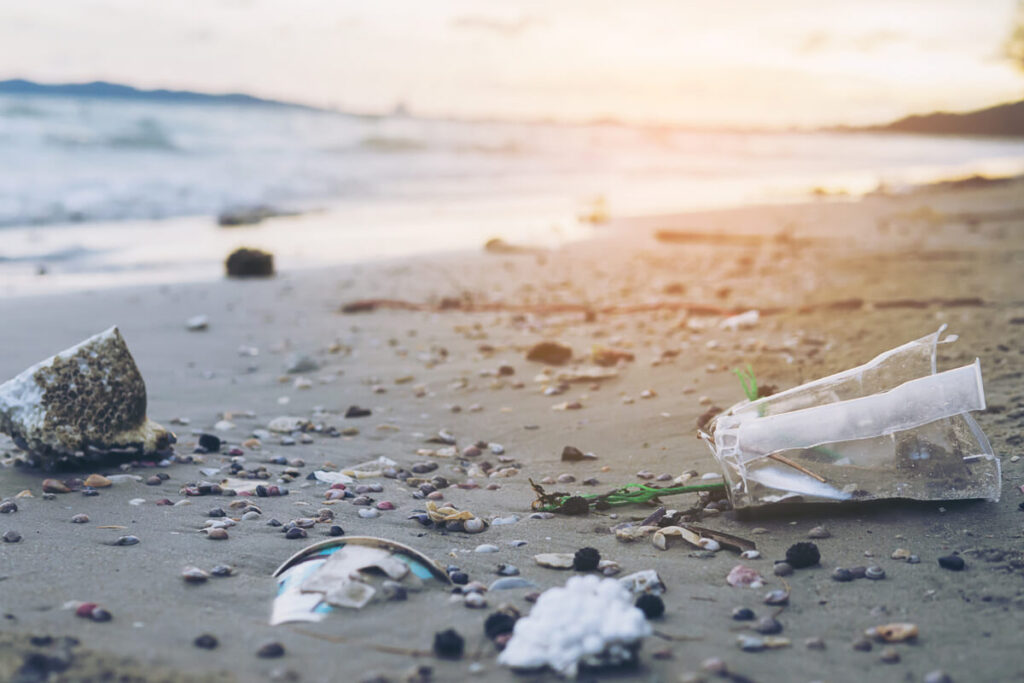 Large amounts of garbage accumulated along the shore of Marina Beach.
What happened? People walking along the coast near Pattinapakkam and Adyar saw large patches of garbage piled up at several spots. A part of Marina Beach looked like a garbage dump with waste containing plastic items washed ashore along the stretch from the Foreshore Estate to the Broken Bridge.
Usually, creepers or stems of plants end up on the shore. This time, there was a large amount of garbage, including plastic bottles, food wrappers, cups, and glass bottles.
Experts said the garbage washed ashore is the waste that's dumped in the Adyar River, which would be open now due to the heavy flow of water.
What now? A team from the National Centre for Coastal Research (NCCR) will collect samples from the beach for a study. Corporation officials said cleaning drives would be held at the beach during the rainy season.
---
🍫 Budding chocolate entrepreneurs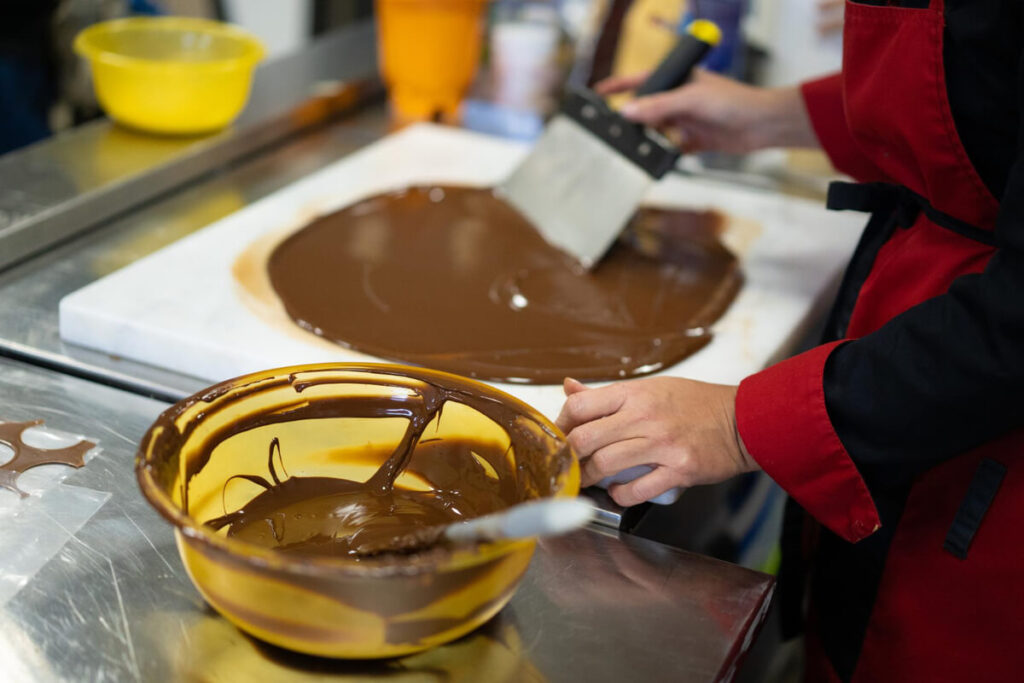 A city-based startup helps train people in the art of making chocolates.
What's it about? Cocoashala, a city-based startup, helps students become entrepreneurs to realise their chocolate-making dreams. Starting in 2016, the company has produced 118 chocolatiers globally, and 24 have their own brands. The duo behind this academy are Nitin and Poonam Chordia. Nitin is India's first certified cacao and chocolate taster, and Poonam is India's first certified woman chocolate taster.
The course lasts three days and costs ₹80,000. It begins with the history of chocolate and includes handcrafting, tasting, and the economics of running a small business.
It's not just an academy but an incubation centre. It trains people on the financials and provides them with small grinders to begin immediately after they finish.
Accolades: For Johnson, a cacao farmer from Papua New Guinea, the training is just what he needed to begin his own chocolate brand. Among the prominent brands that came from Cocoashala is Mishti in New Jersey. Owned by Paul & Mike Craft Chocolates, they credit the training and consultation from Nitin for their success.
---
📊 Today's Poll
(Only subscribers can participate in the polls)
Has any lifestyle change during the pandemic become permanent?
Yes, some changes during the pandemic have remained.
No, any changes were only temporary.
---
❓ Today's Question
(Only subscribers can submit their answers)
What was your favourite subject in school?
Reply to this email with your answers.
---
🗞️ In other news…
---
🛋️ Local Lounge
Yesterday's Poll:
I go for a medical checkup every year: 20.0%
I don't go for a medical checkup every year: 80.0% 🏆
That's it for today. Have a great day!