Good morning, Chennai!
⛅ Today's weather: More of the same with clear skies and moderate temperatures.
🧐 Did you know? Chennai has a rich history of cinema. The first theatre was set up in 1900 by an Englishman, Major Warwick. Called the Electric Theatre, movies from other parts of the country made their way to Chennai and were shown at this theatre.
---
🤝🏽 Nurturing entrepreneurs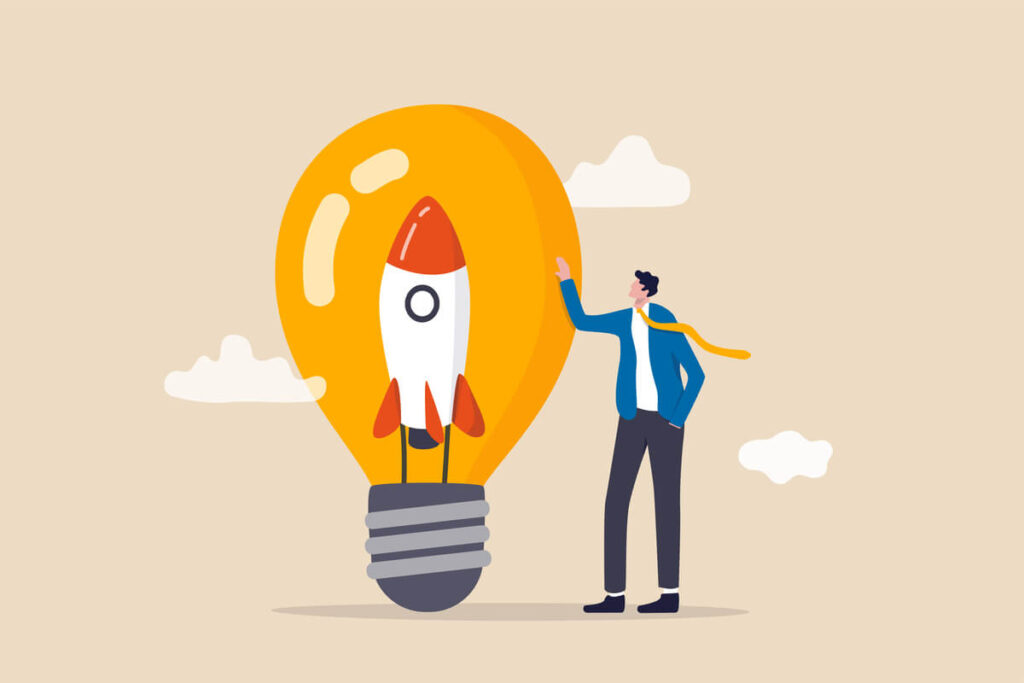 A DMK MLA has proposed an entrepreneurship circle to nurture business aspirants in his constituency.
What's it about? DMK MLA Dr Ezhilan Naganathan wants to nurture new entrepreneurs and bridge the gap between business aspirants and government agencies. He has proposed a Thousand Lights Entrepreneurship Circle to identify potential people and provide them with government assistance.
The group will categorise entrepreneurs into small vendors, middle-level entrepreneurs, and those looking at large-scale expansion like exports or setting up a factory.
There'll be weekly meetings to identify their requirements. They'll get help with projects, audit reports, and registrations.
Necessity: Dr Naganathan said despite many government initiatives like Startup TN, the Tamil Nadu Startup Seed Grant fund, and the Tamil Nadu Startup and Innovation Mission (TANSIM), many entrepreneurs struggle to run or expand their businesses. The initiative's nodal officer Santharaj Periyasamy said the aim is to make youngsters into job providers.
---
🚗 Vintage vehicle show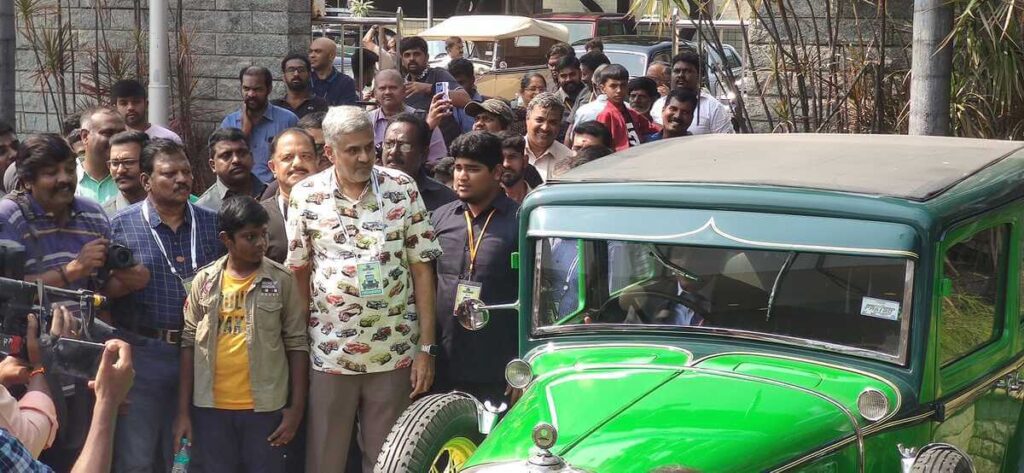 The Chennai Heritage Auto Show 2022 showcased dozens of vintage cars and bikes.
What's it about? Organised by the Madras Heritage Motoring Club, the show had 80 vintage and classic cars and 25 bikes. The crowd gathered at AVM Rajeswari Kalyana Mandapam Car Park, where chief guest DGP C Sylendra Babu inaugurated the event. Car enthusiasts, old and young, gathered to see and showcase vehicles dating back several decades.
Among the showcases were several Mercedes models like the 280 s from 1981 and the Benz 180 from 1954. There was also a green Volkswagen van that was used by NGOs and hospitals.
Among the bikes present were a 1946 Triumph 350 cc, a 1983 Honda 350 cc, and a 1956 Lambretta LD.
Who said what? Participant Srinivasan Rangiah said he has been participating in this show for many years and in other cities. He said he drives the car to the venue and doesn't use trucks. Enthusiast Mohan Rebello became interested because of his father's passion. He said becoming a member of his group doesn't require owning a car. Another member, Rajesh Somasundara, brought his 1934 Rolls Royce and a 1948 Jaguar.
---
🎺 Jazz takes centre stage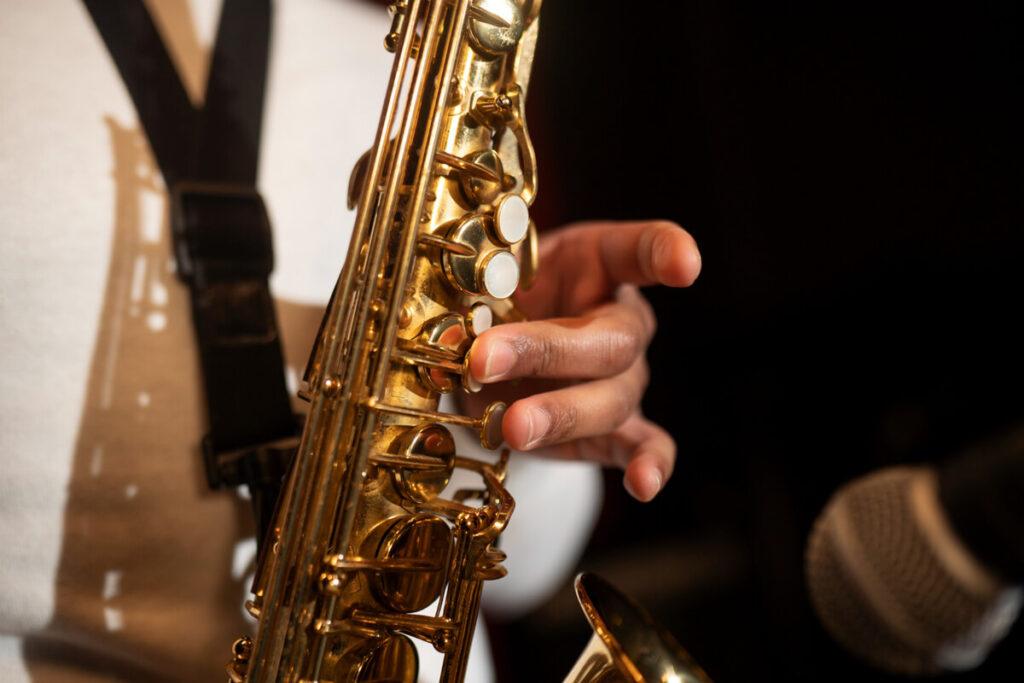 The Madras Jazz Festival opened with an Eclectik Percussion Orchestra.
What's it about? The 10th edition of the festival began with the Paris-based Eclectik Percussion Orchestra and their unique jazz-based fusion music. Each part of their performance was given enough time for free play before returning to the larger fusion.
The music is built around an oriental theme called Le Grand Voyage. Being woven into western music form gives this type of fusion its edge. The Indian element is played by flautist Rishabh Prasanna.
The saxophone and the bass clarinet are played by Nicolas Gégout, with Guy Constant on percussion. Yragaël Unfer was on Claviers percussion using his regular synthesiser-oriented percussion instrument.
The instruments: Guy uses objects like bowls and katoris, which he got in India, for his sounds. He also uses church bells bought in France for the top portions. The other instruments used are a Daf from West Asia, a caxixi, popular in Africa and South America, and a ghungroo from India.
---
📚 Discrimination at book fair?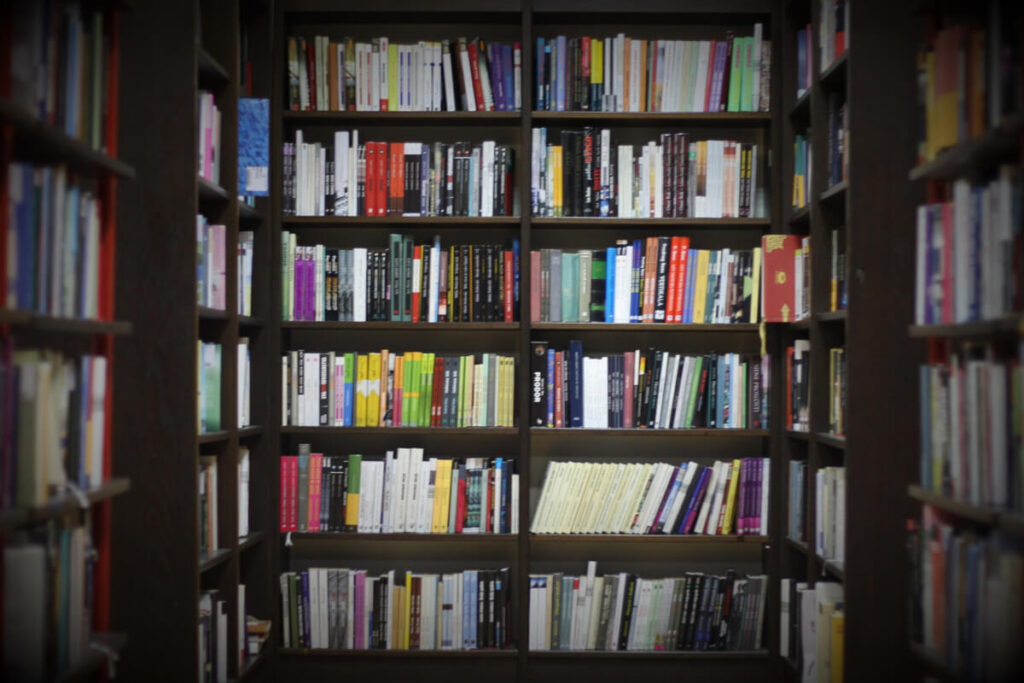 Dalit publishers have alleged discriminatory behaviour by Chennai Book Fair organisers.
What's it about? A statement released by the Tamil Nadu Adi Dravidar and Tribal Welfare Department (AD&TW) alleged caste-based discrimination in allotting stalls at the annual Chennai Book Fair. The complaint was made by Pa Amutharasan, who runs the Thadagam publishing house. For Dalit-led publishers, the event is a platform to showcase works about marginalised communities.
Amutharasan alleged the organisers, the Booksellers and Publishers Association of South India (BAPASI), favour its members for stalls and charge lower fees. He was also denied membership with no reason given.
Vasugi Baskar, the editor of Neelam Publications, had similar experiences. While other publishers set up their stalls, they still didn't know if they would be allowed. The BAPASI also gave them trouble with certain posters and artwork.
Who said what? Murugan, BAPASI's secretary, denied the allegations. He also said it's difficult to provide stalls meant for large publishers to smaller ones with ten to twenty books. Regarding the membership fee being high at ₹50,000, he said the amount was collected from 87 applicants two years ago as donations. He also stated one criterion for membership being the publisher should've released 100 books.
---
📊 Today's Poll
(Only subscribers can participate in the polls)
Do you prefer indoor or outdoor sports?
I prefer indoor sports.
I prefer outdoor sports.
---
❓ Today's Question
(Only subscribers can submit their answers)
What podcasts that you listen to would you recommend?
Reply to this email with your answers.
---
🗞️ In other news…
---
🛋️ Local Lounge
Yesterday's Poll:
I am an extrovert: 16.7%
I am an introvert: 83.3% 🏆
That's it for today. Have a great day!