Good morning, Chennai!
🌧️ Today's weather: Partly cloudy skies with a chance of some rain.
🧐 Did you know? The first demonstration flight took place in the city in March 1910. Giacomo D'Angelis, a Corsican baker, took off in a self-designed bi-plane from Pallavaram.
---
🧑‍🏫 Anna University filling teacher vacancies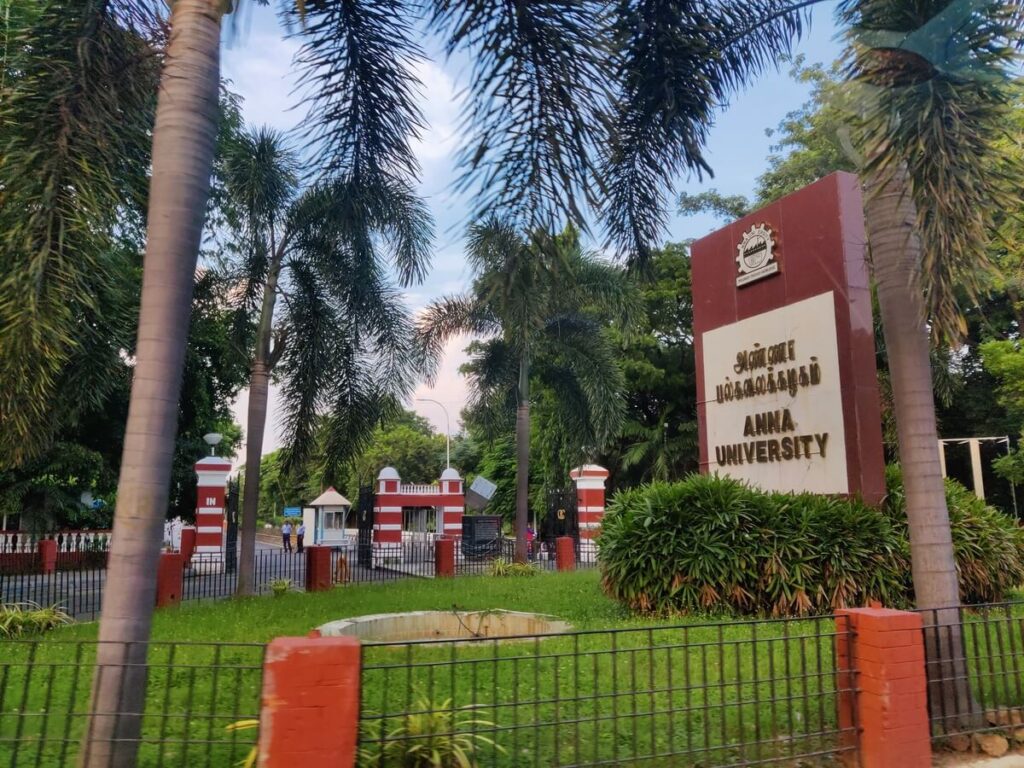 The university has begun a recruitment drive to fill hundreds of teaching vacancies.
What's it about? Anna University has started to fill 350 teaching vacancies to ensure the quality of education doesn't get affected. For the past seven to eight years, it hadn't conducted such a drive for teachers. Every year, 12-15 teachers retire from the university, and since there was no effort to replace them, the vacancies piled up.
The recruitment drive is complete for 10 departments. The timeline set by the university is February to fill all 350 vacancies.
Some departments have faced issues getting qualified teachers. UGC norms dictate only those with PhD degrees should be hired, but they aren't available for some departments like architecture.
Necessity: There's a new syllabus being implemented this year, and it requires an adequate number of teachers to teach the new portions. The strength at its four campuses is currently 540.
---
⚕️ Breast Cancer awareness through art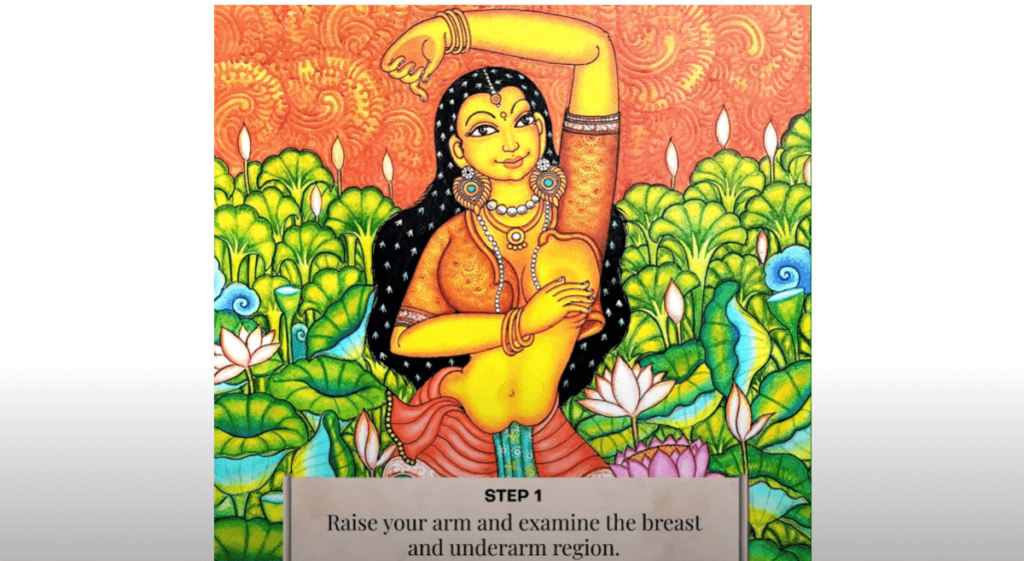 ArtCan is an initiative to raise awareness about breast cancer and examination.
What's it about? ArtCan is an exhibit that showcases each frame as a story of a woman and a breast examination. The artist Adarsh said art is a unique way to spread awareness and educate people about the importance of breast examinations.
Eight mural artworks depict the eight steps of a self-breast examination, acting on time and defeating cancer. They've also been shown in a book called the Chitra Sutra.
Blending art with a relevant topic will help the message reach more people. Art is a medium that touches people and can start a dialogue and break down stigmas.
Expert speaks: Dr Manjula Rao from the Apollo Proton Cancer Centre said breast cancer cases are steadily rising. In India, 60% of the cases are diagnosed in locally advanced or advanced stages. In the West, it's 10% as there's more awareness. In India, there isn't enough information about breast examinations, with no national screening programmes.
---
😔 Chargebee layoffs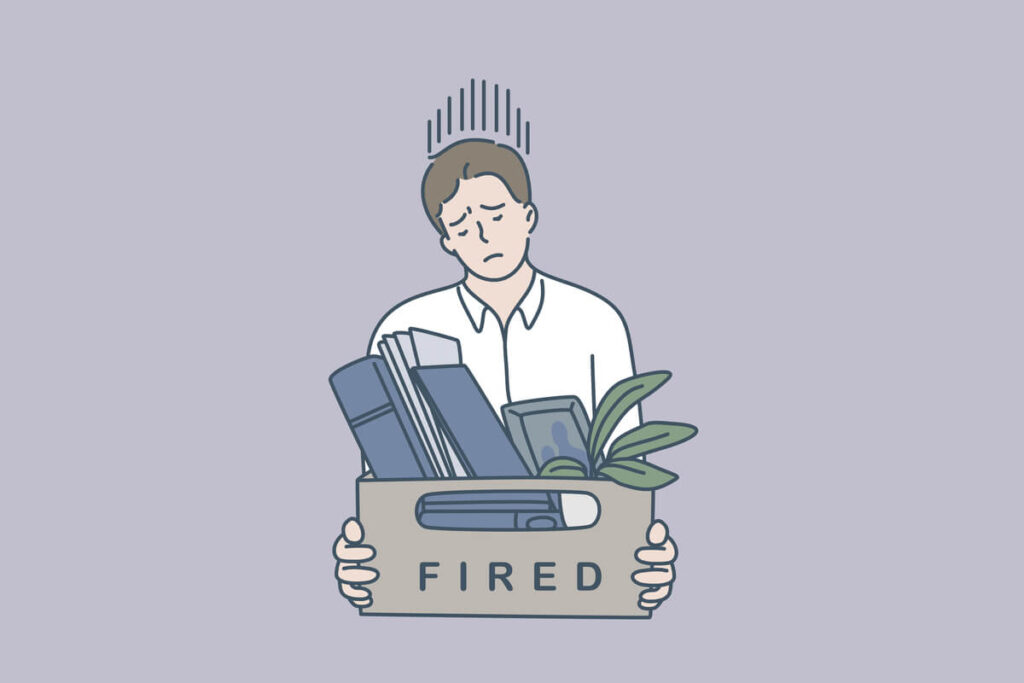 The city-based software-as-a-service company has laid off 10% of its staff in a wake-up call for the sector.
What happened? The Chennai-based unicorn laid off about 140 members as part of a reorganisation exercise due to macroeconomic conditions and to help manage the company's debt. The company is supposedly well-positioned for the long-term future but had to make corrections to the scale for sustained future growth.
Co-founder and CEO Krish Subramanian said the company offered them three months' severance pay, medical benefits, and extension time to exercise ESOPs.
He said there were issues in closing deals in the US and European markets. Changes in market demand over the last two quarters with minimal economic recovery necessitated corrections in spending.
Where does it stand? The company closed a new round of funding worth $250 million in February. It also expanded its offerings to build a new unique revenue management platform with acquisitions of RevLock, Brightback, and Numberz.
---
♲ Plastic-free High Court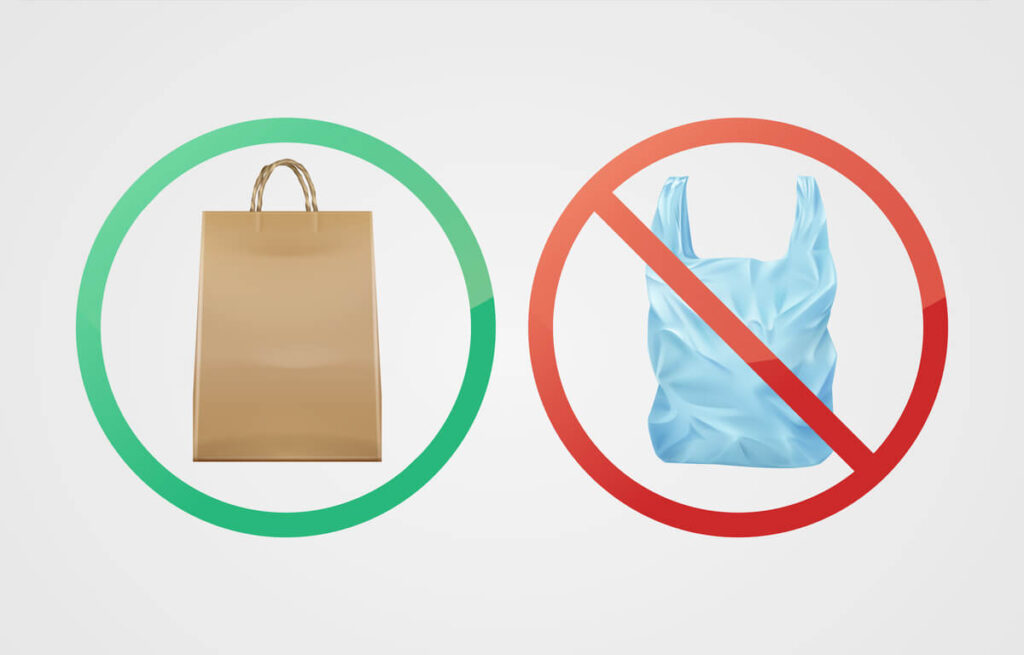 The campus of the Madras High Court will soon become a plastic-free zone.
What's it about? Acting Chief Justice T Raja will inaugurate yellow cloth bag (manjappai) vending machines at five locations on the High Court campus and commission a plastic bottle crushing unit. The campus will then become plastic-free from November 10.
A division bench of Justices S Vaidyanathan and PT Asha directed the Bar Council of Tamil Nadu and Puducherry and other associations to make the campus plastic-free.
It came as a result of the case on the ban on single-use plastic. Additional Advocate-General J. Ravindran took up the order with Environment Secretary Supriya Sahu.
Plastic-free hills: The court directed Collectors of Dindigul and the Nilgiris to crack down on plastic use in the hill stations of Udhagamandalam and Kodaikanal through periodical checks at shops and commercial establishments.
---
✨ Things to do…
Here are some fun and interesting things to do in the city over the weekend!
---
🛋️ Local Lounge
Yesterday's Poll Results:
I did/do have more than one job at the same time: 25.0%
I haven't had more than one job at the same time: 75.0% 🏆
That's it for today. Have a great weekend!