Good morning, Chennai!
☁️ Today's weather: Cloudy with a chance of rain.
🧐 Did you know? The first recorded date of a car being in regular use in the city was in 1901. It was owned by AJ Yorke, director of Parry & Co. He drove it daily from Adyar to Parry's.
---
🧹 No caste bias in hiring domestic help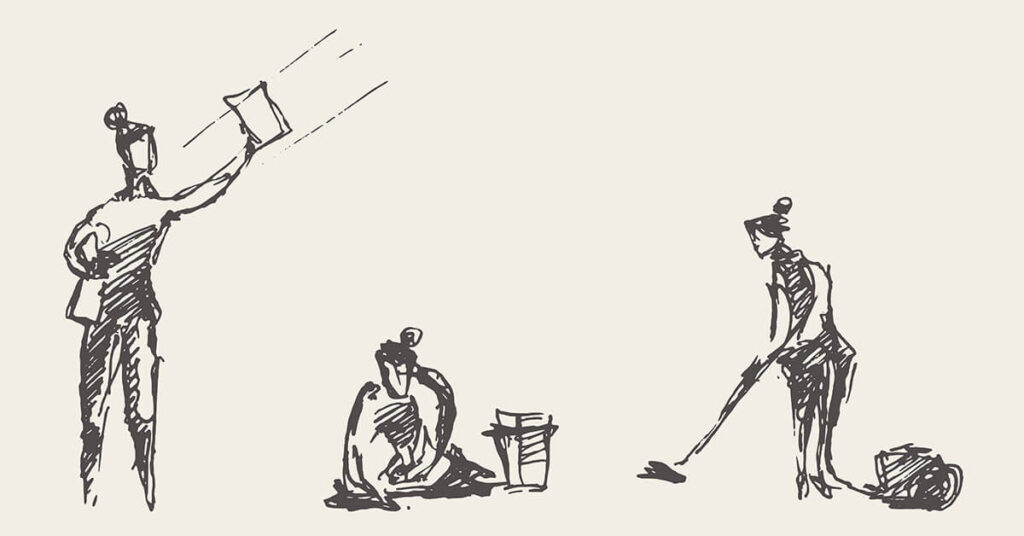 A study shows that Chennaiites are less likely to hire domestic help based on caste and religion.
What's it about? A survey by the Indian Institute for Human Settlements (IIHS) has revealed that people in Chennai are less likely to look at caste and religion when hiring domestic help when compared to Bengaluru. The study was commissioned by the International Labour Organisation (ILO) and covered 10,000 households over three years in both cities.
In Chennai, 50-75% of those surveyed said caste wasn't a factor in looking for domestic workers. In Bengaluru, it was only 12-14%. The same went for religion in both cities.
The percentage of people who said caste wasn't a determining factor was lowest in middle-income households. In high-income households, it was about 65%.
Observations: The study showed caste and religion continue to play a role when hiring for domestic help in Bengaluru, while that's diminished in Chennai. It also revealed that households with higher incomes tend to engage domestic workers. People from the Scheduled Caste and Scheduled Tribe communities are less likely to engage in domestic help as their incomes rise.
---
🃏 Eco Deck's game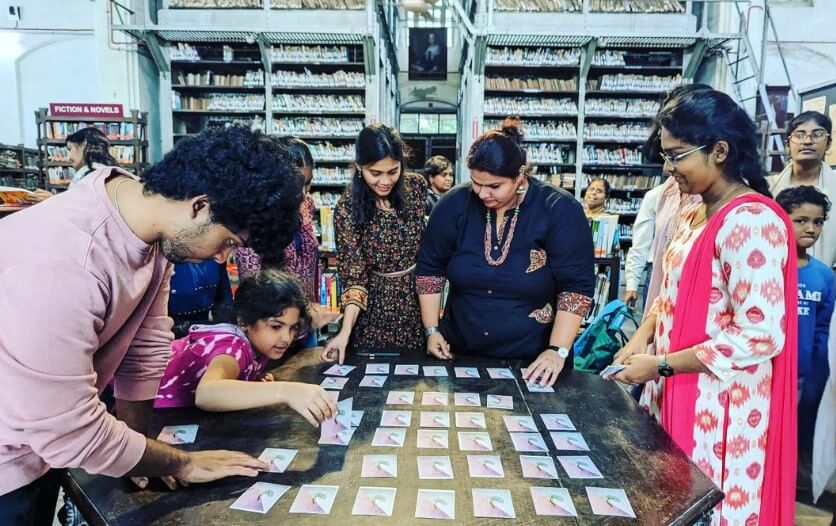 A card game brings together architects and environmentalists.
What's it about? At the Madras Literary Society, SK Aathirai, assistant professor at Mohamed Sathak AJ Academy of Architecture, stated the rules of the Eco Deck game. Each card has the name of either an architect or environmentalist and a quote from them. The people on the cards were those involved in ecological issues. The point of the game is to educate people about ecology.
The first round is basically a memory game but is a way of introducing the players to people involved in sustainable architecture.
The second round, a clue card game, educates players on their practices and legacy. The curated list has 25 people, with 12 architects and 13 environmentalists.
Eco Deck's origins: The idea came when Aathirai was preparing the environmental science course for second-year architecture students. She thought it would be a good idea for students to make a game of learning about the built environment and ecology.
The people chosen were those who led interesting lives, like Bahuguna, who led the Chipko movement. Aathirai's hoping the game gains popularity with a Tamil version planned.
---
♿ Walkway at Elliott's Beach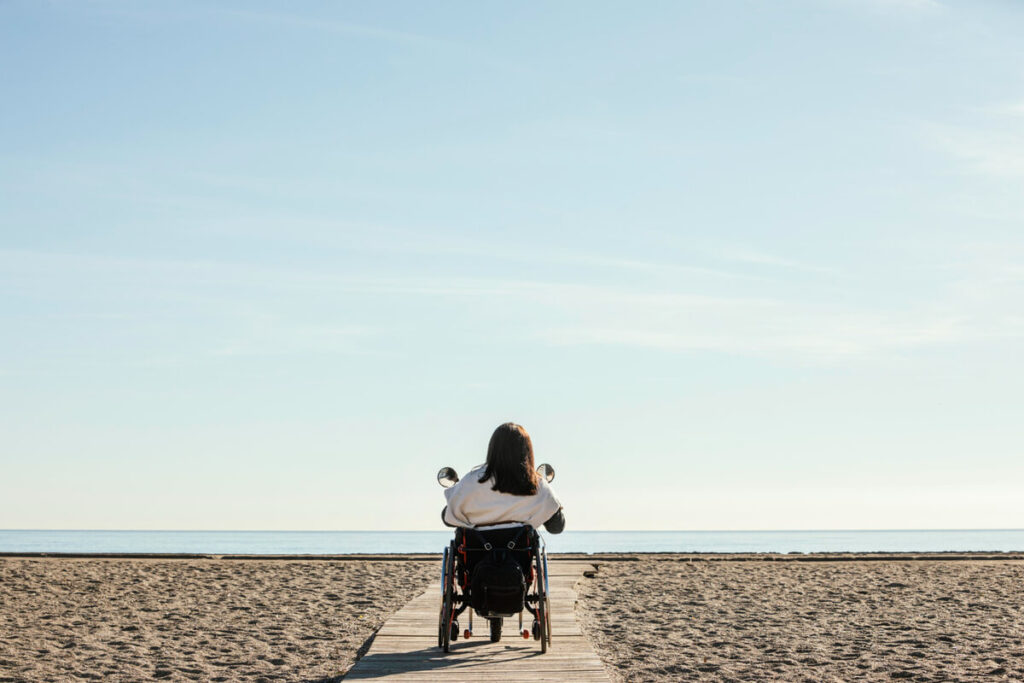 A dedicated walkway for persons with disabilities will come up at Elliott's beach.
What's it about? The Corporation's proposal for the dedicated walkway has been approved by the state coastal zone management authority. 181 metres of the dedicated walkway for persons with disabilities fall under the CRZ-1A and 3.28 metres under the CRZ-2 zone.
The walkway will be built for ₹1 crore with a length of 190 metres and a width of 2.8 metres. It'll be built without foundation with a grid-type timber structure with decking material on top.
Wooden sleepers will be placed parallelly on the sand with 1m spacing between each of them for stability. There's a similar walkway at Marina Beach.
Conditions: A technical expert committee stated that there shouldn't be any permanent structures and temporary structures should be raised by 0.5m above ground level, given it's a turtle nesting area. Another condition is there should be a mechanism to prevent able-bodied people from using it.
---
🚀 Flying high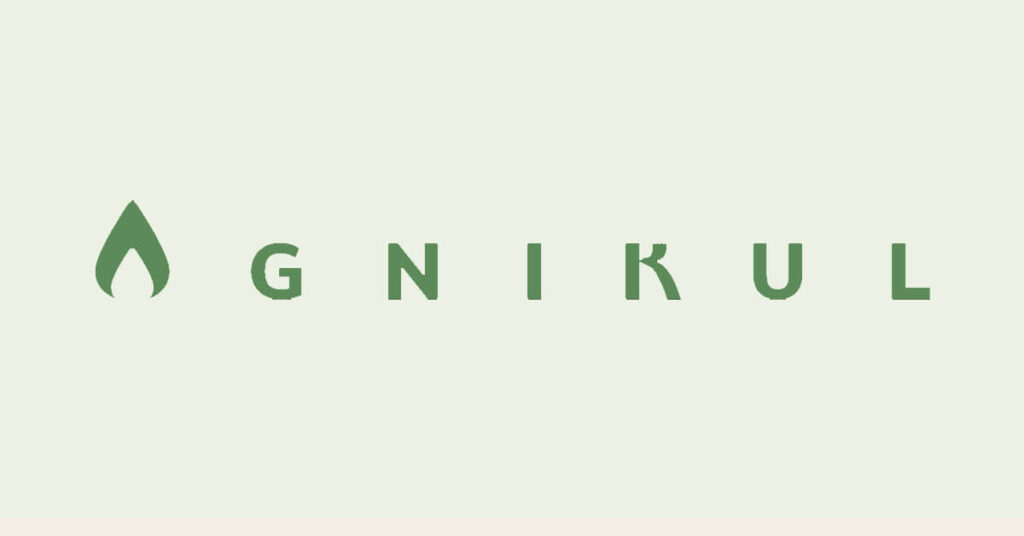 Chennai startup Agnikul Cosmos' upcoming rocket launch will use a truck and four caravans.
What's it about? Agnikul Cosmos, the city-based space startup, is gearing up for its first test rocket launch next month at Sriharikota at its mobile launch pad. The company will use a cargo truck and four caravans to launch small satellites.
The launch just needs the empty space where they'll set up in a week. This is possible because the infrastructure being used is mobile.
Solid-propellant-based rockets are explosive and could trigger an accident. Hence, the company is using liquid propulsion. It's also a better option for mobility and commercialisation.
Company ambitions: Co-founder Srinath Ravichandran's plans involve launching a rocket every ten days with commercial launches in Q1 of 2023. He said Kulasekarapattinam, near the temple town of Tiruchendur, could become a spaceport. Work will begin once ISRO gets clearance from the central government and security agencies.
---
📊 Today's Poll
(Only subscribers can participate in the polls)
What's your workout/exercise preference?
I prefer exercising at a gym.
I prefer exercising at home/outdoors.
---
❓ Today's Question
(Only subscribers can submit their answers)
What's your preferred airline when travelling domestically? Why?
Reply to this email with your answers.
---
🗞️ In other news…
---
🛋️ Local Lounge
Yesterday's Poll:
I prefer using a desktop: 25.0%
I prefer using a laptop: 75.0% 🏆
Answers to Yesterday's Question:
What was your least favourite subject in school?
Kalimuthu: "History"
Aravind: "Chemistry"
That's it for today. Have a great day!