Good morning, Chennai!
⛅ Today's weather: Cloudy with the possibility of some rain.
🧐 Did you know? One of the Tranquebar (now Tharangambadi) missionaries established a printing press at the Madras Mission. It was financially supported by the English East India Company and was located at Vepery.
---
🎁 Extravagant Diwali gifts for employees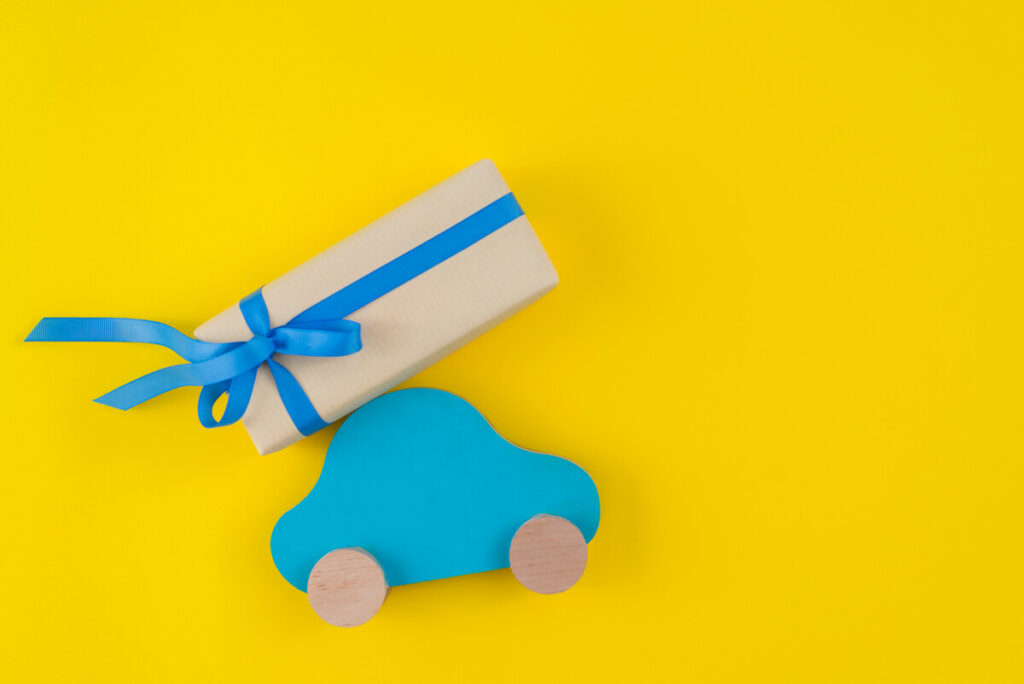 A jewellery shop owner gifted cars and bikes to his employees for Diwali.
What's it about? Talk about a Diwali bonus! Employees of Challani Jewellery Mart received cars and bikes as Diwali gifts from owner Jayanthi Lal Chayanthi. The gifts were a token of appreciation as he said his employees stuck with him through tough times and were like a second family.
He said the gifts were to encourage them and recognize their work which helped the company earn profits. He wanted to treat them like they were family members.
The gifts included cars for 10 employees and bikes for 20. In an Instagram post, the company said it has a special DNA, which is unconditional love.
---
🏗️ Razing illegal portions in flats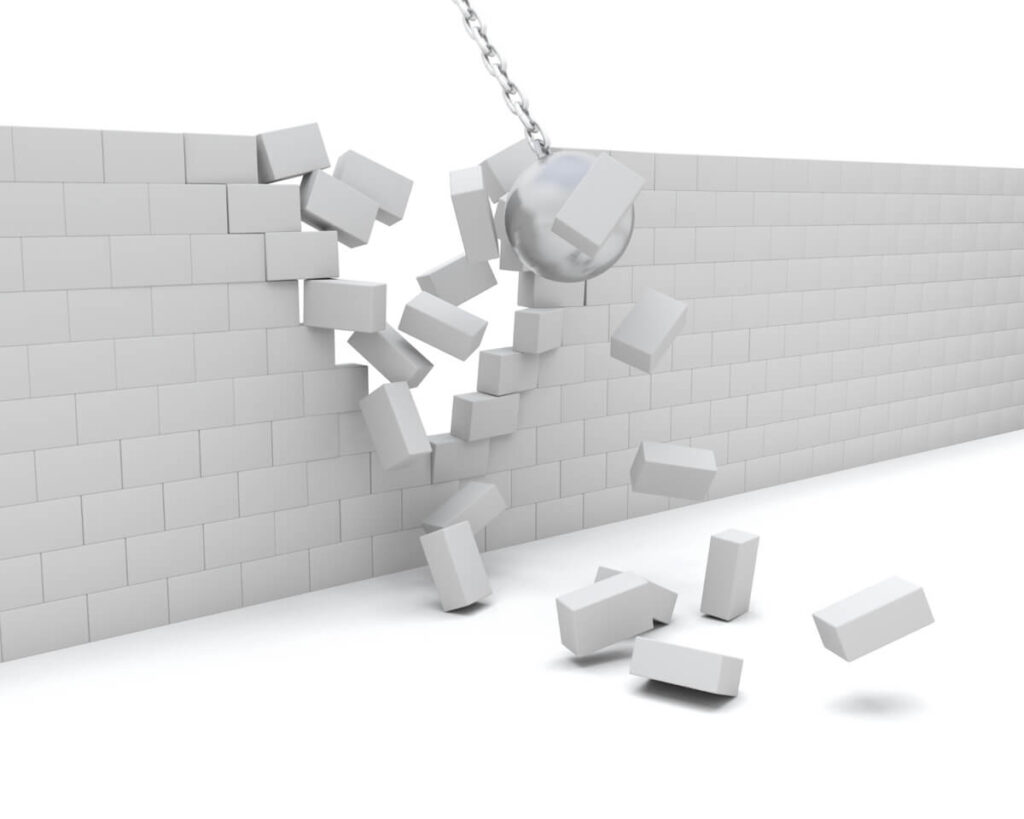 More than 200 flats in Anna Nagar have been asked to raze illegal portions.
What's it about? The housing and urban development corporation has asked the owners of 216 flats of the LIC Jeevan Bhima Nagar apartment complex in Anna Nagar to restore the CMDA-sanctioned plan. The CMDA previously issued lock, seal, and demolition notices. The violations surfaced after a 2011 litigation by LIC. There were several illegal constructions in 28 blocks.
After no action was taken by the CMDA, a contempt petition was filed against it in 2019. A CMDA inspection found 216 dwelling units in 28 blocks.
180 residents filed petitions with the government saying the unlawful extensions were on an undivided share of land. Last week, a letter from the housing department said the petitioners violated the approvals by constructing additional structures.
CMDA's role: The CMDA was asked to monitor the removal of the unapproved structures. If they aren't restored per the plan, then authorities can lock and seal them. The government also asked the CMDA to examine the representation by LIC for the withdrawal of notices for flats owned by them.
---
🚇 Special tunnel boring machines for Metro Phase 2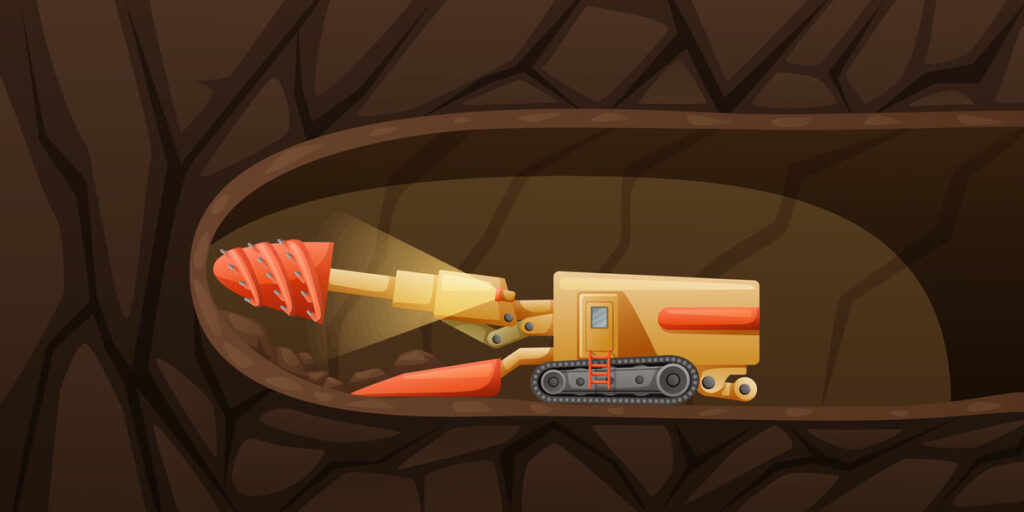 Special tunnel boring machines will be used for the stretch between Royapettah and Taramani.
What's it about? The next few years will see the Metro Phase 2 construction at full speed. The CMRL plans to use two specialised tunnel boring machines for some underground portions. It's because there could be some geological challenges.
Beyond Kelly's till Royapettah, the soil conditions gradually change with sand, marine clay, and some rocky strata. After Royapettah, there'll be more rock. At Taramani, it'll be mostly hard rock.
Usually, the machines can bore 10 metres a day. However, with hard rock, even special machines can drill only 3-4 metres a day. Between Kelly's and Taramani, 8 machines will be used.
Progress and project details: As part of the 45.9-km stretch of Corridor 3 from Madhavaram to SIPCOT, the tunnelling work has already begun. In phase 2, the stations will be built at a depth of 18-20 metres. In some locations like Mylapore and Taramani, it'll be 25 metres.
---
🌆 Progress of SWD work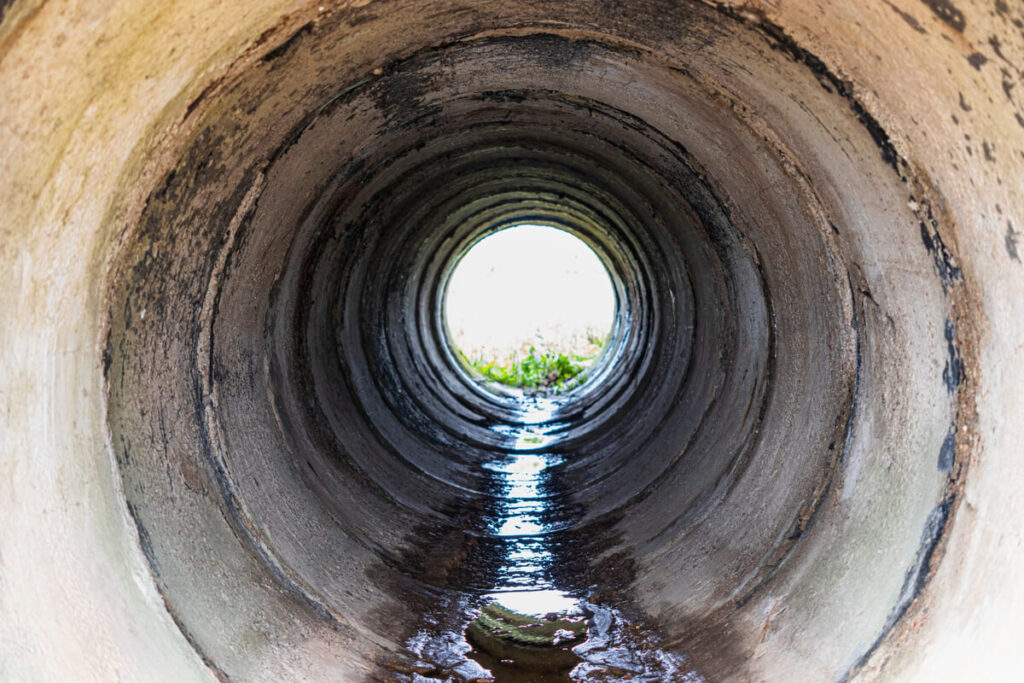 According to Mayor Priya Rajan, most of the SWD work is finished and permits for road repairs granted.
What's being said? As the northeast monsoon approaches, Mayor Priya Rajan is gearing up for a busy few months ahead. She said stormwater drain work at places like Kolathur and Pallikaranai is in full swing, and 95% of them are complete. The only thing pending is connectivity.
Regarding a possible repeat of previous years with inundation, she said the city would have motor pumps in more than 100 locations. Contractors have been asked to patch dug-up roads with respective ward councillors being informed.
Zonal officers have been instructed to complete the work at the earliest. Trying to prevent a repeat of water stagnation, the places that reported stagnation for more than 10 days have been earmarked.
Other issues: She also addressed other issues like women's safety. She said the city had initiated gender and policy lab zones 4 and 5 under the Smart City project. Part of this involves installing cameras in places like bus stops and subways. On waste management, she said the officials would continue to educate the public on source segregation.
---
📊 Today's Poll
(Only subscribers can participate in the polls)
Do you prefer to travel by train or take a flight? 
I prefer travelling by train.
I prefer taking a flight.
---
❓ Today's Question
(Only subscribers can submit their answers)
What was your favourite subject in school?
Reply to this email with your answers.
---
🗞️ In other news…
---
🛋️ Local Lounge
Yesterday's Poll:
I can play a musical instrument: 42.9%
I can't play a musical instrument: 57.1% 🏆
That's it for today. Have a great day!