Good morning, Chennai!
🌧️ Today's weather: More of the same with cloudy skies and rains.
🧐 Did you know? The Arignar Anna Zoological Park, or the Chennai Zoo, as many know it, is the first public zoo set up in India. It was established in 1855. It's also the first to be affiliated by the Central Zoo Authority in India.
---
🚗 BYD's expansion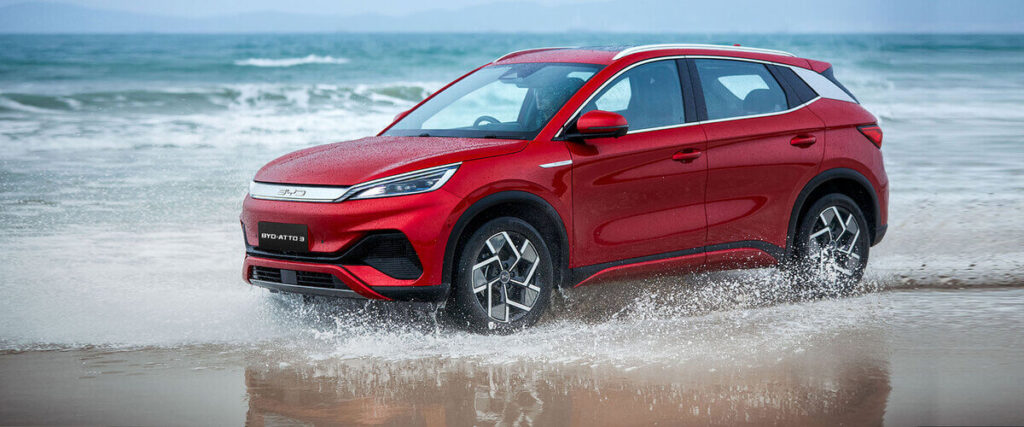 BYD has opened one of its biggest showrooms in the city ahead of Atto 3 SUV launch.
What's it about? BYD opened its newest showroom in the city, with it being one of its largest. The company currently has two models in its India portfolio – the E6 electric MPV and the Atto 3, expected to be launched soon.
The showroom is spread across 20,000 square feet, located in Ambattur. It has a state-of-the-art 3S facility with sales, spares, and service.
The showroom is operated by the KUN Group. They manage other dealerships in South India and are one of the biggest BYD retailers in India.
Executives speak: Sanjay Gopalakrishnan of BYD India said the showroom will help the company penetrate deeper into the Chennai market and is working towards expanding its network nationally. U. Venkatesh of the KUN Group said they're proud to represent BYD in the state with its high standards of sales and service. The company will work with its partners to create electric mobility options as EVs gain momentum.
---
☔ Mixed bag for Chennai after initial rains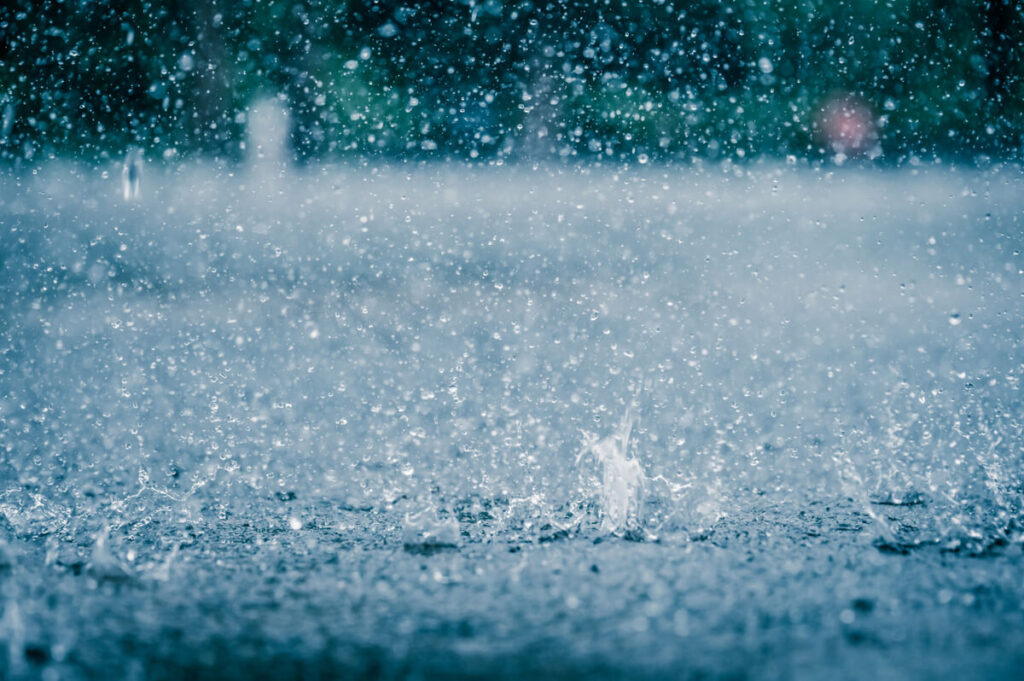 While some parts of the city saw no waterlogging, some streets did see inundation as the rains continued.
What happened? After a night of heavy rains, some places that are usually waterlogged were clear. Others, like streets in Royapettah and Egmore, were waterlogged on Monday night but were clear the following morning. More than 2,000 workers were assigned to attend to power-related complaints.
Last year, places like North Usman Road, Nandanam, Ashok Nagar, and Gopalpuram were flooded. This year they weren't, thanks to the stormwater drain project.
Some isolated streets in Pulianthope, Pattalam, and Perambur were waterlogged. Residents in some of these areas had to wade through knee-deep water.
Residents speak: One auto driver in T. Nagar said the area wasn't waterlogged except near the entry point to Burkit Road. Residents of Ashok Nagar and AGS Colony said the situation this time is in contrast to last year due to the stormwater drain work.
---
✨ Meet Alex Black, the Russian magician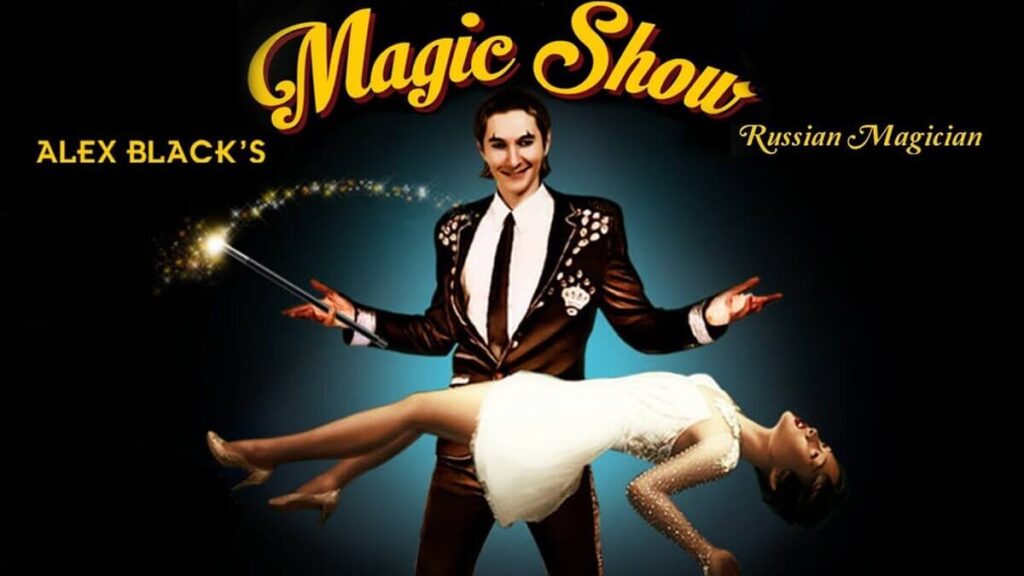 Alex Black is on his fourth trip to the city as he enthrals audiences with new tricks up his sleeves.
Who is he? Alex was born in a remote corner of post-Soviet Russia in a family that struggled financially after the Soviet Union collapsed. The 33-year-old's tryst with magic began with a chance encounter with a magician who piqued his interest in the art of magic. He then enrolled at Moscow's Circus College. He's performed in more than 20 countries.
His show at the Mylapore Fine Arts Club Auditorium attracted an audience of all age groups. He makes use of holograms and keeps the tricks varied as Chennai audiences have become familiar with his act.
One of the highlights of the evening was a vanishing act, with him appearing on the other end of the auditorium in seconds. His tour in Chennai will continue every weekend till November 27.
The craft: He's not open to telling people how his tricks are done. Even with the classic sawing a person in half, audiences were amazed when he performed it on his assistant. The vanishing routine takes years of practice, as he states how anyone can learn some basic tricks by buying a magic kit.
---
🧑‍🌾 New agriculture transportation system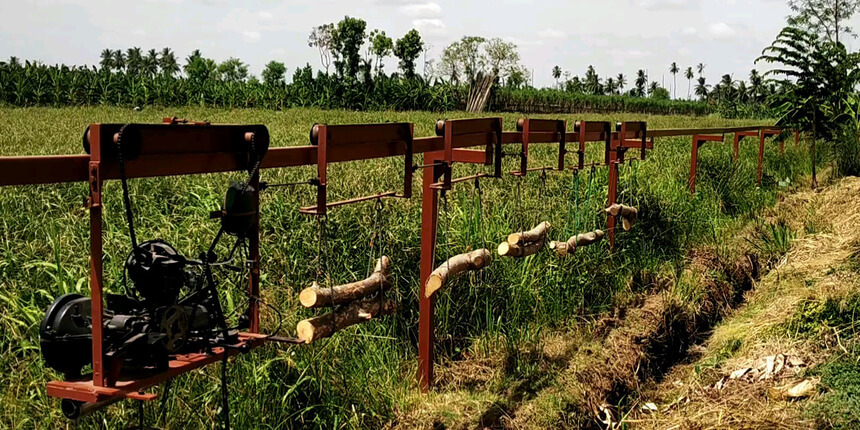 IIT Madras and an NGO have developed a unique, cost-effective agricultural transport system.
What's it about? Researchers at IIT Madras and a farmer NGO Pothu Vivasayeegal Sangam successfully tested a prototype transportation system to address the labour shortage in the agricultural sector. It was tested at a farm in Nanjai Thottakurichi village in the Karur district.
It's a lightweight monorail-type system that can economically carry agricultural produce from the fields to collection points. It's made in local workshops from locally sourced parts.
It can be easily installed and doesn't hurt the environment since it passes over the ground. Additional rails and posts can be added, and the trolleys could be powered by solar energy.
Necessity: Indian farming has a labour shortage, especially in the post-harvest season when transporting produce becomes important. In wetland farms, the problem is acute since farmers have to traverse waterlogged lands.
---
📊 Today's Poll
(Only subscribers can participate in the polls)
Have you ever worked more than one job at the same time?
Yes, I did/do have more than one job at the same time.
No, I haven't had more than one job at the same time.
---
❓ Today's Question
(Only subscribers can submit their answers)
Who's your favourite superhero?
Reply to this email with your answers.
---
🗞️ In other news…
---
🛋️ Local Lounge
Yesterday's Poll:
I have switched careers: 50.0% 🏆
I haven't switched careers: 50.0% 🏆
That's it for today. Have a great day!