Good morning, Chennai!
☀️ Today's weather: More of the same with clear skies and pleasant weather.
🧐 Did you know? The site at which the Egmore railway station is currently located was once a sanatorium for soldiers, a Government press, and an orphan asylum. The site, owned by Senjee Pulnee Andy, was eyed by the South Indian Railway Company for its northern terminus.
---
💡 Powering Ennore thermal station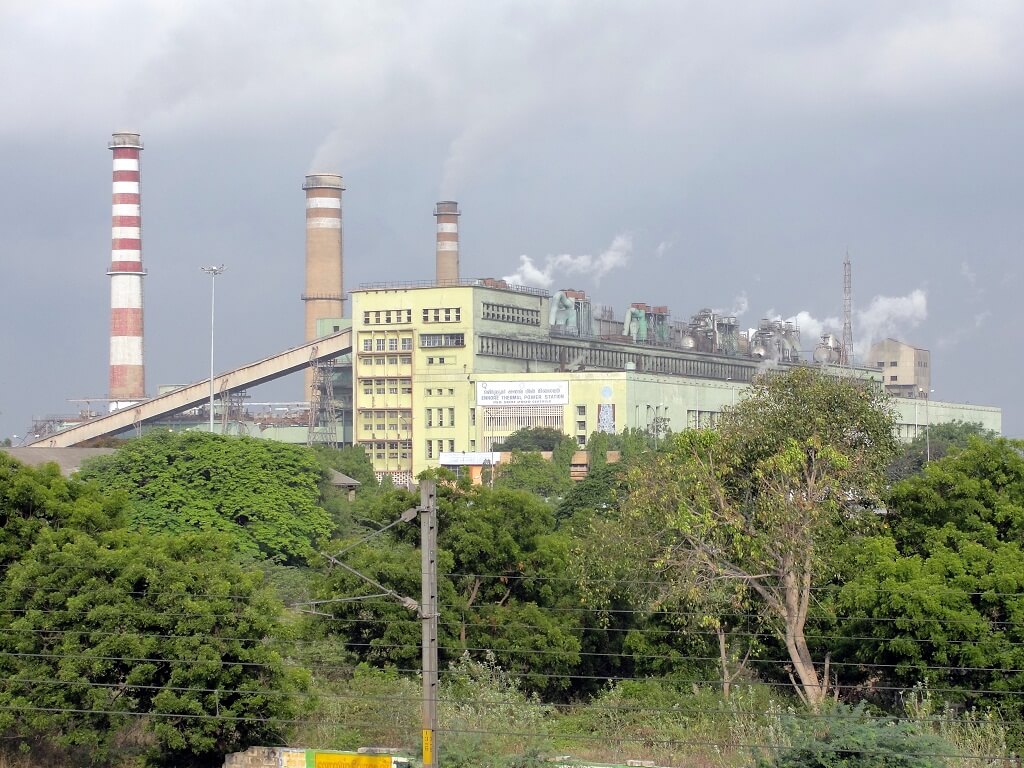 TANGEDCO will build re-gasified liquified natural gas power projects.
Story so far: The state-owned power utility decided to build a plant in Basin Bridge. However, the government asked it to be shifted to the decommissioned thermal power station site in Ennore. After hiring a consultant last April and tenders floated, there was a poor response.
The conditions were the bidder must have completed the dismantling work of scraps, equipment, and structures to a value of not less than ₹23 crores with TANGEDCO or others in the last 15 years.
Assets, materials, and equipment will be removed from the decommissioned plant. TANGEDCO will build re-gasified liquefied natural gas (R-LNG) power projects totalling 2,000 MW.
---
🚇 Metro ridership increases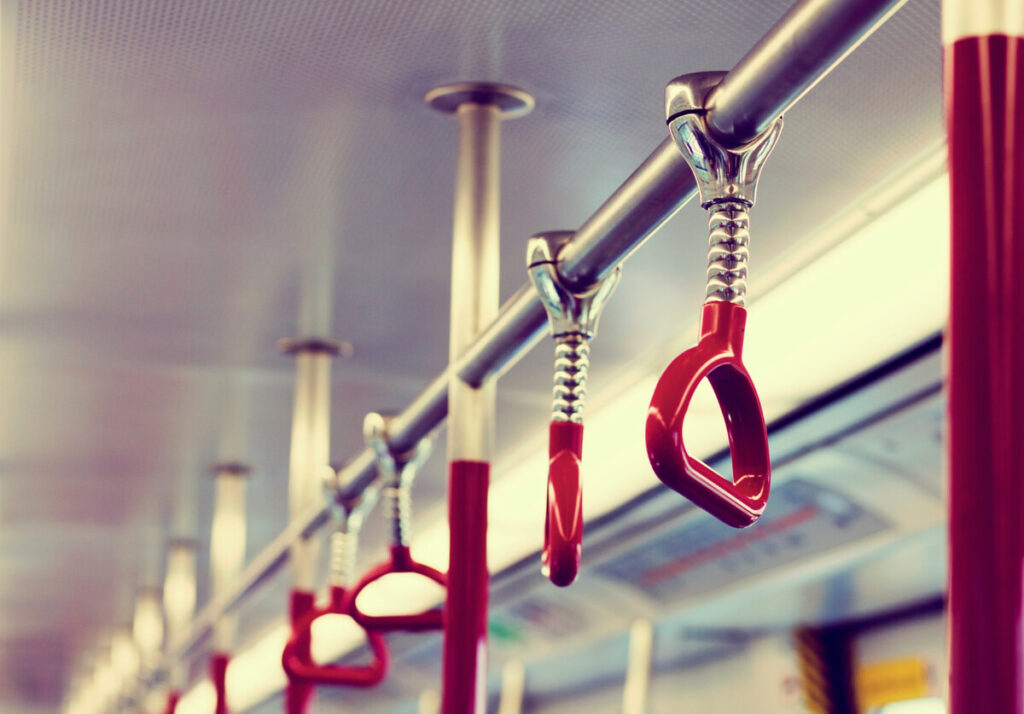 Ridership for the Chennai Metro has gradually increased each month.
What's it about? Last year, more than 6 crore passengers used the Metro, with 64.5 lakh people using it in December alone. At the end of the year, ridership saw a 156% increase. There was a spike in March 2022 with a 40% increase in ridership.
In March, 13 lakh additional passengers took the Metro as last-mile connectivity options and gift vouchers were launched. The Metro also launched MTC mini buses between stations and nearby locations.
December saw the maximum number of travellers, with an average of 18,000 – 20,000 daily. Among the popular stations were the Airport and Thirumangalam.
Potential: Despite record ridership numbers, the Metro has yet to reach the figures quoted in its detailed project report. The expectation was at least 7 lakh people would use the service daily, but in December, it was only 2 lakh.
---
🏛️ Restoring Brodie's Castle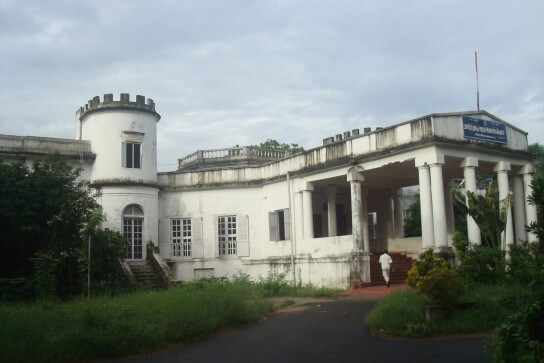 The PWD will restore the colonial heritage building along the Adyar River bank.
What's it about? The Public Works Department (PWD) will begin work on restoring the iconic white structure at the campus of Tamil Nadu Government Music College. An initial review showed the building had cracks, damaged walls on the eastern side, and exposed plastering. The state government has granted ₹2 crores for the restoration.
The Building Centre and Conservation Division of PWD will work on the restoration. They'll plaster the walls with lime mortar.
The wooden flooring will also be repaired along with the doors and windows. The work is expected to be completed within a year.
History: It was built in 1796 by James Brodie on an eleven-acre site. Brodie, who was with the East India Company, sold the property after he had a boat accident on the Adyar river. It was then home to many after that, including the first Chief Justice of the Supreme Court of Madras. It was renamed Thendral and turned into the Government Music College.
---
⚧️ Trans authors at Book Fair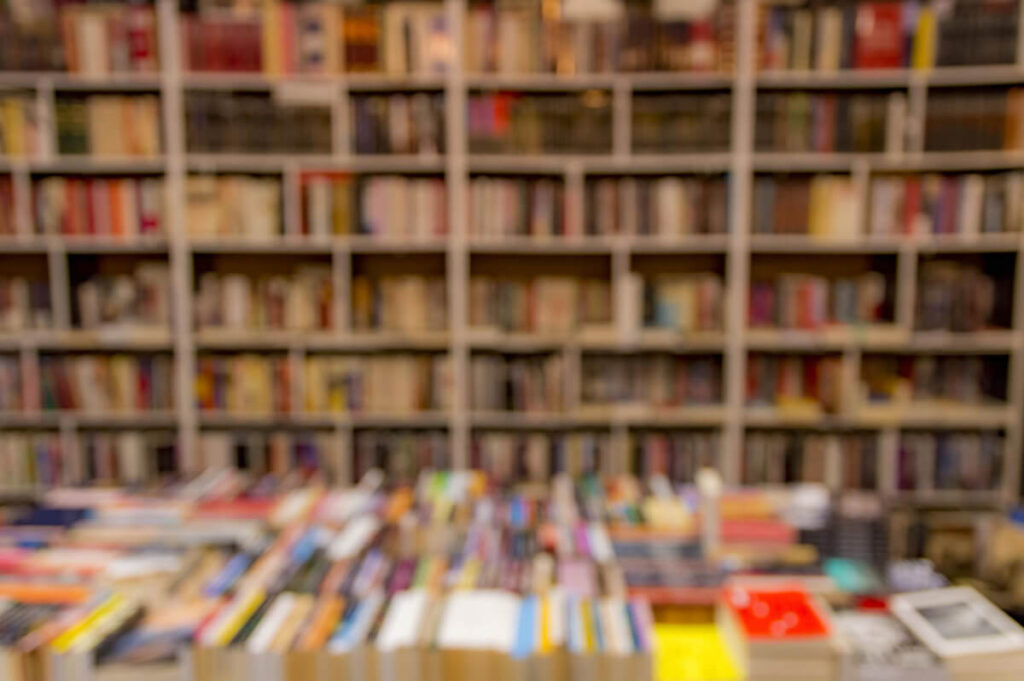 Books by three transgender authors will be presented at the upcoming Chennai Book Fair.
What's it about? Dalit transactivist Grace Banu's Trans Rights Now Collective (TRNC) will present works by three transgender authors under the Queer Publishing House. Ajitha, Negha, and Arun Karthick will be three trans authors whose books will be published for the first time. It's a milestone, given the lakhs of people who usually visit the Chennai International Book Fair.
Ajitha's "Oru Kalaiyin Kavithaigal" will feature 125 poems. She's pursuing her B.Ed in Mathematics and studying to become a police officer.
For Arun, coming out as a transman started in 2017 when he came out to his family. It was followed by two surgeries and being appointed an unofficial member of the Tamil Nadu Transgender Welfare Board.
Who said what? Ajitha said she began writing poetry in 2014, right after she left home on bad terms. She said it's a blessing for the world to be able to read her work. Grace said it became important to launch a publishing house that gave queer people a platform and visibility. For Arun, this opportunity is a way to be heard by the broader society.
---
📊 Today's Poll
(Only subscribers can participate in the polls)
Has your daily/regular commute been affected by Metro construction?
Yes, the Metro work has affected my regular/daily commute.
No, the Metro work hasn't affected my regular/daily commute.
---
❓ Today's Question
(Only subscribers can submit their answers)
What goal did you accomplish last year that you're proud of?
Reply to this email with your answers.
---
🗞️ In other news…
---
🛋️ Local Lounge
Yesterday's Poll:
2022 was a good year: 45.5%
2022 was a mixed bag: 54.5% 🏆
Answers to Yesterday's Question:
What's a goal you hope to accomplish in 2023?
Vignesh: "Everyone seeks something in their life, and it becomes part of the life, but I want to accomplish my path in 2023 and become the one who changes his life."
That's it for today. Have a great day!