Good morning, Chennai!
☁️ Today's weather: Mostly cloudy for the day.
🧐 Did you know? The city has a half a dozen reservoirs. Some of them, like Chembarambakkam, have survived from the Pallava period.
---
🎲 A board game around Tamil proverbs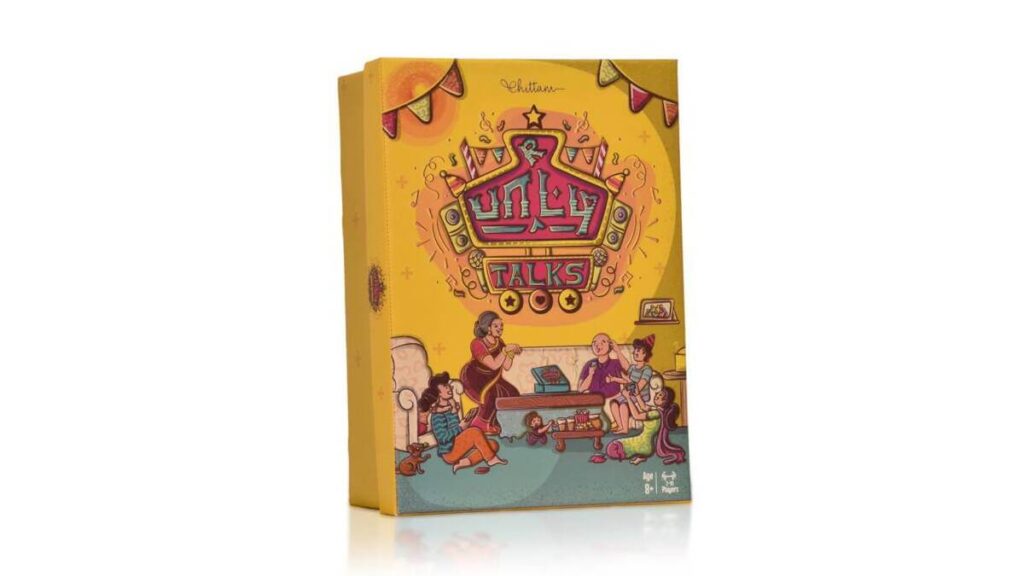 Chittam launched their new board game to help bring generations together to spread the love of Tamil.
What's it about? Called Pa(r)tti Talks, the new board game from games and toy maker Chittam is designed around Tamil proverbs. The game takes players through the world of Tamil proverbs or pazhamozhi.
As each player moves across the board, teams try and guess the proverb that their teammates act out or draw. For youngsters, this helps unlock a new world of learning about Tamil proverbs and the wisdom contained within each of them.
The kit includes a booklet of instructions and proverbs in Tamil and English. The translation of every Tamil proverb is provided in English. The hope is that these dual-language presentations will appeal to people across generations.
Details: 'Pa(r)tti Talks' was launched on September 18. Pre-orders are currently live, and shipping begins on October 1.
---
🚇 Metro expansion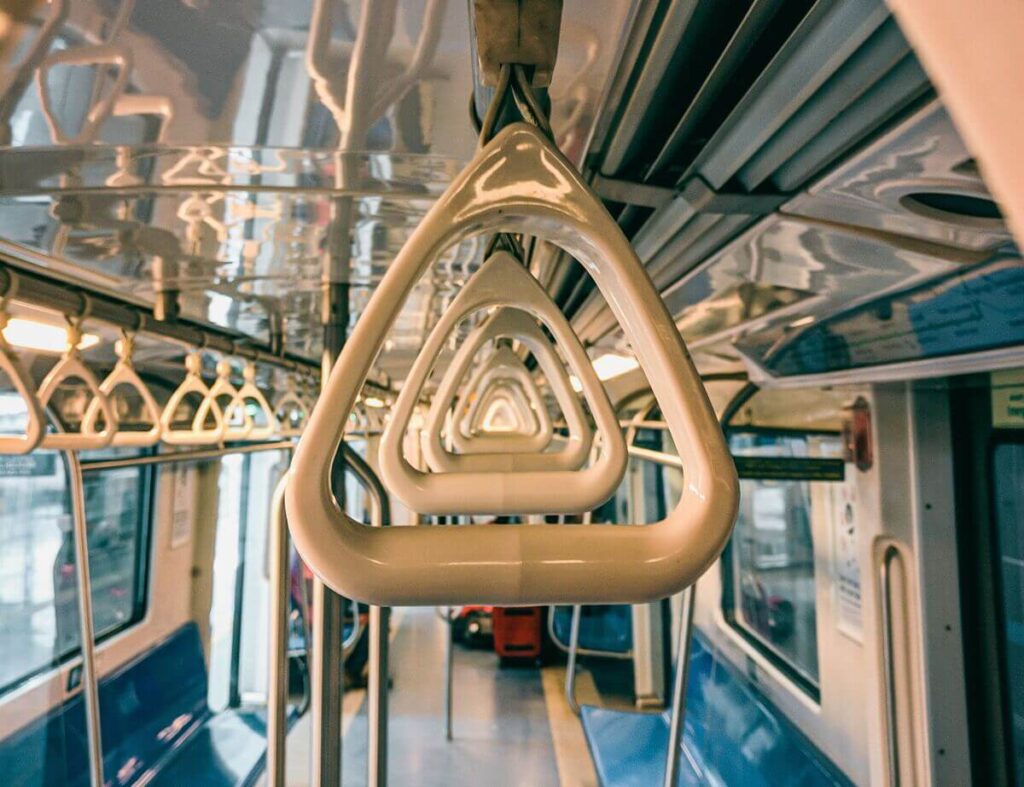 The Chennai Metro has submitted its feasibility study to extend services on a couple of lines.
What's it about? The detailed feasibility study outlined proposals to extend metro services in Corridor 5 of Phase 2 from Koyambedu to Avadi via Thirumangalam and Corridor 3 from Siruseri to Kilambakkam bus terminus.
The Koyambedu to Avadi extension was proposed due to land availability, the location of IT parks, and the growth potential in Pattabiram. There's also a proposal to extend services from Avadi to Pattabiram.
Extension from Siruseri to the Kilambakkam bus terminus will depend on the potential ridership. The Metro has recommended improved bus services on this stretch. There's also a proposal for further extensions towards Thiruporur, Mahabalipuram via Kilambakkam.
Other extension plans: One extension plan that wasn't included in the original Phase 2 was extending the existing airport stretch linking Wimco Nagar and Central Station to Kilambakkam.
---
🏍️ Rise of women bikers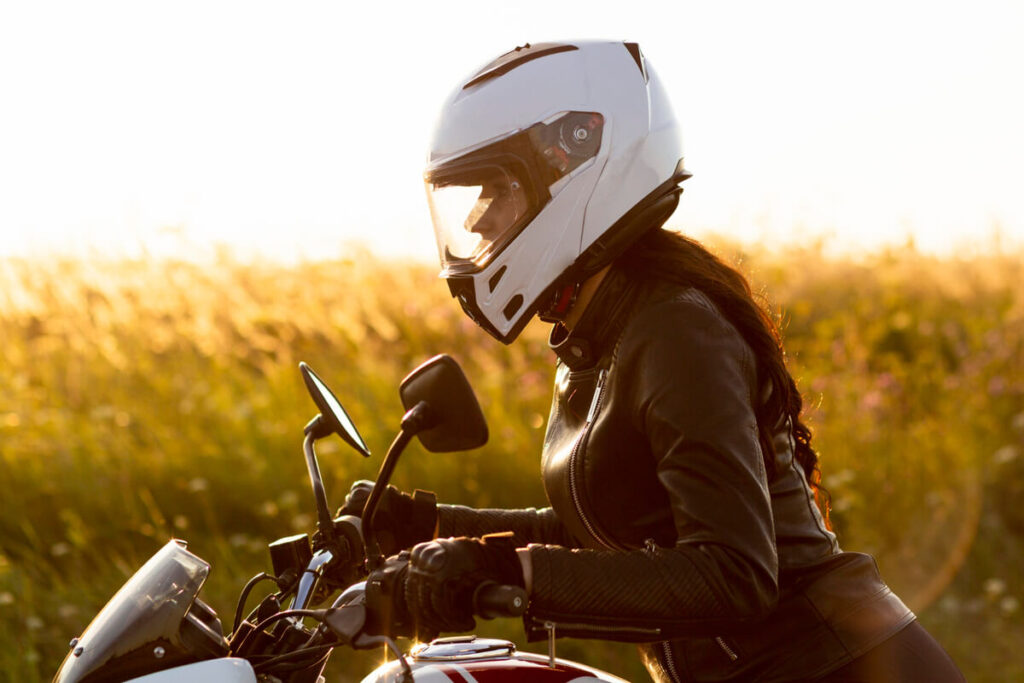 There's a small but growing community of women bikers in the city who come from different backgrounds.
Who are they? For Vishnupriya, going on long rides and recounting stories to her children is a great experience. For others, it's a sense of independence they feel when going on road trips. While the community is small, they've shattered conventions and braved taunts and discouragement to keep the movement growing.
The riding bug has caught on for women across different age groups and walks of life. City chef Shri Bala took riding classes with the support of her daughters. Some didn't have family support and had to weather unpleasant incidents.
Outside this small group, there's a false notion that women are bad drivers which makes it a challenge for them to take up biking. Part of the goal is to make roads an equitable space for everyone.
What has been the catalyst? For some, it's seeing a woman riding a bike that encourages them to learn. The mindset of the older generations is also starting to change and parents are now enrolling their daughters to learn to ride.
---
👩‍🍳 Connecting home cooks with customers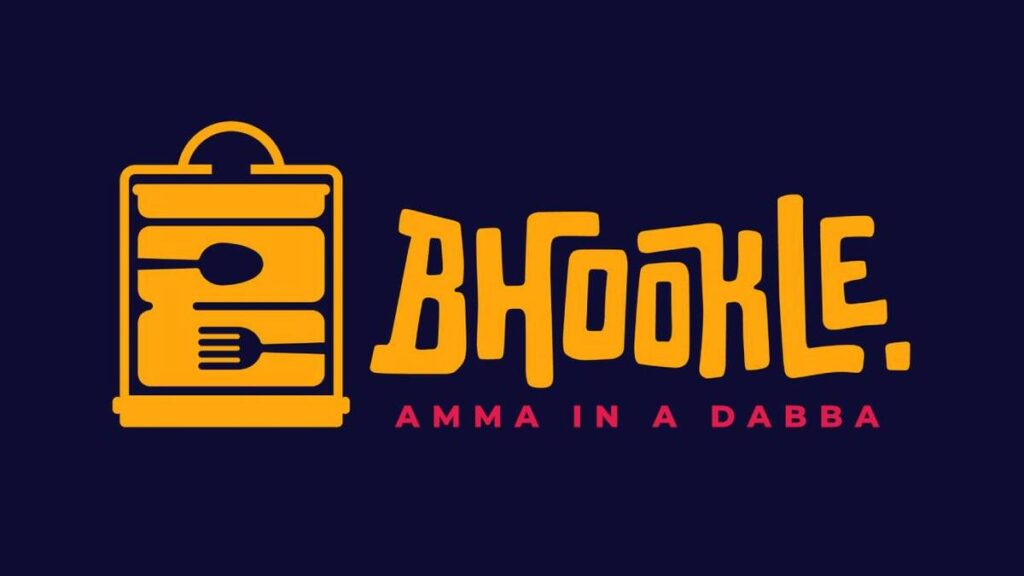 Bhookle connects the city's home cooks with customers to build a community to preserve flavours and dishes.
What's it about? During the pandemic, home cooks took advantage of many restaurants forced to close down. Several launched businesses but had to close due to operational difficulties and low demand. Now, a new food delivery app called Bhookle helps them coordinate deliveries to customers.
The app uses a data-driven approach to help home cooks prepare for increased demand. The app currently operates with over 50 home cooks across Chennai.
The food needs to be ordered in advance. The company helps home cooks curate their menus to help them make authentic dishes. When it comes to pricing, the cooks are given full control.
What's next? The app is currently operational only in Chennai. Founder Arvind Ravichandran and the team have plans to expand to Bengaluru. They're also hoping to integrate Artificial Intelligence (AI) for personalised suggestions.
---
✨ Things to do…
Here are some fun and interesting things to do in the city over the weekend!
---
🛋️ Local Lounge
Yesterday's Poll Results:
I have kept a personal diary or journal: 30.0%
I have never kept a personal diary or journal: 70.0% 🏆
Answers to Yesterday's Question:
What place within or outside the city would be best for camping?
Suchi: "Chembarabakkam"
Chitra: "Pulicat Lake"
That's it for today. Have a great weekend!