Good morning, Chennai!
☀️ Today's weather: Clear skies with pleasant weather.
🧐 Did you know? The LIC building on Anna Salai was the tallest in India when it was inaugurated in 1959. The 14-storeyed building was originally designed by London-based architects HJ Brown and LC Moulin and later overseen by Chennai-based architect LM Chitale.
---
📹 More CCTV cameras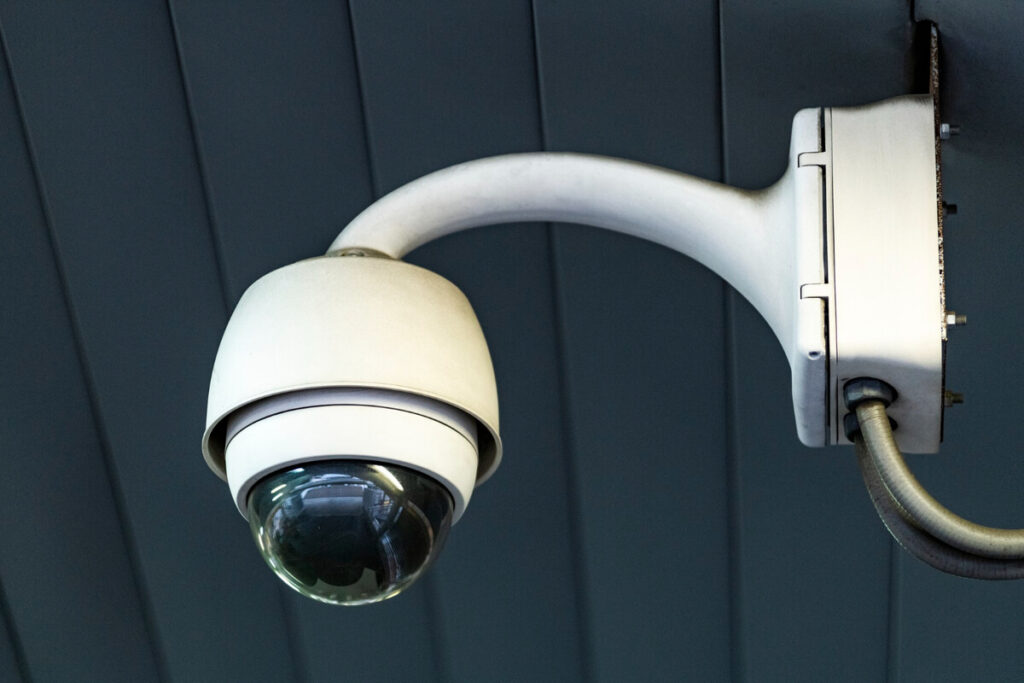 The city police will install new CCTV cameras to help manage traffic and law and order.
What's it about? In the next six months, the city will get more than 8,100 additional CCTV cameras at more than 2,700 locations. Chennai already has over 83,000 cameras, with more than 22,000 installed through sponsors. In 2021-22 the state government sanctioned ₹1.1 crores to repair and maintain existing cameras.
The new cameras will include number-plate recognition cameras (ANPR), indexing cameras, and facial recognition abilities. The new cameras will be installed under the Safe City and Mega City Policing Project.
More than 60,000 cameras were geo-tagged with unique IDs. It helped the police better monitor them.
Necessity: The new cameras will become the police's third eye to help in investigations, better evidence gathering for prosecution, and help make public spaces safer for women and children.
---
💰 Study on bank frauds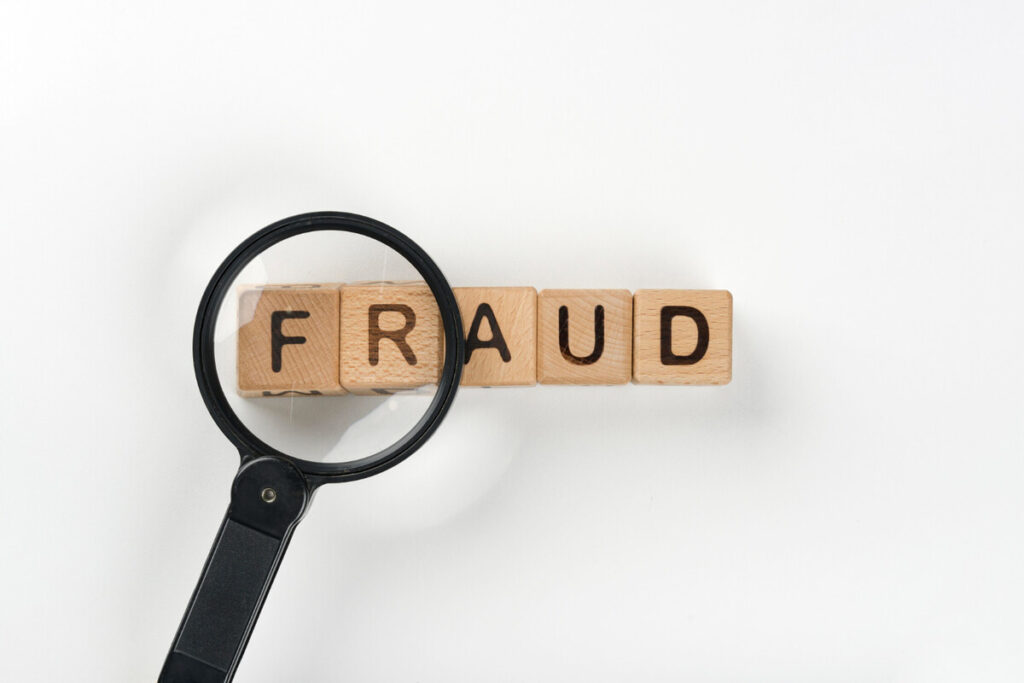 A new study has shown 1 in 10 bank fraud cases in the city involve insiders.
What's it about? At a public sector bank's KK Nagar branch, an assistant manager created fake debt couchers and linked a customer's reverse mortgage loan with his wife's as a joint account. Between 2018 and 2020, more than ₹1.4 crores were siphoned off. Two years after the police received a complaint, the person was sentenced to 3 years in prison. Not all bank fraud cases are solved quickly or swiftly.
A study from criminologists of 400 cases showed 1 in every 10 in the city involved a banker. 43% of them were brought to the police's notice only after a year.
It makes investigations difficult and reduces the chances of recovering the money. Official data showed that in 20 cases where the money involved was more than ₹1 crores, the money was recovered in only one.
Next steps: M Srinivasan from the Bureau of Police Research and Development said there's no coordination between the police, prosecution, and banks. The city police will now regularly meet with banks and other stakeholders to prevent such cases.
---
🚌 Demand for buses to and from Mahabalipuram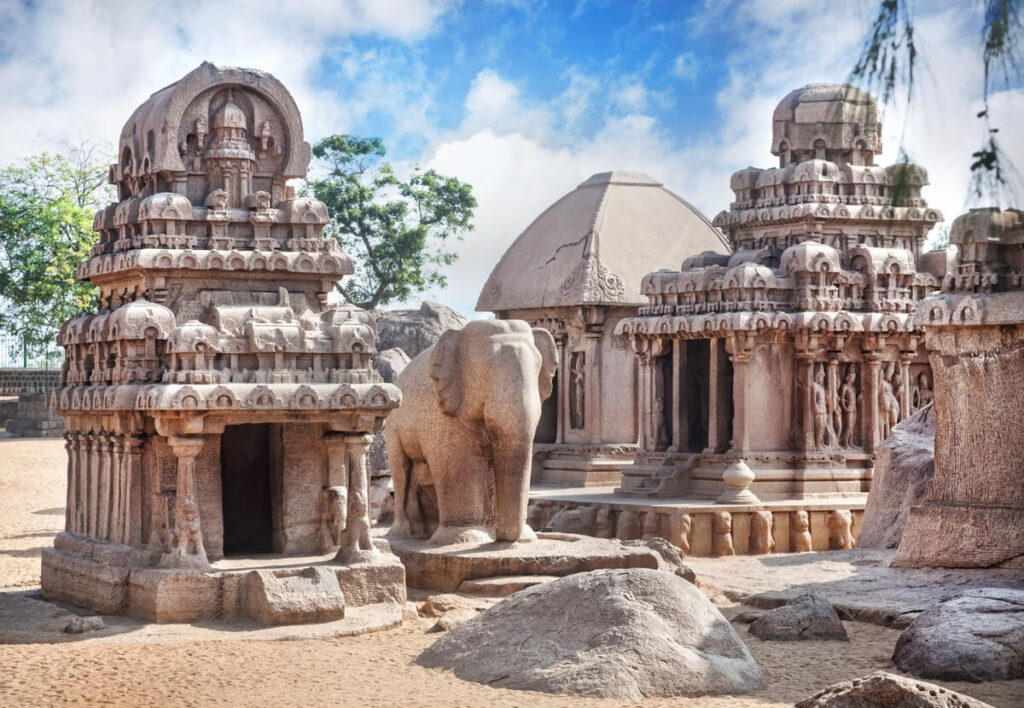 Tourists and frequent visitors are demanding more buses to and from Mahabalipuram.
Story so far: Mahabalipuram is a popular destination for thousands of visitors and tourists daily, with a high number visiting on weekends and special occasions. One major inconvenience for them is the lack of proper buses. A few years ago, the transport department had several special buses that were stopped abruptly.
There were buses from Kalpakkam to Chennai via the East Coast Road every 45 minutes a few years ago. There were also buses into Mahabalipuram from Tirupati and Kanchipuram.
From Chennai, there were buses from Broadway, Adyar, and Velachery. The transport department said a lack of funds resulted in buses being halted post-2008.
Special events: Last month, a 20-day dance fest was organised. However, people faced trouble as there weren't many buses operating. Similarly, on New Year's Eve, the buses that usually ply to and from Mahabalipuram were halted between 5 and 9 pm. With Pongal coming up, there could be an influx of tourists, and there's a demand for more buses.
---
👩‍💻 An AI workshop for students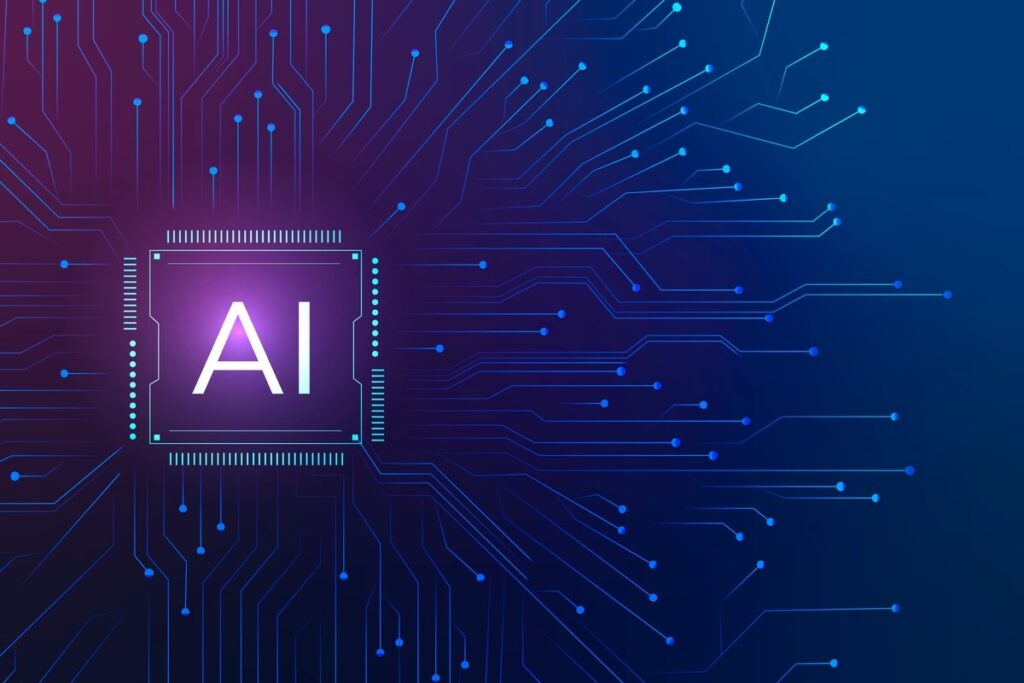 An AI workshop will be held at IIT Madras during its Saarang 2023 fest.
What's it about? A one-of-a-kind workshop called "AI for sustainable living" will be held at IIT Madras for school kids from January 11 to 14. It'll provide the students from classes 9 to 12 with a hands-on chance to learn about AI and its applications.
The workshop will give students a hands-on experience on how AI can help in the healthcare, energy, and transportation sectors. They'll also learn about the latest in AI technology.
Among the topics that'll be covered will be five big ideas of AI, Conversational AI, and Platooning strategies. They'll also learn about the ACES framework.
Who said what? Ramana Prasad of the AI World School said students would be ahead of the curve in learning about AI and get to meet and connect with experts in the field of AI.
---
📊 Today's Poll
(Only subscribers can participate in the polls)
Have you ever read a comic book?
Yes, I have read comic books.
No, I haven't read any comic books.
---
❓ Today's Question
(Only subscribers can submit their answers)
What's the best gift you've received?
Reply to this email with your answers.
---
🗞️ In other news…
That's it for today. Have a great day!