Good morning, Chennai!
🌦️ Today's weather: It's going to be cloudy with a high chance of rain.
🧐 Did you know? The Swadesamitran was the first Tamil newspaper owned and operated by Indians. Known sometimes as Mitran, it's considered among the oldest vernacular dailies in Asia.
---
🦐 NGT orders closure of shrimp farms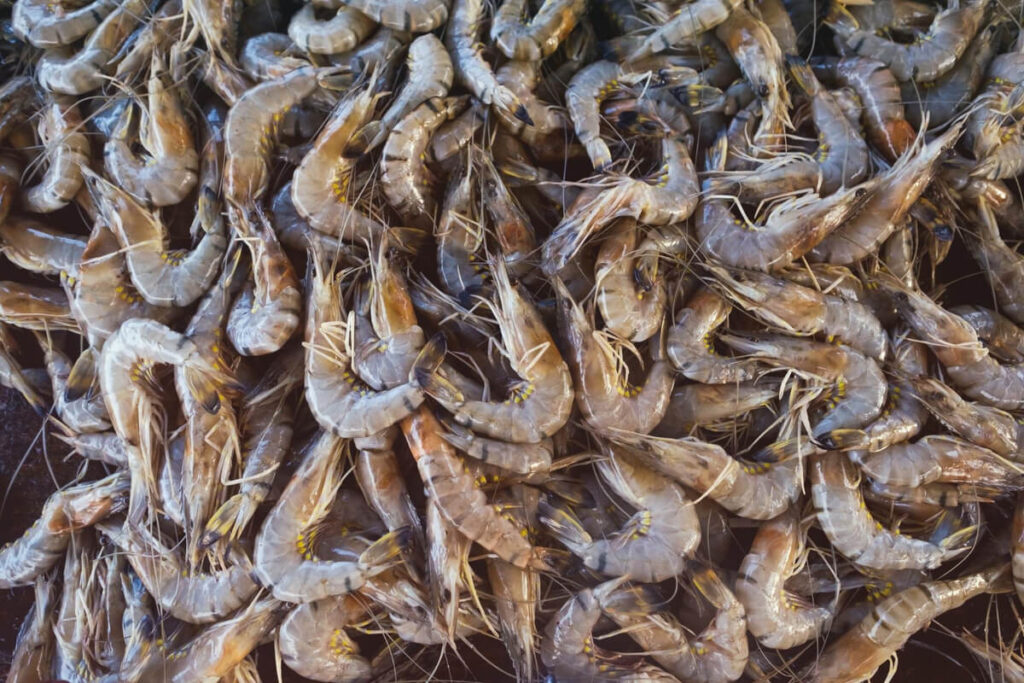 The National Green Tribunal (NGT) has asked shrimp farms to close for operating in prohibited zones.
What's it about? The NGT has directed shrimp farms located in ECR to be closed down since they're located in prohibited zones. It also ordered action against the owners for violating environment protection guidelines i.e., not having a Coastal Regulation Zone (CRZ) clearance and releasing untreated waste into water bodies.
In March 2021, the NGT formed a committee to file a report post-inspection of shrimp hatcheries and collect water samples. It stated they weren't registered under the Coastal Aquaculture Authority (CAA) Act.
The NGT asked the committee to monitor them to ensure there aren't any further violations, including preventing discharges of harmful effluents into tidal zones.
Complaints: Based on news reports, the NGT registered a case. It also took notice of residents from Kanathur village in Chengalpattu who filed a complaint with the District Collector. They demanded the illegal construction of the farms be stopped and not give permission for additional ones.
---
🪑 Wood as a medium of artistic expression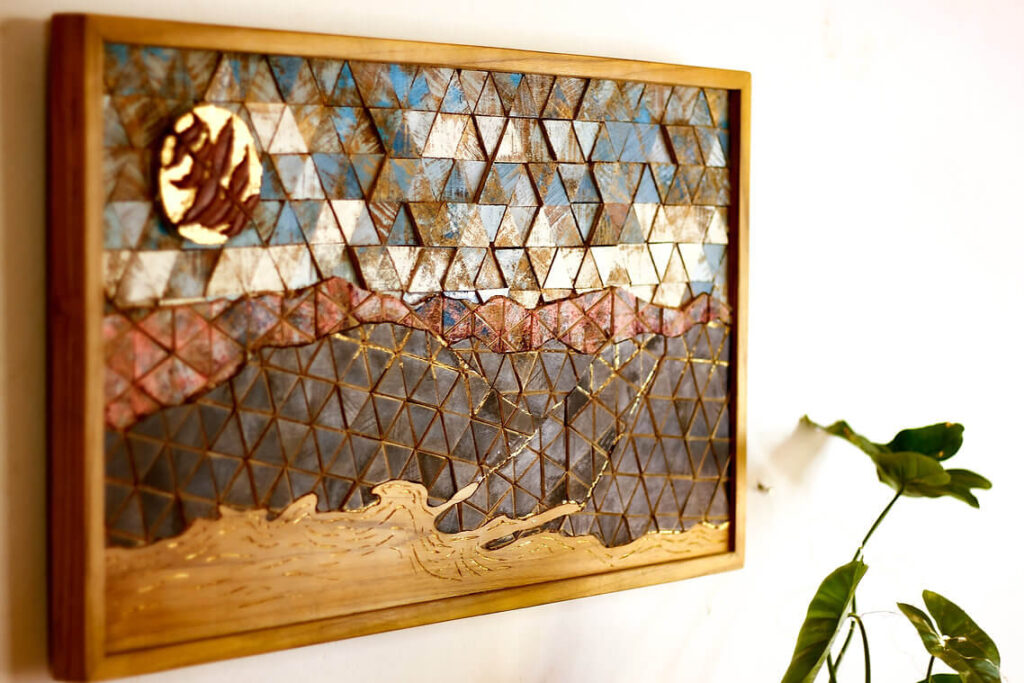 Two artists come together based on their fascination with wood as a medium of art.
What's it about? Chennai-based Anish Cherian and Ahmedabad-based Shailna Wadhwa began working together with their own studio in Avadi in 2018. They initially made furniture and photography accessories. Studio Clutter now produces artwork in wood mosaic and holds woodworking workshops every other weekend. Their journey began at CEPT Ahmedabad working with leftover wood.
As the studio grew, they didn't want it to become a manufacturing unit. They prefer making custom units for clients.
Using Instagram, they put up their initial works with descriptions and techniques used. After that, they began getting inquiries, mostly from people who wanted customised works for their walls.
Workshops and challenges: The workshops provide theoretical training for each type of wood. Participants then make objects like tools and side tables. Since woodworking is unorganised, it can be difficult to start. For women, in a male-dominated field, it's tough. For Studio Clutter, social media was their way to get the word out.
---
📈 IIT Madras' NCCRD startup hub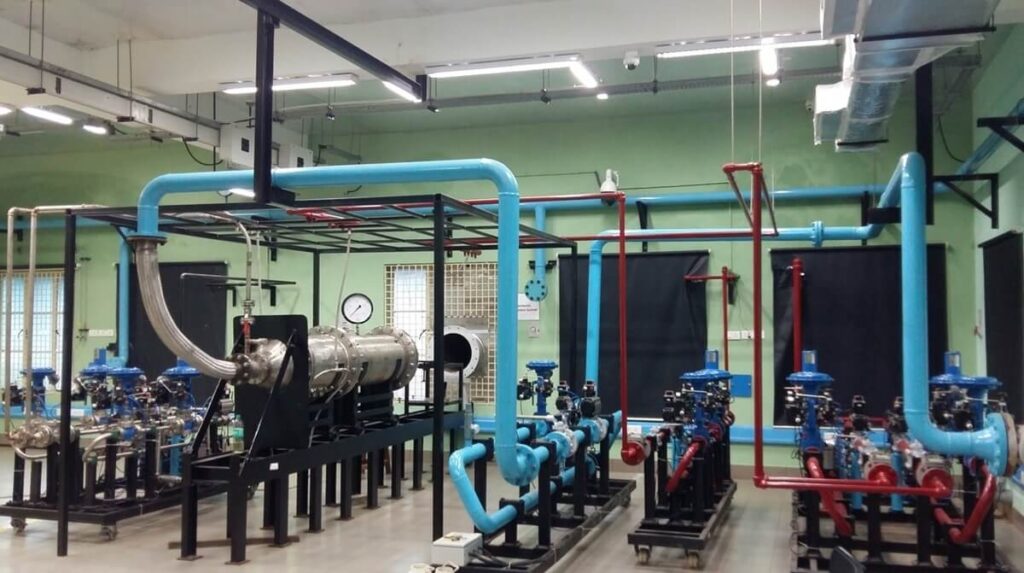 IIT-M's NCCRD is becoming a deep tech startup hub supporting at least seven since 2016.
What's it about? The premier institute's National Center for Combustion Research & Development (NCCRD) is in the same league as NASA's Jet Propulsion Laboratory (JPL), according to satellite startup Galaxeye's founder Suyash Singh. Ten years ago, the government granted ₹90 crores to set up a combustion centre at IIT-M.
It was built to foster and strengthen India's deep tech ecosystem with a large-scale R&D facility for industrial projects. It has worked with companies like GE Aviation and Siemens, generating ₹200 crores in revenue.
Over time, it became a startup hub by working with companies for business development. NCCRD has a hands-on approach to customer development and identifies markets for deep tech companies.
Testimonials and future plans: Among the startups helped by NCCRD are Galaxeye and The ePlane Company. Investors are enthusiastic about the NCCRD's projects. It's a mark of quality.
The next step would be to turn NCCRD into a full-fledged incubator. It'll help handle more startups at a given point. The centre could also evolve to provide sustainable growth opportunities for startups.
---
🛬 Trafficked residents back home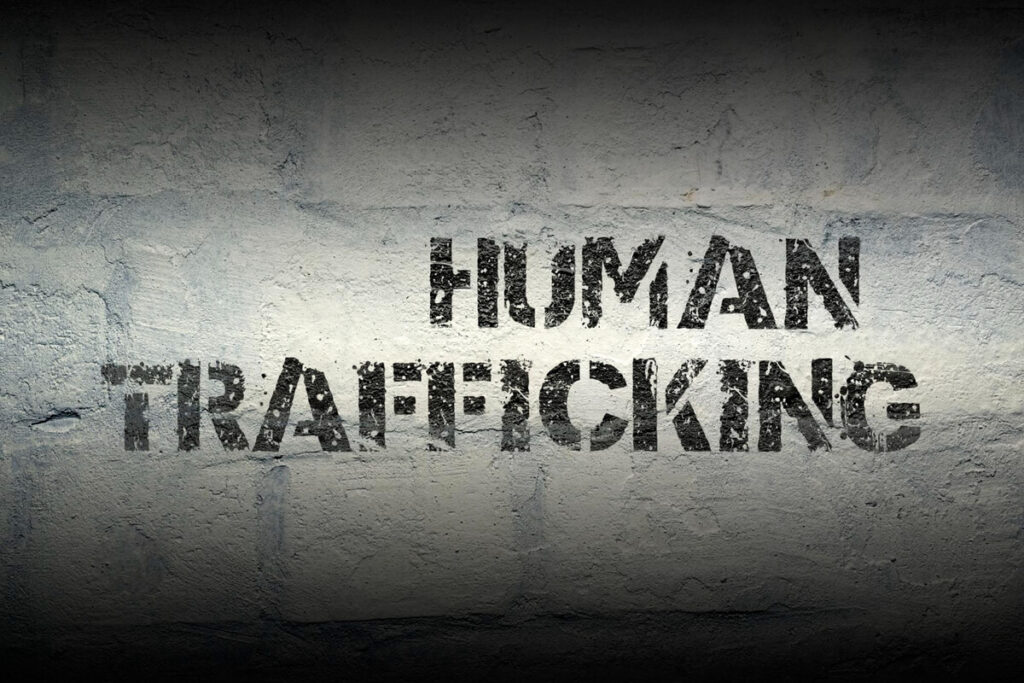 13 people who were taken to Myanmar on false pretences of a job were brought back to Chennai.
Story so far: 13 people from the state were trafficked to Myanmar on the promise of getting jobs. They applied for jobs in Dubai and were then sent to Thailand under the pretext of their jobs waiting for them. They were later illegally taken to Myanmar.
One of them said the agent in Dubai told them their employer would be waiting in Thailand. They were driven 450 km to another place in Thailand where a group of Chinese people made them illegally cross a river.
Their company phones were taken. They didn't have VISAs and were there illegally. They had to communicate using fake IDs and were later rescued by the local military.
More in waiting: State minister Gingee KS Masthan credited Chief Minister MK Stalin's efforts to bring them back home. He also said another 50 Indian nationals in Myanmar are in a similar situation, and the government is working to bring them back.
---
📊 Today's Poll
(Only subscribers can participate in the polls)
Have you been to a museum?
Yes, I have visited a museum.
No, I haven't visited a museum.
---
❓ Today's Question
(Only subscribers can submit their answers)
Who is your favourite author of fiction?
Reply to this email with your answers.
---
🗞️ In other news…
---
🛋️ Local Lounge
Yesterday's Poll Results:
I like watching movies in 3D: 33.3%
I don't like watching movies in 3D: 66.7% 🏆
Answers to Yesterday's Question:
What's a foreign language you wish to learn and why?
Siddharth: "German"
That's it for today. Have a great day!