Good morning, Chennai!
☀️ Today's weather: Sunny and clear skies ahead.
🧐 Did you know? Chennai hosts the second-oldest hockey tournament in the country – the MCC-Murugappa Gold Cup. It began in 1901 and was called the Madras Challenge Cup. In 1962, the MCC and the Murugappa Group came together to conduct the event.
Note: On account of Pongal, the team will take a break for a couple of days. We will be back with the newsletter on 18th January (Wednesday). Enjoy the festivities and the long weekend!
---
🛣️ Makeover for Anna Salai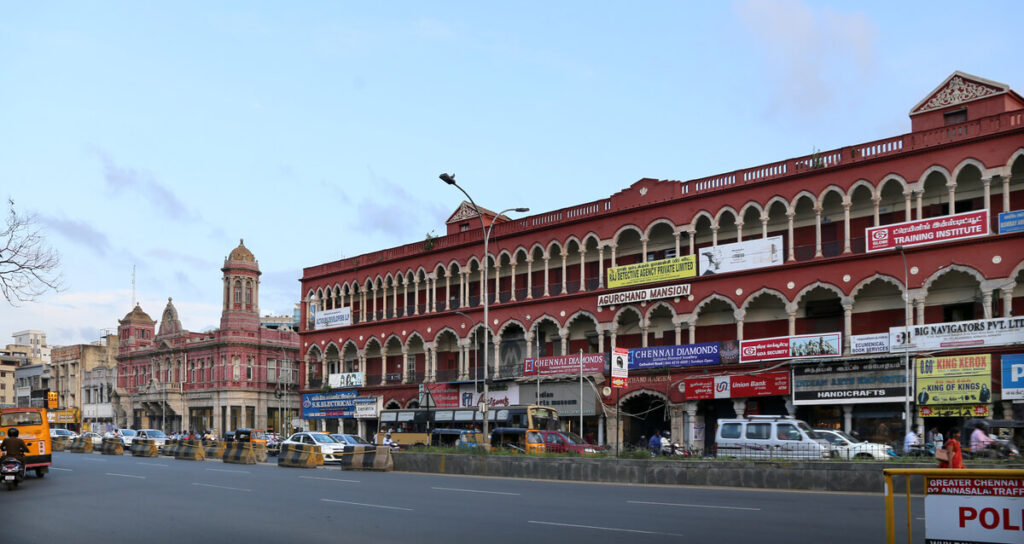 Parts of Anna Salai will be redeveloped with cycle tracks, pedestrian footpaths, and parking bays.
What's it about? The 28-km stretch from Muthusamy bridge to Tambaram will become a six-lane carriageway as part of a redevelopment plan. It'll also have pedestrian and parking amenities. Work will likely start at the end of this year. Designs have been made by L&T.
The stretch will have parking bays and pedestrian footpaths. Public transport hubs will have easy access points. One example is a foot-over bridge to the Omandurar estate near the Chintadripet station.
The plan is a part of the World Bank-funded project to transform 54 km of roads in the city to focus on non-motorised transport, multimodal integration, and public spaces.
Other details: Part of the process involved gathering feedback from residents. Stakeholders suggested a focus on non-motorised and public transportation. Aswathy Dilip from ITDP said the smart streets project is an opportunity to transform highways into safer streets.
---
🎭 Saarang is back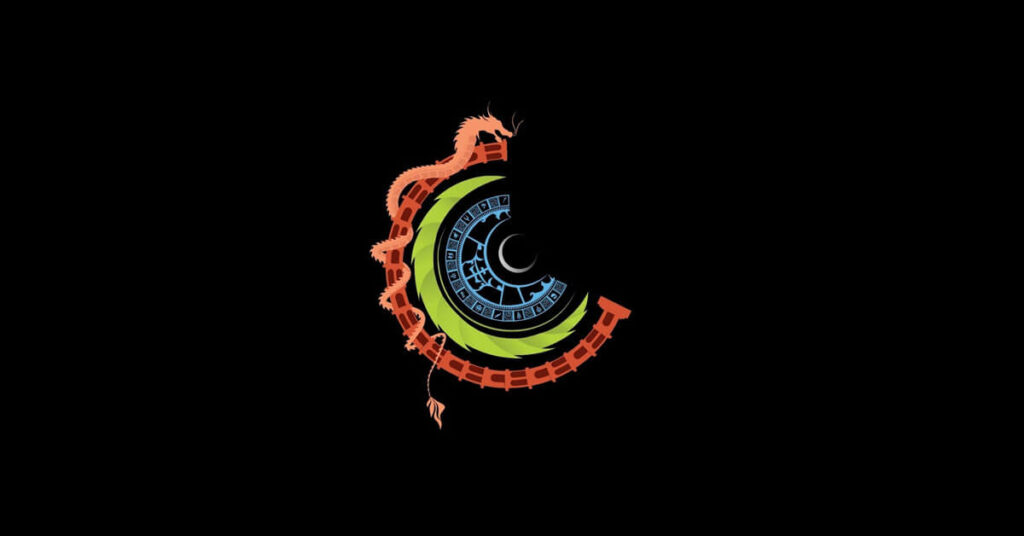 IIT-Madras' signature cultural fest is back in person for the first time since the pandemic began.
What's it about? The 28th edition of IIT-Madras' Saarang is back and will be held between January 11 and 15, with more than 100 events scheduled. More than 500 colleges will be represented, and 80,000 visitors are expected. This year's theme is "Mystic Hues" to celebrate the country's different cultures and traditions.
This year's fest has a social campaign called Panacea on health and hygiene awareness. It was taken to schools leading up to the fest through presentations and games.
There'll be a Korean festival with K-Pop performances and a ramen-eating competition. Additionally, there'll be classical, EDM, and Rock nights. There'll also be lectures from actor Suma Kanakala and journalist Palki Sharma.
Who said what? IIT-M Director V Kamakoti said there'll be a large pan-Indian presence. Jai Santhosi, the cultural affairs coordinator said they're happy that some of their signature events, like silent disco and their flagship anime fest and fashion show will return.
---
🛍️ Traders' hopes for Pongal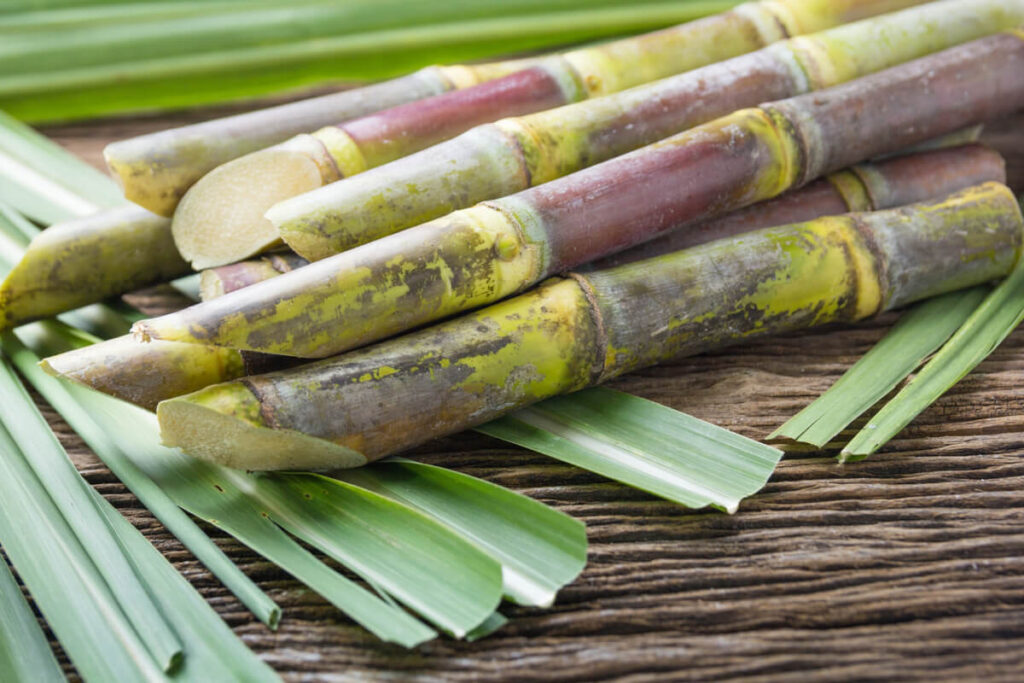 Traders and farmers are hoping for better sales this Pongal as arrivals pick up.
What's it about? At the Koyambedu Wholesale Market, sales are picking up steam at the Pongal Sandhai. Farmers and traders are hoping for better business with more arrivals from Wednesday evening. The Sandhai is organised every year to help farmers and traders from across the state sell their produce.
₹1,500 is the charge fixed for a lorry load of sugarcane by the Koyambedu Market Management Committee. 50 lorries arrived at the market with sugar cane and turmeric.
Some traders said private buses parked on the market road are a hindrance in the mornings. The Committee has taken steps to improve the traffic flow and reduce the use of plastic.
Who said what? One committee official said they're monitoring the use of disposable plastic bags at the market. Last year, about 4,000 kg of plastic bags were seized. A Karthik, a farmer from Madurai, is selling a bundle of 15 sugarcane for ₹150-200, but sales aren't good.
---
🏫 Keeping children in schools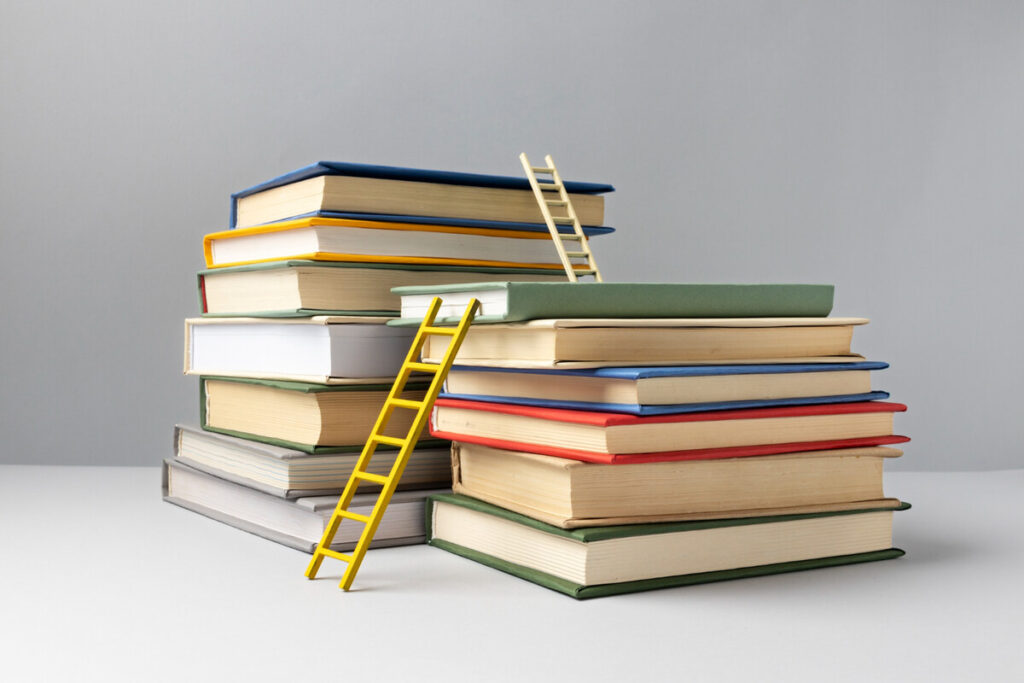 A tuition centre in Vyasarpadi is helping children stay in schools and providing a path to college and employment.
What's it about? Vyasarpadi is home to the most manual workers in the city. It's also known that school kids here face drug addiction. Facing discrimination and with little money, they often drop out of school. Thanks to an initiative called Vyasai Thozhargal or Comrades of Vyasarpadi, a group of first-generation graduates started a free tuition centre.
The centre is called Dr Ambedkar Pagutharivu Padasalai. With minimal funds, the parents of the kids chipped in and helped build the centre that now has hundreds of children. It has 12 teachers and 40 volunteers.
The students are categorised based on the classes they're in. They come to the centre after school. For parents and their kids, the centre has been a ray of light as they're able to get a good education. There are also sports activities, meals, and a computer lab.
Volunteers and the future: Most of the volunteers have full-time jobs and spend time at the centre at the end of their workday. The teachers have more than one degree. Some are in college and come to the centre in the evenings. The goal is to ensure they can pursue a college education.
Despite limited funds and resources, the volunteers are optimistic. There are plans to replicate this in other areas in Chennai. The volunteers don't want the next generation to be stuck in the same cycle.
---
✨ Things to do…
Here are some fun and interesting things to do in the city over the weekend!
---
🛋️ Local Lounge
Yesterday's Poll Results:
I would like to go back and live in my childhood house: 80.0% 🏆
I prefer the house I live in now: 20.0%
That's it for today. Have a great weekend!