Good morning, Chennai!
☀️ Today's weather: Sunny weather for the day.
🧐 Did you know? George Town was home to the first British settlement in Madras and also had the East India Company's warehouse.
---
📰 An anime newspaper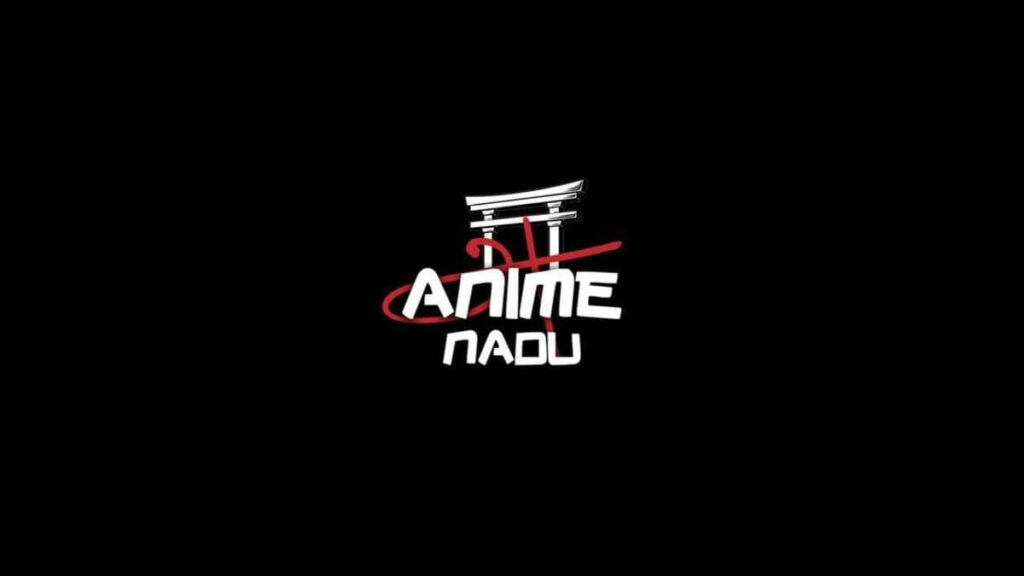 A Chennai-based architect turned his love for anime into India's first anime newspaper.
What's it about? By finding and connecting with people who shared his love of anime, SP Praveen Raj formed a community for anime lovers online. He's now the founder of the Instagram page @anime_nadu, which now has the country's first anime newspaper called Anime Nadu.
The paper's motto is "For the WEEBS, By the WEEBS". Weebs refers to someone fascinated by Japanese culture, especially anime and manga. It has launched three editions so far.
The paper has information about the latest comics, games, and merchandise spread over 14 pages. It features interviews with fellow anime enthusiasts, cosplayers, quizzes, etc. It's currently available in its monthly edition as an A3-sized 100 GSM colour newspaper.
What's next? To grow the community, he hopes to hold monthly events and expand their movie screenings. There are also plans for art expos, cosplay and Comic Con events. The team also wants to partner with regional artists to create comics in regional languages.
---
🚇 Metro's infrastructure shortcomings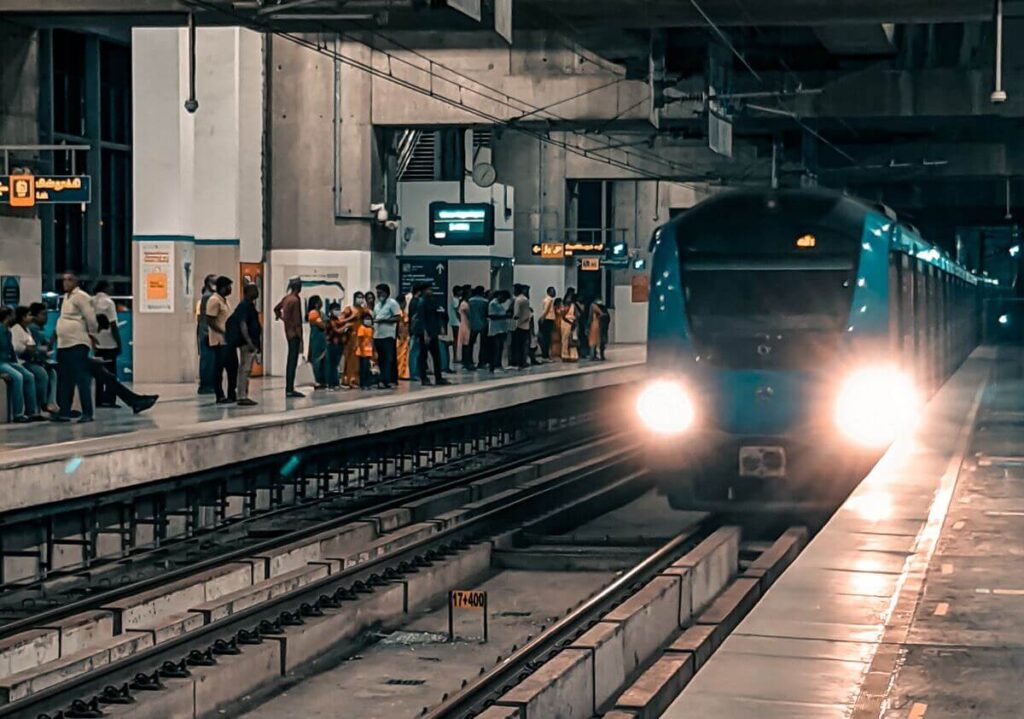 Passengers have complained about poor maintenance of stations as footfall increases.
What's it about? As passenger numbers for the Chennai Metro have continued to increase every month this year, several passengers have called out the lack of proper maintenance of station infrastructure.
Stations with high footfall have lifts and escalators that need frequent repairs. However, these aren't happening on time and inconvenience commuters. Recently, the escalators at the Central Metro weren't operating.
As the northeast monsoon approaches, stations have previously suffered from leaky roofs. Often, the ground near the platforms has puddles.
Recurring issues: For regular passengers, many of these issues aren't a one-time occurrence. Despite repeated complaints, the repair work either doesn't happen, or facilities like escalators or ticket vending machines continuously need repairs.
---
🏗️ Mitsubishi in real estate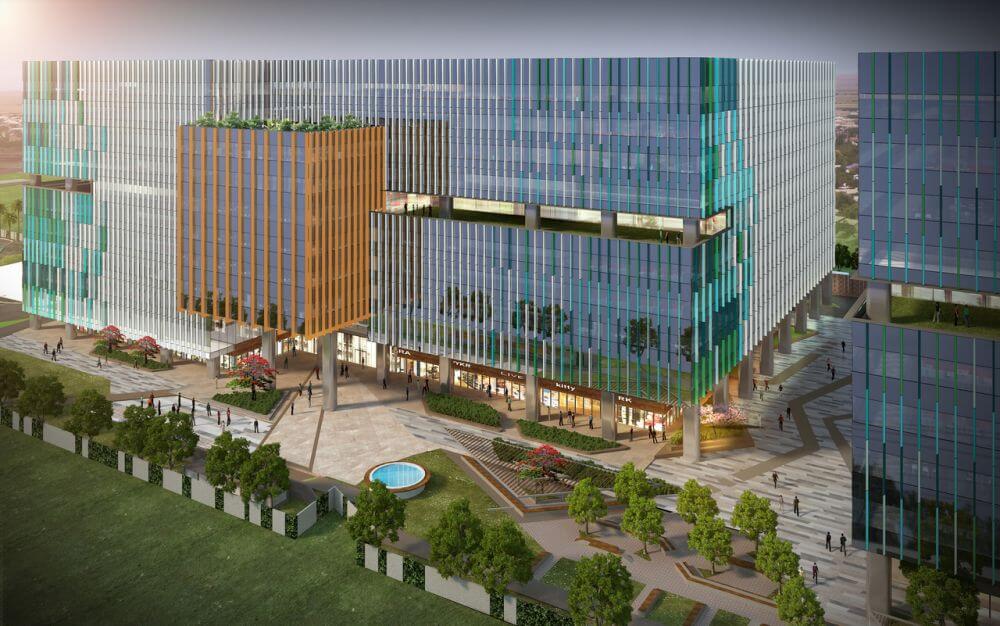 Mitsubishi Estates will be an investor in CapitaLand's Tech Park in Chennai.
What's it about? Mitsubishi Estates, the real estate arm of the Japanese company Mitsubishi, will be an investor in the Singapore-headquartered CapitaLand's International Tech Park. The new park will be located on Radial Road.
Mitsubishi has contributed about 50% of the funds as part of CapitaLand's Indian Growth Fund 2 (CIGF2). The second phase of the project will also likely be funded as part of CIGF2.
CapitaLand has already made about 750-800 million Singapore dollar investments in Chennai and will invest over 500 million in the next 4-5 years. Its Ambattur data centre will soon get approved, with construction beginning soon.
CapitaLand's presence: The company's India business has about 11 million square feet of business parks in development across six cities, including Hyderabad, Bengaluru, and Mumbai. The company plans to double its portfolio to almost 50 million square feet in the next 4-5 years.
---
🖼️ Depicting climate change through art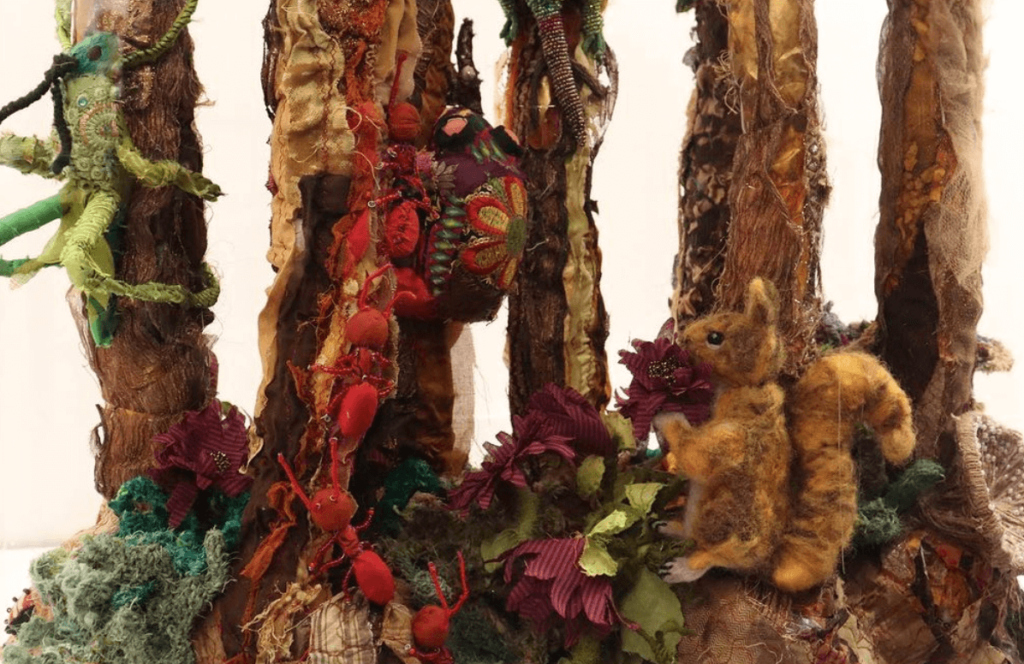 Two exhibitions showcase art pieces to highlight the impact of climate change.
What's it about? 'Bhoomi' by Kalyani Pramod at Alliance Francaise and 'Bhin Bhini: Changing Climate, Uncertain Livelihoods' at Dakshina Chitra aim to express the distress caused by climate change.
At Bhoomi, the exhibits are presented as a series. The first one is full of life but subsequent ones become bare and bleached. The pieces are made of discarded cloth from tailor shops. In the series on bleached corals, plastics are used to indicate plastic pollution.
At Bhin Bhini, the name comes from a pest that preys on crops in Madhya Pradesh due to climate change. This showcase draws from archives of the People's Archive of Rural India (PARI). The photos are printed in different materials, with light boxes and curated videos.
Wider reach: Visitors at Dakshina Chitra range from school kids to tourists. The curator, Krishna Priya, wanted to ensure there was something for everyone.
---
✨ Things to do…
Here are some fun and interesting things to do in the city over the weekend!
---
🛋️ Local Lounge
Yesterday's Poll Results:
I do visit libraries: 77.8% 🏆
I don't visit libraries: 22.2%
Answers to Yesterday's Question:
What's the oldest eatery you've visited?
Suchi: "Buharis"
Chitra: "Woodlands"
That's it for today. Have a great weekend!