Good morning, Chennai!
🌦️ Today's weather: Cloudy with a chance of some rain.
🧐 Did you know? Chennai was among India's first adopters of using plastic to construct roads. In 2002, Jambulingam Street was built using a cheap polymer glue made from shredded waste plastic.
---
👮 Cops hopeful about using 5G to aid enforcement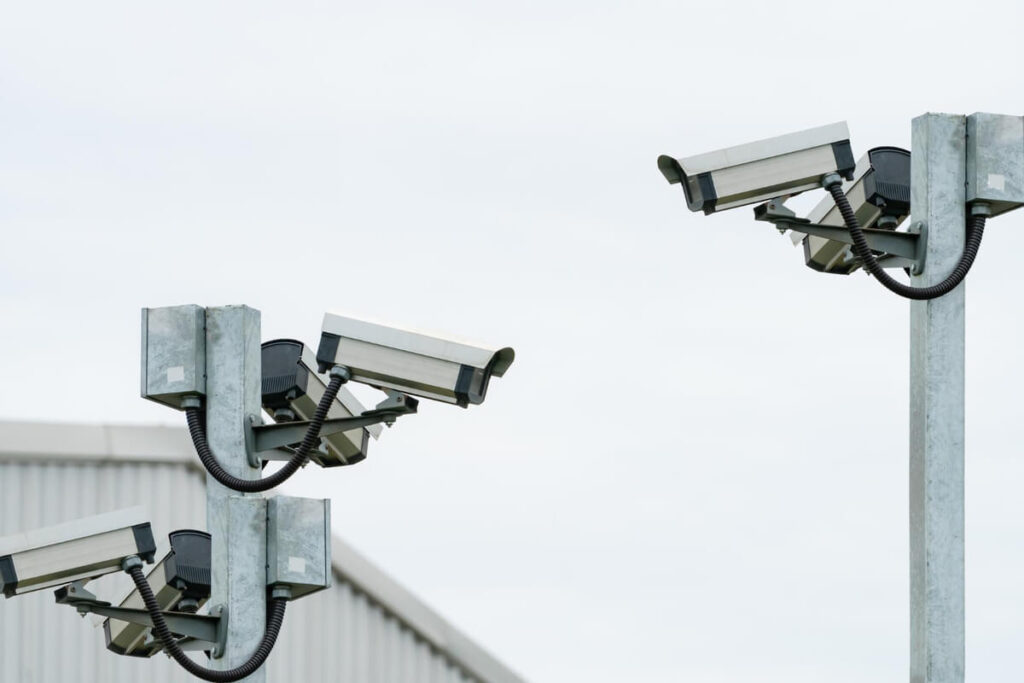 The city police are hoping that the 5G rollout will help in surveillance in enforcement.
What's it about: When trying to check the details of a traffic offender, police officers often encounter glitches in their e-challan machine. With the expected rollout of 5G, they're hoping this is a thing of the past with faster internet speeds. Equipment like facial recognition applications and number plate recognition systems could use higher internet speeds.
There are more than 64,000 active CCTVs in the city, 10% of which are wireless. Once all become wireless, they can be connected to the cloud.
Cameras attached to patrol vehicles will also benefit from faster internet speeds. Basically, any equipment that's connected to the common police network will benefit from 5G.
Expert speaks: Cybersecurity expert N Vijay Shankar said 5G would help in investigations and law enforcement in general. Facial recognition technology, for example, can easily detect suspects quickly, and actions can be taken with real-time processing.
---
🚰 Water shortage at Pulianthope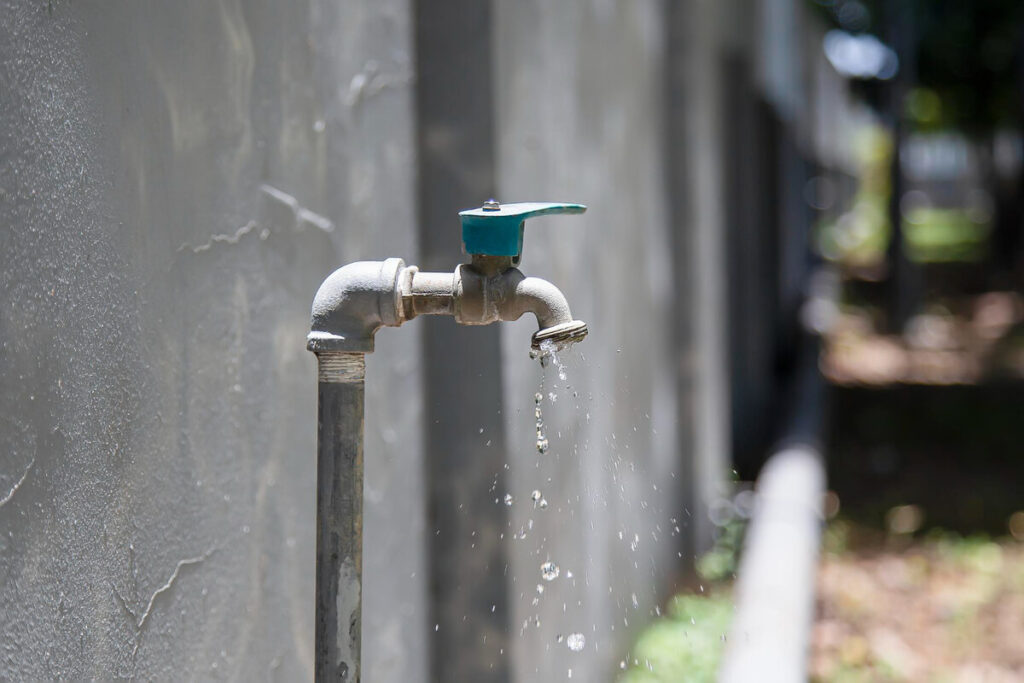 Residents at Pulianthope have been without water supply for more than a month.
What happened: During the stormwater drain work in the area, the metro water supply lines were damaged. Due to this, residents have been cut off from the water supply for over a month. It's currently being repaired by replacing the pipes, as 95% of the stormwater work is complete.
Pulianthope High Road was identified as one of the critical areas that are inundation-prone after the civic body compiled a list after last year's rains.
The area becomes waterlogged after moderate rains. Last year, corporation staff, including malaria workers, drained water with pumps and released it into the drains.
Who said what: For those who have borewells, they've been relying on them for water. One person who runs a petty shop in the area said he's happy that new drains are being constructed. Corporation officials said work would be completed soon, along with replacing the damaged pipes.
---
🚲 State of public bike sharing in Chennai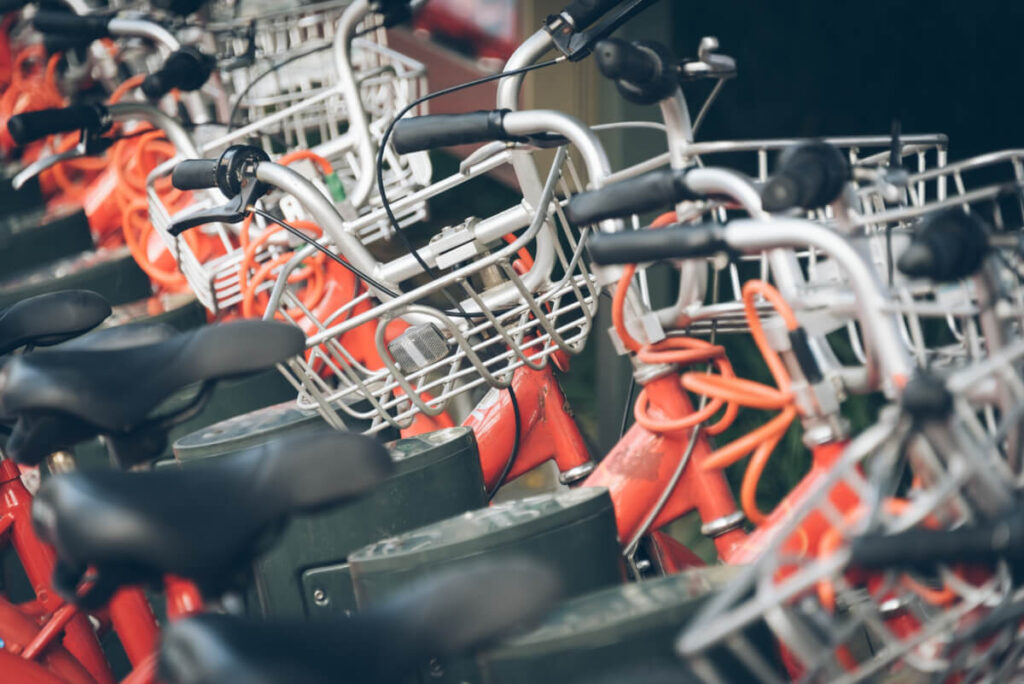 What's the state of public bike sharing in Chennai, a few years after it was introduced?
Story so far: In 2019, the concept of public bike sharing was introduced by SmartBike with 250 cycles. It was adopted as part of the Chennai Smart City mission to help with last-mile connectivity. It runs on an app that provides a QR code to be scanned to unlock the bikes at the docking station. However, since its launch, it has faced several challenges.
One of the challenges is that only people with a smartphone can use the service, creating a barrier to entry. In case of glitches in the app or poor network, the service becomes defunct.
The instructions aren't in the local language and are only in English. Also, payments can be done only online. An option to pay physically could be helpful.
Awareness: At the time of its launch, it was seen as a novelty, and some people did use it. Felix John, the Bicycle Mayor of Chennai, said SmartBikes could be considered public transport. However, service providers and the government should increase engagement with the public.
The average ridership on weekdays was 1,000. Despite more than 1,100 bikes deployed at 109 spots, ridership has now reduced to 600 on weekdays and 900 on weekends.
Service providers have also complained about increasing vandalism of the bikes. They've asked the government to set up CCTV cameras at the docking stations.
Future plans: There are plans to have more docking stations at 68 new locations and 20 across metro stations.
---
🏞️ Clearing invasive species from eco-sensitive areas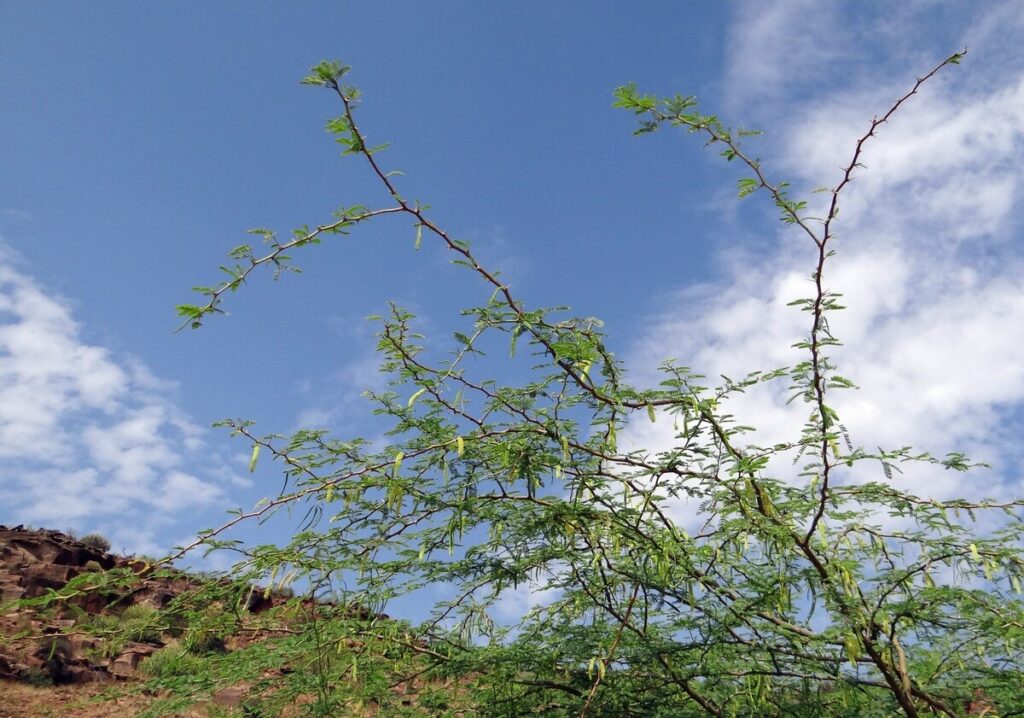 Civic agencies will begin removing invasive species from the banks of water bodies.
What's happening: The Chennai Corporation and other civic agencies will remove invasive species like Prosopis juliflora from river banks and water bodies. Over the past few years, their growth has increased the risk to areas where eco-restoration projects have been implemented.
The Chennai Rivers Restoration Trust (CRRT) has removed invasive species from 358 acres of Adyar Creek. However, the area under the invasive species has expanded along the 42-km stretch.
Prosopis juliflora covers an area of 56,000 hectares across the state. The number of native species has increased from 141 to 441 in 358 acres of Adyar Creek.
Experts speak: The impact of the species like Lantana camara, Acacia mearnsii, and Opuntia sp will be studied. There's no accurate data on the area covered by invasive species or the percentage cover of invasive plants per hectare. It can be obtained through remote sensing or a mobile app by citizens associated with biodiversity conservation.
---
📊 Today's Poll
(Only subscribers can participate in the polls)
If given a chance, would you travel to outer space?
Yes, I would take the chance to travel to outer space.
No, I wouldn't like to travel to outer space.
---
❓ Today's Question
(Only subscribers can submit their answers)
Who is your favourite fictional literary character?
Reply to this email with your answers.
---
🗞️ In other news…
---
🛋️ Local Lounge
Yesterday's Poll:
I prefer tea: 11.1%
I prefer coffee: 88.9% 🏆
Answers to Yesterday's Question:
What's your favourite clothing brand?
Kovid: "Zara"
That's it for today. Have a great day!