Good morning, Chennai!
☁️ Today's weather: More of the same with mostly clear skies.
🧐 Did you know? VGP Marine Kingdom has India's first-ever and longest walk-through aquarium. It covers 7,500 sq m. The 70-metre acrylic tunnel aquarium is the first of its kind in India.
---
🖨️ Bio 3D printer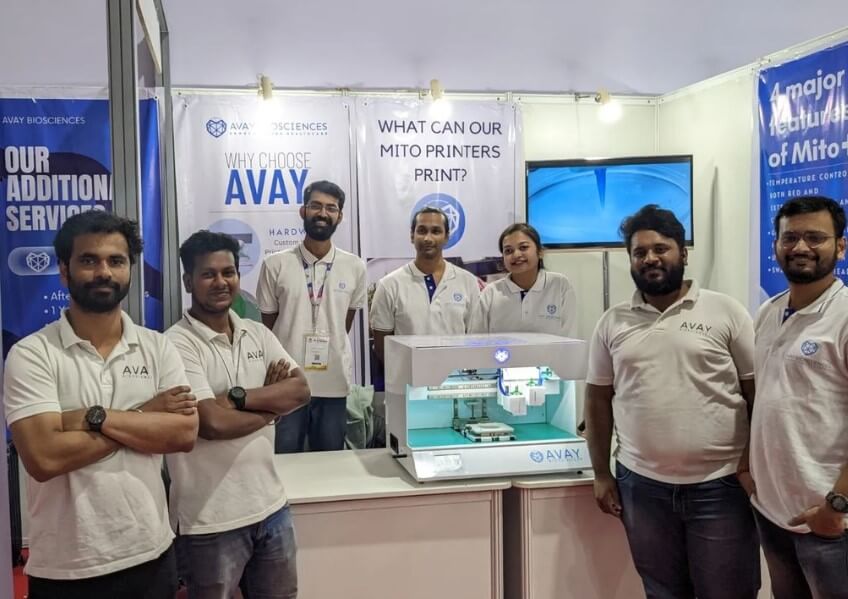 A Chennai startup's bio 3D printer can print human tissues marking an important milestone.
What's it about? Avay Biosciences has developed a 3D printer that can print human tissues. Called the Mito Plus, it was launched at the recent Bengaluru Tech Summit. Printing tissue uses bio inks, i.e., cells mixed in biomaterial to create scaffolds. These are incubated, and with the right environment, the cells multiply to make connections similar to tissue.
The first prototype of the printer was at IISc Bangalore. They later added temperature control and had trials with different UV bulbs and LEDs. 70% of the manufacturing happened in Chennai and Bengaluru.
It can be used for a wide range of biomaterials. It can also be used for pharma drug discoveries and testing. Researchers can adjust the parameters for precise scaffolds to maintain integrity.
Uses for the future: 3D bioprinting, despite many challenges, will help create artificial organs. It can help in transplants. They can also be used to build complex structures like skin and live tissue. There's still a long way to go to create fully functional and viable organs. That would require help from tissue engineering researchers and material scientists.
The company is partnering with institutes like IIT Madras, BITS Pilani, and ICT-Mumbai for research and collaboration. The future for this technology is bright, as the market is projected to reach $3.3 billion by 2027.
---
🗣️ English at school assemblies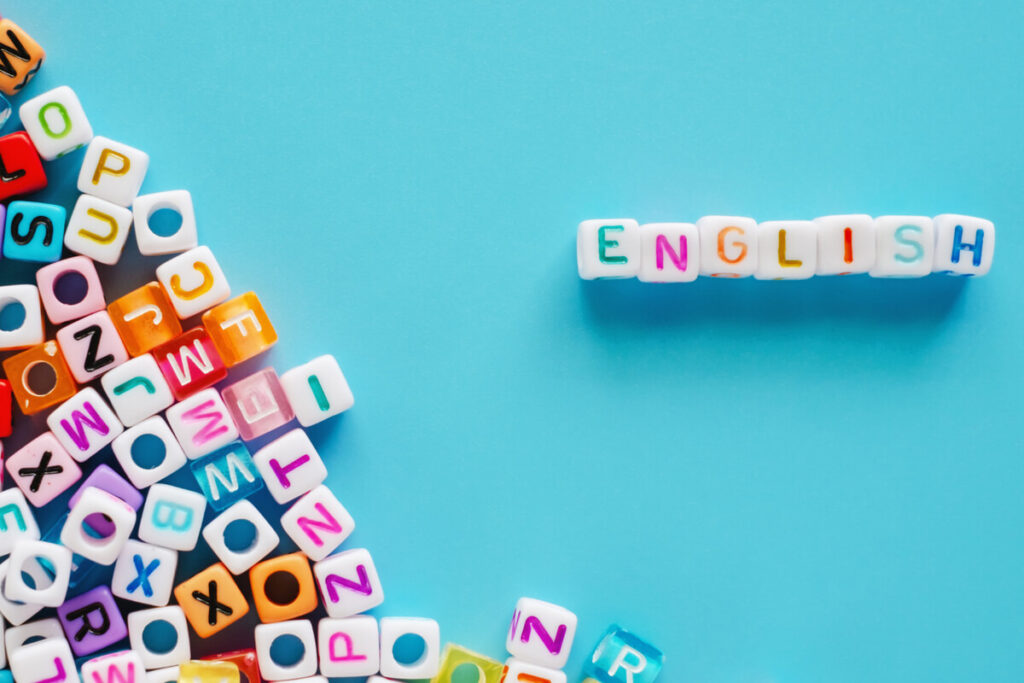 Chennai Corporation schools will make their students speak in English during morning assemblies.
What's it about? Corporation schools in the city will ask their students to speak English during the morning assemblies to help improve their language skills and overcome stage fright. The attendance of students and teachers is being reviewed to address the issues.
Every Wednesday, for two minutes, students will speak on topics like history and culture. There are also plans to make students read out books, translate Tamil words to English, and have spelling classes.
Teachers are giving students special coaching on spoken English to help them speak fluently and learn more about the state's history and culture.
Officials speak: Education official V Muniyan from the corporation said with regular training, students can learn English well by Class 6. He said it'll help them secure educational opportunities in the future.
---
✈️ Two domestic terminals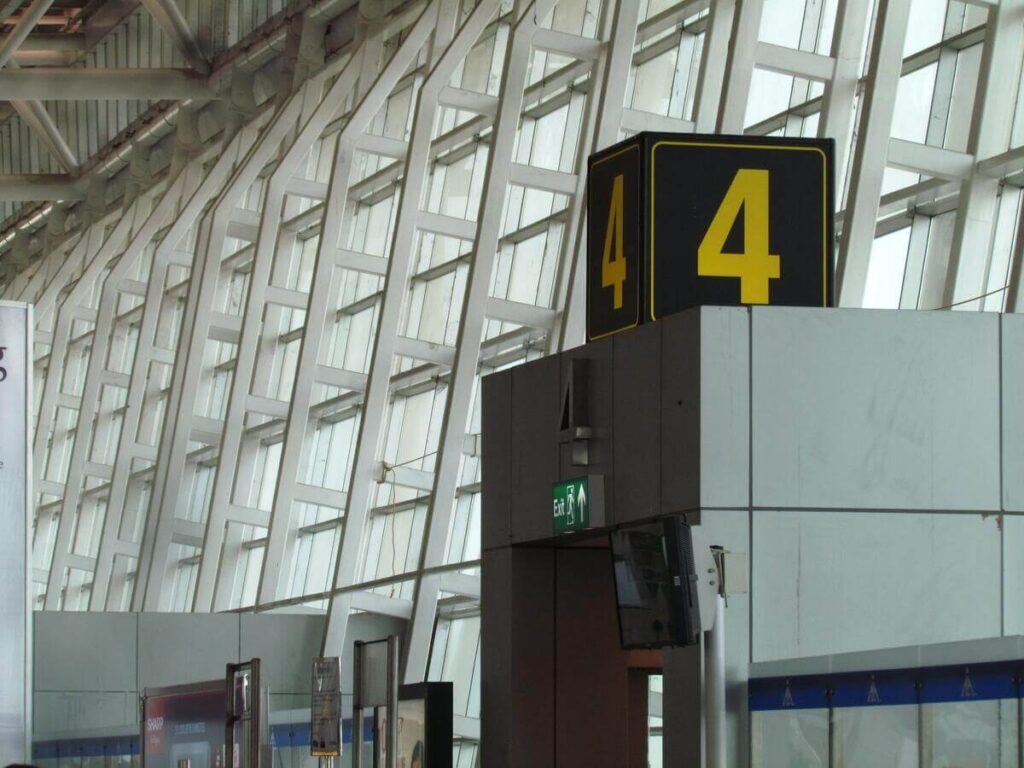 The Airports Authority of India (AAI) will modify the existing international terminal into a domestic terminal giving the airport two of them.
What's it about? The existing international terminal will be transformed into a domestic one once the new integrated terminal is commissioned. The new T2 International terminal is expected to open next month. With two domestic terminals, the airport can handle 19 million passengers per year compared to the current 10 million.
The current international terminal's departure hall on the ground floor hasn't been used since 2013. The plan is to transform the departures on the first floor and arrivals on the ground floor.
Some of the domestic flights will be shifted to the converted building during peak hours to help with congestion. It'll also help in handling more domestic traffic.
Layout: The new integrated terminal is being built in the space between the existing domestic and international terminals. Once it begins operations, the old building will be destroyed and rebuilt. This is expected to be done by December 2024.
It'll increase the passenger handling capacity of the airport from 17 million to 35 million passengers per year.
---
🚑 Mobile hospital for animals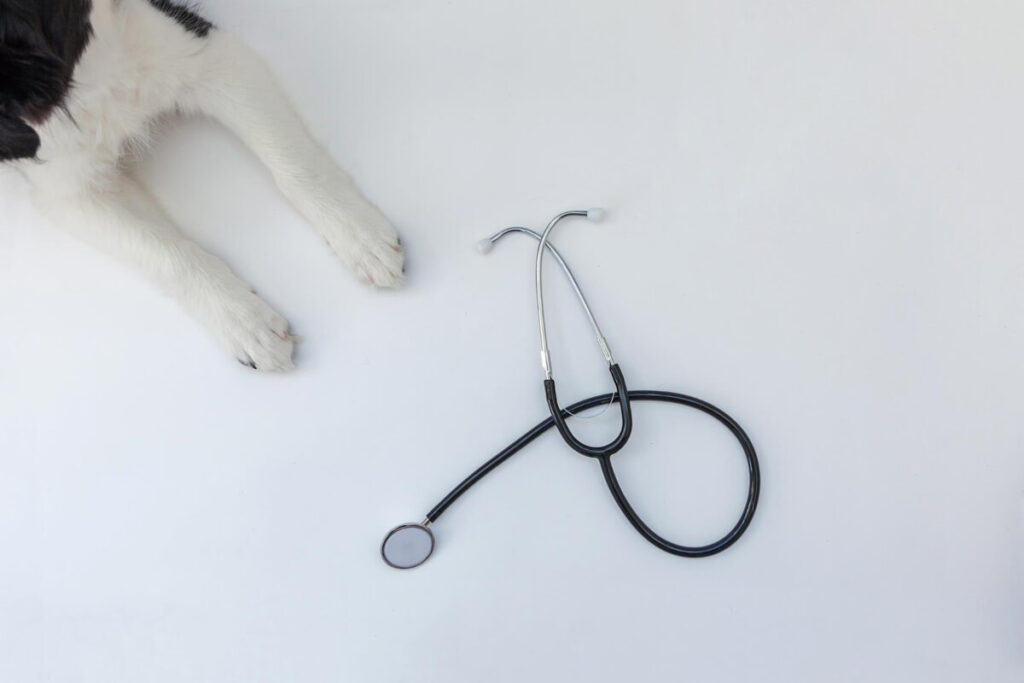 Blue Cross launched its second mobile hospital for distressed animals.
What's it about? Every day, the organisation gets more than 500 calls regarding animal distress. However, its volunteers can tend to only about 30 a day since they have to pick up and transport them for treatment. With the mobile hospital, they can be treated on the spot.
The vehicles have state-of-the-art facilities like a treatment table, an inverter, two fans, a fridge, and drawers to store items. It also has provisions to administer IV fluids, oxygen, and a movable cage.
It has a vet and para-vet who's also the driver. A person can send photos of the injury, and the vet decides if it can be treated on-site.
First vehicle: The first mobile hospital was sponsored by Four Paws, a Vienna-based animal welfare organisation. It was launched in February. Before this, a vehicle had to be sent for every rescue and brought to their facility.
---
✨ Things to do…
Here are some fun and interesting things to do in the city over the weekend!
---
🛋️ Local Lounge
Yesterday's Poll Results:
I'm loyal to particular brands: 77.8% 🏆
I'm not loyal to any particular brands: 22.2%
That's it for today. Have a great weekend!