Good morning, Chennai!
🌧️ Today's weather:  Partly cloudy with a decent chance of some showers.
🧐 Did you know? St. Mary's church on the premises of Fort St. George was a bomb-proof structure as early as the 17th century. An ASI archaeologist said it's due to its thick masonry walls.
---
🤖 A robot that understands emotions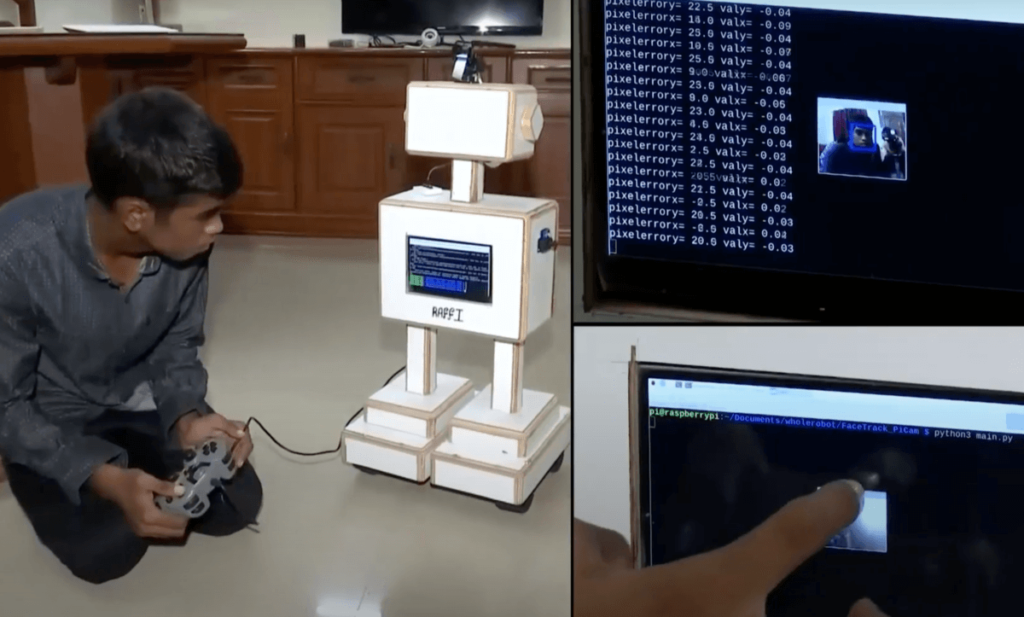 A 13-year-old boy designed a "robot with emotions" that can also understand your emotions.
More details: 13-year-old Prateek has designed a robot named Raffi that claims to understand people's emotions.
He said the robot can answer his questions. If you scold the robot, he won't respond until you apologise.
He claims the robot can read your face to recognise emotions. It can supposedly understand if a person is sad.
Heaps of praise: As his new invention was covered by national news, users took to social media to praise Prateek and Raffi. They also mentioned India's potential for new technology.
---
🛍️ A store for those in need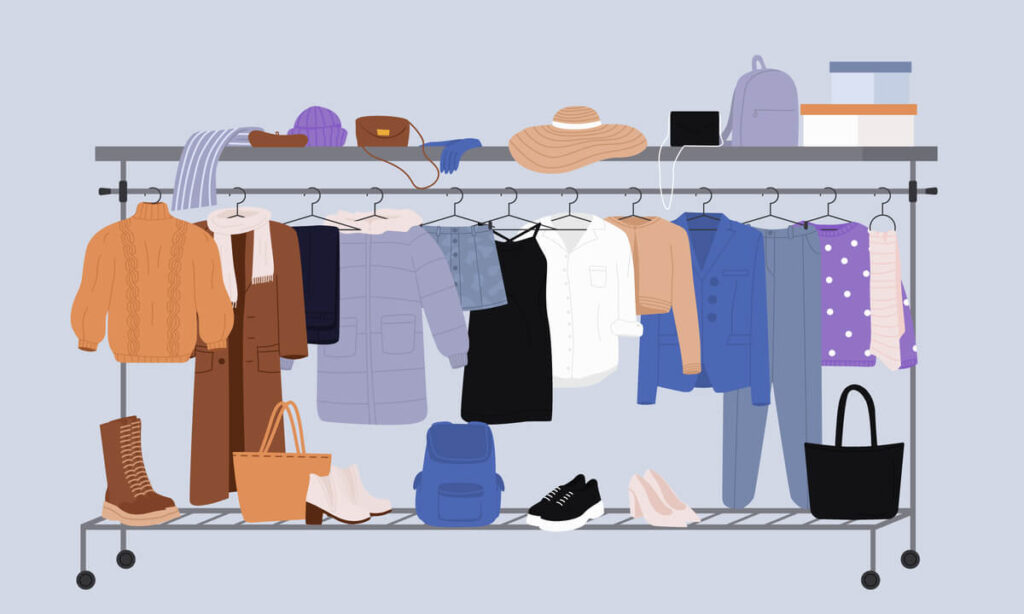 For survivors of domestic violence, a thrift store offers them some basic necessities.
Story so far: For more than 20 years, the International Foundation for Crime Prevention and Victim Care (PCVC) has worked with domestic abuse survivors and the LGBT community. To help them get back on their feet, it launched a store called 'Nool – Weave your Future' in partnership with the Madras Seva Sadan and Husky Corporation.
For those living in a shelter, the store gives them the basics like clothing, accessories, and furniture, all of which are gently used.
Those in need meet with the case workers and psychologists to make a list. It's about giving them the choice and control over what they need and want.
Not just donations: Survivors can have a regular shopping experience. They also get the option to get some aspirational things like home decor items.
Hotline: People facing domestic violence can contact Dhwani, PCVC's 24×7 National Domestic Violence Hotline: 1800 102 7282.
---
🎼 A historic bagpipe band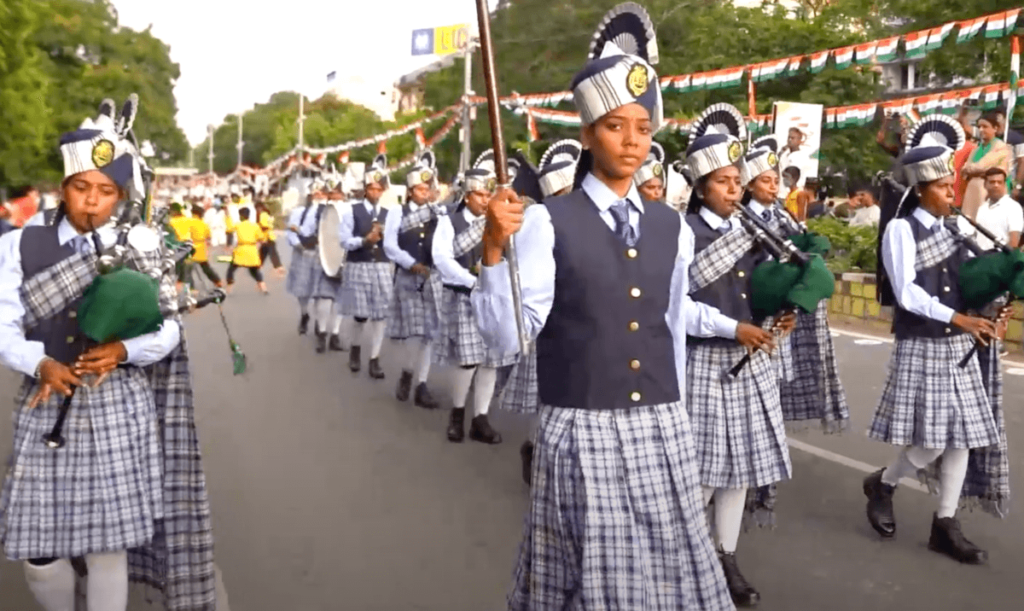 The Chennai Police has its first all-women music band.
Story so far: Until 2015, there was a bagpipe band in the Armed Reserve unit in the city police consisting of men. It was disbanded after the men got transferred to different places. Now, they've created a new band of only women playing the bagpipes and drums.
Formed two months ago, it has 34 policewomen. They were chosen based on their interest in playing instruments and performing at cultural events.
They were given bagpipes and bespoke uniforms. Their first show was the police medal parade on May 27.
Other states: Other than Tamil Nadu, Rajasthan, Uttarakhand, and Jharkhand have similar bands.
---
✈️ A longer wait for the new airport terminal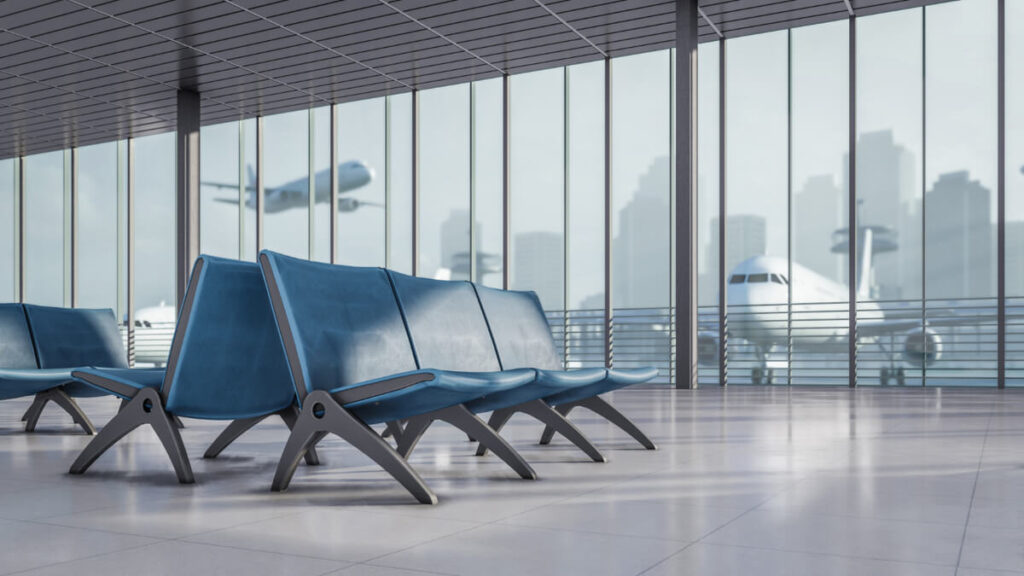 The opening of the newly integrated terminal has been delayed to the end of the year.
Story so far: The work on the new terminal began in 2018, costing ₹2,500 crores. It was planned to be built in two parts and opened in phases. The opening of the first phase has been delayed. It's been nine years since phase 1 modernisation was inaugurated.
The new terminal will now open only by November or December. Most of the work is complete, officials said, but it'll take two months to migrate from the existing to the new terminal.
The new terminal will handle 35 million passengers with domestic and international operations.
Delays: The terminal was supposed to be commissioned in June. it was then pushed to August and then to October. The new arrival not being opened means operations will continue in the old terminal.
---
✨ Things to do…
Here are some fun and interesting things to do in the city over the weekend!
That's it for today. Have a great weekend!