Good morning, Chennai!
🌦️ Today's weather: There's a good chance of rain this weekend.
🧐 Did you know? The Madras War cemetery has the remains of 885 martyrs who died during the Second World War. It includes 14 Australians and 5 New Zealanders.
FYI: Our team will take a break on Sunday and Monday on account of Deepavali. So, we won't be sending this newsletter on Monday and Tuesday next week. We will be back on Wednesday, 26th October. Happy Deepavali!
---
🏬 Corporation shopping complexes crumbling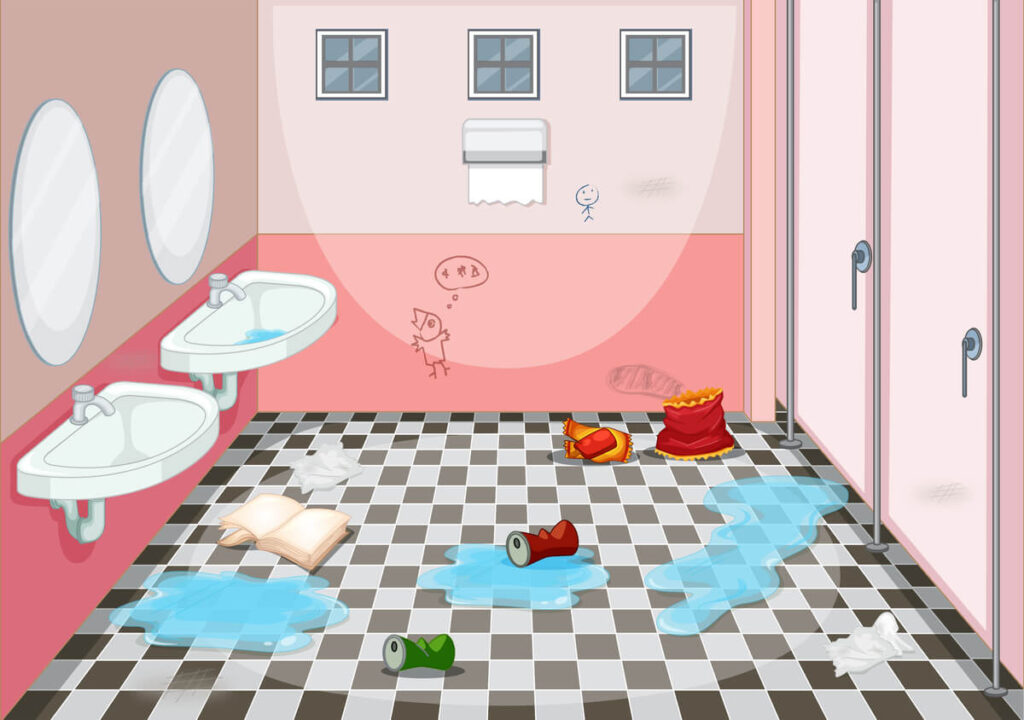 Several of the Corporation's crumbling shopping complexes have found no takers.
What's it about? Most of the city corporation's shopping complexes, even those in prime locations, are in bad shape and found no bidders. Most buildings aren't properly maintained, without functioning toilets and access to the top floors. There's a possibility of these generating ₹20 crores in revenue annually. In some places, tenants decided to stay due to loyal customers.
During the rental auction of 117 city shops in places like Alwarpet and RA Puram, less than half were auctioned. With a maximum rent of ₹80 per square foot with limited facilities, almost all shops on the first and second floors are vacant.
One owner of a shop in Alwarpet said after the rent was increased three years ago, most people left. The spaces they vacated have decayed with no maintenance.
Poor conditions: A lack of funds in most cases and unpaid rent are some of the reasons mentioned for the lack of maintenance. In one shop in RA Puram, customers don't use the toilets since there isn't a water connection. The building hasn't been repainted in years. People aren't willing to pay for the first and second floors since the stairways are damaged.
---
🧳 Diwali travellers from the city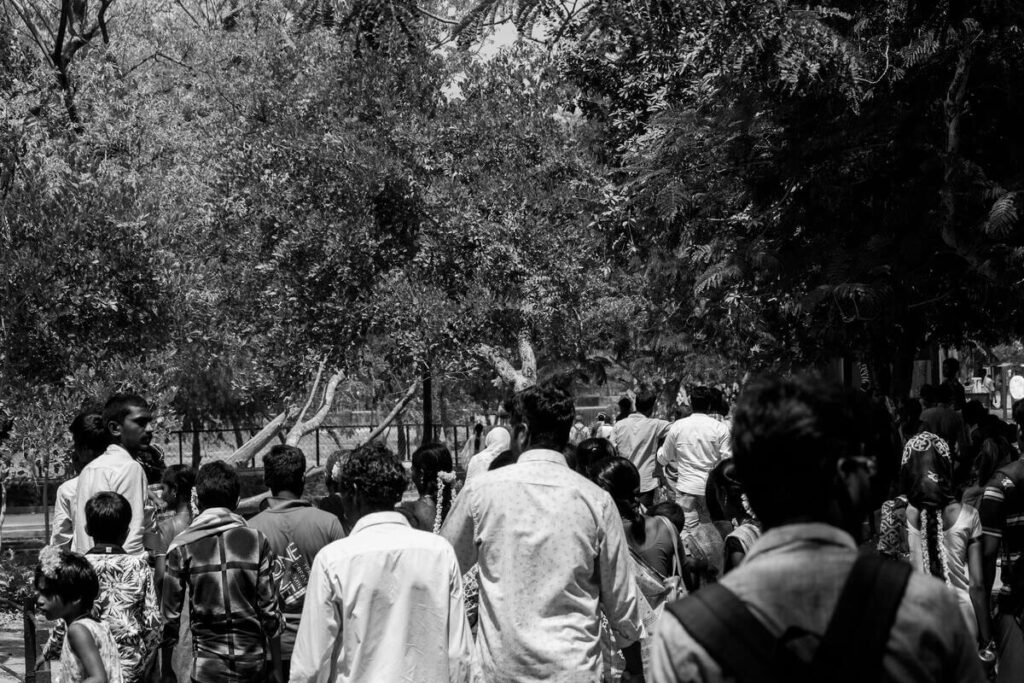 As the Diwali weekend approaches, more than 10 lakh people are expected to leave the city in trains and buses.
What's happening? Transport Minister SS Sivasankar said more than 4,000 additional buses have been deployed at CMBT, Koyambedu, and other temporary bus depots at Tambaram, KK Nagar, and Poonamallee.
More than 1 lakh people have already booked online tickets to travel via government buses. At the above-mentioned bus stops, 11 ticket reservation counters will be opened.
Around 2.2 lakh people have booked tickets to travel in 60 trains from Egmore and Chennai Central. Accommodations have been made for additional 35,000 passengers in unreserved coaches as demand has increased.
More numbers: Usually, more than 4 lakh passengers arrive at transit hubs in the city during festival weekends. 1 lakh more are expected to leave via private omnibuses, despite their high fares.
---
🖍️ Celebrating Hokusai's manga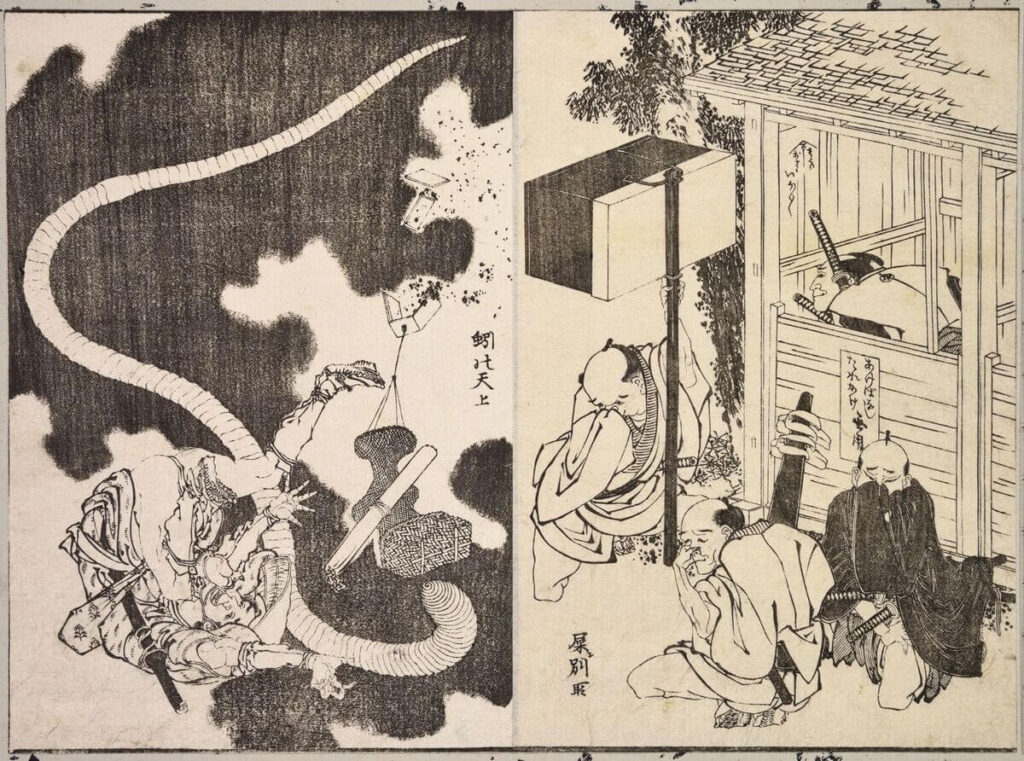 A recent exhibition celebrated the Manga of renowned Japanese artist Hokusai.
What's it about? Perhaps anime or manga fans know the name, Hokusai. To mark 70 years of Indo-Japanese diplomatic relations, the Consulate-General of Japan, Chennai, The Japan Foundation, and ABK-AOTS Dosokai, celebrated his Manga at the Lalit Kala Academy.
It displayed 15 volumes of his works and seven contemporary manga artists. It was divided into four parts that took people through the history of manga and Hokusai's works.
They ranged from explaining the etymology of the term manga and manga techniques to the playful side of Hokusai's manga.
Importance: Taga Masayuki, Consul-General of Japan, inaugurated the exhibition. He said this was a way of bringing some of Japan's culture for Indians to experience. He said anime and manga are among the most widely consumed media and Hokusai was a pioneer. The exhibition will next travel to Kolkata, Mumbai, and other cities.
---
⚡ Monsoon safety hazards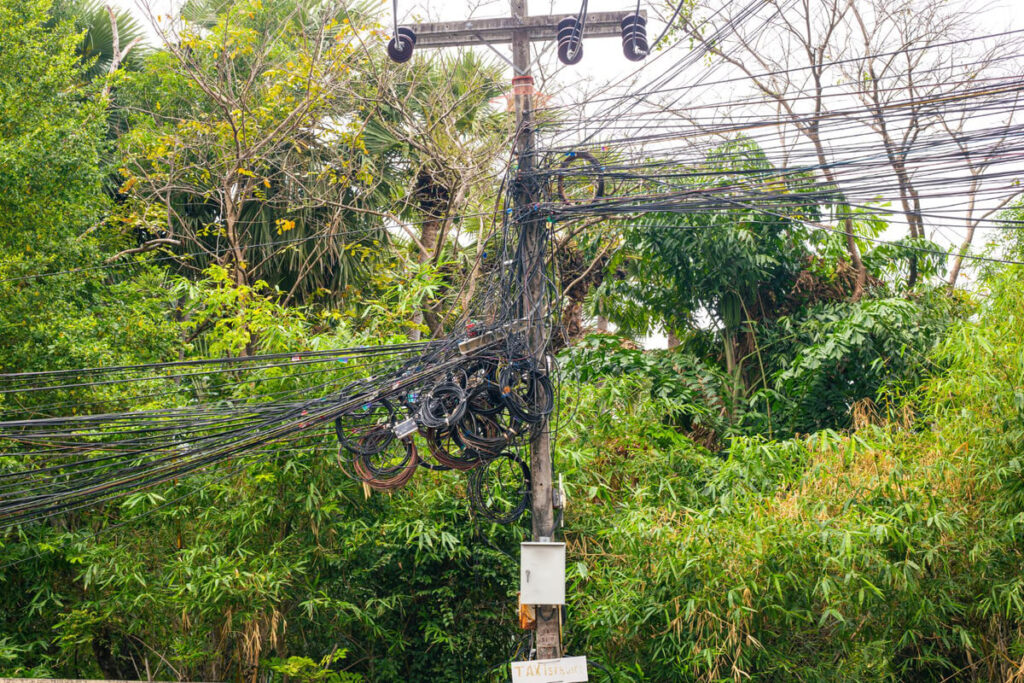 Cables and junction boxes on roads pose a safety hazard for pedestrians.
What's it about? In July, a 51-year-old conservancy worker at Venkateshwara Nagar in Velachery died when he came in contact with a high-tension underground cable while clearing garbage. As many as 97 people have died under similar circumstances between January and March in Tamil Nadu.
In places like Alandur, Adambakkam, and Nanganallur, underground power cables have been a long-standing demand. Despite the work beginning in 2019, the execution has been inconsistent. The overhead cables are old and can snap at any time.
However, in some other areas, underground cables are a threat. They don't have enough capacity, and there are frequent power cuts. Also, they haven't been properly buried since the stormwater drain work started.
Junction boxes: In several localities, the junction boxes aren't maintained. They're rusted. In Karpagam Gardens, one of them caught fire. With the monsoon arriving soon, residents are planning to remove the rust and paint the boxes. In low-lying areas, officials cut power even during moderate rains. Residents want the EB to replace them at a height that won't be affected during rainfall.
---
✨ Things to do…
Here are some fun and interesting things to do in the city over the weekend!
---
🛋️ Local Lounge
Yesterday's Poll Results:
I love rainy weather: 62.5% 🏆
I don't like rainy weather: 37.5%
That's it for today. Have a great weekend!