Good morning, Bengaluru!
⛈️ Today's weather: Cloudy for the day with a couple of spells of rain or thundershowers.
🧐 Did you know? The Wonderla Amusement Park in Bengaluru has 61 thrilling rides.
---
🛕 Women priests for temples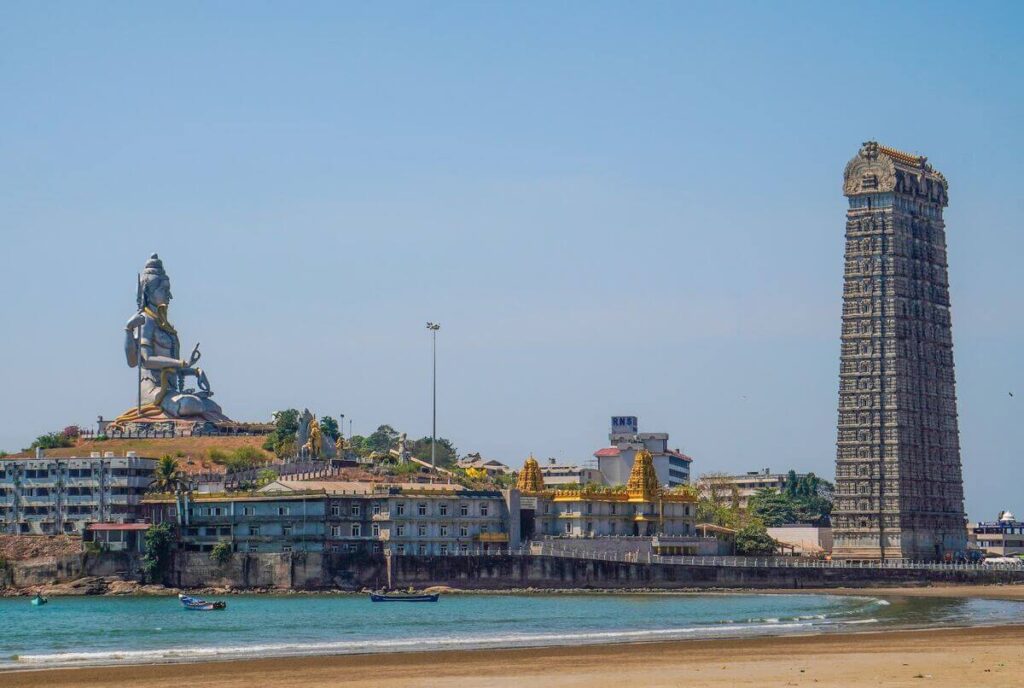 The muzrai department in Bengaluru is contemplating the appointment of women as temple priests, inspired by Tamil Nadu's recent move.
What's it about? The department oversees more than 34,000 temples across the state. While Tamil Nadu recently appointed three women priests, no woman has applied for such a position in Karnataka. However, the muzrai minister, Ramalinga Reddy, stated that if any woman applies, the government will consider it based on merit.
Some private temples in Karnataka already employ women as priests. For instance, in 2014, women were appointed as priests at the Gokarnanatha temple in Kudroli, Mangaluru.
In the past, Chief Minister Siddaramaiah had expressed interest in appointing women priests in state-run temples.
Other plans: The muzrai minister also revealed plans for a mobile app, allowing devotees to book pooja services and rooms at state-run temples. The department is also focusing on improving infrastructure at 25 major temples and plans to ban the sale of tobacco and liquor within 100 meters of temples.
---
🛵 Ola's electric bike taxi launch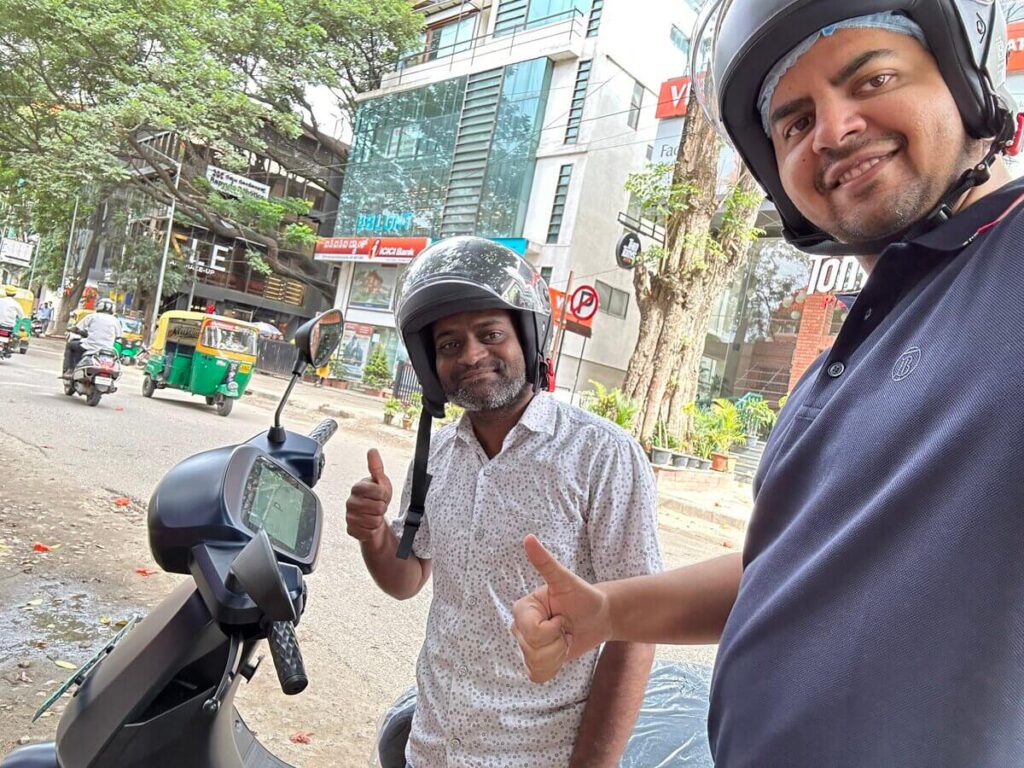 Ola Cabs has reintroduced its bike taxi services in Bengaluru, this time with an all-electric fleet using their S1 scooters.
Story so far: Ola had operated bike taxis in Bengaluru previously, but this marks their debut in electric bike taxi services. The move comes as part of the company's push towards sustainable and eco-friendly transportation solutions. The S1 electric scooters will be the primary vehicles for this service in the city.
The pricing for the bike taxis is set at ₹25 for 5 kilometres and ₹50 for 10 kilometres.
There has been some controversy surrounding bike taxis in Bengaluru, with local cab and auto associations demanding a ban due to safety concerns and legal issues. However, the government has stated that legal procedures need to be followed before imposing such a ban.
Government policy: The Karnataka government has an electric bike taxi policy, introduced in July 2021, aiming to improve last-mile connectivity for Bengaluru's residents. Despite the challenges, Ola's move signifies a step towards greener urban transportation solutions.
---
🛫 New international routes from KIA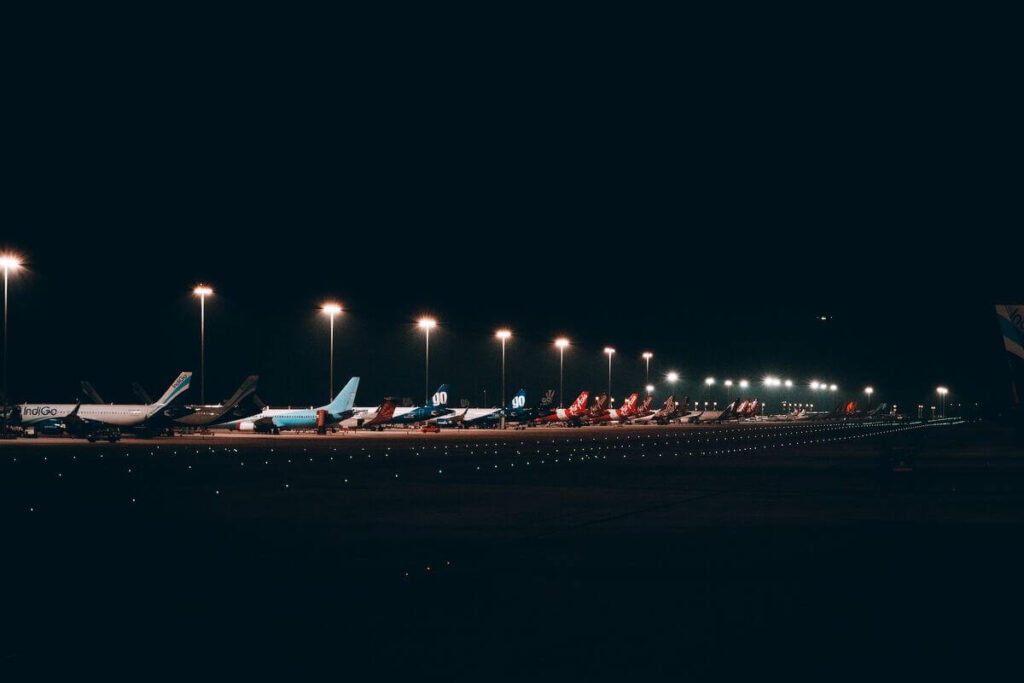 Kempegowda International Airport (KIA) in Bengaluru is set to introduce new international flights, enhancing its connectivity.
The locations: From October 30, Maldivian will operate flights between Bengaluru and Male twice weekly. Lufthansa will introduce a thrice-weekly direct Bengaluru-Munich service from November 3.
Male was a top international destination for Bengaluru travellers during COVID-19.
Lufthansa's Bengaluru-Munich flight was initially planned for March 2020 but was postponed due to the pandemic.
Connection to Europe: Currently, Bengaluru has direct flights to four European cities: London, Paris, Amsterdam, and Frankfurt. In 2024, Virgin Atlantic will introduce a daily direct service between Bengaluru and London (Heathrow) using a Boeing 787-9 Dreamliner.
---
🤧 Adenovirus surge in children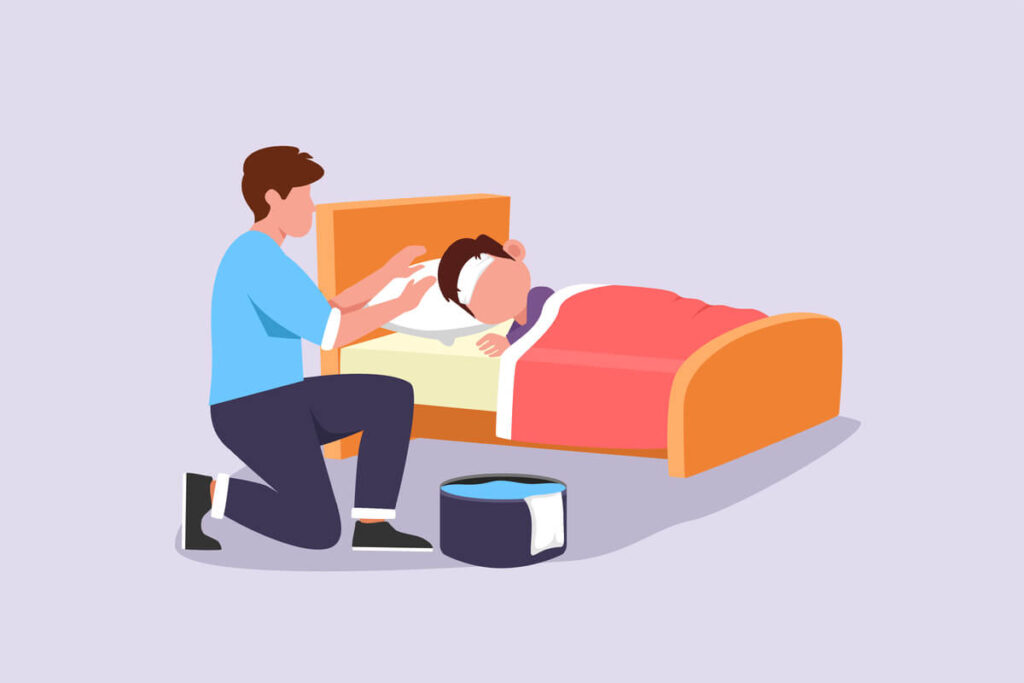 Bengaluru has seen a spike in adenovirus cases among children in recent months, prompting healthcare experts to advise parents to take preventive measures.
What's it about? Over the past month, more than 20% of outpatient department cases were diagnosed with either adenovirus or respiratory syncytial virus (RSV). The Rainbow Children's Hospital in Marathahalli conducted 475 tests, with 350 children testing positive for either adenovirus or RSV. Every third admission at the hospital is due to such viral infections.
Adenovirus symptoms include fever, cold, cough, red eyes, and diarrhoea, primarily affecting children aged 3–12 years.
The virus spreads through respiratory droplets, with transmission frequently observed in daycare facilities and schools due to close interactions and shared spaces.
What can be done? Young children's habits, like putting objects in their mouths and inconsistent hand hygiene, further contribute to the virus's spread. Doctors emphasize the importance of respiratory etiquette, such as covering the nose and mouth during sneezing and coughing. Dr Sindhu MV, a paediatrician at Aster RV Hospital, noted that since there's no vaccination available, prevention remains the best option against adenovirus.
---
📊 Today's Poll
(Only subscribers can participate in the polls)
Which is worse for you – a migraine or a fever?
A migraine is worse.
A fever is worse.
---
❓ Today's Question
(Only subscribers can submit their answers)
Which hotel chain do you prefer to stay in while travelling?
Reply to this email with your answers.
---
🗞️ In other news…
That's it for today. Have a great day!