Good morning, Bengaluru!
🌧️ Today's weather: Generally cloudy sky with light rain expected today.
🧐 Did you know? Mantri Pinnacle, a residential complex in the city, is the tallest building in Bengaluru, with a height of 153 metres (502 feet) and composed of 46 floors. But it might soon be overtaken by the under-construction Presidential Tower, which will have a height of 161.5 metres (530 feet) once construction is completed.
---
📽️ The Wildscreen Festival in Bengaluru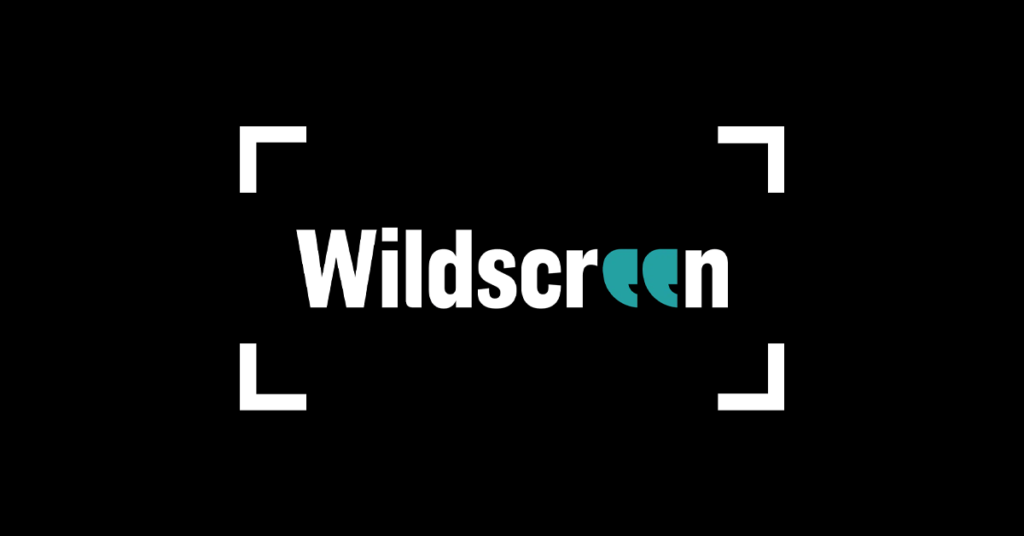 The Wildscreen Festival is the largest, most significant wildlife and environmental filmmaking festival in the world. It is held every two years in Bristol, United Kingdom.
The details: For the first time this year, the festival is expanding internationally, with one of its hub events taking place in Bengaluru. Wildscreen is branching out to more parts of the world to give everyone a chance to experience the culture it inculcates, and a platform for more voices and stories to be heard.
Not just an experience, but also a chance for the public to meet and watch the top wildlife filmmakers and photographers, Shekar Dattatri and Sandesh Kadur, as well as experience UK-based writer-director Harry Marshall's masterclasses.
As part of the festival's 40th-anniversary celebrations, additional centres are being established in Kenya, South Africa, and India, according to Lucie Muir, CEO of Wildscreen.
Importance of Natural World: With the festival being celebrated in India for the first time, it acts as "a hope to take the conversation about the country's natural world centre-stage". Make sure to contribute to the awareness of this issue by attending the festival on October 21 and 22.
---
📉 Startup funding lowest in 8 quarters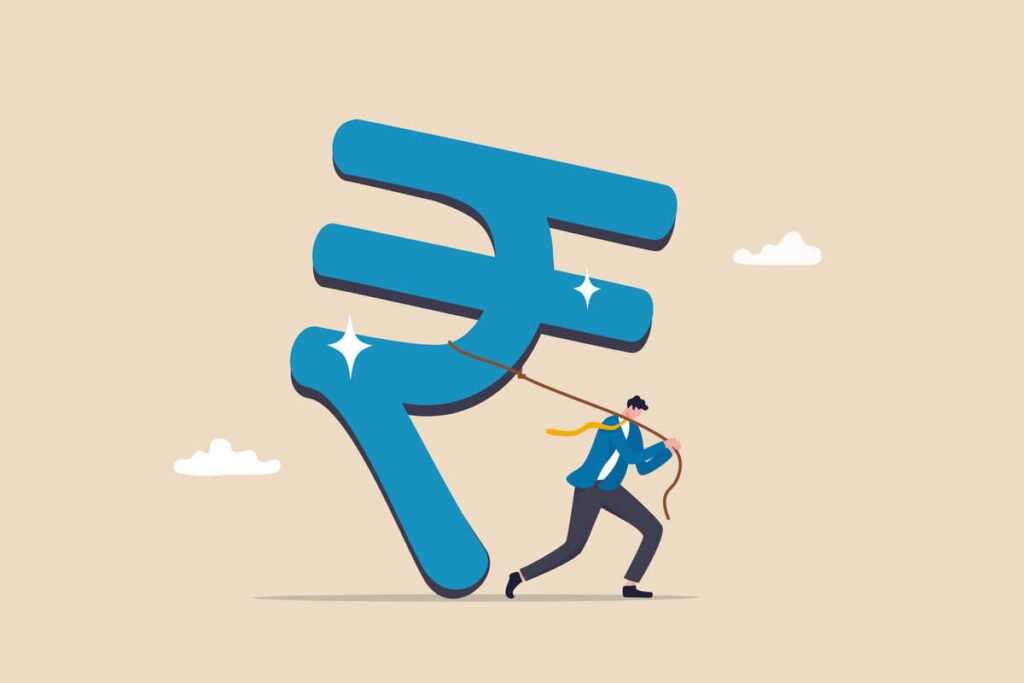 Of the total funding received by startups in India, only 27% went to those in Bengaluru, the lowest in eight quarters.
Story so far: The startup ecosystem in the country is facing a funding winter, particularly dismal for Bengaluru even though the city always attracts the most startup funding. In the September quarter of 2022, only 27%, roughly $841 million, went to those in the city.
In the third quarter of CY21, Bengaluru startups received 59% of the total funding, bagging around $8.7 billion.
This number dropped significantly this quarter, with $2,502 million less than what they bagged in Q2 CY22.
Other players: While Bengaluru's startup funding is waning, Pune's share has been increasing. Pune bagged 11% of the total startup funding amount in the last quarter, and Mumbai had 17%. However, the last two quarters have seen a dip in funding across the country.
---
➕ Vokkaligas seek reservation hike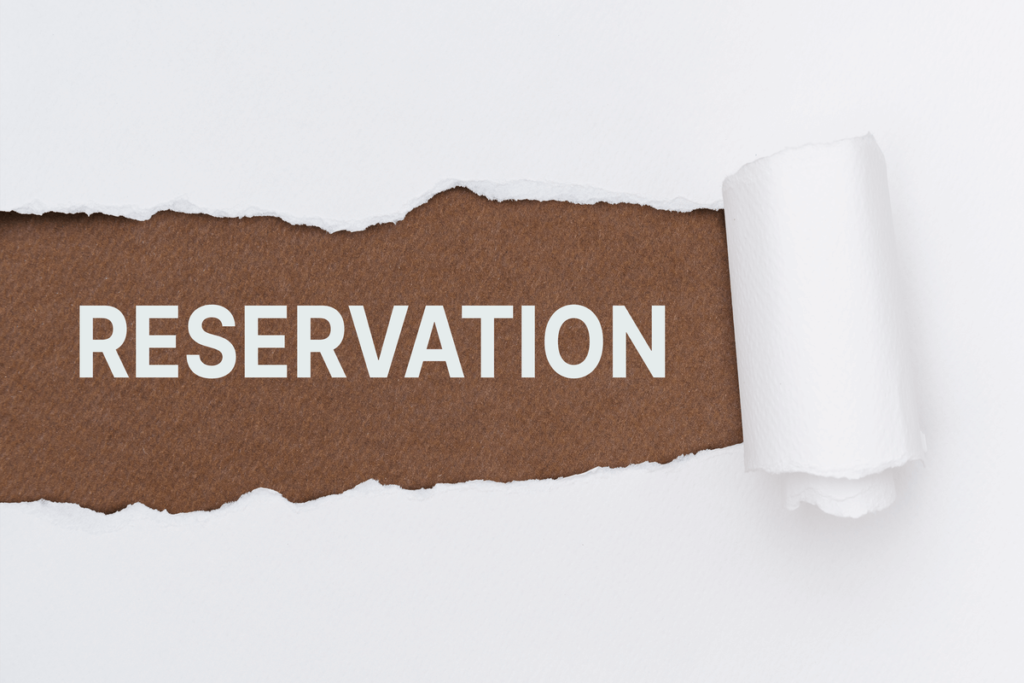 Following Karnataka's decision to hike reservations for SC/ST communities, Vokkaligas in the state have demanded an increase in reservations for their community.
Story so far: Although Vokkaligas account for 16% of the state's population, reservation for their community is capped at 4%. Chief minister Basavaraj Bommai claimed, however, that the government can only act on the recommendation of the courts and the Backward Classes Commission.
Since the 50% reservation ceiling has been breached, the Vokkaligas have demanded an increase for their community as well.
This demand is just one of the growing list of demands of various communities to hike or alter reservations.
Other communities: Apart from the Vokkaligas' demand for a hike in reservation, many other communities have also put forth their demands. Valmikis (ST) have demanded 7.5% reservation, while Panchamsalis have demanded that the government include them under the '2A' reservation category. Kurubas have also launched a campaign demanding that they be added to the ST list.
---
💸 CM releases 'Karnataka: A $1 trillion GDP Vision'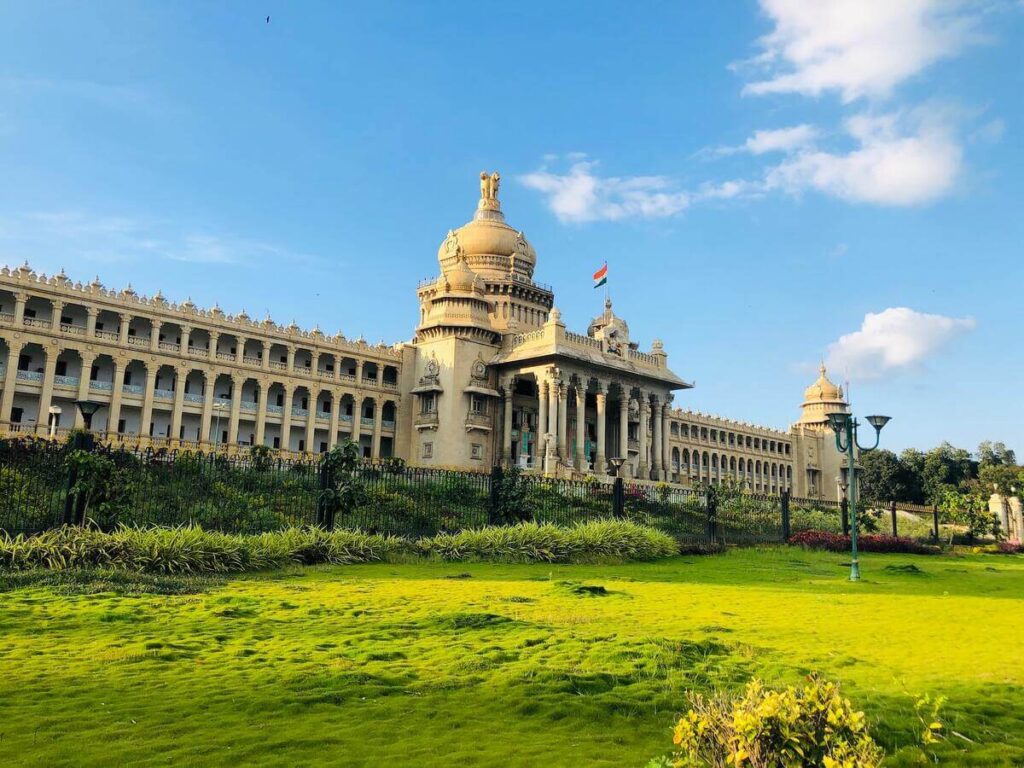 Chief Minister Basavaraj Bommai released a book published by Niti Aayog and the State's Planning Department on Tuesday.
Story so far: Authored by former Infosys executive and entrepreneur, T V Mohandas Pai and Nisha Holla of 3one4 Capital, the report presents an analysis of Karnataka's socio-economic status and explains the factors contributing to the state ranking as one of India's top 5 state economies.
Based on this report, CM Bommai indicated that the government would formulate an action plan for creating a $1 trillion GDP for the state.
Karnataka has the third-highest GDP in FY22, with 66% of its economy coming from services.
Recommendations: The report states that a re-evaluation of the state's growth drivers is required due to the pandemic. In order to reach its GDP target, the state government will have to create a social security net for the growing senior population and create opportunities to build a skilled workforce.
---
📊 Today's Poll
(Only subscribers can participate in the polls)
Are you a night owl or an early bird?
I am a night owl.
I am an early bird.
---
❓ Today's Question
(Only subscribers can submit their answers)
If you could have a talk show, what would the name of the show be?
Reply to this email with your answers.
---
🗞️ In other news…
---
🛋️ Local Lounge
Yesterday's Poll:
My parents call me by my given name: 36.4%
My parents call me by my nickname: 63.6% 🏆
That's it for today. Have a great day!