Good morning, Bengaluru!
⛈️ Today's weather: Scattered precipitation and thunderstorms throughout the day.
🧐 Did you know? Initially named 'Attara Kacheri,' the Karnataka High Court located in Bengaluru literally translates to eighteen departments as it housed 18 administrative departments, aka kacheris.
---
🚸 PU and SSLC under one Board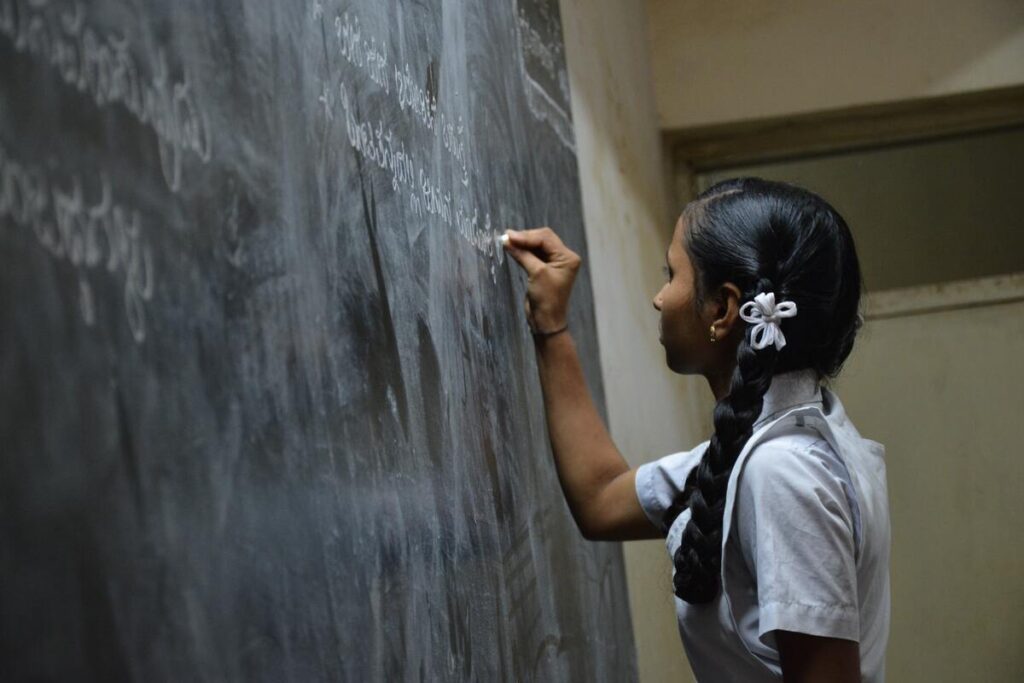 The Karnataka Secondary Education Examination Board (KSEEB) has been renamed to the Karnataka School Examination and Assessment Board (KSEAB), a body that will govern PU as well as SSLC examinations.
Story so far: The KSEEB Act has been amended to rename the authority, deciding that the body will also no longer be headed by the Department of Public Instruction Commissioner. Instead, the Board's chairman will be a government-appointed IAS officer.
The change is being implemented in accordance with the National Education Policy (NEP).
Previously announced by School Education and Literacy Minister BC Nagesh, the Act went into effect on Tuesday.
Introducing assessments: Alongside this change, discussions are being held regarding the possibility of conducting assessments for students of Classes 5 and 8 as a part of NEP. The department wishes to implement the 5+3+3+4 education system through these assessments.
---
💸 WeWork invests in Bengaluru-based Zoapi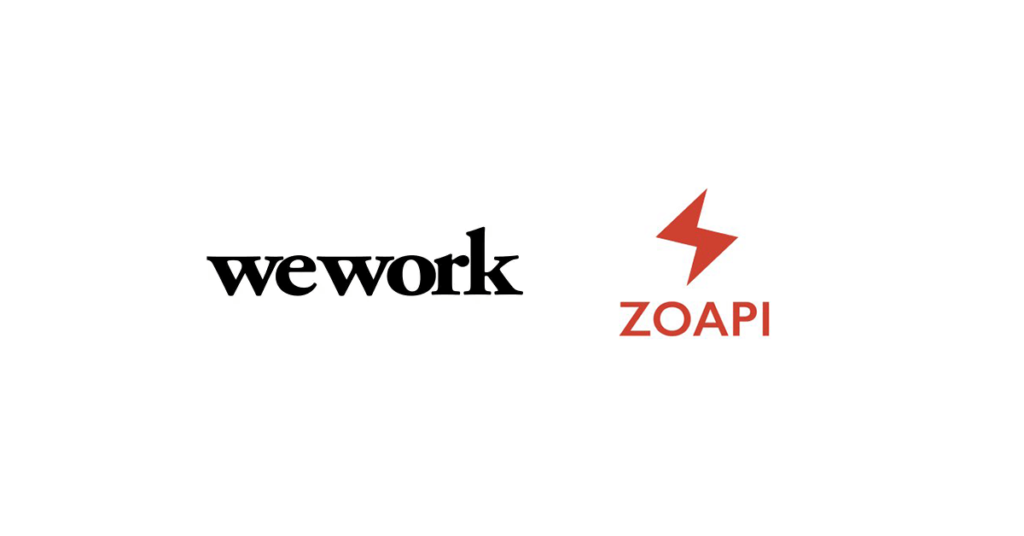 Workspace provider WeWork India has made its first investment in India, in a conferencing and collaboration platform called Zoapi.
Story so far: Zoapi is a member of the Intel IoT Solution alliance, cofounded by Prashanth NS and Chaitanya Vasantarao. It provides the basic needs of a meeting room, namely, wireless screen sharing, online calendar, and room scheduler.
The software-as-a-service solution provider is affordable and compatible with various devices and video conferencing platforms.
CEO of WeWork India Karan Virwani has stated that it has the potential to be a global player and can be implemented across almost every industry.
Other features: Zoapi, initially built as an open platform, supports numerous facilities and collaboration applications, including Zoom, MS Team, Webex, Google Meet, and others. It also has an interactive calendar that provides a seamless conferencing experience.
---
👕 DaMENSCH opens exclusive experience store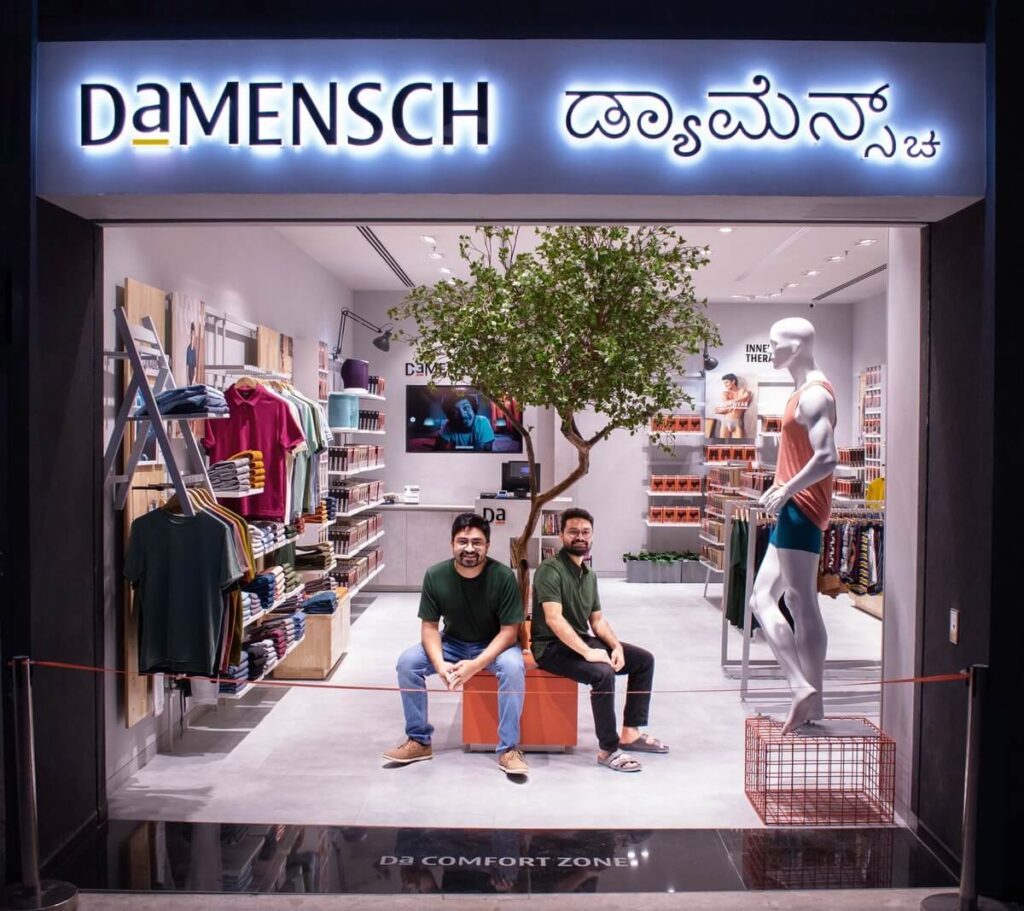 Popular men's apparel brand, DaMENSCH has kicked off its offline expansion with its first-ever exclusive store at Mantri Square Mall.
Story so far: The made-in-India brand is the fastest-growing D2C men's apparel brand that has created its own innerwear and outerwear collections. The in-mall store, which is 1200 square feet, is designed to be modern, minimal, and conscious. It also features an orange block holding a tree in the middle of the store.
The DaMENSCH store offers fitting zones, changing rooms, and an extensive range of clothing.
The company aims to expand to 100 retail stores in metropolitan cities by next year.
Prominent offline presence: DaMENSCH raised $16.4 million in Series-B funding before launching its first exclusive brand outlet at the mall. The company aims to cater to the prominent offline market in metropolitan cities. It offers comfortable, sustainable and innovative products.
---
📈 Breast cancer second highest in Bengaluru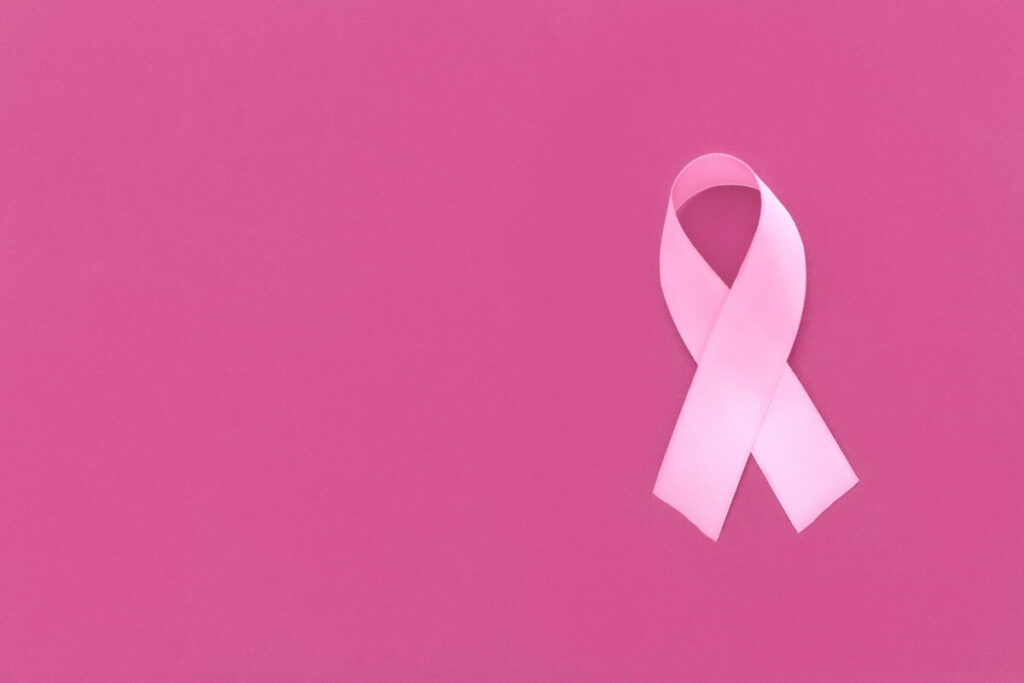 The incidence of breast cancer was observed to be the second highest in Bengaluru after Chennai. The city held the third position in this regard until last year.
Story so far: Bengaluru jumped to the second-highest spot with 40.5 per lakh breast cancer incidence this year. Chennai continues to be in the first position with 42.2 per lakh. According to Karnataka's Population-based Cancer Registry (PBCR), Bengaluru has witnessed a huge increase in cases compared to 15 per lakh recorded in 1982.
Doctors claimed that breast cancer is the most common cancer in women in India, accounting for 25% to 32% of all cancers in women.
It is estimated that 9,800 new cases of breast cancer are diagnosed in Karnataka apart from the already existing 30,000 cases.
Younger women: Over the past few years, it has been observed that the average age of patients with breast cancer has shifted from 40-70 years to 30-50 years. More younger women are reporting breast cancer, with the incidence among women aged between 20 and 30 years.
---
✨ Things to do…
Here are some fun and interesting things to do in the city over the weekend!
---
🛋️ Local Lounge
Yesterday's Poll Results:
I use Twitter more: 43.8%
I use Instagram more: 56.2% 🏆
Answers to Yesterday's Question:
Who is your favourite Disney character?
Datta: "Scrooge McDuck"
That's it for today. Have a great weekend!