Good morning, Bengaluru!
⛈️ Today's weather: We're looking at a good chance of rain with scattered thunderstorms. Hold on to those umbrellas folks!
🧐 Did you know? Vidhana Soudha was constructed in the Neo-Dravidian architectural style. The construction began in 1952 and was completed in 1956.
---
🚰 Bengaluru lakes unfit for drinking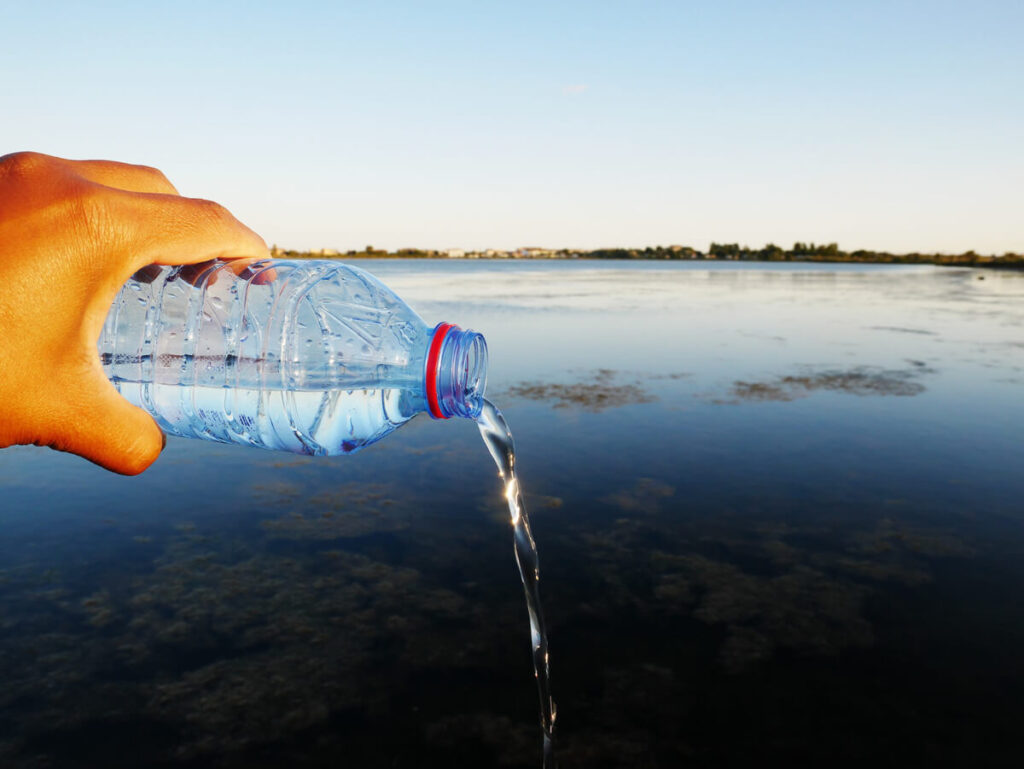 The state pollution control board conducted a study that revealed that not a single lake in the city is fit to be a source of drinking water due to untreated sewage and industrial effluents contaminating them.
Story so far: A water quality analysis conducted by Karnataka State Pollution Control Board (KSPCB) reported that of the 105 lakes present in the city, not a single lake falls into any of the drinking water categories.
Class A water quality is fit for drinking without treatment while Class B is fit for outdoor bathing. Class C is fit for drinking after conventional treatment.
Class D water from lakes can be used for the propagation of wildlife while Class E is fit for irrigation.
Sewage problem: 1,456 mld of sewage is generated in Bengaluru daily out of which only 50% is treated at sewage treatment plants. The major reason for undrinkable water in the lakes is pollution, with 80% accounting for sewage and 20% industrial effluents.
---
💲 Motorists to be fined for halting at an underpass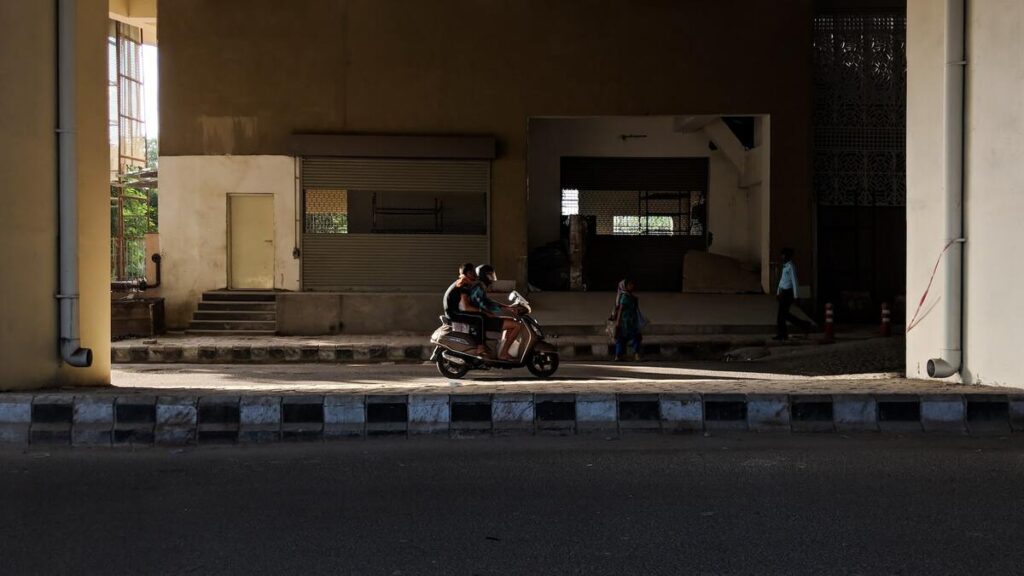 Bikers who take refuge from the rain under underpasses will be penalized, with a ₹500 fine imposed for first-time offenders.
Story so far: The step to impose a fine for taking shelter at underpasses comes after four accidents occurred in a span of four months at these underpasses. Since they are dark with low visibility, especially during rains, it could be very dangerous for citizens.
Traffic police will take photos of vehicles parked at underpasses, and a notice will be sent to the offenders to pay the fine.
A senior officer has requested people to take shelter at shops in view of their safety.
Onus on BBMP: A traffic expert pointed out that these accidents occurred due to the fault of the BBMP as they failed to set up temporary shelters during rains. They have also failed to construct drains to avoid flooding at underpasses. He also said that since the BBMP cannot be fined, the traffic police have resorted to these measures.
---
📱 Students win Smart India Hackathon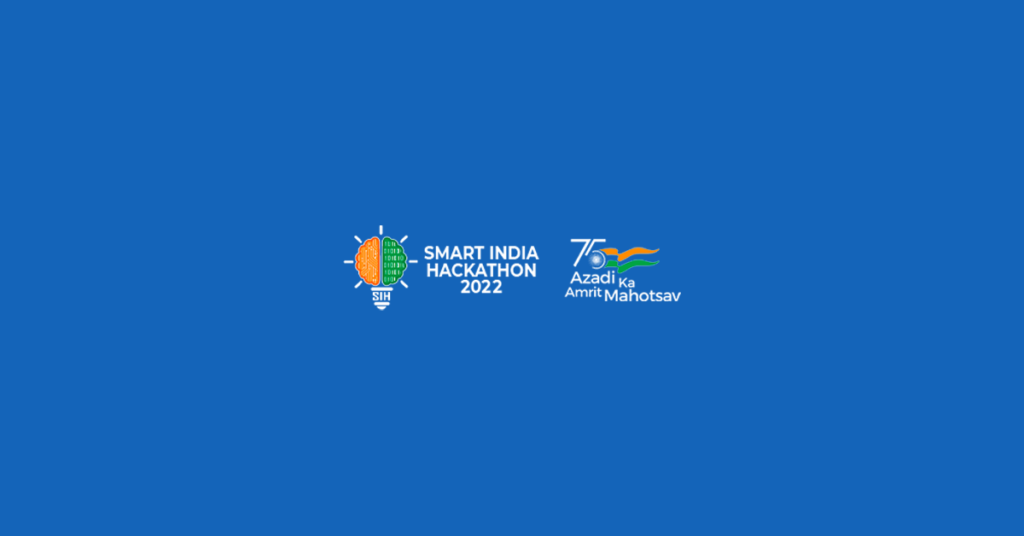 Students from CMR Institute of Technology were one of the winners at the Smart India Hackathon for developing a website as well as a mobile application for farmers that suggests crops based on the season and water availability.
Story so far: Held in Mumbai on August 25 and 26, the finale of the Smart India Hackathon (SIH) recognised Bengaluru students as winners as they provided a solution for the problem statement 'water availability-based crop-specific advisory.' The winning team, called Code Hydrotopes was awarded the prize by the Central Water Commission (CWC), Union Ministry of Jal Shakti.
The SIH provides students with a platform to solve immediate problems by cultivating a culture of product innovation.
The application suggests crops to farmers that minimize the risk of low productivity and thereby losses.
How the app works: The team leader clarified that the team created an algorithm called ARIMA that is used for analyzing monsoon and pre-monsoon showers in every taluk in India. On the basis of this analysis, the app can predict groundwater availability, analyse soil fertility, suggest crops, and provides minimum support price (MSP) rates to help farmers.
---
🏞️ Theme park near airport coming soon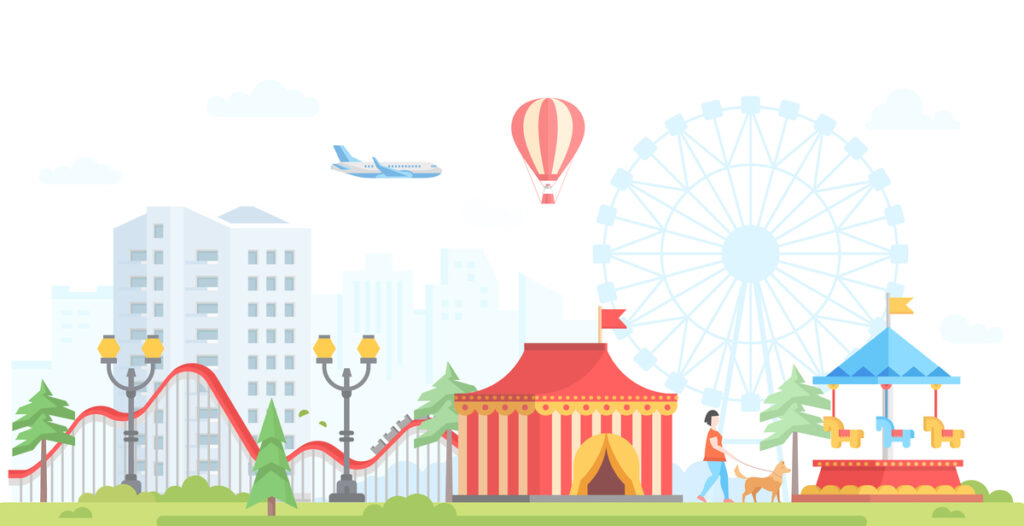 The Karnataka government has given the nod to construct a theme park worth ₹20 crores with a 200-ton bronze statue of Nadaprabhu Kempegowda as the centrepiece.
Story so far: The theme park is set to be built on the grounds of the Kempegowda International Airport (KIA). Former chief minister B S Yediyurappa gave the project his approval while he was in office.
The Urban Development Department (UDD) has requested an exemption from the requirements of Section 4(G) of the Karnataka Transparency in Public Procurement (KTPP).
This was done to provide KNK Construction Private Limited with the contract for work, vested with the responsibility of creating the 23-acre heritage park.
The park: The theme park is set to spread across 23 acres of land with lighting, landscaping, water fountains and other attractions. It will be created with the sacred dirt gathered from many villages. A 45-day campaign will be held to gather enough mud to cover all 31 districts.
---
✨ Things to do…
Here are some fun and interesting things to do in the city over the weekend!
---
🛋️ Local Lounge
Yesterday's Poll Results:
I have been to Nandi Hills: 71.4% 🏆
I haven't been to Nandi Hills: 28.6%
Answers to Yesterday's Question:
What movies do you think are timeless?
Sriranga: "In Kannada – Bhootayyana Maga Ayyu & Babhruvaahana. In Hindi – Hera Pheri Series & Sholay. English – 12 Angry Men & The Seven Samurai (Japanese)"
Santhosh: "Forrest Gump, Soorarai Potru, Shawshank Redemption"
That's it for today. Have a great weekend!