Good morning, Bengaluru!
⛅ Today's weather: We get a break from the rain today with partly cloudy skies.
🧐 Did you know? The Idgah ground in Chamarajpet served as a shelter for those who were displaced during the plague in 1898.
---
🗳️ Bengaluru NGO steals voter data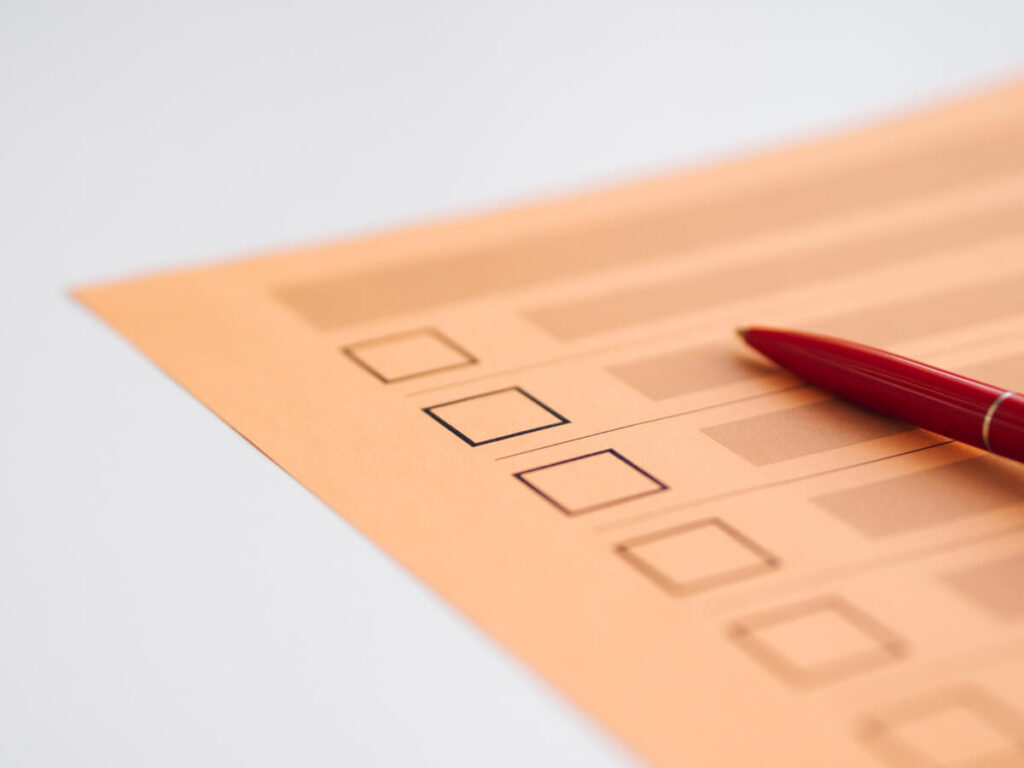 A private NGO used undercover agents to pose as government representatives to get personal information from thousands of Bengaluru voters.
Story so far: The BBMP had authorised the non-profit organisation Chilume Educational Cultural and Rural Development Institute to carry out SVEEP (Systematic Voters Education and Electoral Participation), a special voter education campaign by the Election Commission to update the electoral rolls prior to the Karnataka Assembly elections. It was discovered, however, that they abused the directive and gave false identification cards to hundreds of their field operatives, posing as Booth Level Officers (BLO) of the BBMP.
The data is yet to be retrieved from Chilume despite the BBMP and EC officials issuing a cancellation order.
Through one of its directors, the NGO has a connection to an election management company.
Gold mine for politicians: These field workers required voters to provide personal information, including their Aadhaar number, phone number, residence, voter ID number, email address, caste, mother tongue, marital status, age, gender, and employment and education details.
Private firms would compete to pay top cash for the data that was stolen from citizens as part of the operation. This information is priceless for a politician trying to earn a vote in every way possible.
Additionally, voters were required to provide their opinions on how well their elected officials performed.
---
👨‍🦽 Startup takes initiative for differently-abled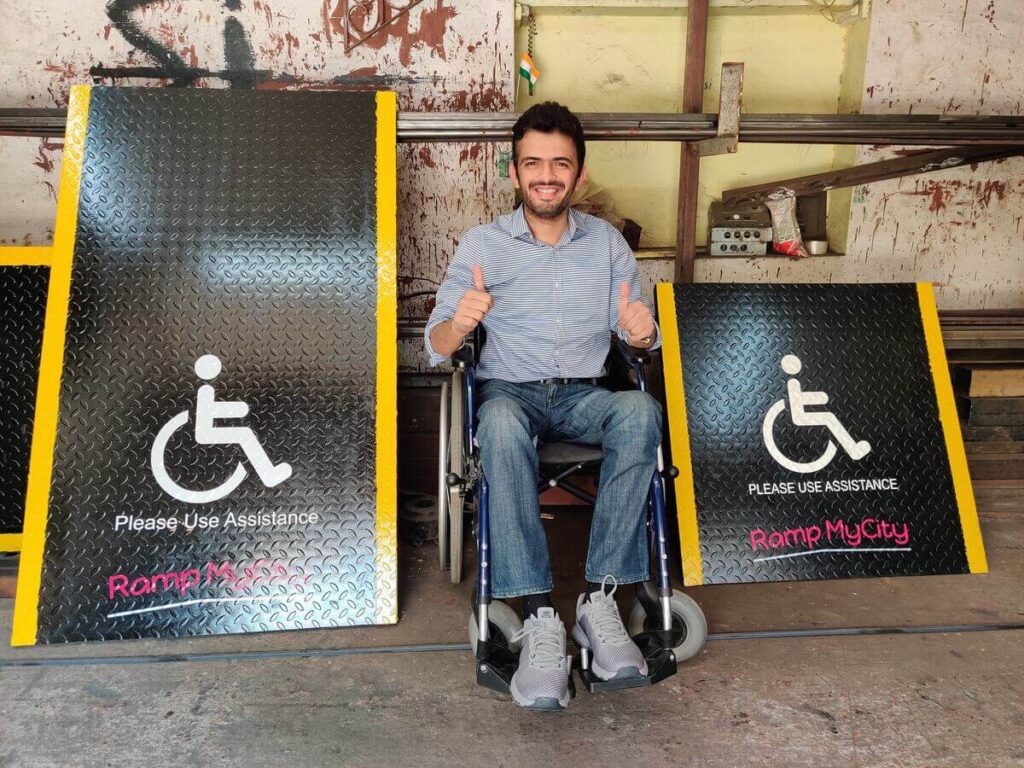 A Bengaluru-based startup-up named RampMyCity is dedicated to assisting those who are physically disabled.
Story so far: Businessman Prateek Khandelwal founded "RampMyCity" in Bengaluru in 2018 to help people with physical disabilities participate in and contribute to the country's social, cultural, recreational, and economic life. The initiative has made public settings more accessible to people with disabilities.
Accessible spaces: The start-up has made common public spaces accessible by offering simple infrastructure solutions with significant societal benefits, including workplaces, residential communities, schools, colleges, parks, and other public locations.
The start-up has improved accessibility for persons with impairments in more than 300 locations during the last three years.
What the founder says: Khandelwal spoke about his experience, saying that he was using a wheelchair after becoming paralysed and was restricted to his home. He decided to launch RampMyCity in order to assist other disabled persons as a result.
---
🖥️ Bengaluru Tech Summit 2022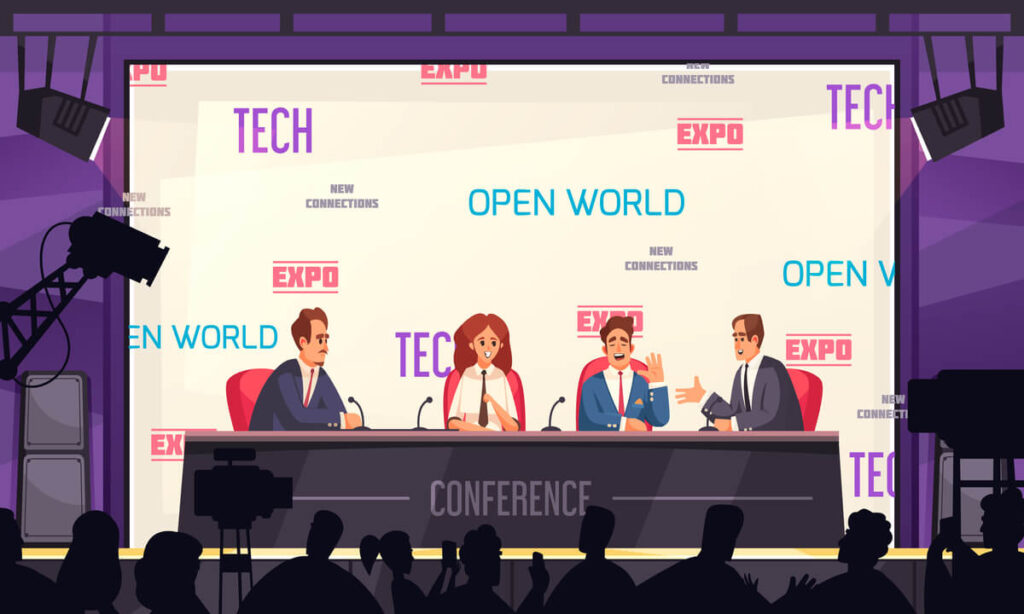 It was decided at the summit meeting that high-tech cities will be set up among other new additions to Bengaluru.
Story so far: The creation of a startup park close to the airport has been proposed by Karnataka Chief Minister Basvaraj Bommai as part of a significant push for Bengaluru's information and technology sectors. The park will serve industries including agritech and aerospace technologies. To spur the next phase of growth, this park will be multi-modal and open to startups in a range of industries.
The summit is said to be Asia's most prestigious and sought-after technology summit.
The 25th edition of the event is a three-day event.
High-tech cities: In order to encourage the growth of knowledge and technology sectors in the state, the government will also establish six new high-tech cities (knowledge, science, and tech cities) throughout the state.
These facilities will house the best research and development facilities, and they will support startups, biotechnology, and information technology.
---
💲 Fairfax considering IPO for airport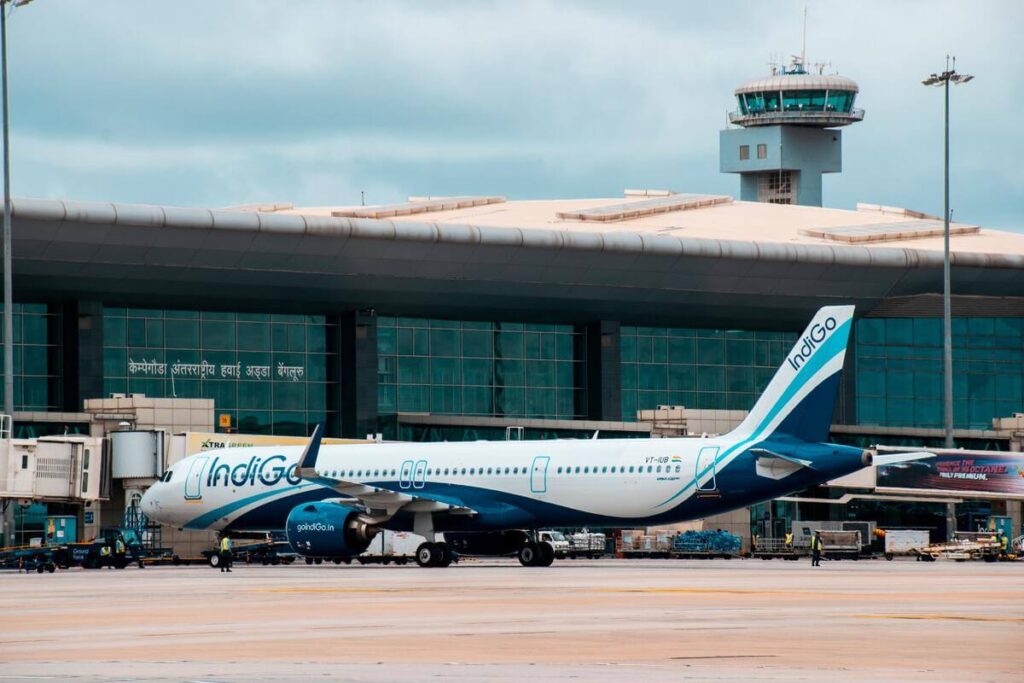 Fairfax India Holdings Ltd. is thinking about valuing Bangalore International Airport Ltd. (BIAL) at over ₹30,000 crores through an IPO.
Story so far: Fairfax Financial Holdings Ltd.'s Indian unit is collaborating with an advisor on a potential IPO that might happen as early as next year. The primary share in the company that owns Bengaluru's International Airport is held by Fairfax India.
About 7% of the IPO could be primary shares, with the remainder being existing shares.
There are still questions to be answered, the listing's specifics could alter, and Fairfax could decide not to proceed with the share sale.
About Fairfax: After purchasing its initial stake in BIAL in 2017, Fairfax India increased their shareholding to reach its current 54% ownership. Governments and Siemens Project Ventures are among its minor investors.
---
✨ Things to do…
Here are some fun and interesting things to do in the city over the weekend!
---
🛋️ Local Lounge
Yesterday's Poll Results:
I can speak my mother tongue: 100.0% 🏆
I can't speak my mother tongue: 0.0%
Answers to Yesterday's Question:
What is your go-to excuse for being late?
Sriranga: "Bus broke down, bus was late…"
Datta: "Bengaluru does not need an excuse. Traffic"
That's it for today. Have a great weekend!