Good morning, Bengaluru!
🌤️ Today's weather: The skies are hopefully going to give us a break from the rains! We're looking at partly cloudy skies for the day.
🧐 Did you know? Chhatrapati Shivaji Maharaj (Shivaji Bhonsale I), the founder of the Maratha empire, married his first wife Saibai Nimbalkar in a grand ceremony held by his father Shahaji Bhonsale in Bengaluru. At that time, Shahaji ruled Bengaluru.
While working for Adil Shah of the Bijapur Sultanate, Shahaji defeated Kempe Gowda and wrested Bengaluru from him. This prompted Adil Shah to gift Shahaji the city of Bengaluru as his personal jagir (a grant).
---
🌼 There's always space for green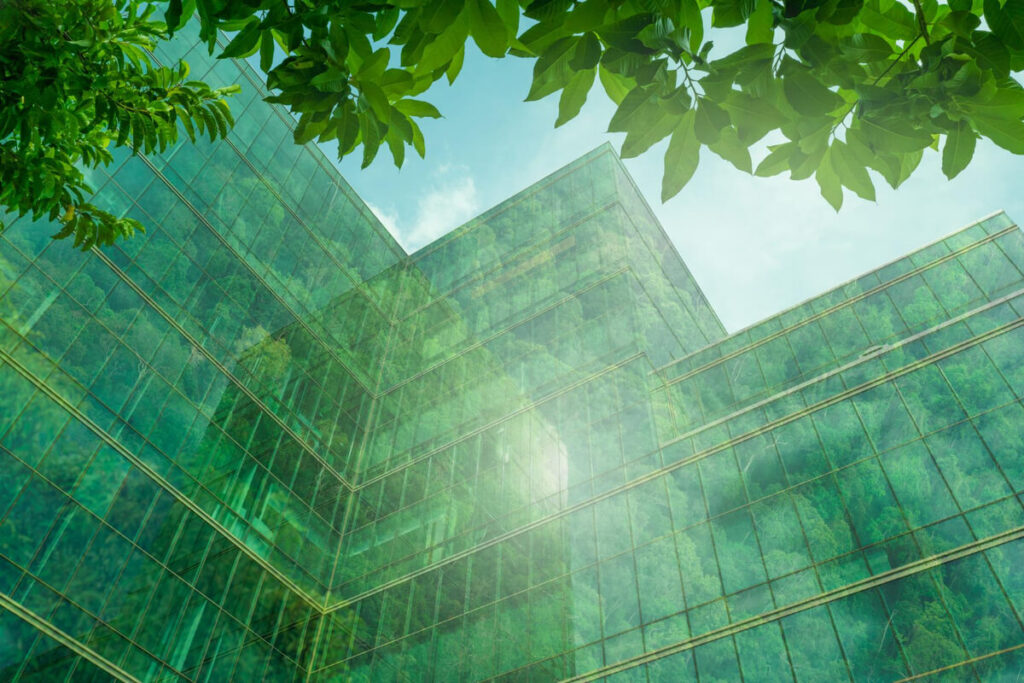 The people of Bengaluru are sick of the concrete jungle and are looking for more green in their lives. Their only option: vertical gardens.
Story so far: With the population of Bengaluru steadily on the rise, there isn't much space for sprawling fields in the city. Thus, Bengalureans have started creating vertical gardens. Not only do these green spaces look nice, but they also help make living here a lot more bearable.
According to architect D Suresh Kumar, a major advantage of these green walls is temperature control. It keeps things cool during summers and holds on to heat in the winters.
They also help with noise reduction and the circulation of fresh air in tight areas.
History approves: Vertical gardens aren't a new phenomenon. For example, the Hanging Gardens of Babylon is a vertical garden that is said to have existed in the sixth century BC. In fact, the first vertical gardens date back to 3000 BCE in the Mediterranean, where grapevines were commonly used.
---
🥤 Rethink your paper cups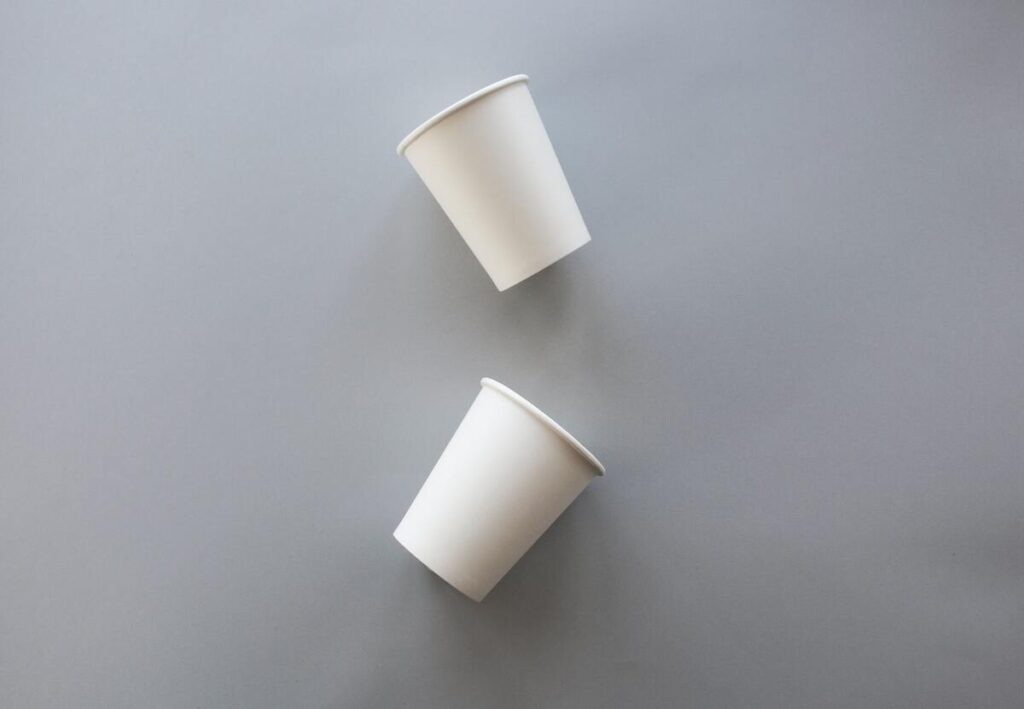 Environmentalists say that paper cutlery might not be the best alternative to plastic. And this time, it doesn't just stop at nature.
Story so far: According to environmentalists, paper cutlery is usually lined with plastic or has some sort of a wax coating on it. This adversely affects both the environment and people's health. These products also cannot be recycled as their layers are fused.
The Karnataka State Pollution Control Board (KSPCB) says that any product with a plastic lining is considered banned. Yet, on their list of banned products, paper cutlery finds no mention.
Environmentalists believe that this is just another loophole for plastic production.
Health hazard: Unlike plastics, there is no mechanism in place to medically test paper cutlery. There is no way to prove that it is food safe, and more often than not, the plastic and wax get mixed up in the food on a paper plate. Since they can't be recycled, they also just add to landfills.
---
🐯 Bannerghatta zoo's mating crisis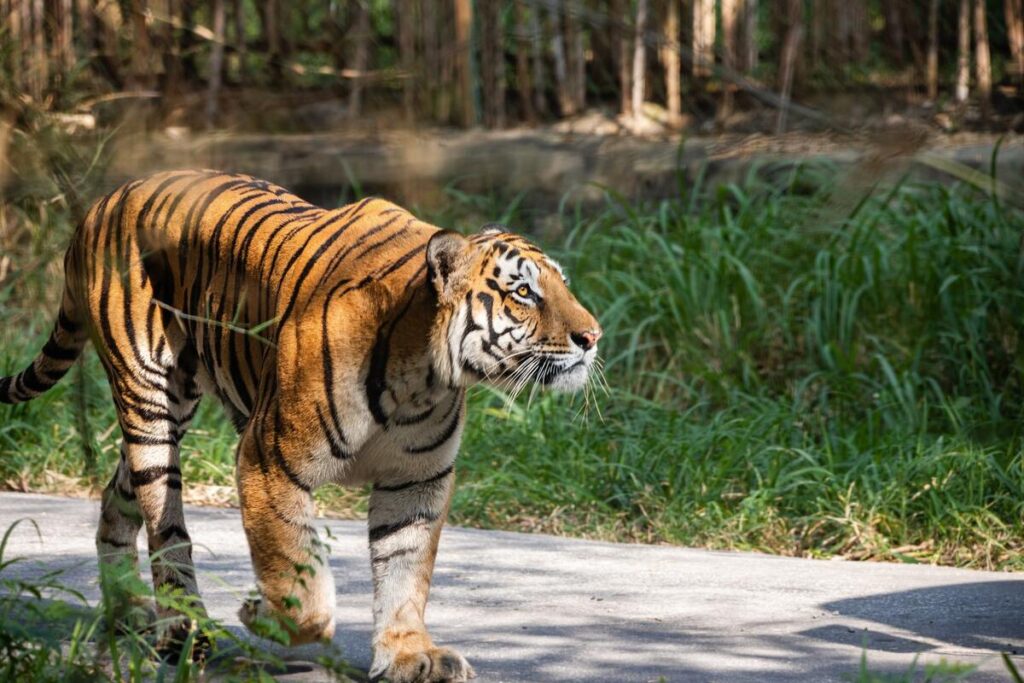 According to Bannerghatta zoo officials, their tigers are roaming around with surprisingly low reproductive rates this season.
Story so far: Zoo officials have been noticing that the reproductivity rate among tigers has been dropping. They are now thinking about exchanging the wild cats with those from other zoos or even rescued ones to keep their natural mating cycles intact.
One of the reasons cited for this anomaly is that the female tigers simply do not find the males attractive.
This could be caused by their generally lethargic lifestyles, their age and strength, or even their health issues.
Other reasons: The officials also said that issues stemming from inbreeding could be affecting the tiger population. It has been noticed that even if a male and female tiger mate, the rate of conception has dropped. Their medical conditions are simply no longer conducive for little tiger cubs.
---
🚙 A photography tour at Bandipur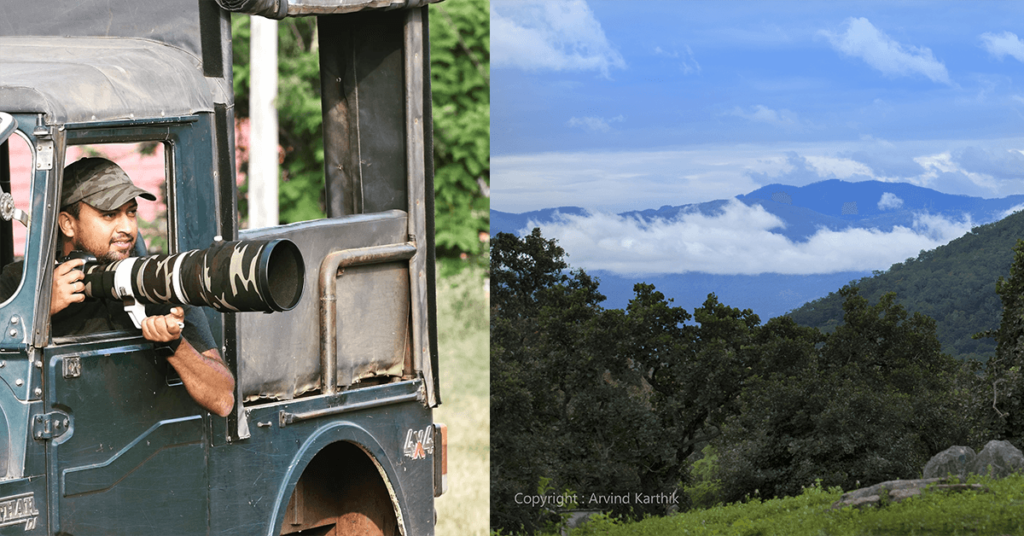 While we're talking about tigers, here's an interesting opportunity for all you photography enthusiasts out there.
Photography tour: At the legendary Bandipur National Park, you get to spend 2 nights and 3 days touring the park, taking pictures of everything wild and animal. Even if you don't have a camera, it's absolutely okay! The organisers will help you rent your gear.
Their upcoming tour is scheduled for 12 to 15 August at ₹24,000 per person, and the workshop comes with a post-processing session as well.
The guide: The tour has been personally planned by wildlife photographer Arvind Karthik and will be hosted by him as well. His passion for photography started after growing up watching wildlife film series like The Jungle Book by Rudyard Kipling and documentaries on National Geographic and BBC. You can find out more about him here.
Stating specifics: The tour comes with 4 safaris, accommodation, all your meals, and a few tricks of the trade. The actual safaris will also include a couple of interactive moments so don't shy away from this incredible experience!
Book your slot by reaching out to Arvind through the mobile number 9620808727 or the email ID [email protected].
---
📊 Today's Poll
(Only subscribers can participate in the polls)
Over several dynasties, empires and ages, the coffee shop has been seen as a place of dissent. Now, the city's work culture seems to be adopting the spaces for the 8-hour workday. How likely are you to work in a coffee shop?
I prefer working in coffee shops.
I do not like working in coffee shops.
(Yesterday's poll results in the Local Lounge below)
---
❓ Today's Question
(Only subscribers can submit their answers)
Did you purchase anything that you later regretted? What's the item and why the regret?
Reply to this email with your answers.
(Answers to yesterday's question in the Local Lounge below)
---
🗞️ In other news…
---
🛋️ Local Lounge
Yesterday's Poll Results:
I prefer using the name Bengaluru: 44.4%
I prefer using the name Bangalore: 55.6% 🏆
Answers to Yesterday's Question:
Which is your favourite restaurant in Bengaluru and why?
Sriranga: "Being a localite, I never miss anything from CTR. I've been eating there ever since I was a kid, CTR, Raghavendra Stores & Janatha Hotel from the old Kannadiga provinces."
Trishala: "Nagarjuna, for the love of South and unlimited ghee!"
That's it for today. Have a great day!