Good morning, Bengaluru!
⛅ Today's weather: Expect partly cloudy skies with higher temperatures today.
🧐 Did you know? Bengaluru secured 146th place in the Global Liveability Index 2022, making it the least livable city in India.
---
💎 KEA celebrates Diamond Jubilee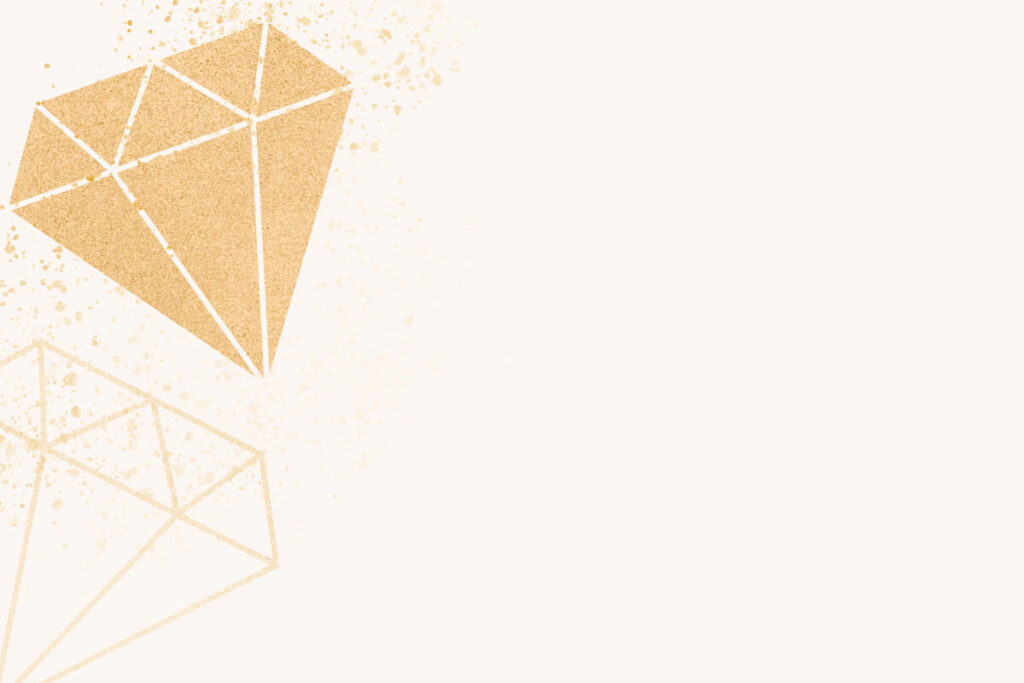 Tuesday marked the Diamond Jubilee of the Karnataka Employers' Association (KEA), the state's oldest employers' organization.
Story so far: The organization honoured Padma Vibhushan Azim Premji, the founder and chairman of Wipro Limited and the Azim Premji Foundation, as the event's chief guest for his outstanding accomplishments and contributions to Karnataka's economy.
The event also marked the beginning of KEA 2.0, a new chapter in the organization's history that aims to broaden its horizons and establish itself as the leading voice of employers in Karnataka.
Azim Premji's remarks: Premji discussed the three key components of healthy workplaces, emphasizing the importance of creating a culture and system that views businesses and their employees as partners, as well as embracing social change and workforce changes like the gig economy. He said all of these changes "need to be backed in the true spirit of partnership."
---
✈️ US-Bengaluru direct flights to resume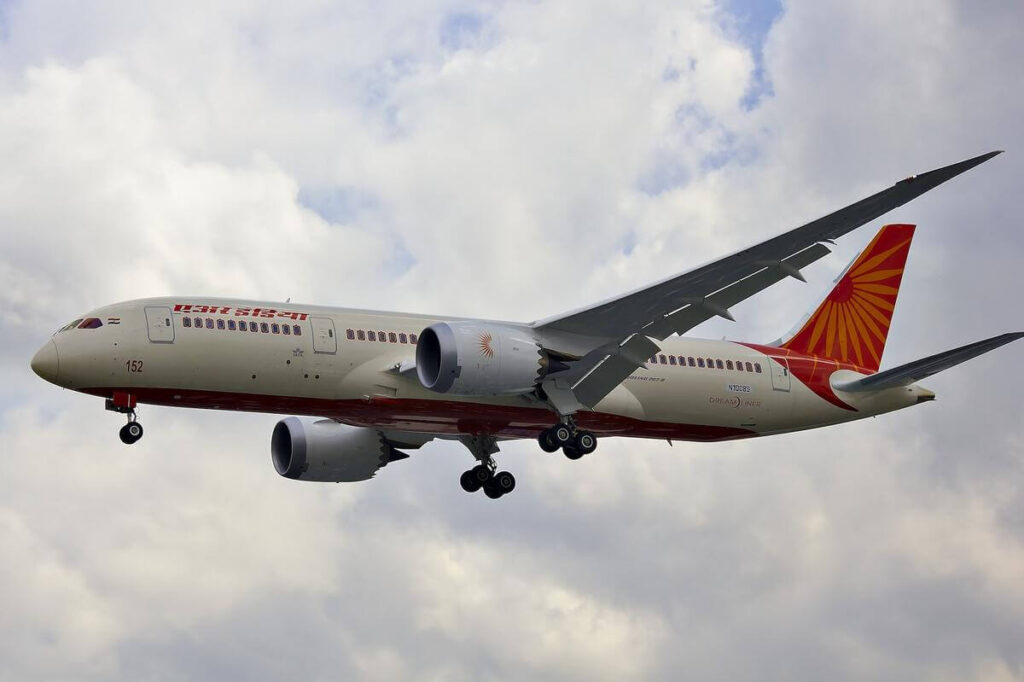 Beginning on December 2, Air India will operate nonstop flights between Bengaluru and San Francisco (SF).
Story so far: Eight months after suspending flights owing to Covid-19 limitations and low passenger demand during the epidemic, operations will resume. This will be the longest trip to and from India and the longest route for Air India, covering a distance of 14,000 kilometres. The carrier will fly a Boeing 777-200 LR with 238 seats.
The new non-stop service is expected to meet the demand of corporate customers for travel to SFO and adjoining areas in the US.
Further details: Between Bengaluru and San Francisco, three flights per week are anticipated by Air India. The flight journey of 14,000 kilometres will be covered in 16 hours and 10 minutes. According to the Air India website, business class tickets cost ₹2,99,092, and economy class tickets cost ₹95,950 to travel from Bengaluru to San Francisco.
---
🏢 Growing vertically has its issues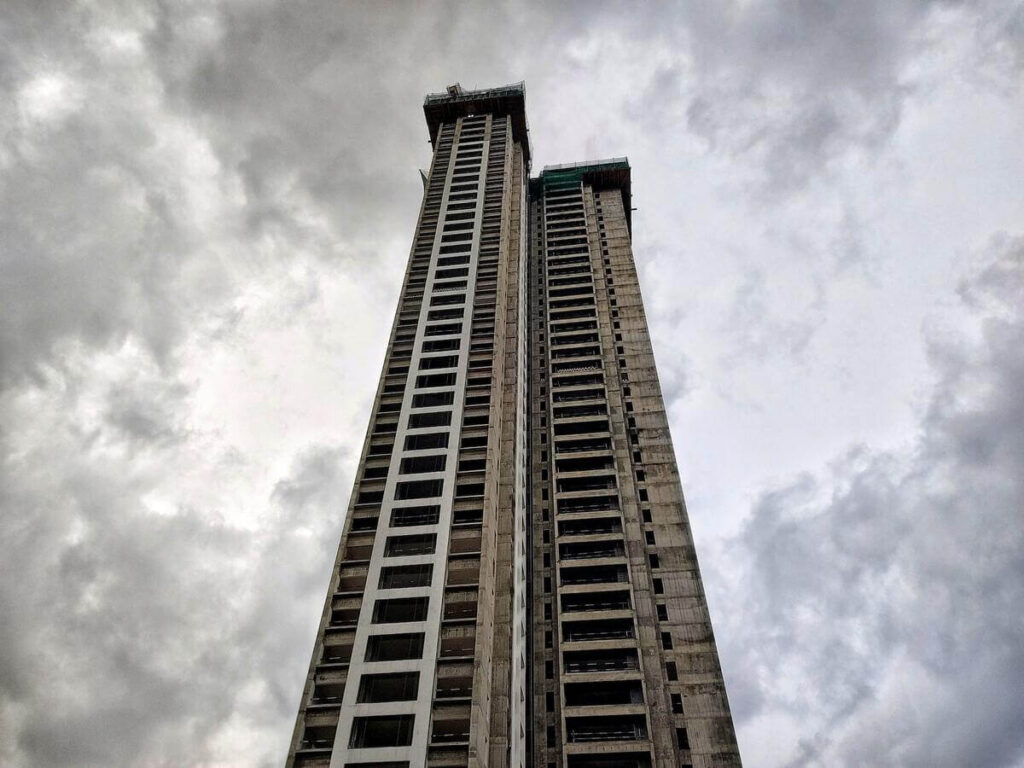 The state government has called for ensuring that Bengaluru should grow vertically due to a severe space crunch to expand horizontally, but it does have issues.
Story so far: Data about the number of skyscrapers Bengaluru can support or how many there are currently existing is not available with any of the agencies. There is no list or compiled data on the number of high-rise structures (residential and commercial) in the city, neither from the Bangalore Development Authority (BDA) nor the Bruhat Bengaluru Mahanagara Palike (BBMP).
The groundwater table has also started to drop, according to representatives of the Ground Water Board, and many permissions are being denied.
Environmental department officials noted that although high-rise building permits are granted on a piecemeal basis, the actual situation is entirely different.
Growing seismic activities: While tall residential and commercial buildings are being built in the state capital, it seems that no one is monitoring the city's ability to support skyscrapers, especially as seismic activity on the Deccan Plateau is increasing and skyscrapers need deeper foundations.
Seismic experts also question the unregulated deep digging used to establish the foundation for tall buildings.
---
🚆 Yesvantpur railway station makeover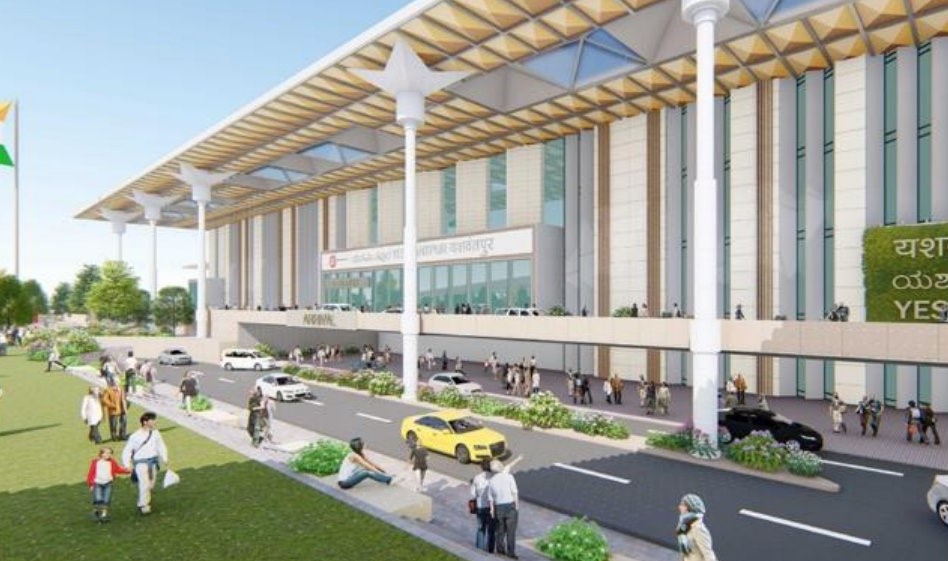 The renovation of Yesvantpur railway station in north Bengaluru, which is expected to cost ₹380 crores, has officially begun, according to the South Western Railway (SWR).
Story so far: The state-of-the-art train station, which will serve as the "city centre," is anticipated to be finished by June 2025. According to railway officials, the station would be built under the EPC (engineering, procurement, and construction) model, sometimes known as a "turnkey" contract, in which one agency will be in charge of planning, acquiring, building, and handing over the project.
The tender was awarded to Girdhari Lal Construction Pvt Ltd.
A four-storey station structure with all modern amenities is being constructed by the railway.
Modern amenities: In order to reduce congestion, there will be a 216-meter-wide air concourse with separate arrival and departure gates for passengers. The platform's roof plaza is expected to have shops, a food court, entertainment venues, etc. Passengers will have access to clearly defined LED-based signs on-premises.
---
📊 Today's Poll
(Only subscribers can participate in the polls)
Would you rather have a forward or a rewind button in your life?
I would rather have a forward button in my life.
I would rather have a rewind button in my life.
---
❓ Today's Question
(Only subscribers can submit their answers)
If you could marry a celebrity, who would it be?
Reply to this email with your answers.
---
🗞️ In other news…
---
🛋️ Local Lounge
Yesterday's Poll:
I like to read or catch up on movies and shows while travelling: 80.0% 🏆
I prefer to sleep/rest while travelling: 20.0%
Answers to Yesterday's Question:
What did you do with the first salary you earned?
Datta: "Transfer to various saving buckets. Transfer to wife , transfer to parents"
That's it for today. Have a great day!