Good morning, Bengaluru!
☔ Today's weather: We're still getting treated to the monsoon special – scattered thunderstorms throughout the day.
🧐 Did you know? Bengaluru's Victoria Hospital was constructed to celebrate 60 years of Queen Victoria's reign. It was formally inaugurated on 8 December 1900 by the Viceroy of India, Lord Curzon.
---
♻️ Road built with recycled plastic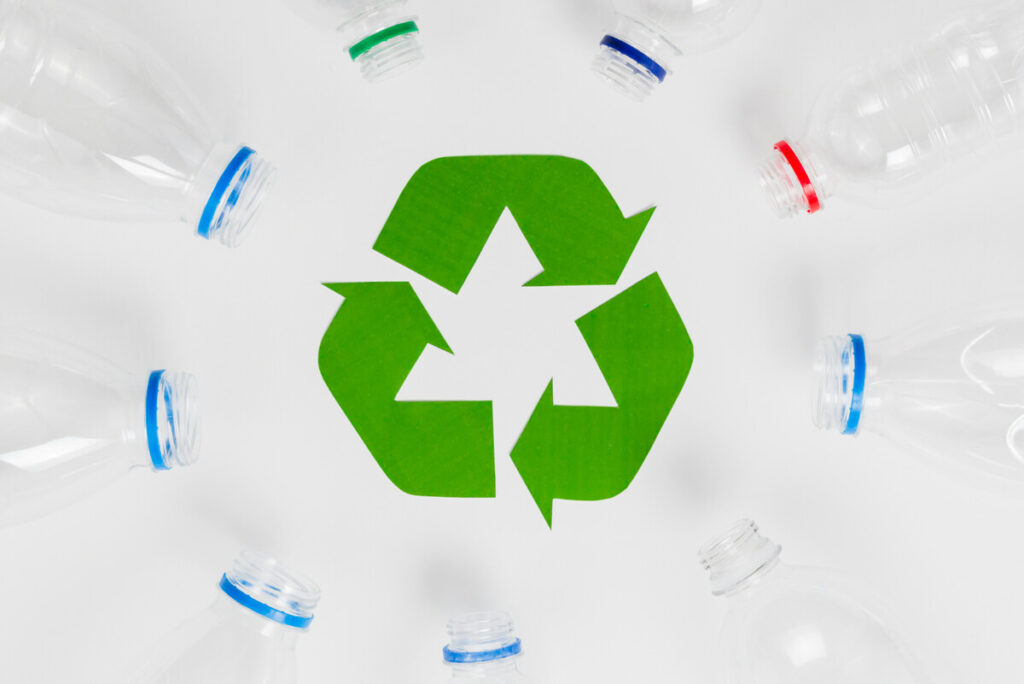 Bengaluru has a new road made of recycled plastics that connects RMZ Ecoworld to the Outer Ring Road.
Story so far: In a joint venture with the BBMP, PotHoleRaja and a few ORR companies laid a road made of 3,000 kg of plastic waste. According to representatives at PotHoleRaja, this particular road-laying project used 30% less water than a normal road. It also didn't need any steel reinforcements.
The road was laid using GridMats, a patented method that is made entirely with recycled materials. It was used to build both the road and its pavements.
This road is also expected to help out the traffic congestion that usually occurs at the mouth of Ecoworld, especially for those entering from the Outer Ring Road.
Why it matters: Normally, building a concrete road would emit around 46.5 tonnes of carbon dioxide during the whole construction process. With GridMats, this has gone down to 11.9 tonnes. This cuts out 34.6 tonnes of carbon dioxide, i.e. the amount of emissions released by a car driven for 1,38,600 km.
---
🌱 A hard time for nurseries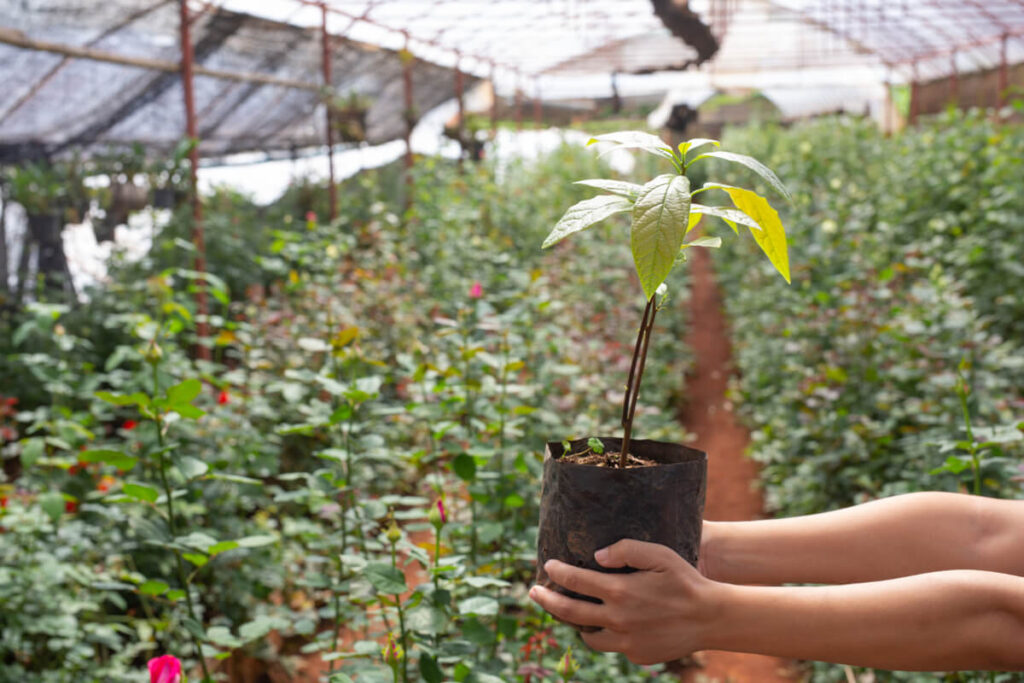 The heavy rains and irregular sunlight have been hurting the city's nurseries lately, even the ones working online.
Story so far: Moderation is the key to everything, especially when it comes to plantcare. Now, nursery owners are saying that the excess water from the rains is actually hurting their outdoor and flowering plants. This hurts their ability to properly store their plants and is thus increasing waste.
A lot of nurseries across the city have been trying to regain their footing after the pandemic restrictions were lifted, but the rains are costing them plenty.
Nursery owners are also saying that the rains have affected the footfall normally expected at their establishments.
Issues online: Even online flower businesses are getting affected by the elongated monsoons. Some business owners had to stop their deliveries for a while as well. In general, nurseries are praying for drier days and a bout of sunshine. Here's to plant-petting!
---
🎒 A vegan backpackers' dream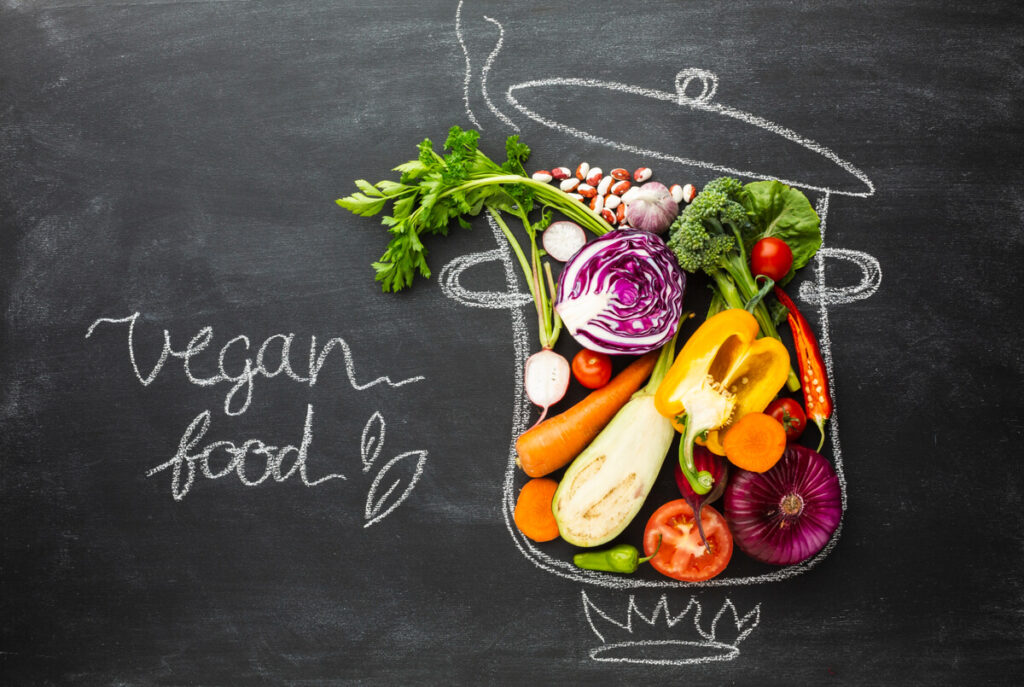 Bengaluru's Koramangala now features India's first-ever vegan hostel for backpackers and travellers.
Story so far: This two-month-old eatery called Happiness Cafe has popped up in Koramangala's green patch to cater to wanderers with specific tastes. While the hostel has been around for two years, the addition of the cafe has put the space on the map once again.
The hostel, "Be Animal", was built by two architects after they heard a couple of sustainable travellers complain about their lack of options.
The founders also host weekly brunches where 25 customers get to gorge on eight dishes while learning about their farm-to-fork journeys.
Stating specifics: The hostel itself can house 30 guests at a time. The fee for each night is ₹550, and the mini-meals come at ₹120. Obviously, all of it is done in the most sustainable way possible. This includes wastewater recycling, putting up salvaged furniture, managing organic waste, etc.
---
👩🏼‍🎨 Arting around at NIMHANS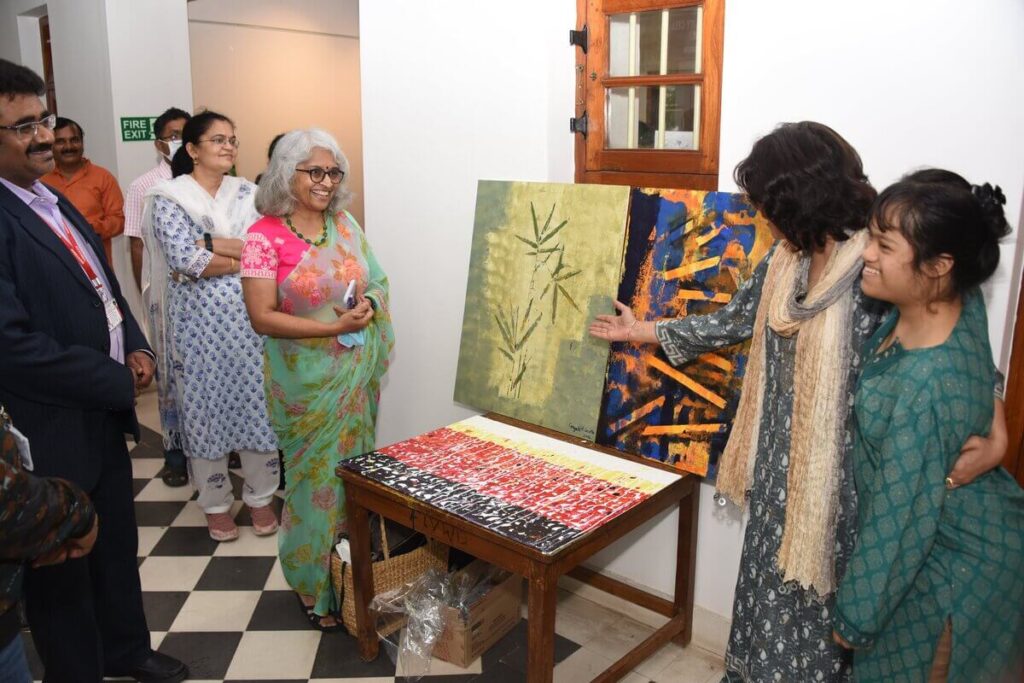 Over the weekend, NIMHANS organised a national-level art workshop for people with disabilities.
Story so far: In a five-day event, 26 participants from all over the country were hosted by NIMHANS' Department of Psychiatric Social Work, Psychiatric Rehabilitation Services and Department of Mental Health Education. The next one will be held on Mental Health Day in October.
The selection process for this workshop started in April via online registration forms requiring the participants' former works and an authorised disability certificate.
According to officials, this is the first time a programme like this has been conducted in India.
Let's talk art: After the second run of this workshop ends in October, the paintings from both sessions will be exhibited and sold to interested buyers. The exhibition is scheduled to take place on the International Day of Disabled Persons in December. The proceeds from this will be given back to the artists.
---
📊 Today's Poll
(Only subscribers can participate in the polls)
Names of several cities in our country have been changed over the years by different governments. Bombay changed to Mumbai. Madras changed to Chennai. Bangalore changed to Bengaluru. But many people in these cities still prefer to use the old names. Which name do you prefer to use for our city?
I prefer using the name Bengaluru.
I prefer using the name Bangalore.
---
❓ Today's Question
(Only subscribers can submit their answers)
Which is your favourite restaurant in Bengaluru and why?
Reply to this email with your answers in not more than a couple of sentences. We will publish the best answers in tomorrow's newsletter.
---
🗞️ In other news…
That's it for today. Have a great day!