Good morning, Bengaluru!
⛅ Today's weather: Pleasant temperatures with intervals of clouds and sunshine.
🧐 Did you know? Mitti Cafe is a chain in Bengaluru that is managed and run completely by specially-abled people including those with autism, visual and hearing impairments, and Down Syndrome.
---
🛺 Pre-paid auto stands to be reinstated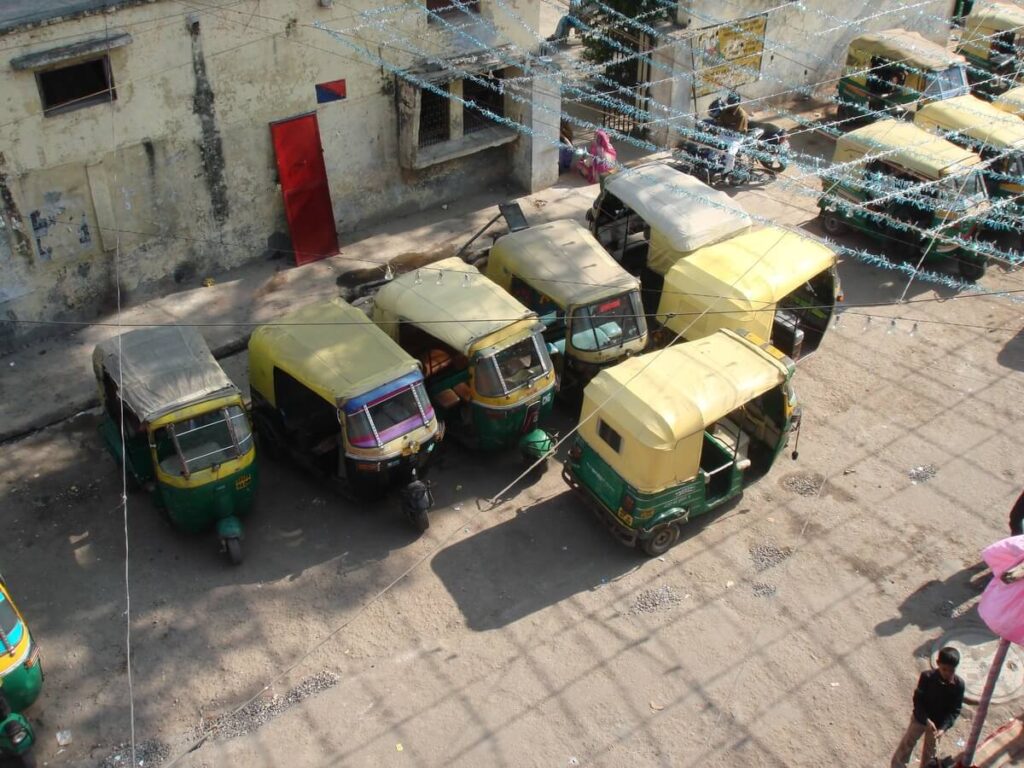 The pre-paid autorickshaw stands will be reinstated and spread to further locations, according to the traffic police department.
Story so far: Special Traffic Commissioner MA Saleem acknowledged the issue and promised to reinstate pre-paid autorickshaws on MG Road and at the KSRTC bus stop in Majestic. The same will happen at the Opera House, Forum Mall, Jayanagar 4th Block, and other locations.
The system was halted due to the restrictions imposed by the pandemic.
Only the rich and elite can now afford autorickshaws because they cost at least ₹100 for a minimum distance of 1-2 km.
Drivers' argument: Autorickshaw drivers claimed they were required to complete one empty trip. They claimed that they had to make up for the increased cost of fuel.
A union member defended the drivers, claiming that some are compelled to raise their prices since they must pay the RTO extravagant fees for their licenses and to purchase or rent an autorickshaw. The meter-run autos are likewise charging exorbitant prices since aggregators do as well.
---
🚦 Synchronization of traffic signals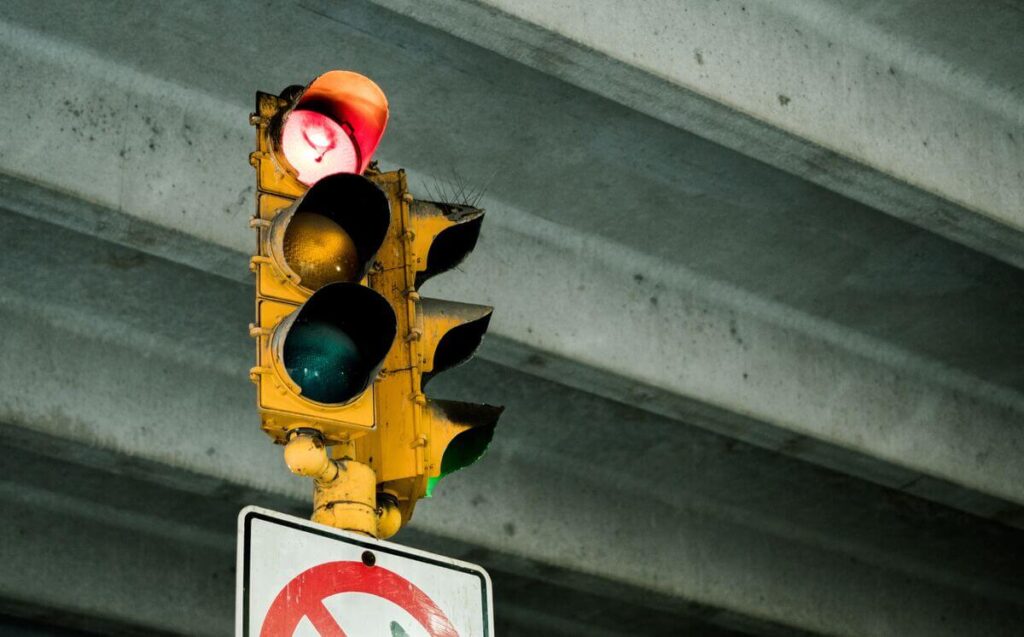 Traffic signal synchronization has begun in the city by the Bengaluru Traffic Police (BTP) at feasible junctions.
Story so far: This will reduce the amount of time that vehicles must stop at intersections by matching the timing of the green lights at each intersection. According to BTP authorities, this method may have reduced the signal wait time by at least 30 to 40%.
A one-kilometre section of the Outer Ring Road (ORR) between Kamakya Junction and Ittamadu Junction via Kathriguppe Junction underwent synchronization on Monday evening.
Synchronization has also been tried in Jayanagar 4th Block from Geetha junction to Canara Bank junction, on J. C. Road from Minerval Circle to Town Hall, and on Rajkumar Road from 10th Cross to the entrance of Rajajinagar.
Saving time: The police have been experimenting with signal synchronization, and they have experienced success. Previously, commuters had to wait at every signal, but now they can pass at least two or three signals without having to wait.
According to Kuldeep Kumar Jain, DCP (Traffic), West division, the average cycle used to take two to two and a half minutes to clear this stretch of the ORR, but now it saves road users an average of 70 to 80 seconds.
---
📈 Home rents spike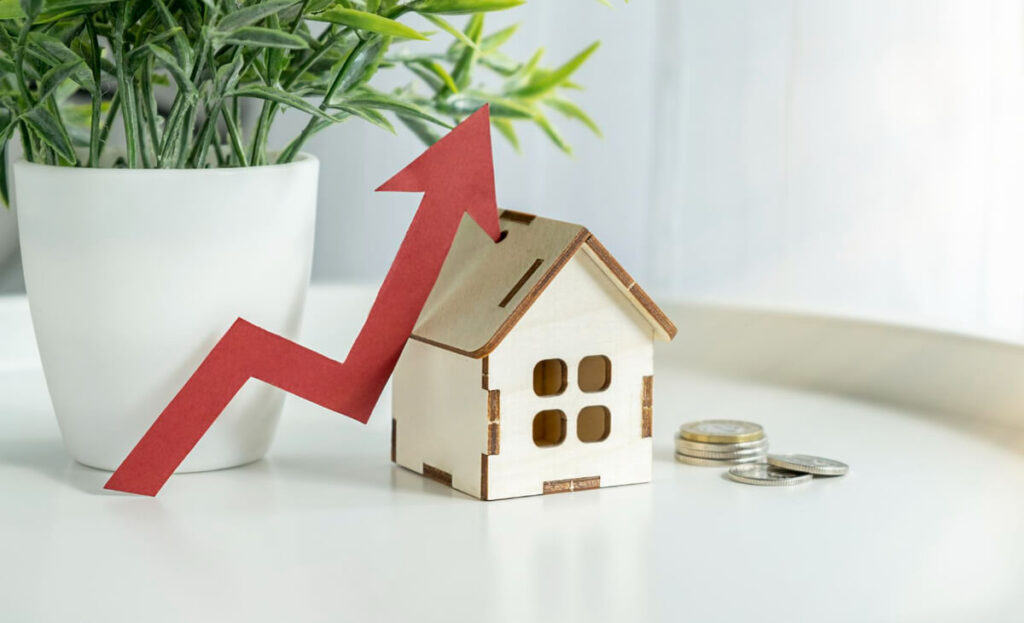 After nearly two years of disruptions caused by Covid, there has been a substantial increase in home rents in recent months as companies recall their staff to work onsite.
Story so far: Due to the increase in white-collar professionals, homeowners are not only demanding higher rents but also specific requirements for the kind of tenants they want, including their work records and the 10-month advance payment that was virtually discontinued at the beginning of the year.
For a house that comes with a ₹50,000 per month price tag, the required advance amount would be ₹5 lakh.
Demand surge: There has been a surge in rental demand in recent months as companies have begun to call their staff back to work (at least in the hybrid model). According to Ashish Sharma, City Head – Bengaluru, ANAROCK Group, a real estate consultancy firm, demand has not only exceeded pre-pandemic levels but has far surpassed it.
---
🏗️ Luxury residential project coming soon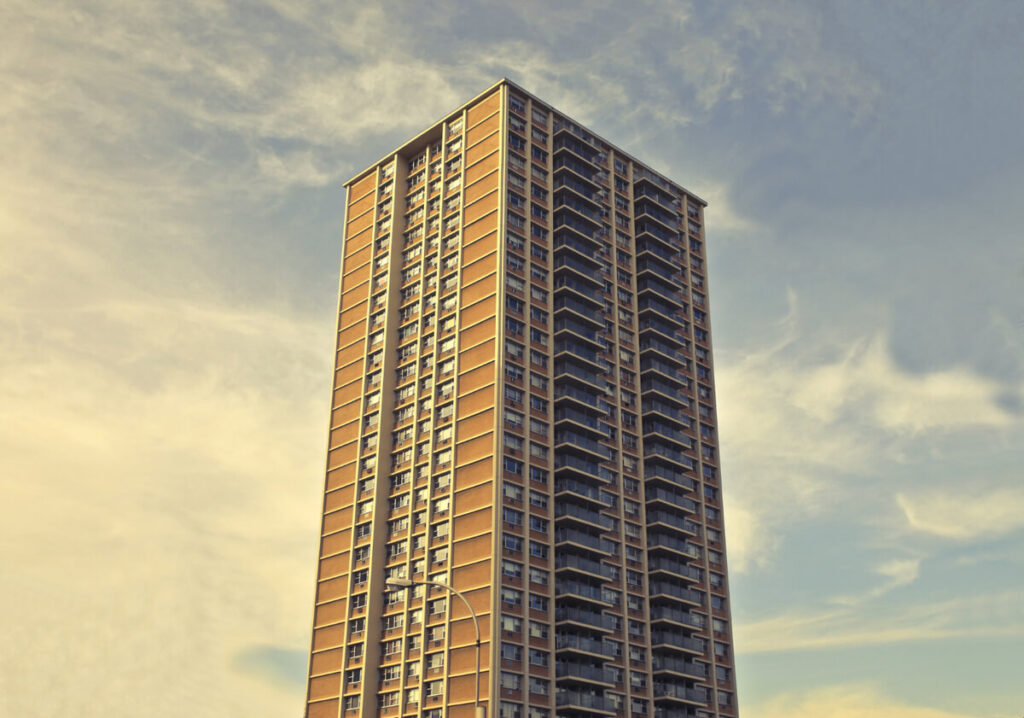 The real estate division of TVS Motor Company, Emerald Haven Realty Ltd (TVS Emerald), intends to build a luxury residential project in Bengaluru.
Story so far: Emerald has acquired 1.14 acres of land in Bengaluru's Central Business District (CBD), the city's most important commercial district. The property is situated in a thriving neighbourhood. Richmond Circle and Cubbon Park are nearby.
The ultra-luxury residential market will be served by the new CBD project.
One of Bengaluru's most popular localities, CBD is witnessing an increase in demand for luxury living spaces.
Strategic location: The residential project will be built in a location that is strategically close to Richmond Circle and has good access to UB City, MG Road, Residency Road, and Church Street. The area has a strong social infrastructure, with nearby educational institutions, medical centres, and shopping areas.
---
📊 Today's Poll
(Only subscribers can participate in the polls)
Do you live in an independent house or an apartment?
I live in an independent house.
I live in an apartment complex.
---
❓ Today's Question
(Only subscribers can submit their answers)
What is your favourite clothing brand?
Reply to this email with your answers.
---
🗞️ In other news…
---
🛋️ Local Lounge
Yesterday's Poll:
I have been on a rollercoaster: 75.0% 🏆
I haven't been on a rollercoaster: 25.0%
Answers to Yesterday's Question:
What is the first thing you do when you wake up in the morning?
Raghuram: "Think abt my crush, hoping she'll talk to me"
Gagana: "I'll see my palm n chant mantra"
That's it for today. Have a great day!