Good morning, Bengaluru!
☔ Today's weather: Keep an umbrella handy today. With scattered thunderstorms in the forecast, you're going to need it.
🧐 Did you know? Bengaluru was the first city in Asia to use electric street lights! Before, the streets were lit with kerosene lamps that took 3 workers to maintain. In 1905, KR Market became the first area of the city that saw electric street lights, and we've never looked back.
---
📈 NICE-ly increasing toll fees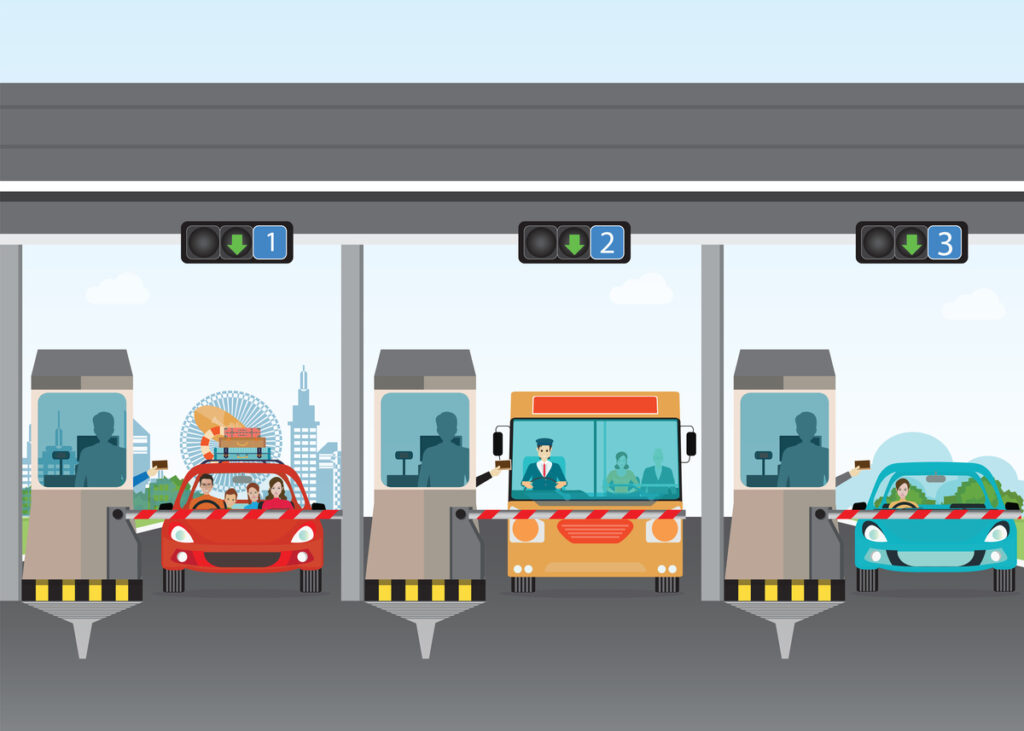 The Nandi Economic Corridor Enterprises Limited (NICE) increased its toll fees due to higher costs. These changes will be effective from 1 July.
Story so far: On Wednesday, NICE issued a press release stating that rising costs have forced them to increase their toll fees. This is happening after a gap of five years. As per their toll concession agreement, the revision process should have taken place once each year.
The revised rate will be applied from Hosur Road to Bannerghatta Road and includes buses, trucks, light commercial vehicles and multi-axle ones.
Specific prices: From Bannerghatta to Kanakapura Road, it will be ₹35 for cars and ₹12 for bikes. From Kanakapura to Clover Leaf, ₹25 for cars and ₹8 for two-wheelers. Clover Leaf to Mysuru Road, it's ₹20 for cars and ₹8 for bikes. Mysuru to Magadi Road, ₹45 and ₹20. Magadi to Tumakuru, ₹40 and ₹12. And finally, Link Road will be ₹50 and ₹18.
---
📱 BESCOM's EV-friendly app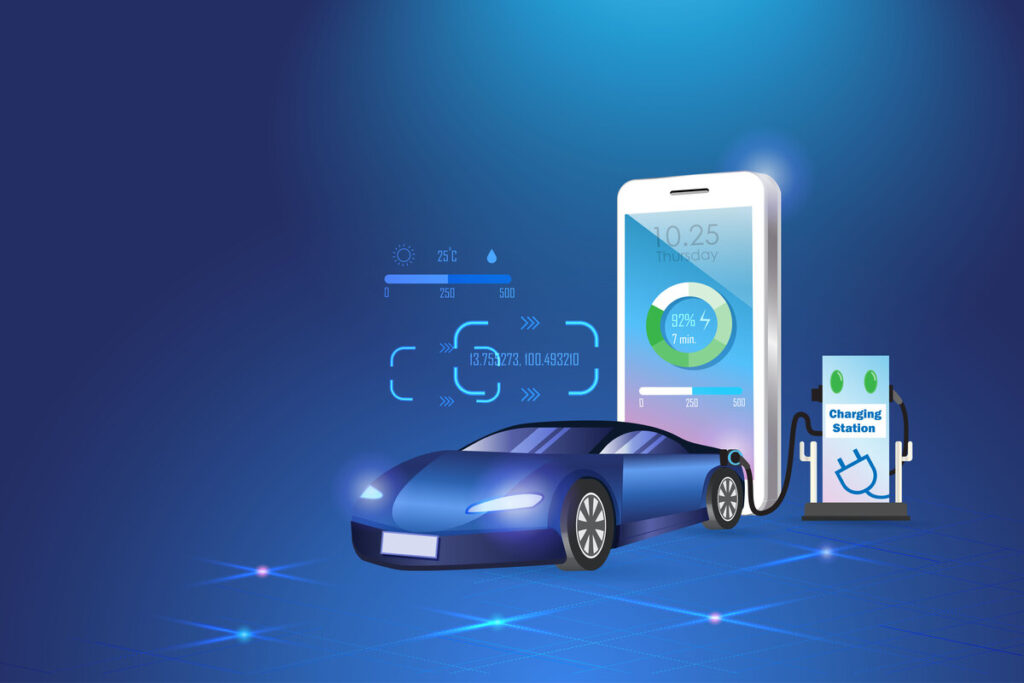 With the EV market steadily growing, BESCOM has developed EV Mitra, a mobile app to locate charging stations in the city.
Story so far: Normally, an EV user has to book a slot at a charging station to fill up their "gas tanks". Now, the EV Mitra gives you all the information you need about your nearest charging station for the smoothest experience.
Earlier this year, BESCOM had announced the EV Jagruthi Web portal to provide specific information about the benefits granted to an EV user. This was a joint initiative of the NITI Aayog and the UK.
Stating specifics: BESCOM has already started running 136 EV charging stations in the city, with another 152 being set up. EV Mitra is just a user-friendly way to navigate these stations, book your slot, figure out the charges in different stations, etc.
---
🦾 Bosch's new smart campus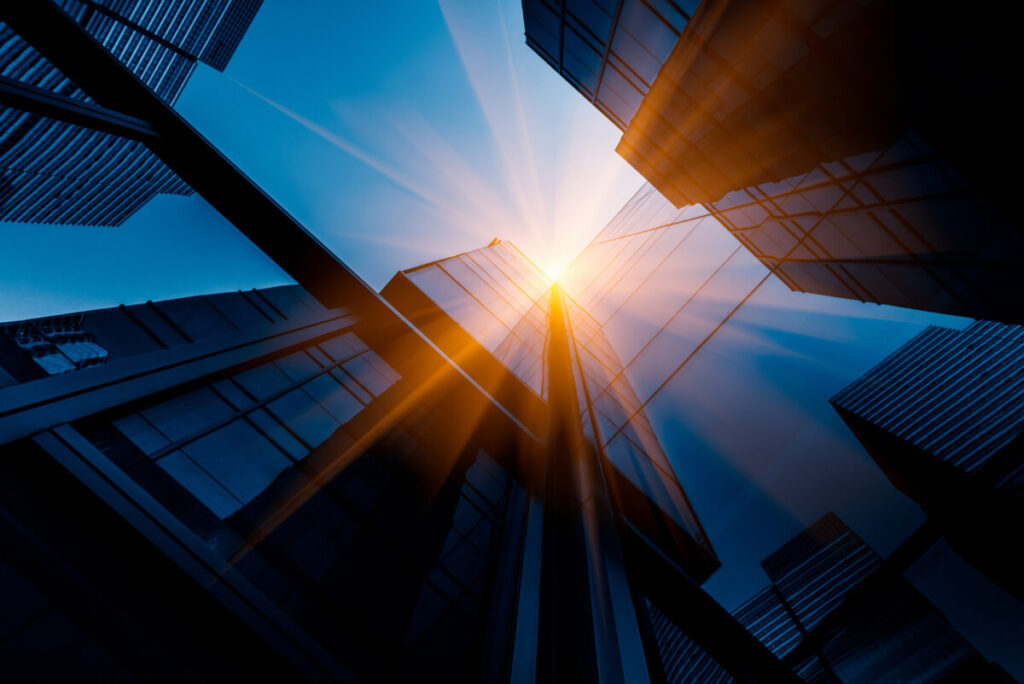 Bosch has established its first 76-acre smart campus in India called Spark NXT, located in Adugodi, Bengaluru.
Story so far: After five years and ₹800 crores in development, Bosch's first Indian smart campus is ready for its associates and visitors. According to them, this campus could accommodate up to 10,000 associates working with AI, IoT automation and digitisation capabilities.
The aim of this campus is to push a more sustainable, secure and user-friendly experience that is expected to help build a smarter future for India.
Green goals: The campus will meet 85% of its total energy needs via in-house solar panels and green group captive power. And, around two-thirds of the campus' water demand will be met through rainwater harvesting projects.
The company also invested around ₹50 crores to decrease energy consumption at the Adugodi campus.
---
⚽ Bengaluru FC at the Next Gen Cup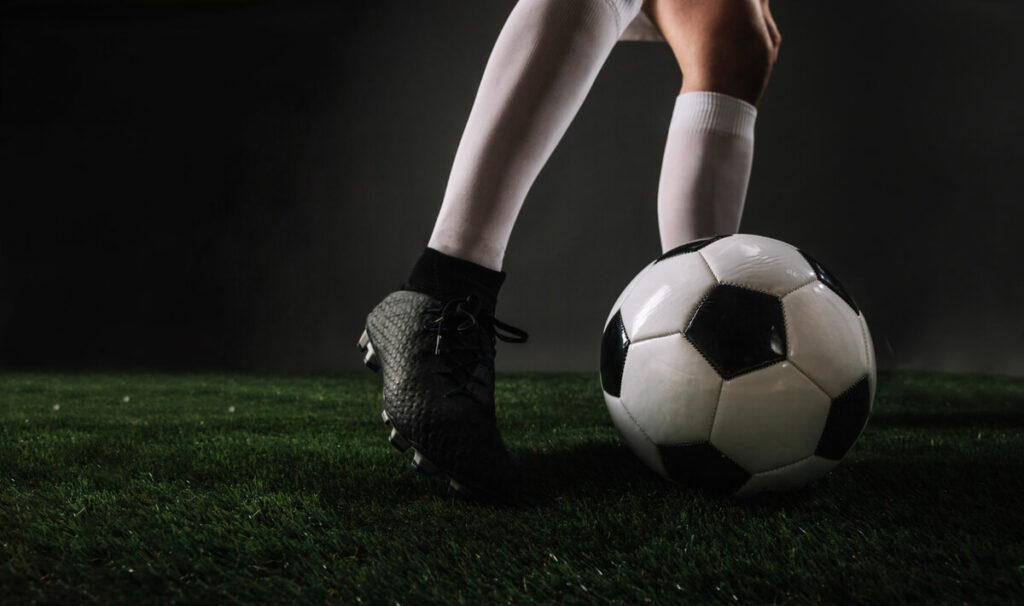 Indian Super League's Kerala Blasters and Bengaluru FC will be in the upcoming Next Gen Cup in the UK next month.
Story so far: After the two teams came up on top at the inaugural Reliance Foundation Development League, it seemed pretty clear. Bengaluru FC and the Kerala Blasters will be sent to the UK to compete in the coveted youth tournament to make the nation proud.
The tournament will begin on 26 July, and the teams will be sent out on the 22nd. The clubs are yet to announce the players that will be sent to the UK.
Why it matters: Two years ago, the tournament was held in Mumbai where a bunch of the Reliance "youth champs" got to play the stalwarts from Southampton FC and Manchester United FC. They soon became heavily sought after as the kids managed to beat the seasoned footballers.
The aim is to mirror that hype and actually boost Indian football.
---
Yesterday's poll results:
Kannada is necessary to survive in Bengaluru: 7.1%
Kannada is not necessary to survive in Bengaluru: 92.9% 🏆
---
✨ Things to do…
That's it for today. Have a great weekend!