Good morning, Bengaluru!
⛅ Today's weather: Stay in tune for a fairly pleasant week. We're up for partly cloudy skies and a warmer temperature.
---
🚉 Visvesvaraya terminal is finally opening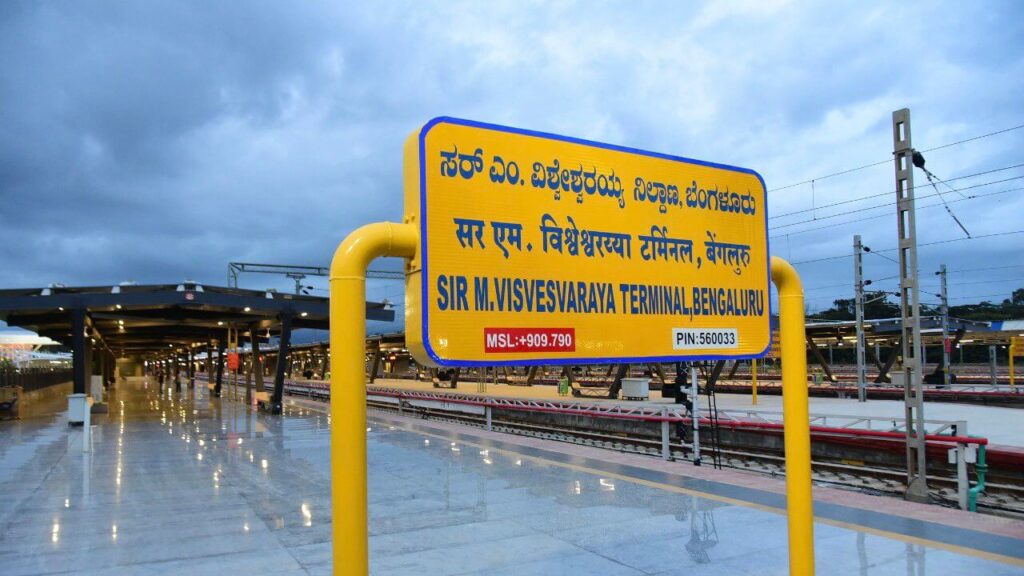 After more than 14 months of its completion, the South Western Railway has decided to run train services at the Sir M Visvesvaraya Terminal in Byappanahalli.
Story so far: Initially, it was supposed to be inaugurated on 15 March 2021 but remained closed as PM Narendra Modi wasn't available for the ceremony. Even now, the PM seems to have too much on his plate but the terminal will be open for public use. Starting 6 June, trains will begin to run from the terminal.
Stating specifics: Costing over ₹300 crores, the terminal building covers a 4,200 sq.m. area to serve a footfall of 50,000 every day. The aim is to decongest the Krantiveera Sangolli Rayanna (KSR) Railway station in Majestic and Yeshwantpur station. It is also built in the likeness of the Bengaluru airport, making it the first centrally air-conditioned train station in India.
Some hiccups: Last year, the heavy rains of April had resulted in large leaks in the ceiling, which ended up flooding the empty building. The subway connecting two platforms also had thigh-deep water in it. We'll see how things turn out this time.
---
🌳 Trees felled for safety?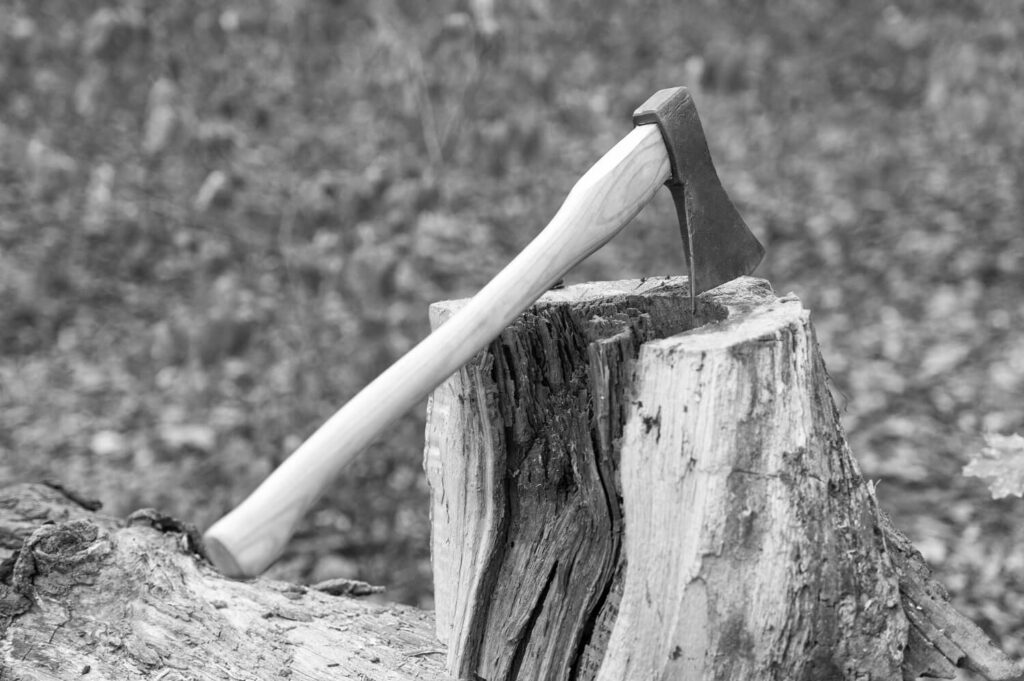 Around 15 trees lining both sides of the Malleswaram train station have been cut. According to officials, this is just for safety reasons due to the rains.
Story so far: Over the last week, some 15 heritage trees have been felled as officials are concerned about the heavy rains and strong winds uprooting them. The rains have also increased the chances of a mudslide which, with trees, can cause serious harm to anything in its way.
Why it matters: According to local activists, the trees that were cut had all been specifically marked to not get cut as they were heritage trees. Even after officials said that they would just trim the branches of the trees and not cut them down, what's left of them are stumps.
Prior issues: About two months ago, a similar plan of cutting down heritage trees along the Malleswaram station was vehemently opposed by local activists and residents. Officials were quick to respond by saying that these claims were simply rumours, and the proposal was to trim the trees. Look at where we are now.
---
🎒 Regrettable results of unchecked education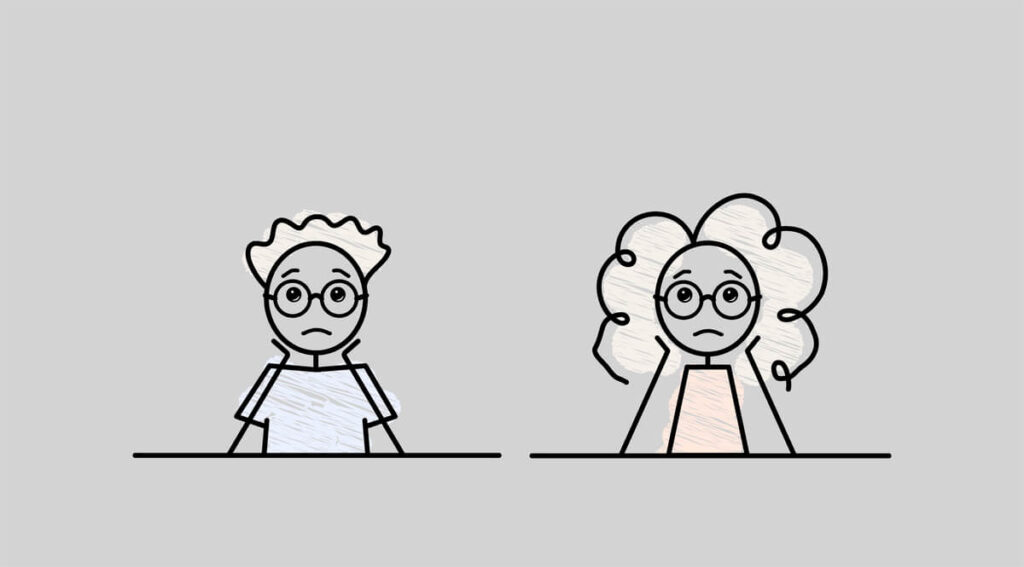 Turns out, the BBMP has not been on top of things when it comes to the quality of education in its high schools.
Story so far: In 2020-21, the BBMP allocated ₹10 crores to develop the infrastructure at its schools. About 50% of those funds haven't been used, and the schools that did receive funds were left unmonitored. This neglect led to two BBMP High Schools scoring a total of zero in the recent SSLC exams.
Stating specifics: From the 33 high schools, 1,991 students showed up for the SSLC exams. Out of them, 571 students have failed. Certain schools also had outsourced teachers who were working without any training which resulted in poor performance.
Opposing opinions: While some say that the lack of discipline among the outsourced teachers was the main reason for the abysmal performance, others blame the students for not attending classes. It also doesn't help that the BBMP's education department is regularly accused of corruption in various avenues.
---
🤖 Cypher 2022 AI conference in Bengaluru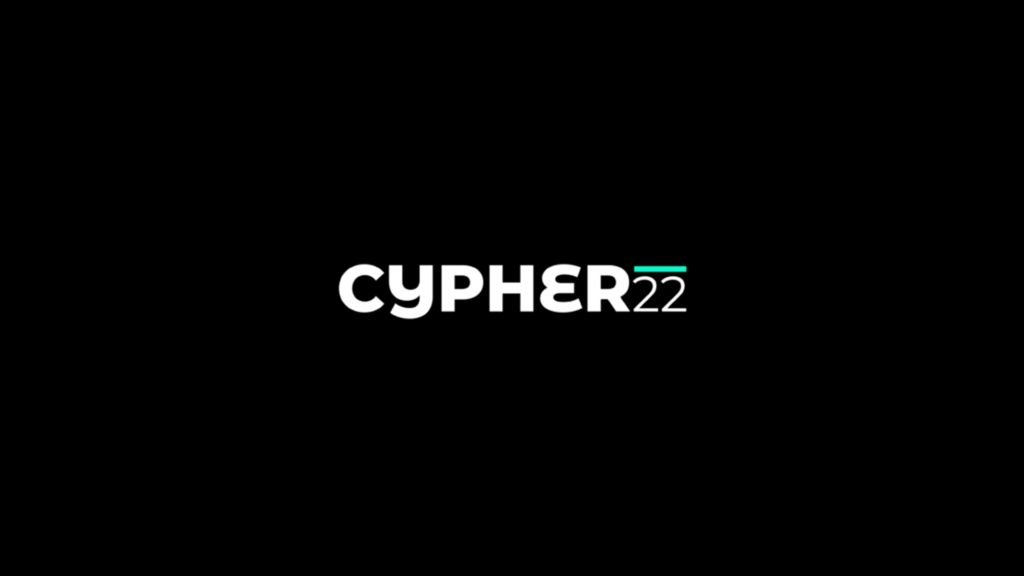 India's largest AI conference, Cypher 2022, is back and will be held in Bengaluru this September.
What is it: Cypher 2022 is the sixth edition of the country's biggest AI conference. Started by Analytics India Magazine in 2015, the conference had taken a break from in-person sessions for the last two years. This year, the event will be held at Hotel Radisson Blu from 21 to 23 September.
Why it matters: More than anything else, this is a space for AI-based and other tech startups to network and learn from each other. It also opens the space up for them to interact with academics, researchers and industry leaders from around the world.
Stating specifics: The event will be broadly divided into three parallel sessions over the three days. This includes knowledge sharing and hands-on workshops based on well-executed use cases. If you're coming up in the AI world, this is where you're meant to be.
---
💃 A new avenue for dance films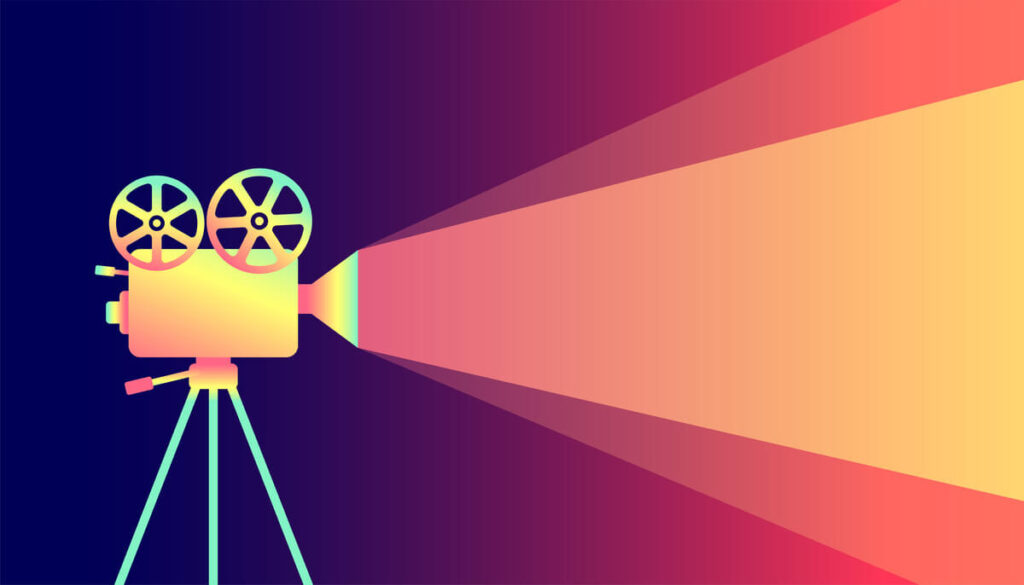 No, a dance film isn't just a musical with more moves. But you don't have to take our word for it, check it out at Alliance Francaise de Bangalore's new short film festival!
What is it: The Alliance Francaise de Bangalore (AFB) is hosting a dance-themed short film festival from 24 to 26 May called "Let's Dance". The films featured will explore dance in all forms and even trace their origins. Movies from France, Belgium, Netherlands, etc, will be screened and discussed at the event.
Additional features: The event will feature live performances from Indian dancers as well. Covering everything from contemporary performances by Seher Noor Mehra to Flamenco by Archana Kumar. The goal is to expand people's understanding of dance as an art form.
The organisers: For this event, Christian Randrianampizafy, the director of AFB, said that they got in touch with the team of the Clermont-Ferrand International Short Film Festival. This is because they had already organised a similar dance-themed festival in France before.
That's it for today. See you tomorrow!