Good morning, Bengaluru!
⛈️ Today's weather: Hang on to those umbrellas. High chances of rain and thunderstorms are expected.
🧐 Did you know? Ironhill in Marathahalli claims to be the world's largest microbrewery spread over 1,30,000 sq. ft.!
Correction: In Friday's newsletter, we wrote that Byg Brewski Brewing Company is Asia's largest microbrewery. But Ironhill, which was established in 2021, is a much larger microbrewery. We regret the error. (You should definitely check out both these places!)
---
⚠️ Police warn against harassment during festival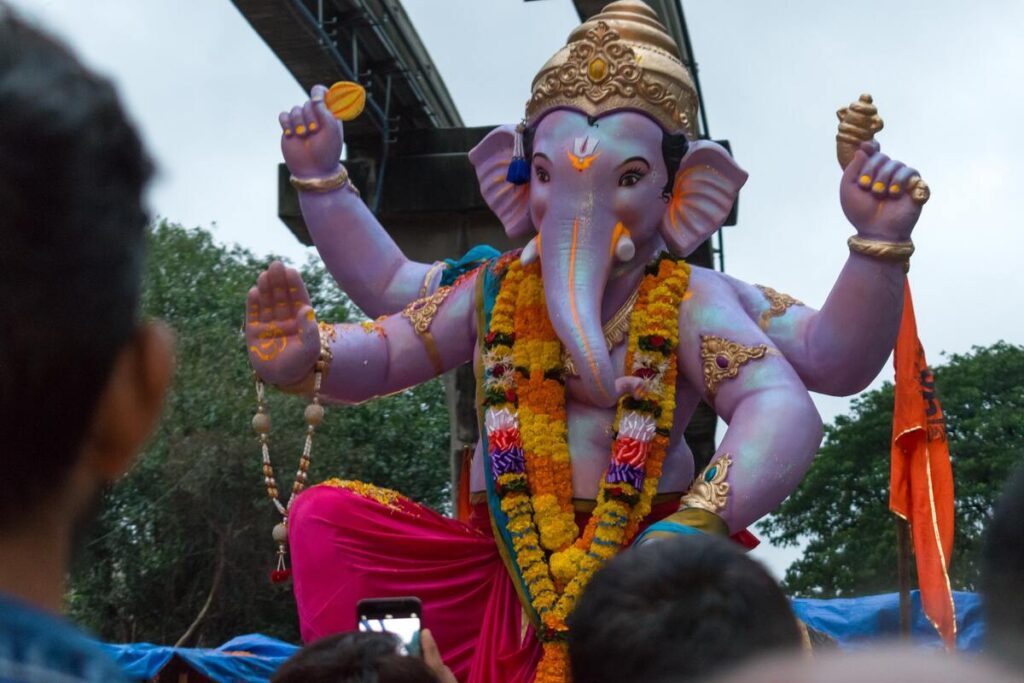 The Bengaluru police have instructed citizens to report any untoward behaviour during the Ganesh Chaturthi festival.
Story so far: With the Ganesh Chaturthi festival around the corner, the police have urged participants to report any form of sexual harassment or any other such behaviour by calling the control centre at 112. This stands for the festival, procession, and immersion of idols.
Further, microphones and speakers are to be used in strict accordance with the rules set by the government and the High Court.
Information on the Ganesh pandal organizers and other members must be submitted to the relevant police station.
Chamrajpet Eidgah playground: Additionally, Chief Minister Basavaraj Bommai stated that the government will implement the court order allowing religious and cultural activities at the Chamrajpet Eidgah playground. This is following Hindu organisations' request to carry out the Ganesh Chaturthi celebrations on the ground.
---
🗑️ BBMP gearing up for C&D waste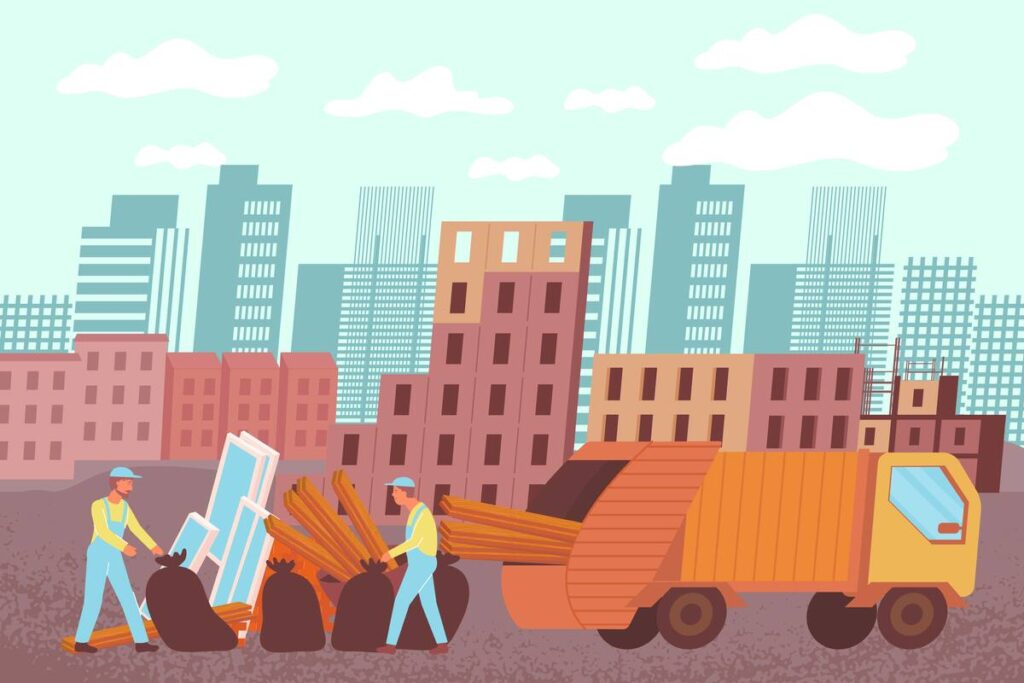 To prevent citizens from dumping construction and demolition (C&D) waste in empty spaces, the BBMP aims to improve its C&D waste collection system.
Story so far: In an attempt to reduce air pollution in the city, the BBMP has planned two phases of improving its C&D waste collection system. In the first phase, the civic body will collect and remove this waste from around the city. The second phase will focus on the collection and processing of the waste in C&D waste plants.
The city generates around 3,000 tonnes of C&D waste per day while the BBMP collects only 25 tonnes.
Studies reveal that 60% of the pollution in the city is generated from the transport sector with dust as a major contributor.
Sustainable vehicles: ₹20 crores has been allocated for the development of these waste management plants. The BBMP plans to replace all its waste transport vehicles with sustainable mechanized sweeping machines to clear the dust and use jetting machines to settle it. Vehicles openly carrying construction materials contribute to air pollution.
---
📖 Learning centres for poor students to be set up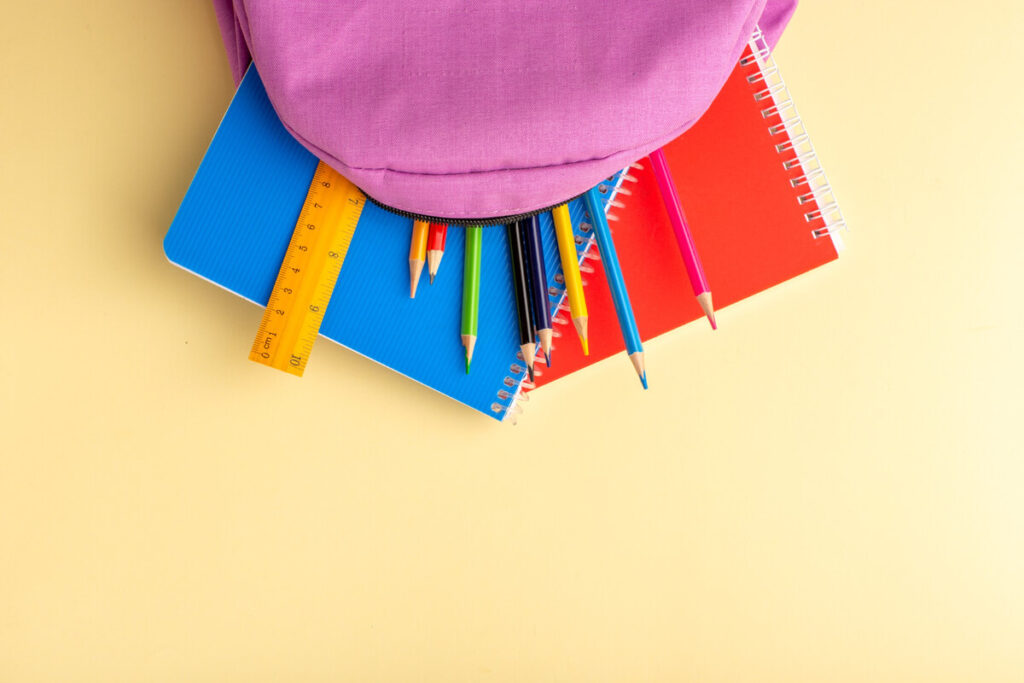 The Welfare Department of the BBMP has decided to help backward class students to study better by setting up learning centres in each ward.
Story so far: As a part of the 'Vidyarthi Belaku' scheme of the Welfare Department, the BBMP aims to help underprivileged children who do not have a suitable studying environment at home. The centres will have a trained teacher, and books and the rooms will be well-lit.
The centres will be set up 500 metres to 1km away from students' homes or slum colonies to allow easy access.
The Department has tied up with various NGOs to facilitate this initiative and found many volunteers to help the cause.
Contracts for NGOs: NGOs will be awarded contracts if they hire graduates and undergraduates on a monthly honorarium of ₹1,500 to ₹2,000 in exchange for monitoring the centres. The idea of this initiative is to prevent students from deviating from their studies due to a lack of space. They will be taught leadership, communication and other skills.
---
👴 Senior living hub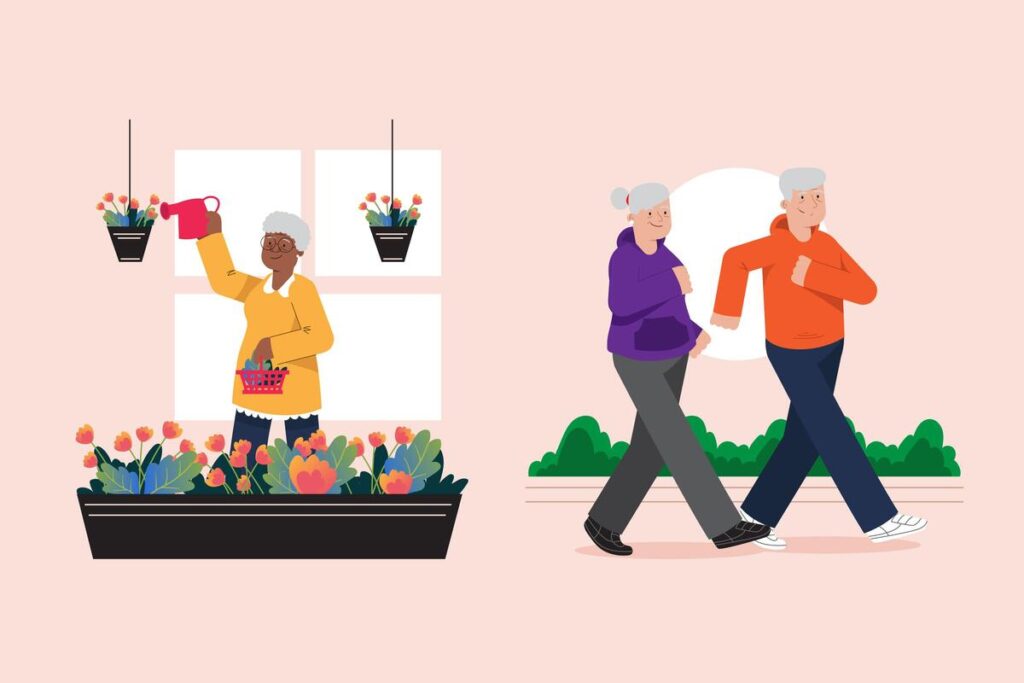 Bengaluru is emerging as a hub for senior living communities as they have provided senior citizens with a safe haven.
Story so far: Experts believe that senior living communities are favourable for the demographic as they are vulnerable to many illnesses, especially the novel coronavirus. Senior citizens living in these communities are more sheltered as they do not have to fend for their needs by themselves.
Senior living units have additional amenities and facilities close by thereby catering to their needs more efficiently.
Adults aged 55 and above can comfortably live in these units independently as there are many senior-friendly amenities available.
Homogeneity: Unlike the Resident Welfare Association, residents of a senior living community take decisions based on homogeneity of needs and concerns. They take the whole community into account before making decisions. The environment offers convenient services and access to social activities.
---
📊 Today's Poll
(Only subscribers can participate in the polls)
Given a choice, would you choose to live on the moon or on Mars?
I would choose to live on the moon.
I would choose to live on Mars.
---
❓ Today's Question
(Only subscribers can submit their answers)
What's your best memory of attending a live music concert?
Reply to this email with your answers.
---
🗞️ In other news…
That's it for today. Have a great day!