Good morning, Bengaluru!
🌤️ Today's weather: The sun is going to be out and here to get you pumped for the weekend!
---
🚏 Electronic City's smart bus stops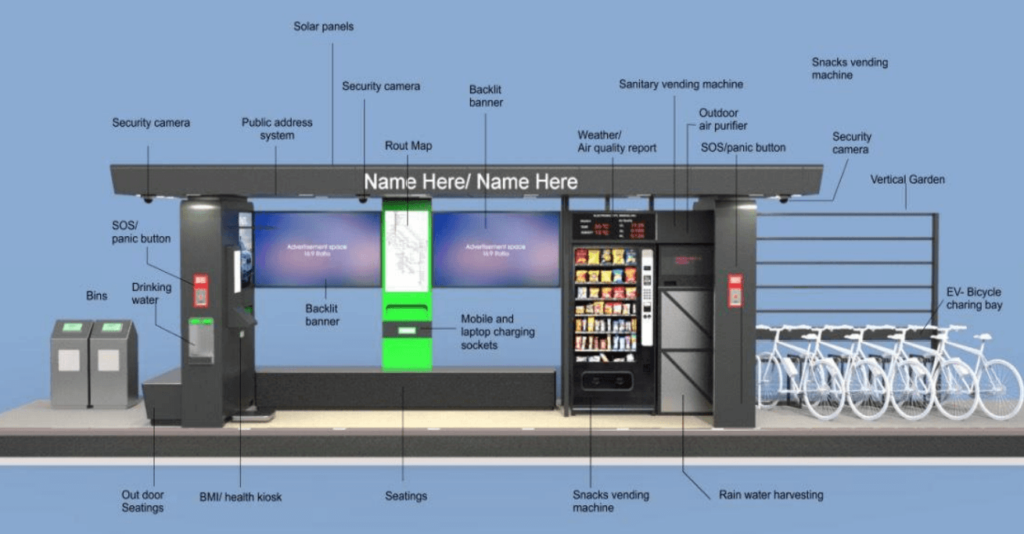 Bengaluru's been on a rejuvenation kick lately. Soon, waiting for a bus at Electronic City is going to get a lot more fruitful.
Story so far: The Electronic City Industrial Township Authority (ELCITA) is going to set up four "smart" bus shelters as a part of their pilot project. The aim of the project is to implement the city's first Metro Neo network – an electric trolleybus system. And these shelters will be a part of it.
Stating specifics: The smart shelters will have vending machines, modern seating arrangements, charging stations, BMI/health kiosks, solar panels, air quality monitoring, a public address system, etc. For women, there will be sanitary vending machines and a panic/SOS button for emergencies.
Locations: In total, 15 smart bus shelters will be set up. But for now, the initial four will be placed opposite 3M India, Infosys, Otium and Phase 2 (XIME College). Considering the lack of proper bus stops from the BBMP in the area, this is a welcome move.
---
🛍️ Single-use plastics are back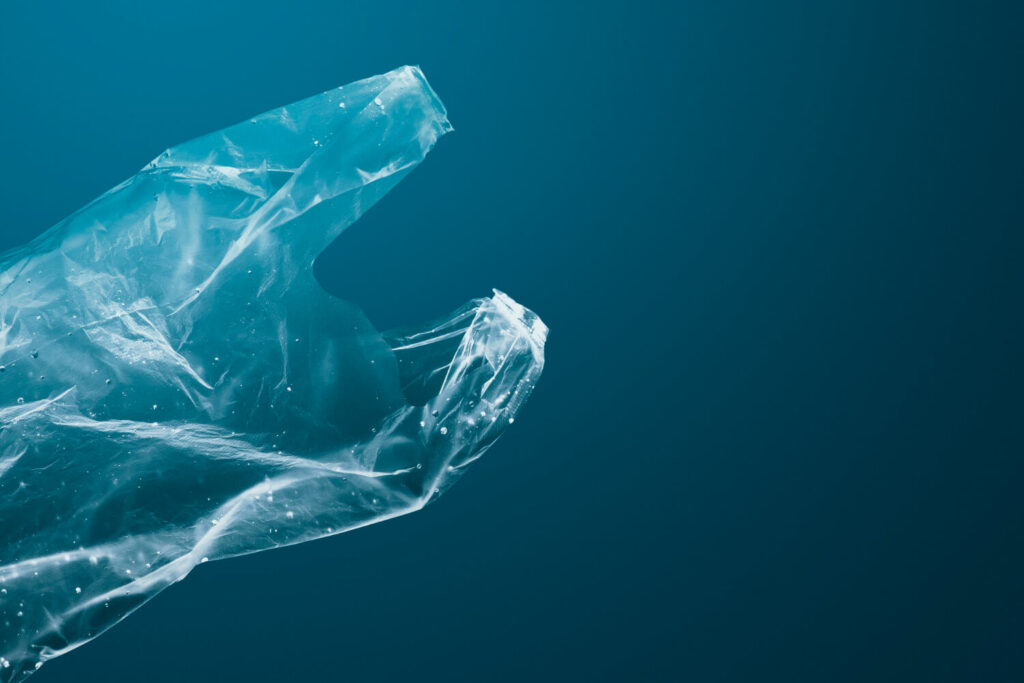 After the BBMP's lull in cracking down on plastic manufacturing, the market seems to be seeing a sudden uptick in its single-use trash.
Plastic ban: Earlier this year, the Karnataka Pollution Control Board (KSPCB) banned single-use plastics that are less than 100 microns. The ban will come into effect from 1 June and will include manufacturing, distribution, sale and general use of the items.
Story so far: The BBMP was quick to respond to the notice with raids on manufacturing units and surprise inspections of shops to monitor their use of plastics. But the local body soon got preoccupied with Covid and potholes. Now, reports of single-use plastics getting distributed in the market are back and the deadline is only a few days away.
Stating specifics: As of now, the BBMP has registered just over 600 cases that dealt with single-use plastics this year. This means that ₹11,52,655 has been paid in fines for the same, and there are plenty more that need to be worked out.
---
🪓 IISc-Bangalore's tree troubles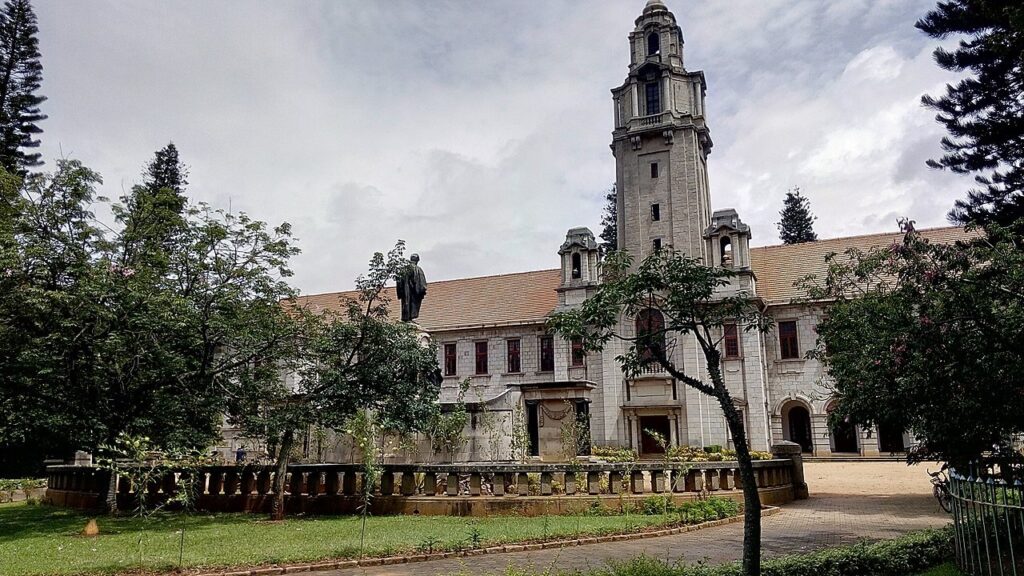 The reputed research organisation is currently getting a lot of unwanted attention from the forest department. The problem: a sudden loss of green cover.
Story so far: A couple of locals had noticed a sudden dearth of green cover from the IISc campus. What they saw were a bunch of trucks transporting trees from the Yeshwanthpur exit gate. Turns out, the institute was allegedly cutting down trees without permission from forest officials.
Deputy Conservator of Forests, Bengaluru Urban, SS Ravishankar said that a detailed inquiry has been initiated on the matter.
IISc's response: According to top officials from the research institute, they were unaware of the whole operation. And instead, the blame should be put on security personnel. The space is needed for a hostel, hospital and medical institute on the campus.
Prior issues: Turns out, this isn't the first time the institute has been accused of cutting trees without permission. When the boys' hostel was being built, the IISc was left off with a warning for chopping the trees. Now, the situation might get a little heavier.
---
🛵 Gig workers' training on road safety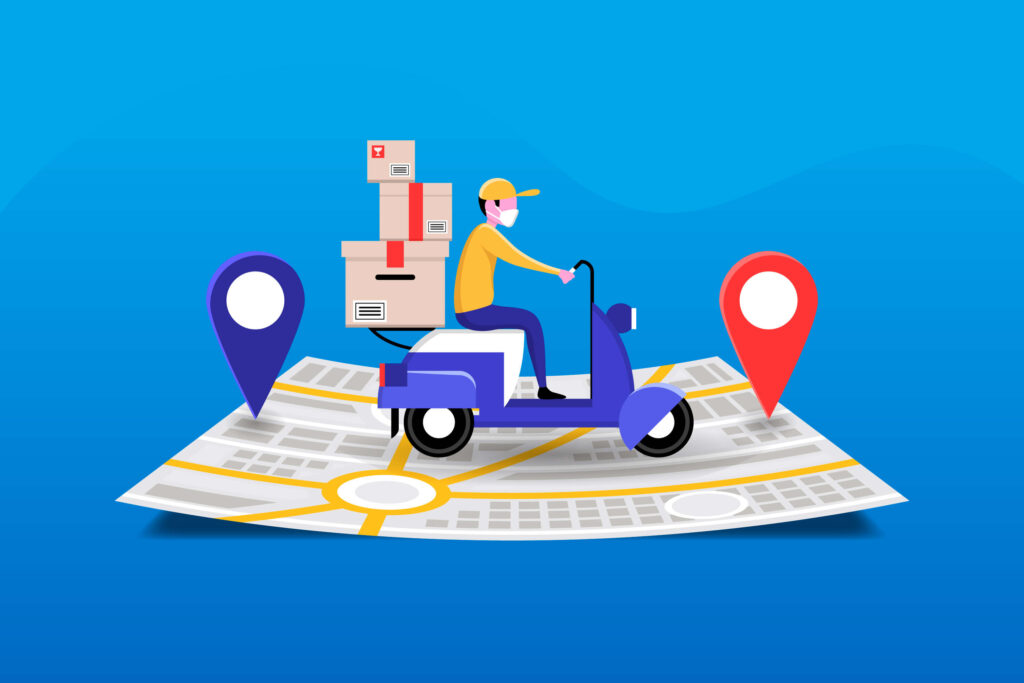 The traffic police, in association with Yulu, has been holding sessions to train gig workers on riding safely in the city.
Why it matters: According to RK Misra, co-founder of Yulu, a lot of gig workers in Bengaluru use Yulu bikes for work. And while we all expect them to know traffic safety rules and responsible road behaviour, this isn't usually the case. Most gig workers that use Yulu have never used a vehicle in cities before. These sessions help with that.
Story so far: This isn't the first time the traffic police has held such sessions for workers. According to Savitha S, DCP North (Traffic), they have already conducted more than 5,000 traffic safety sessions like this. And it wasn't just restricted to gig workers either. They included guards, cab drivers, garbage vehicle drivers, etc.
Way forward: The gig workers were trained under the "Safe Rider Programme" which is now going to be gamified online. Soon, their app will go live and companies can add incentives and rewards to drivers with a good record.
---
✨ Things to do…
Here's everything you can do over the weekend!
That's it for today. Have a great weekend!